Moesha' Star Countess Vaughn Looks Stunning Posing Makeup-Free in This New Snap
Countess Vaughn, known for her iconic role as Kim Parker in "Moesha," proudly showed off her makeup-free picture on Instagram. She looked gorgeous in her majestic curls, too.
More than twenty years have passed since she starred as Moesha's ride-or-die best friend, but Countess Vaughn's timeless beauty and funny humor remain the same today.
Though she's in her forties, Vaughn doesn't seem to have any trace of old age on her face. The actress recently shared proof on the online platform that she is one ageless woman.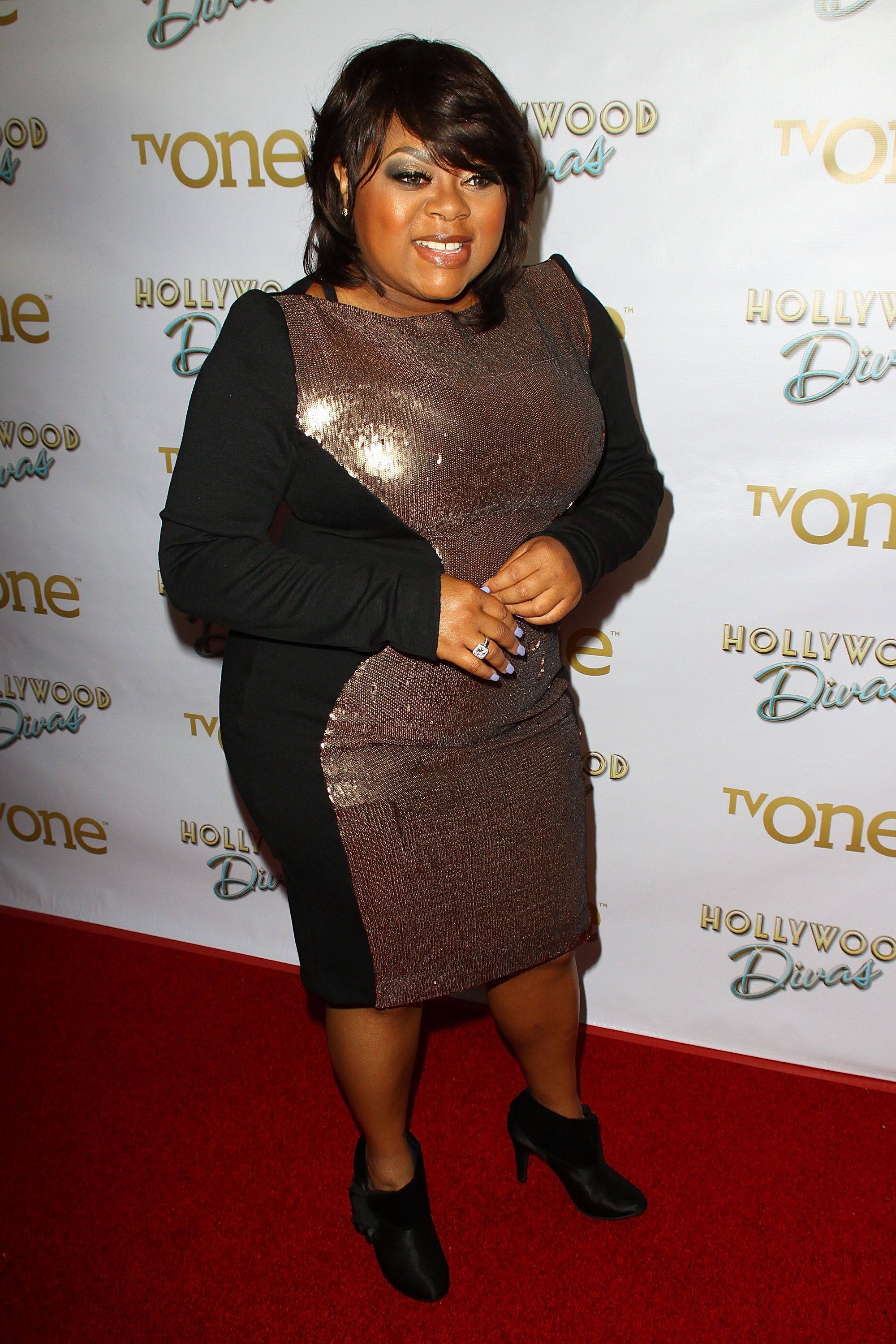 SHOWING HER REAL BEAUTY
Vaughn, also famous for the comedy sitcom "227" from 1985 to 1990, shared her make-up free selfie. Her gorgeous snap showed her big curls and her brown eyes. 
Though the veteran actress didn't smile at the camera, she flaunted her striking assets, such as her thick lashes and voluptuous lips. She wrote in her post:
"This is the pic I used for my reface app"
Many fans were surprised that Vaughn looked the same, despite more than a decade of hard work in the entertainment industry. One fan commented that she still got the "baby face" look.
Another one chimed in and noted that she looked fabulous. Some other fans left several emojis in the comment section, such as hearts, fire, and a laughing face.
Compliments kept on growing under the picture as others expressed nostalgia seeing Vaughn. The "Hollywood Divas" star was a popular figure in the '90s.
THE VIEWERS' FAVORITE CHARACTER
Fans couldn't help but remember the good old days of watching "Moesha," whose lead actress was R&B singer Brandy. Vaughn was the audience's favorite, but sadly, her character was only until season 4.
As both actresses have moved on from the past, Vaughn doesn't do much acting these days.

A FEUD WITH BRANDY
The sitcom's season 4 ended with Moesha graduating from high school, and Kim got accepted at Santa Monica College. Vaughn moved out to star in the Moesha spin-off series "The Parkers."
Vaughn's exit from Moesha also sparked rumors that she and Brandy had a feud on set. The acclaimed singer eventually revealed their clash in a past interview. 
As both actresses have moved on from the past, Vaughn doesn't do much acting these days. She is presently a team leader for Total Life Changes, a direct sales company that sells health and wellness products. 
The former child star is also a mother of two children as well. She has a son named Jaylen from ex-husband Joseph James and a daughter named Sasha from ex-fiancé, David Whitten.