Countess Vaughn AKA Kim in 'Moesha' Is Now 42 & Looks Stunning with Blue Eyes & a Huge Hairdo
Countess Vaughn, who portrayed Kim's character in the American sitcom, "Moesha," recently shared a picture on her Instagram page that showed her looking many years younger than her real age.
American actress Countess Vaughn is 42 years old, but a view of her recent post on Instagram would leave one thinking that she is in her twenties. 
The actress shared a snapshot of herself that showed her beautiful face. She rocked a full-braided hairstyle in the photo and smiled as she posed with her hands under her jaw.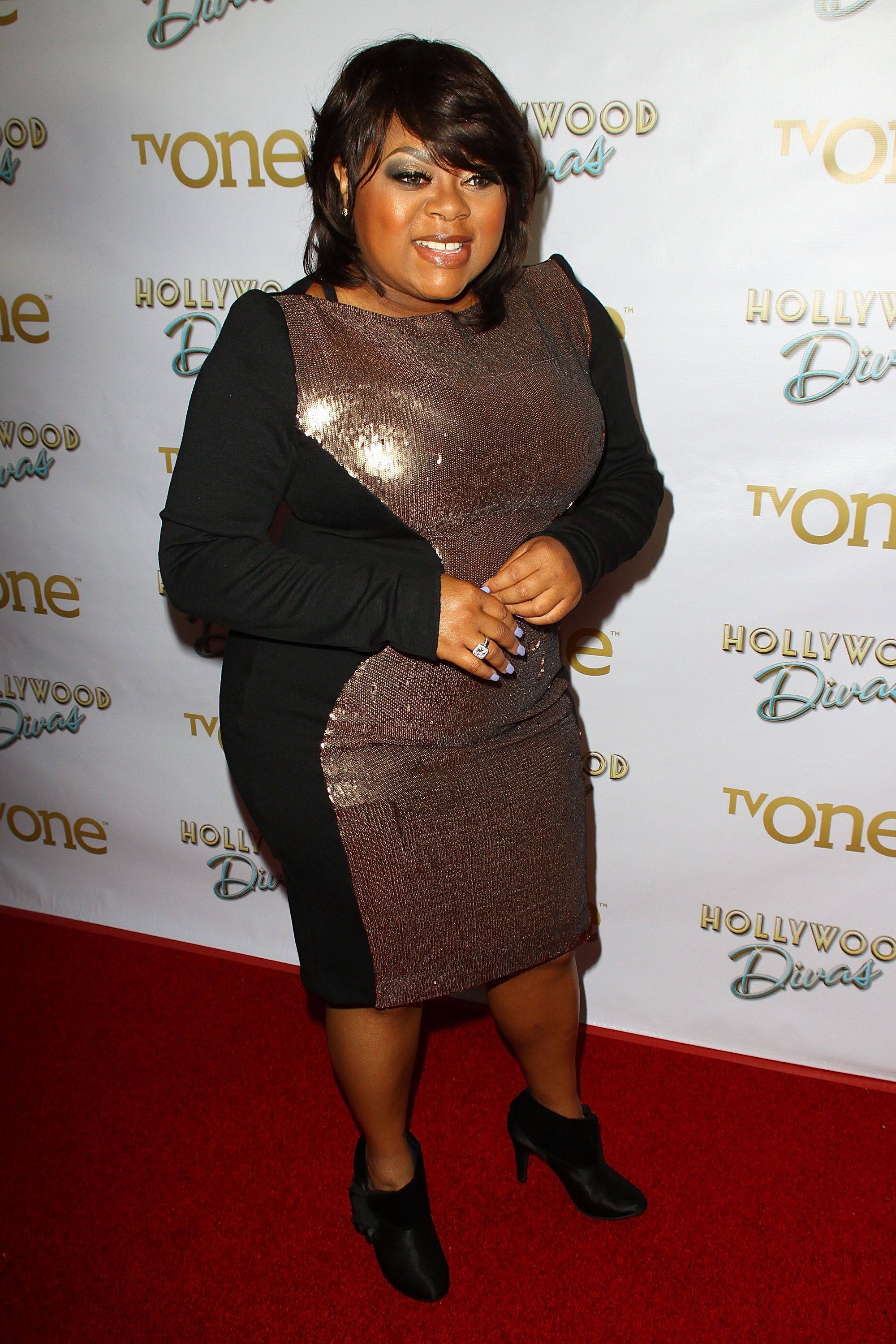 She wore light makeup and eyelashes to go with her blue contact lens. Vaughn also painted her nails white and fashioned a gold ring on her left hand's fourth finger. 
The actress wore light pink lipstick and a pink sweatshirt. In the caption to her post, she shouted out to her fans and urged them to tune in to "The Tammi Mac Show" on Fox Soul Television. 
Vaughn was born on August 8, 1978, in Idabel, Oklahoma. Her parents were local school teachers. Due to her dynamic voice, she established herself as a young singer.
After winning Star Search Junior Vocalist, she began a career in television, going on to co-star on NBC's "227," before bagging recurring roles on "Hangin' With Cooper" and "Roc." 
Their silence might have had something to do with Mo'Nique suing the streaming platform for racial and gender discrimination
In 1995, Vaughn became a part of the cast of the famous American sitcom, "Moesha," where she played the character, Kim Parker, earning her enormous fame. 
She was also part of the "Moesha" spinoff, "The Parkers," which was loved by many viewers and became one of the top television shows in Black households, as her renaissance gave people something to think about. 
In a chat with Jet in 2000, Vaughn said the show was popular among viewers because they could identify with the characters and enjoyed laughing, which they did whenever they watched the show. 
Netflix recently announced that it would stream all five seasons of "The Parkers" on its streaming platform, bringing a great cheer from new and old fans alike. 
Though fans were excited about Netflix acquiring the show's rights, the original "Parkers," Vaughn and co-star, Mo'Nique, who portrayed Nikki Parker on the show, did not have much to say. 
Their silence might have had something to do with Mo'Nique suing the streaming platform for racial and gender discrimination following her claim that they lowballed her for a comedy special. 
Whatever the case was, Mo'Nique later posted a picture of herself and Vaughn on Instagram, telling her that she would always be her baby. 
Vaughn is a mother of two. She shares a son with her ex-husband, Joseph James, with whom she was married from 2002 to 2005. She also has a daughter with her ex-fiancé, David Whitten.