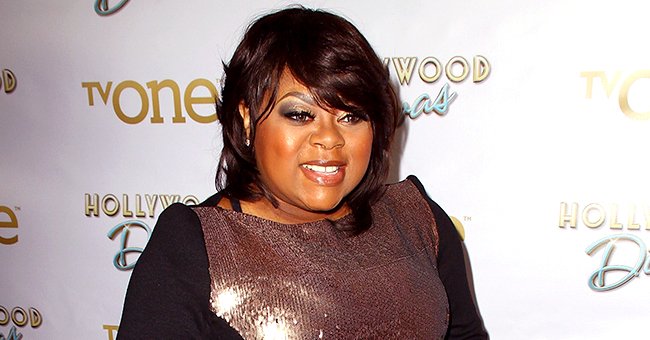 GettyImages
'Moesha' Star Countess Vaughn Flaunts Her Tummy in Orange Crop Top and Shorts in a Photo Update
Countess Vaughn of "Moesha" rocked an orange top with a tiny pair of shorts as she advertised a fitness shake in an Instagram post.
Countess Vaughn, who had fans in hysterics with her role as Kimberly Ann Parker in "Moesha," tied her hair into a braid and looked cute in the photo.
Over the years, the actress has always been open about her struggles with weight and self-esteem. She once shared how an adult actress made fun of her weight on the set of a sitcom.
STRUGGLE WITH SELF-IMAGE
The actress even underwent extensive liposuction in a quest to look fitter.
That kind of scrutiny led her to have low self-esteem and negatively impacted her self-image. According to Vaughn, her thyroid disease is the reason why her weight fluctuated over the years.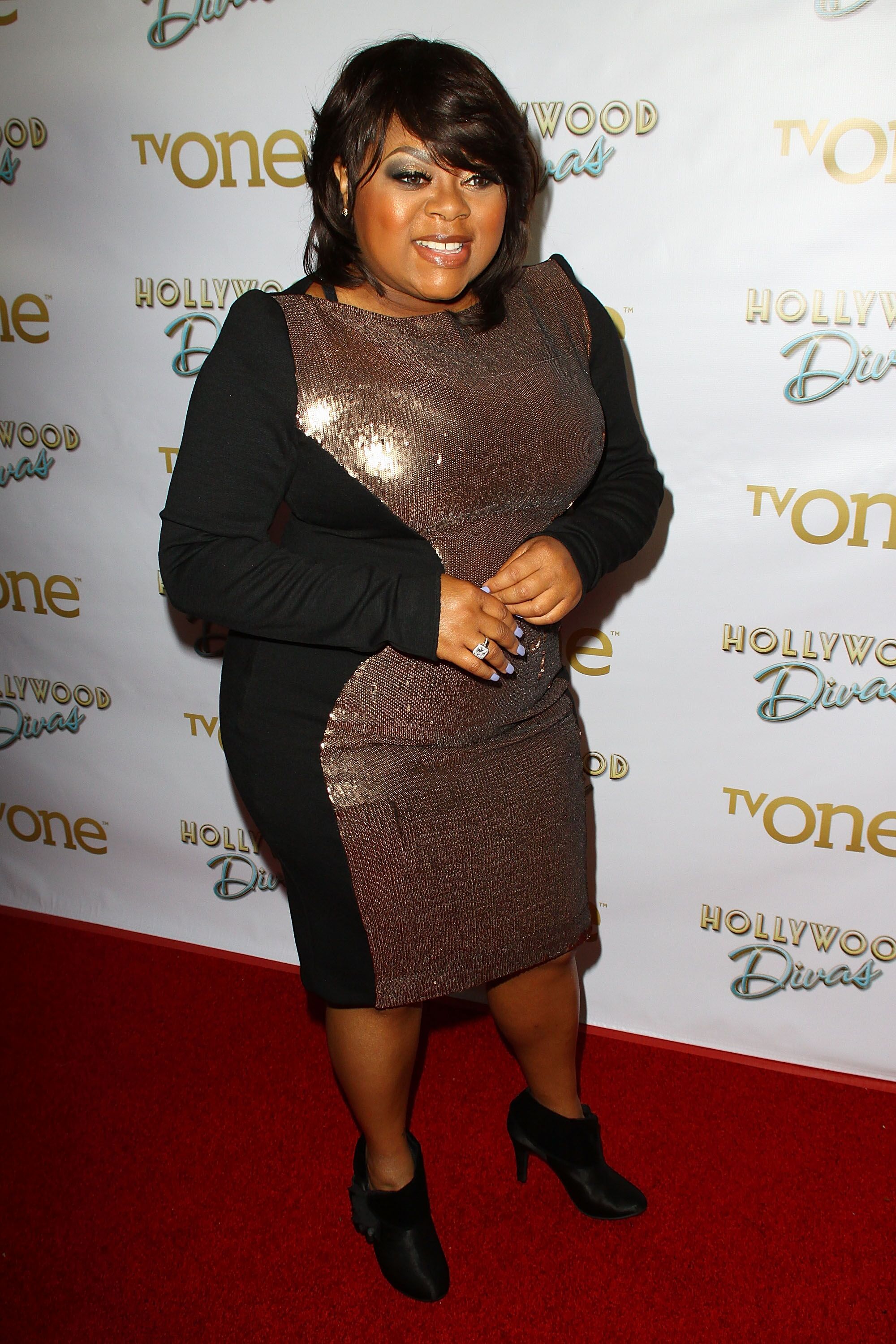 Countess Vaughn attends the premiere party for TV One's "Hollywood Divas" on October 7, 2014 in Hollywood, California. | Source: Getty Images
The actress even underwent extensive liposuction in a quest to look fitter and she shared that it was a necessary procedure for her to feel good about her post-baby body.
It took a whole year for Vaughn's body to heal completely from the procedure. She has struggled with several other issues besides weight including a scalp and a skin condition.
Although she shot to fame at a young age, the actress' life has been full of ups and downs from when she was very young, as contrary to what it may seem.
LIFE BEHIND THE CAMERAS
She once revealed in an episode of "One's Hollywood Divas" that she had an abortion when she was 18. Back then, she had just started her TV show and was scared that Hollywood would get rid of her if she became a mother.
Vaughn thought that letting people know what was going on could cost her her show so she buried the painful experience deep inside and went on with her life.
Even during her time in "Moesha," a lot was going on in her personal life including self-image and health issues related to her weight and a painful divorce.
On top of all the turmoil, the actress had a feud with her co-star Brandy. The duo rarely spoke about each other in public, until 20 years later in 2015 after Vaughn posted an apology to Brandy.
In a lengthy Instagram post, Vaughn gushed about her former co-star and apologized for everything negative that she had said about her. After that, the duo seems to have worked through their differences.
Please fill in your e-mail so we can share with you our top stories!