Serena Williams Will Not Be Participating in the Tokyo Olympics
While fielding questions from journalists during the Wimbledon Pre-Tournament Press Conference, Serena Williams revealed she would not participate at the Tokyo Olympic Games. 
Serena Williams is one of the greatest tennis players to have graced the court. Her presence at any tennis tournament is usually met with excitement by fans worldwide. 
However, fans at the Tokyo Olympic Games set to begin on July 23 will not cheer the tennis star to victory as she has announced she would not be participating in it.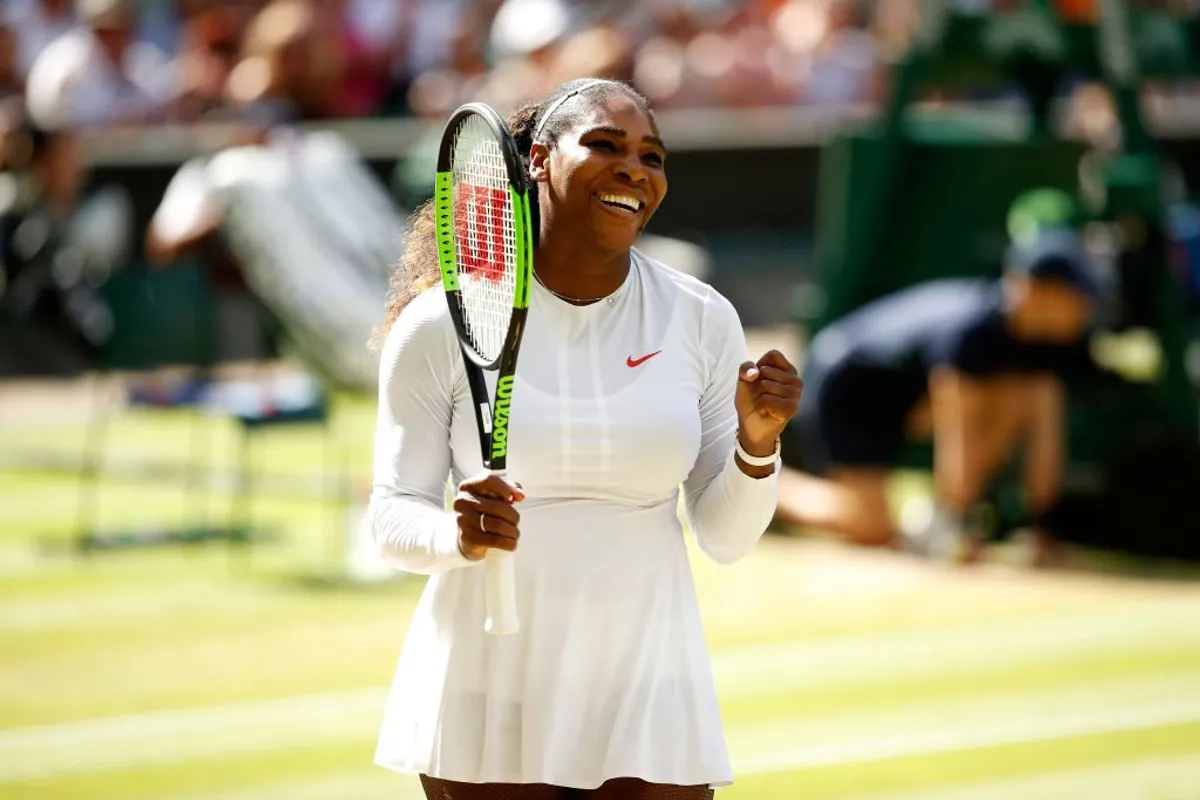 Williams made this known while speaking to journalists at the Pre-Tournament Press Conference for the Wimbledon Grand Slam tennis tournament. 
One of the journalists asked Williams if she had decided to play in the Olympic Games. In her response, the 23-time Grand Slam champion said: 
"I'm actually not on the Olympic list ... not that I'm aware of. And if so, then I shouldn't be on it."
In another instance, a journalist asked Williams why she decided against playing at the Olympics and if it was because she could not take her daughter, Alexis Olympia Ohanian, with her to Tokyo.
In her response, Williams explained that there were many reasons. However, she said she did not feel like going into the details at the press conference. 
Williams crashed out at the fourth round of the French Open and lost to Naomi Osaka at the Australian Open.
For her final question, Williams was asked if it would be difficult for her to miss the Olympic Games, given her great history. The tennis star is a four-time Olympic Gold medallist. 
In her response, she admitted that the Olympics has been wonderful to her in the past. However, she said she has not thought about it and will continue not thinking about it. 
Olympics or not, Williams will try to get her groove back in an attempt to win a record-tying 24th Grand Slam at Wimbledon, which represents a golden opportunity for her to do just that. 
She faced disappointments at previously-held Grand Slams this year. Williams crashed out at the fourth round of the French Open and lost to Naomi Osaka at the Australian Open Semi-Finals.
While Williams may not have won any tennis tournament this year, she and her daughter, Olympia, have won the hearts of many in the sports world with their cute moments. 
The adorable mother-daughter duo trained together ahead of the Australian Open. Williams has also shared multiple videos of her teaching Olympia tennis lessons. Therefore, while the world may miss her presence at the Olympic Games, there will be more adorable moments to witness.