Serena Williams Shows Support for Naomi Osaka after Her French Open Withdrawal
Following Naomi Osaka's decision to withdraw from the French Open, fellow sports stars like Serena Wiliams showed support. Wiliams displayed understanding concerning the young athlete's verdict.
The French Open caused quite a stir after world number 2 tennis star Naomi Osaka decided she would no longer be part of the tournament's press conferences for the sake of her mental health. Since then, many stars and fans alike have weighed in on her decision.
Speaking about the situation, 23-time Grand Slam icon Serena Williams noted she felt for Osaka and wished to give her a hug because she has also been in a similar situation.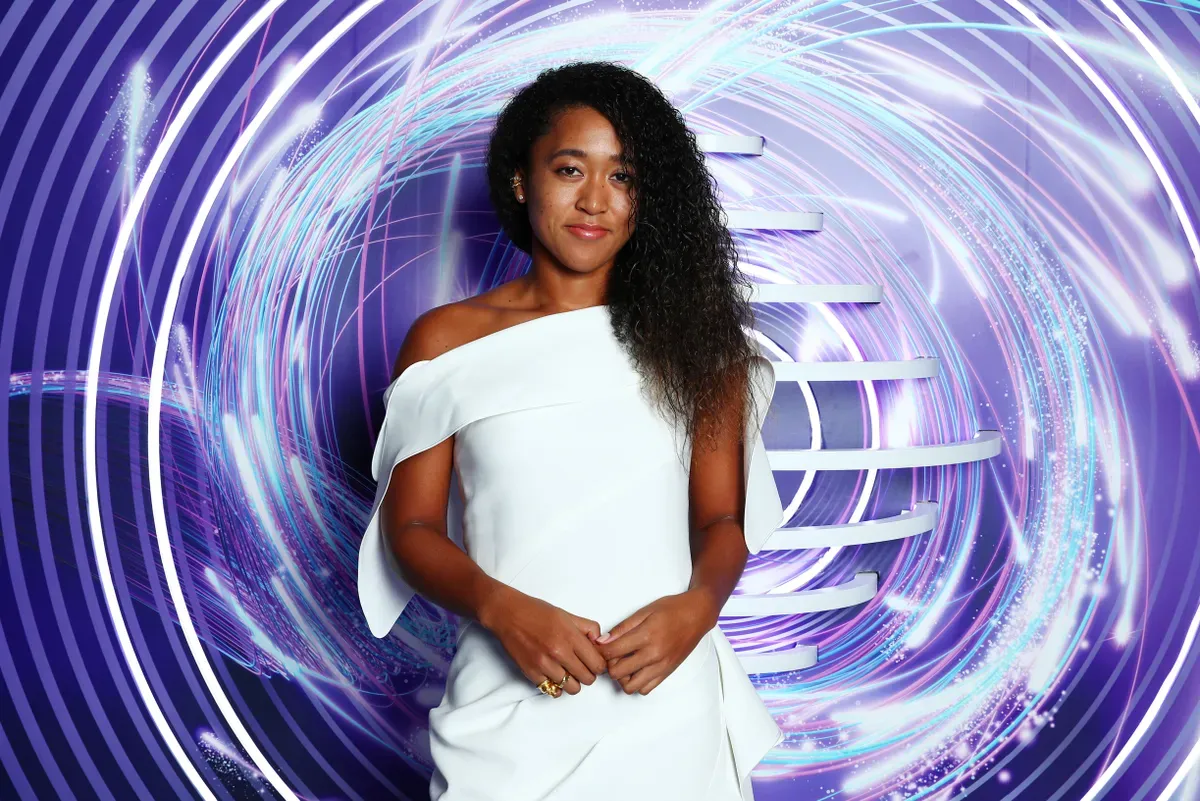 Williams relayed that people have different personalities and handle things differently, adding that she felt Osaka should be allowed to handle things the best way she feels she could. 
Other stars who have since shown support include Kyrie Irving, who also faced a fine for refusing the media conference, and Venus Williams, who mentioned she was proud of Osaka.
However, other stars seem to have differing opinions, establishing that media conferences were the norm in sports. Two-time Grand Slam champ Victoria Azarenka stated that athletes and the press came hand-in-hand.  
She relayed that media conferences were an integral part of promoting sports stars and their brands. Azarenka also acknowledged that there were times when the press needed to show empathy. 
The Grand Slam organizers made it known that Osaka was liable to face suspension from future Grand Slam games.
Sofia Kenin opened up about the challenges that came with being a young athlete, adding it was what most signed up for and should be able to manage. 
The Rolland Garros situation escalated after Osaka shared her decision not to participate in the media conferences. She was fined $15,000 and also warned against future attempts at evading the press. 
The Grand Slam organizers made it known that Osaka was liable to face suspension from future Grand Slam games if there were more refusal to do press. However, the young champion decided to opt out to protect her mental health.
The star shared in her statement that she never wanted to be a "distraction" and decided to leave so that the other players could continue the tournament. 
The president of the French Tennis Federation, Gilles Moreton, tendered a brief statement showing sympathy for Osaka's situation and wishing her "quick recovery." 
Osaka, 23, in her statement, apologized to the press while adding that she was not a natural public speaker and often got huge waves of anxiety when she faced the media.