Girl Humiliates Poor Guy at the Bar, He Teaches Her a Painful Lesson – Subscriber Story
Gina humiliated a  young man because she believed he was poor, but he ended up teaching her a real lesson.
She was the most beautiful girl at her school, the most beautiful girl at her college, and she believed that beauty was worth something. Gina had grown up hearing her mother say she was destined to marry a rich man, and she believed it.
She was too beautiful to marry some loser, work 9 hours a day at a dead-end job, come home to wash, cook, and clean and wipe some brat's runny nose! Gina wanted more, she deserved so much more...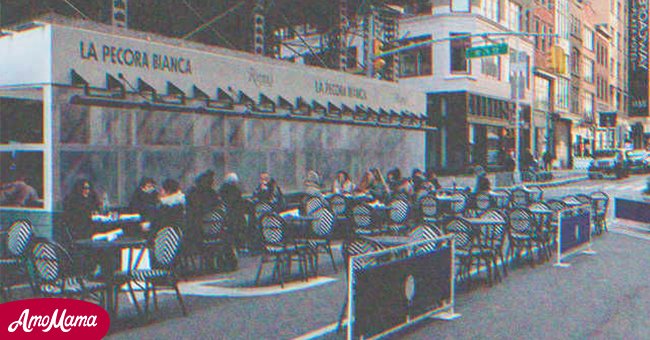 Gina was having brunch on a Saturday at a cute little French bakery around the corner from her very expensive gym, where she hoped to catch the eye of some rich executive when she met Doug.
Doug came in with another man and Gina noticed him immediately. He was handsome and he was wearing a Gucci hoodie and sneakers. Ok, thought Gina, not bad...
But to Gina's chagrin, it wasn't Mr. Gucci who was eyeing her, it was his loser friend. OK, he wasn't bad looking, but those clothes! No way was Gina ever going to go out with a man who looked like that!
She looked down at her latte and sighed. Sometimes beauty had its drawbacks. If only she could switch her attraction on and off at will! A few minutes later Mr. Gucci's loser friend walked over and smiled at Gina.
Gina wanted to marry rich, and for her, money was the most important quality in a man.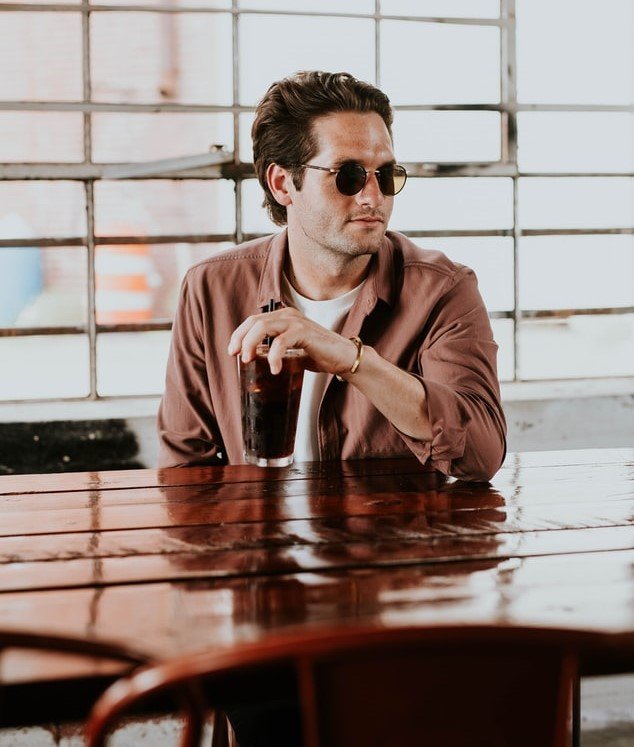 "Hello," he said, "I'm sorry, I know you must hear this a lot, but you are so pretty. May I sit down?"
Gina deliberately looked him up and down, then she looked around the bakery. "Look around you," she said, "I could have any man I wanted, so why would you think I'd want a loser like you?"
The man flushed and mumbled an apology. He rejoined his friend at his table, then got up abruptly and walked into the washroom. It was then that Mr. Gucci got up and approached Gina.
Gina flashed him her best smile. "Hey!" she said, but he didn't smile back. He didn't look at Gina the way men usually did. He looked at her as if she was meat on a butcher's slab.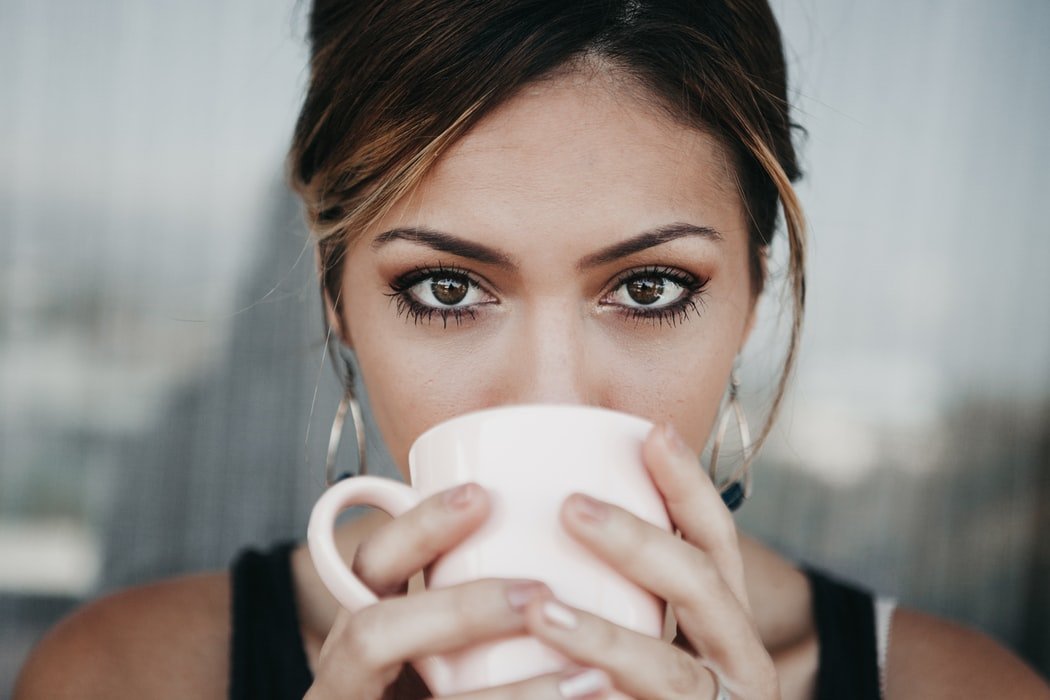 "You vapid little gold digger. You didn't have to be so cruel. You could have just said no, or that you have a boyfriend. You didn't need to humiliate my friend."
"He should have known better," Gina cried defensively, "Girls like me are picky!"
"Girls like you are STUPID!" Mr. Gucci said coldly, "The guy you just humiliated? That's Justin Mann, the heir to the Mann billions. He's also the nicest, most down-to-earth man alive. If you were looking for rich, you missed it!"
Gina gasped. Justin Mann? He was the sole heir to one of the world's biggest fortunes, a man who avoided the spotlight, and one of the most coveted bachelors in the world.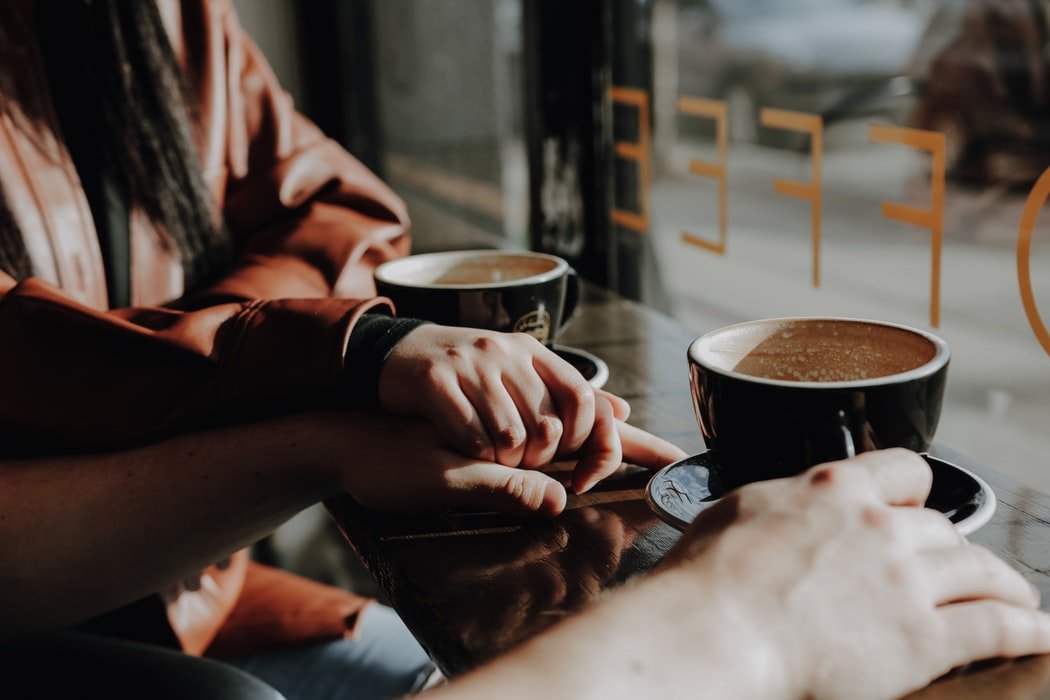 I can fix this, Gina told herself. I can! She kept a covert eye on the two men while she looked as if she was completely focused on her book and her toast. A few minutes after Julian Mann returned from the washroom, Mr. Gucci's phone rang.
The man spoke briefly to Julian and got up and left. It didn't look as if he was coming back. This is my shot, Gina thought. If I don't risk it I can't fix it! 
She got up and walked over to Julian's table. "Excuse me," she said in her softest voice, "I just wanted to say I'm sorry I went off on you like that. I've had a bad time lately..."
Gina allowed tears to flood her eyes. "I'm just..." she bit her lips and sobbed, "I've just been through a breakup, and I had no right to take it out on you. I'm so sorry..."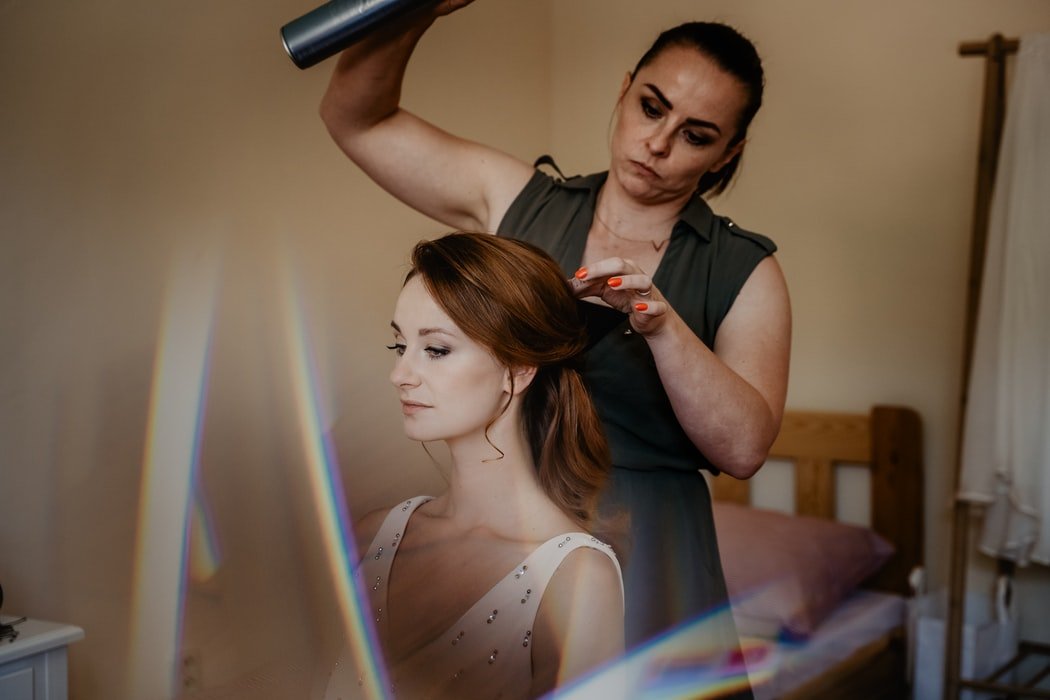 Gina turned away and started walking back to her table when she felt a soft touch on her shoulder. "Hey," Julian said gently, "It's OK! I've been there. So...Any chance you'll have a cup of coffee with me?"
Gina eagerly accepted and spent three very pleasant hours getting to know Julian. They chatted like old friends until Gina sweetly said she had to go. Julian immediately invited her to dinner.
"Please!" he said, "I haven't connected with anyone like I'm connecting with you, Gina. Have dinner with me tonight!"
Gina agreed and arranged to meet Julian at 8 o'clock outside her favorite restaurant. Gina spent the afternoon at her hairdresser's, then splurged on a new dress that left her credit card in the red.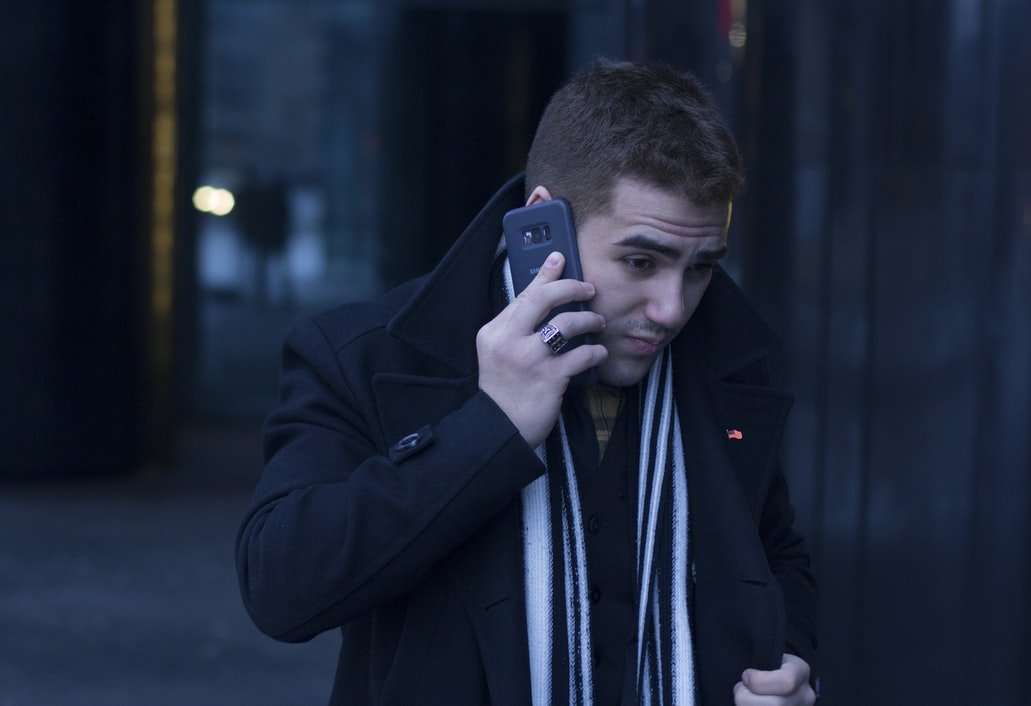 At 8 o'clock, she arrived at the meeting place and saw Julian there, smiling, with a bouquet of red roses in his hand. "Gina!" he said, "You look beautiful!" And that was when his phone rang.
Julian glanced at the screen and said apologetically, "I'm sorry, Gina, I have to take this, but afterward I will switch the phone off!" He answered the phone with a smile and said: "This had better be good! I have a date with the most beautiful woman in the world!"
The person on the other side must have made some remark because Julian said: "No, this is a lady I met this morning...Yes...I see...Well...That puts a new face on things, doesn't it?"
Julian hung up. The face he raised to Gina was cold. He didn't look like the same man. He said: "Look around you, Gina, I could have any woman I wanted, so why would you think I'd want a loser like you?"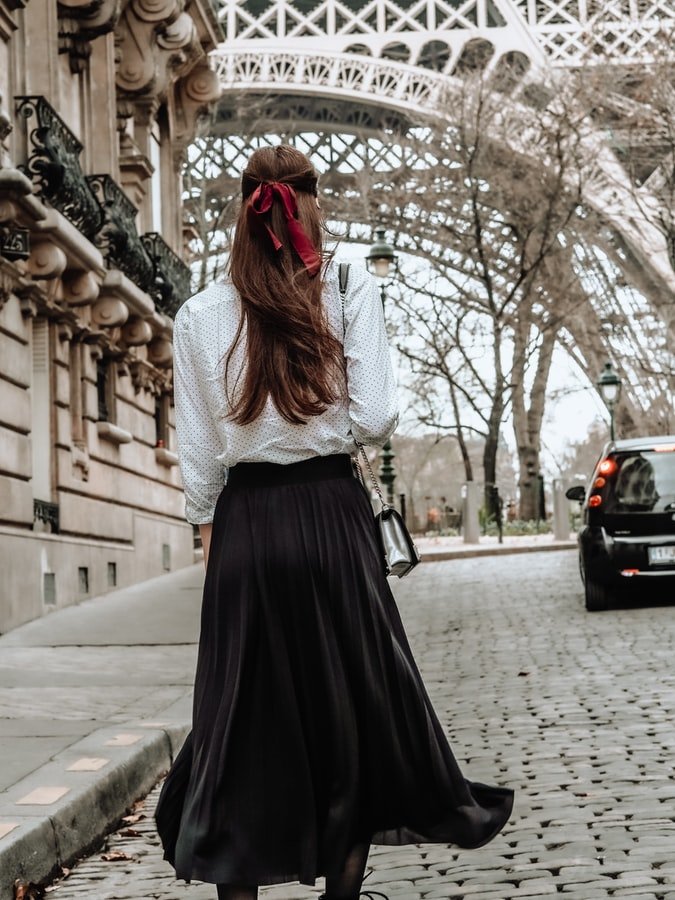 "Julian," Gina gasped, "What? What's wrong?"
"My friend told me everything, he told me you know who I am, he told me who YOU are. Goodbye Gina." Julian threw the roses at her feet and walked away. Gina had just lost herself a billionaire...
What can we learn from this story?
1. Money isn't everything. Gina wanted to marry rich, and for her, money was the most important quality in a man.
2.
Don't judge people by their appearance.
When Gina finally did meet a rich man, she lost him because she judged him on his clothes.
Share this story with your friends. It might inspire people to share their own stories or to help someone else.
If you enjoyed this story, you might like this one about a man who mistreated a disabled waiter and learned a life lesson.
This story was sent in by our subscriber. All names have been changed to protect their identity and ensure their privacy. If you would like to share your story with us, please send them to info@amomama.com