Woman Checks Account Balance and Finds Herself Richer by a Whopping $1 Billion
A routine trip to retrieve 20 dollars from the ATM left a local Florida woman horrified. Her bank balance totaled nearly 1 billion dollars. She couldn't believe her eyes and decided to call her bank immediately.
Julia Yonkowski's attempts to withdraw some money from her account left her in total disbelief. The bank informed Yonkowski that her account would go into overdraft if she withdrew the 20 dollars. That didn't add up, so she decided to take a peek at her available balance. 
"I was horrified" were the first words out of her mouth upon seeing the bank balance. Yonkowski saw a shocking total of $999,985,855.94! While any other person might have assumed they just got lucky, Yonkowski knew something was wrong.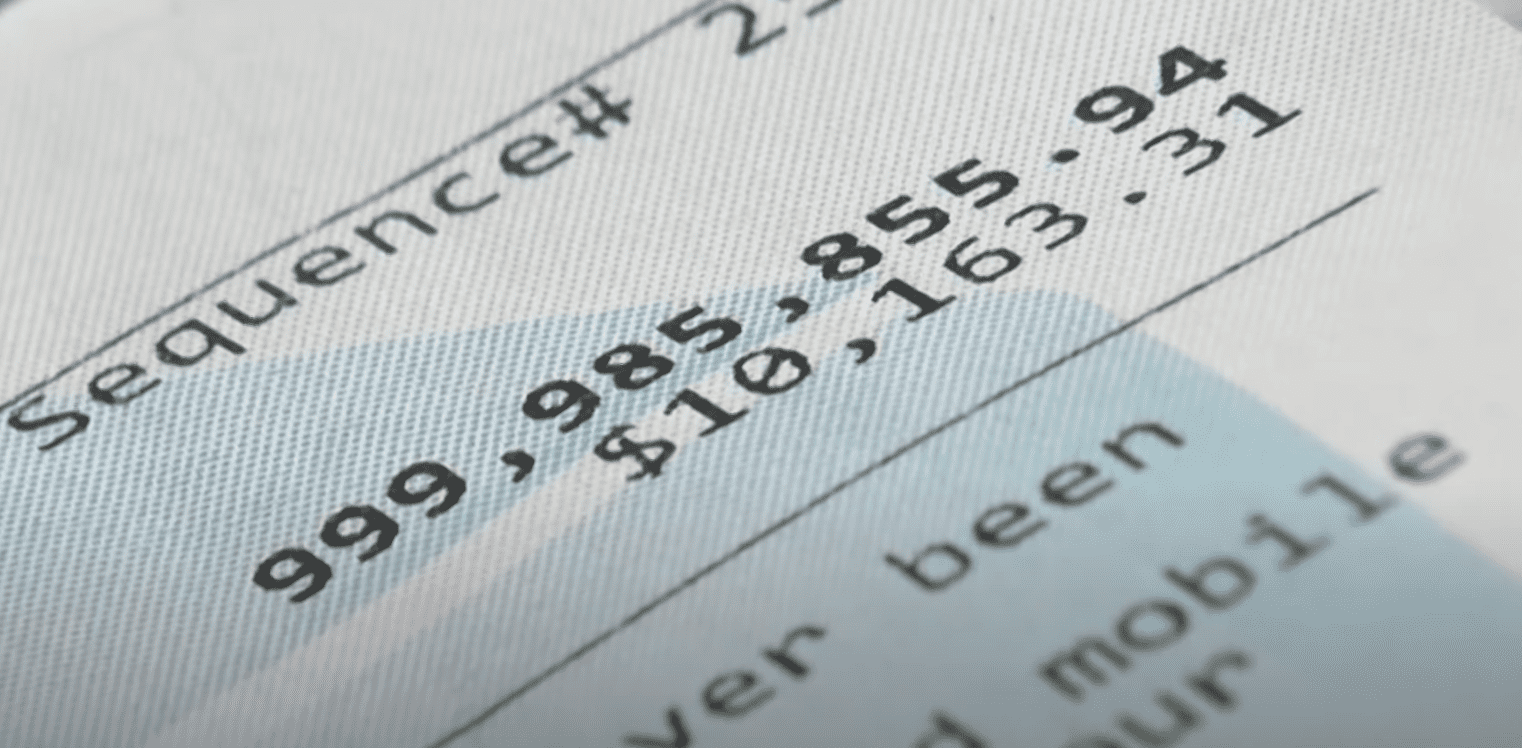 NOT HER MONEY 
Yonkowski immediately contacted Chase Bank in Largo, Florida, to resolve the matter. She knew it wasn't her money and stated: 
"I know I've read stories about people that took the money or took out money, and then they had to repay it and I wouldn't do that anyway because it's not my money."
MAKING SENSE OF THE MONEY 
Thankfully, a representative from the bank made sense of the money mess. They explained that the figure was actually negative—this was how the bank prevented fraud and assess if there has been any dubious account activity. 
Yonkowski's husband had passed away, and the bank required some documentation to clarify their joint account. However, everything was above board, and there was no need to panic after all.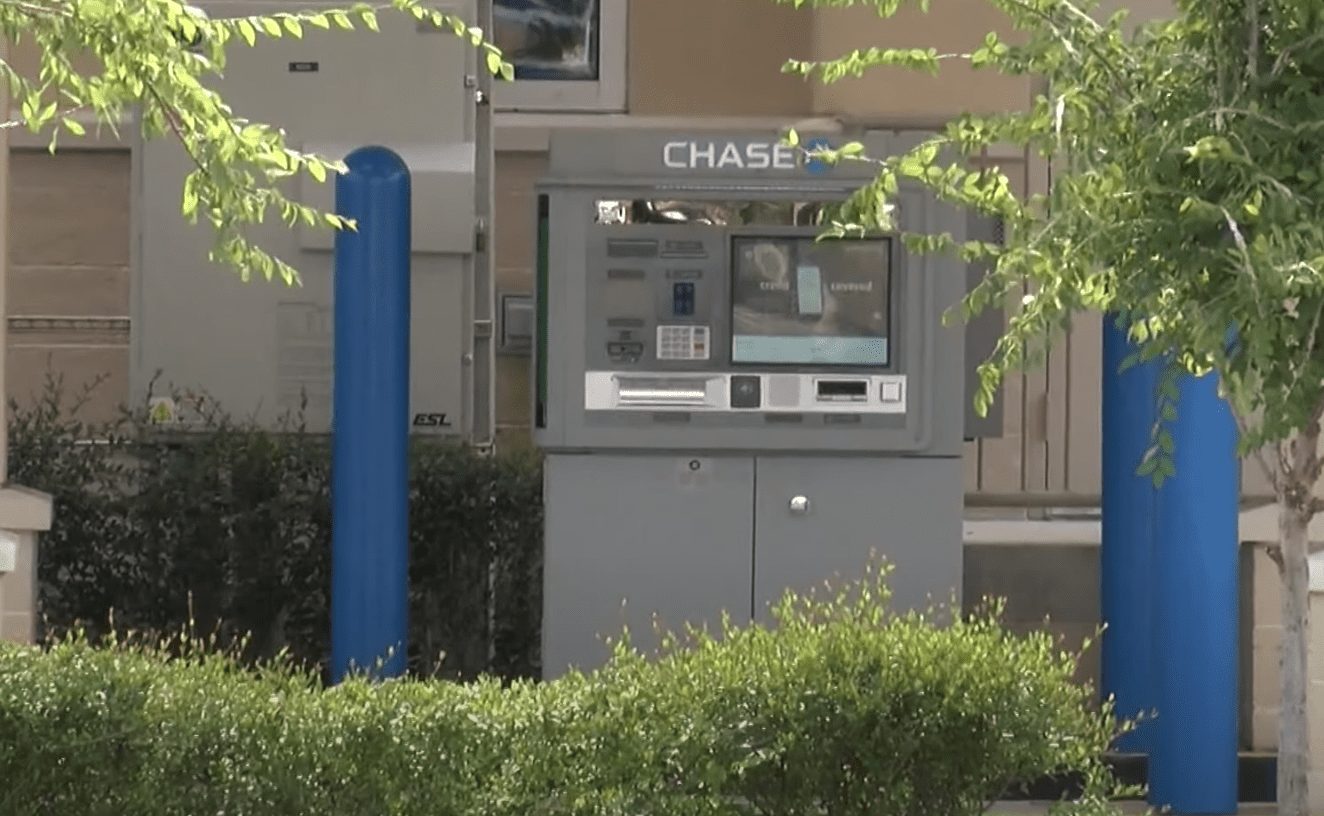 CYBER THREATS 
Yonkowski is well aware of the various cyber threats circling in the world today. She hopes her story will notify other people about the high levels of fraud and suspicious account activity. This experience left her quite frightened, and she shared:  
"It kind of scares me because you know, with cyber threats. You know, I don't know what to think."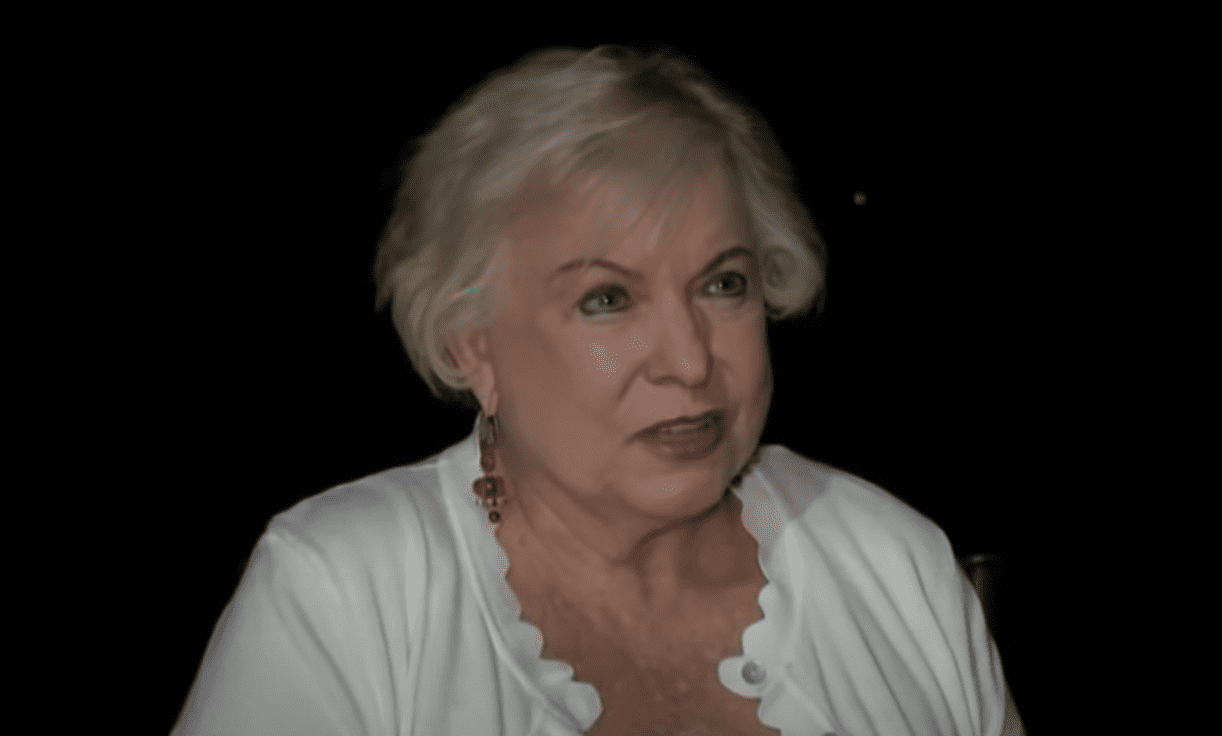 NOT THE FIRST TIME 
A similar experience befell 21-year-old Kieran McKeefery. The first thoughts that came into his mind were far different than Yonkowski's! He was left dumbfounded when his online bank balance reflected a staggering £1.25 million!
McKeefery instantly imagined what he could buy with his newfound riches. Fortunately, his good senses kicked in quickly. He decided to call his bank so that they could investigate the issue.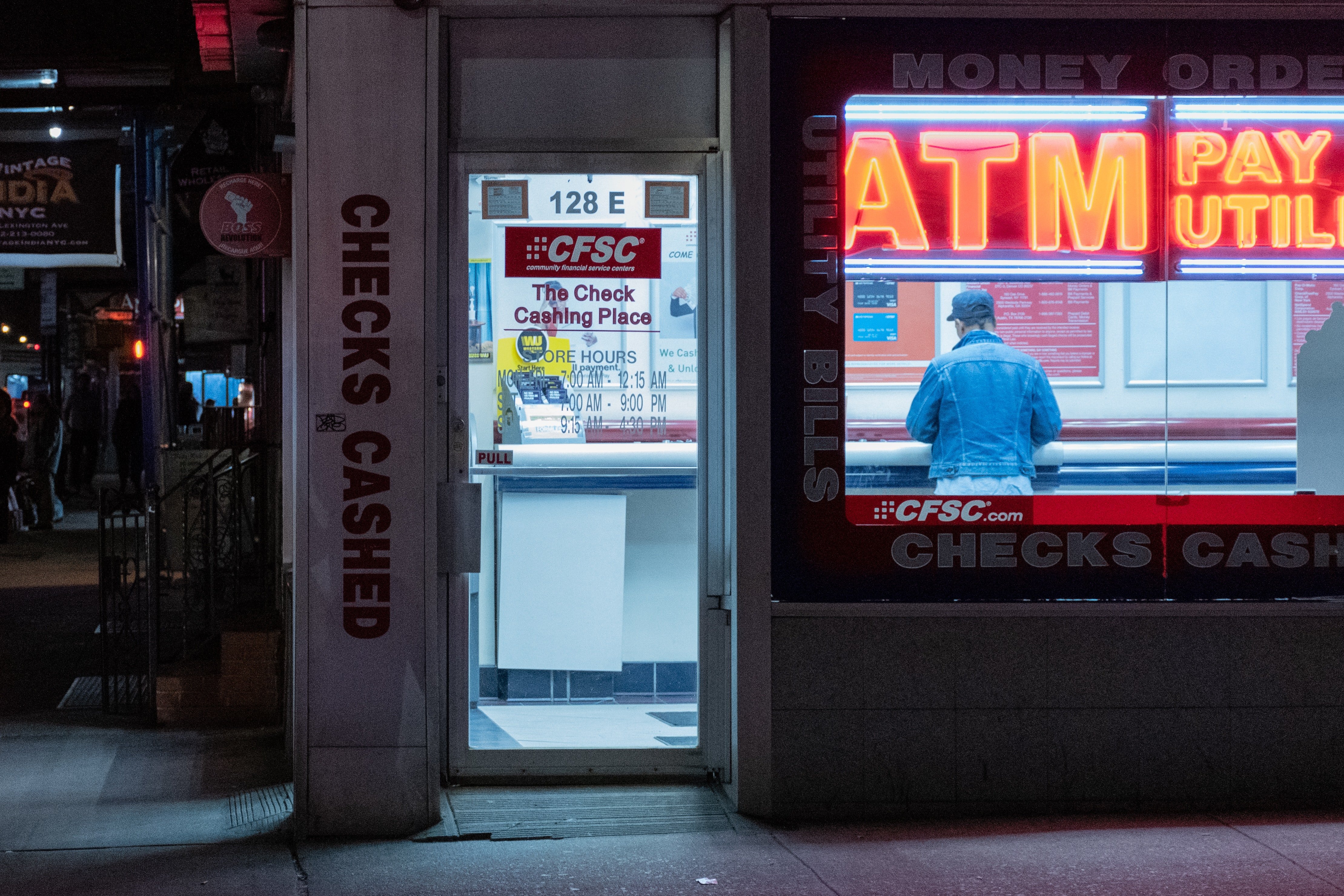 BONUS INTEREST
The bank was not very helpful. They explained that a massive investment company was responsible, and it was up to them to retract the money. So finally, 10 days later, his balance looked normal again. The silver lining was a small bonus of £210 interest left behind in McKeefery's account.
He shared:
"I thought, 'oh God, what has happened' - I was a bit shocked more than anything else. So I called the bank, and they said they would look into it."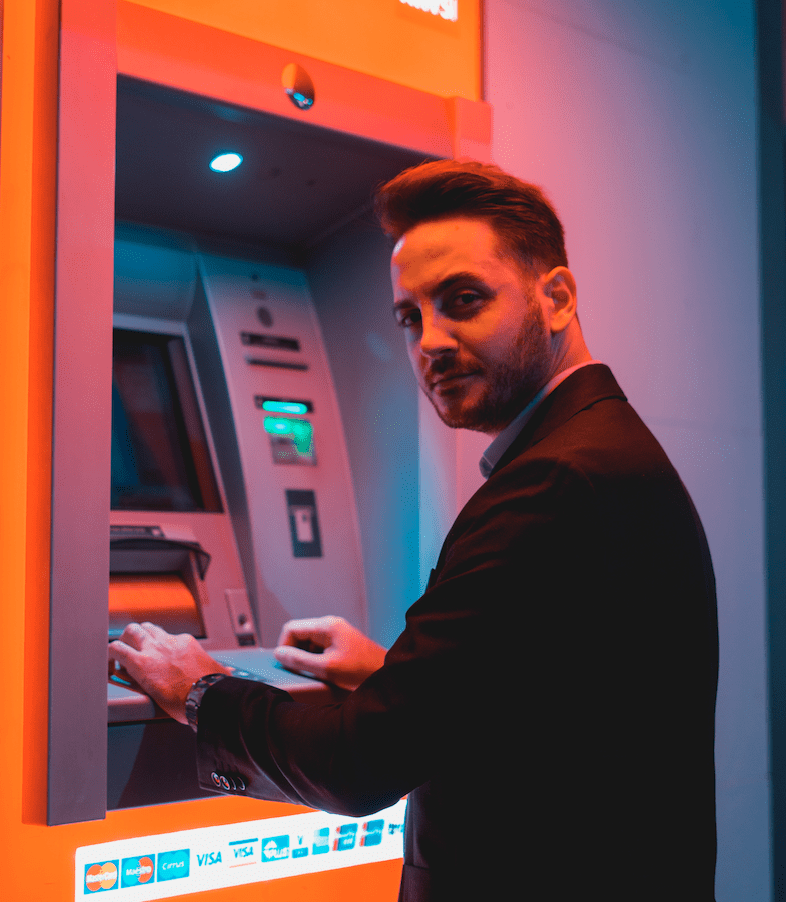 TEMPTED TO SPEND
With all of the cash sitting comfortably in your bank account, it can be very tempting to spend ... especially because the error was not on your side! Members of the public have commented that they might have used the money differently than Yonkowski and McKeefery...
One Youtube user expressed, "I'm not calling ANYONE. I'm spending 2 million in Bitcoin and taking as much cash out as I can before they wise up. Then use that money to get the best lawyer n Georgia."
Many people are unaware of the consequences that can come when spending money that isn't yours. These individuals did the right thing by contacting the bank before doing something they would regret later!