Woman Discovers She Has a $50-Billion Debt after Deciding to Check Bank Account after Night Out
It is common for one to check their account balance after a night out to fear spending too much. It is, however, not an everyday occurrence to find that you are millions in debt.
Maddie McGivern went for a night out with her friends at a bar and decided to check her account balance using her mobile bank app, only to find out her account read an unbelievable negative $49,999,999,697.98!
McGivern banks with Chase and fortunately still did have her actual available balance of $76.28. The app also showed that she had spent $681 during the week, which was reasonable.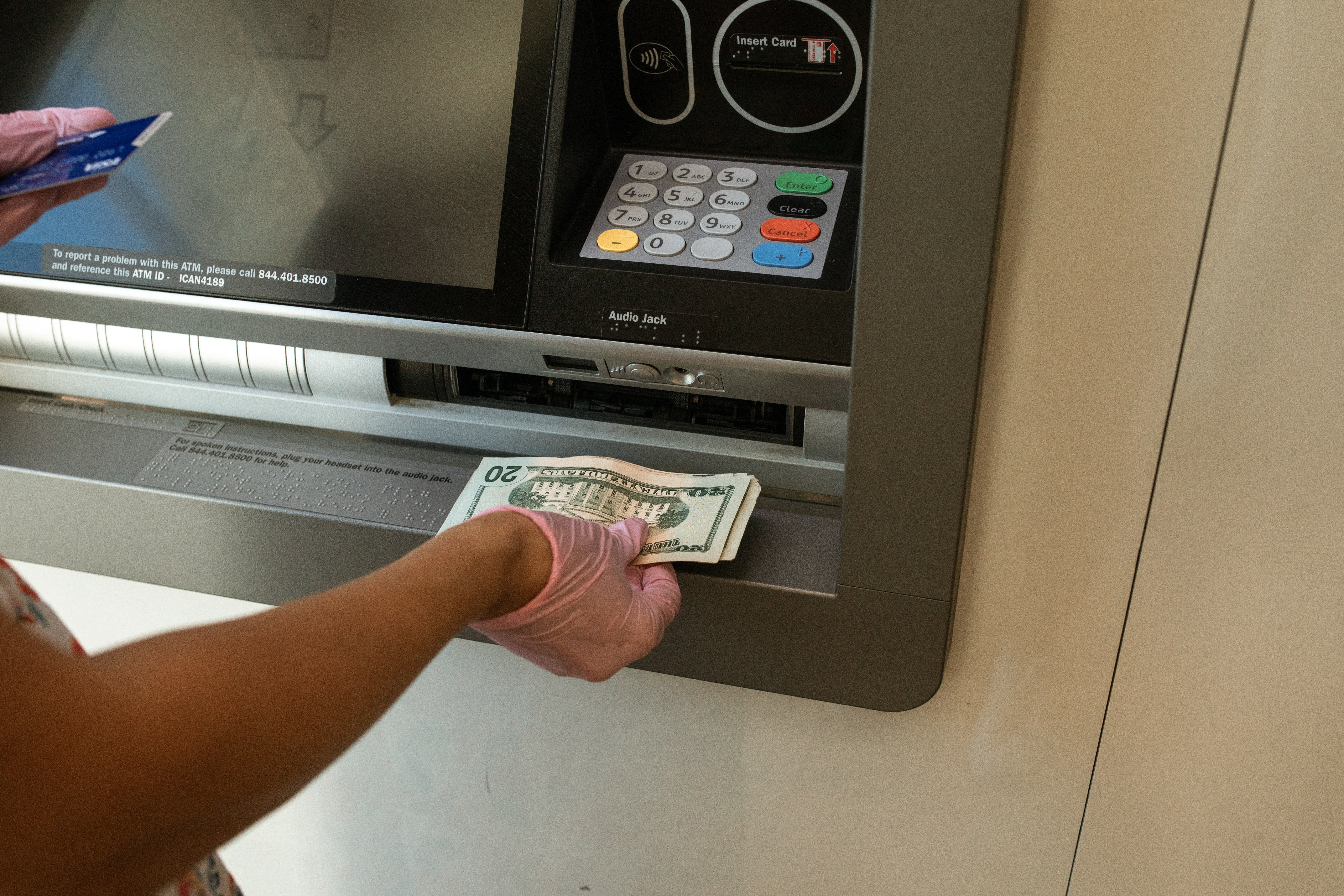 Gabe Floress, a friend of McGivern's, shared the TikTok video showing McGivern's reaction to finding out she owed close to $50 million. The video has been watched over 8 million times. 
In the video, McGivern shows the balance on her phone to her friends and can be heard wondering what to do about her unusual situation. In the video, she says: 
"I swear to god it says negative 49 billion. What do I do? "
She also posted a follow-up video on Monday, having gone to the bank and resolved the issue. She says it was a banking error and says that the bank may have done it on purpose to get her attention.
She says that when one is experiencing problems with their account, they do that to get you to resolve the issue with them. Luckily, the problem has been resolved, and she is no longer in debt.
A former sheriff's dispatcher found more than $1.2 million in her account and moved it to another account.
This is just one of many similar cases reported where people are finding money, in the millions, in their accounts, while others, like McGiven, find out they are in huge debts.
One such case is of a woman from Largo, Florida woke up to find close to a billion dollars in her account. Yonkowski went to her local bank to withdraw 20 dollars, but upon checking her balance, she realized her account had a whole $999,985,855.94. Speaking to WFLA News, she said:
"I know most people would think they won the lottery but I was horrified because it wasn't my money."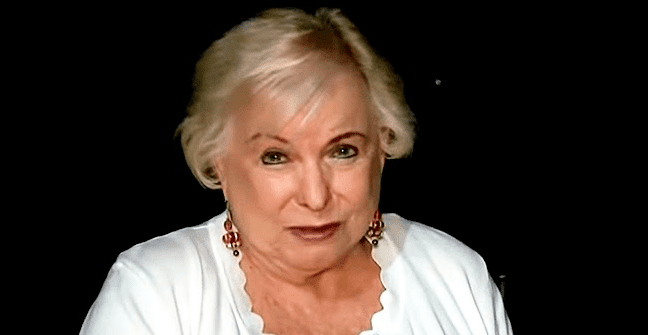 Another woman in Gretna, LA, has been arrested and charged for theft and fraud for refusing to return money accidentally deposited in her account.
Kelyn Spadoni, a former sheriff's dispatcher, found more than $1.2 million in her account and moved it to another account instead of reporting it to her bank.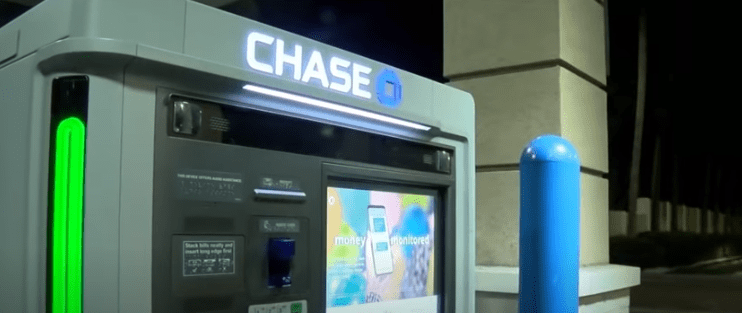 She then used the money to buy a house and a new car. However, the bank reportedly deposited the hefty amount into her brokerage account instead of the $82 it was supposed to.
They say it was a clerical error. When the bank tried reclaiming the money, their request was rejected as there were no funds in the account. Spadoni has since been discharged from her duties at the sheriff's office.