Florida Woman Admitted She Was 'Horrified' as She Unexpectedly Found $1B in Her Bank Account
A woman in Florida had the shock of her life when she went to her local ATM to withdraw $20, only to find out she had unknowingly become a billionaire!
Julia Yonkowski, a resident of Largo, Florida, only wanted to withdraw a small amount from her local Chase Bank Largo ATM. She, however, decided to check her balance before she made the withdrawal.
What she saw left her stunned! The bank balance read a whopping $999,985,855.94! She says she did not touch the money and did not plan to use it as it does not belong to her.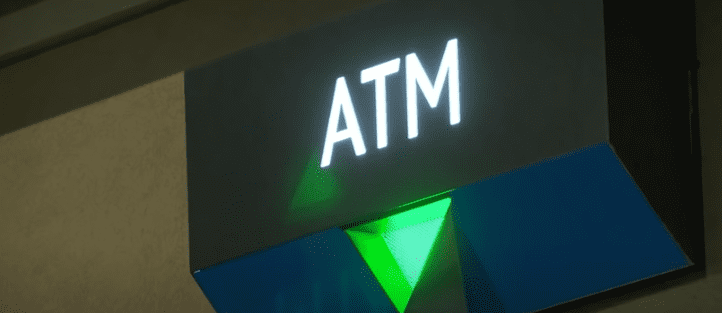 She says it scares her because of increased cases of cyber threats, and as she has over the years heard of people that received the money in their bank accounts and were later told to repay the money, she won't be touching it. 
She is afraid her money may have been compromised and has tried reaching out to Chase bank is yet to get through to them. She told WFLA News Channel 8: 
"I just can't get through. I get tied up with their automated system and I can't get a person."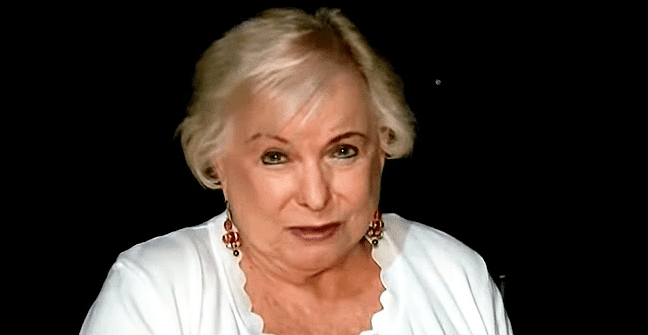 Yonkowski's case is just one of many where money is deposited in the wrong accounts. For instance, a woman in Gretna, LA, found $1.2 million deposited in her brokerage account and refused to return it.
Kelyn Spadoni, 33, has moved the money into a different account and used part of it to buy herself a new house and car. The bank reportedly deposited the amount instead of the $82 it was supposed to.
She was unaware that outside those doors lay a big fortune in her name.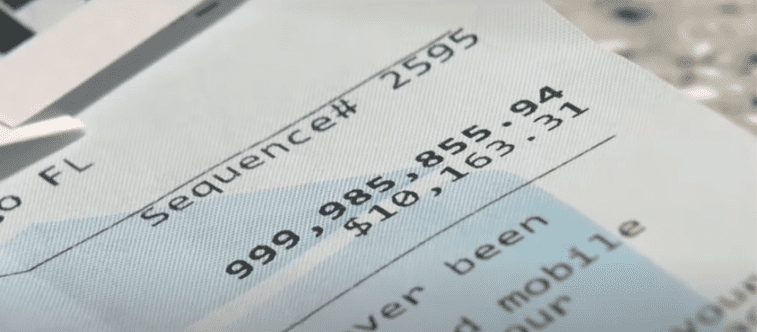 Kelyn was a former Jefferson Parish sheriff's dispatcher but has since been fired. She was charged with illegal transmissions and bank fraud, and theft valued at over $25,000.
While most people would speculate upon receiving an extra dollar in their accounts, Kelyn took action and immediately moved the money. Speaking on the Kelyn, Fox News reported:
"She has no legal claim to that money, even if it was put in there by mistake. It was an accounting error."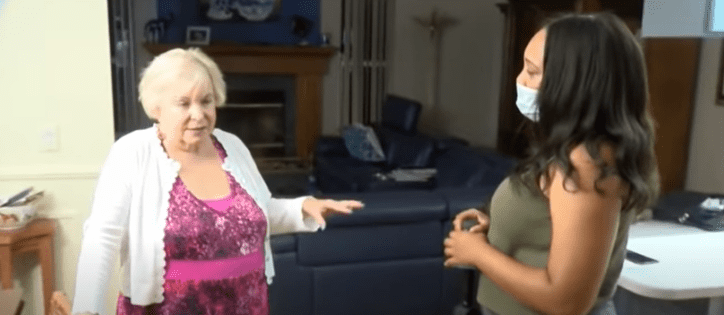 Cathy Boone, who has been homeless, has died, leaving thousands of dollars in her account. She lived in the streets of Astoria, Oregon, despite having inherited $800,000. The fortune lay unclaimed in the state of Oregon for years. 
Boone struggled with mental issues and, at some point, dealing with drug abuse. She was regular at the Astoria Warming Shelter, unaware that outside those doors lay a big fortune in her name.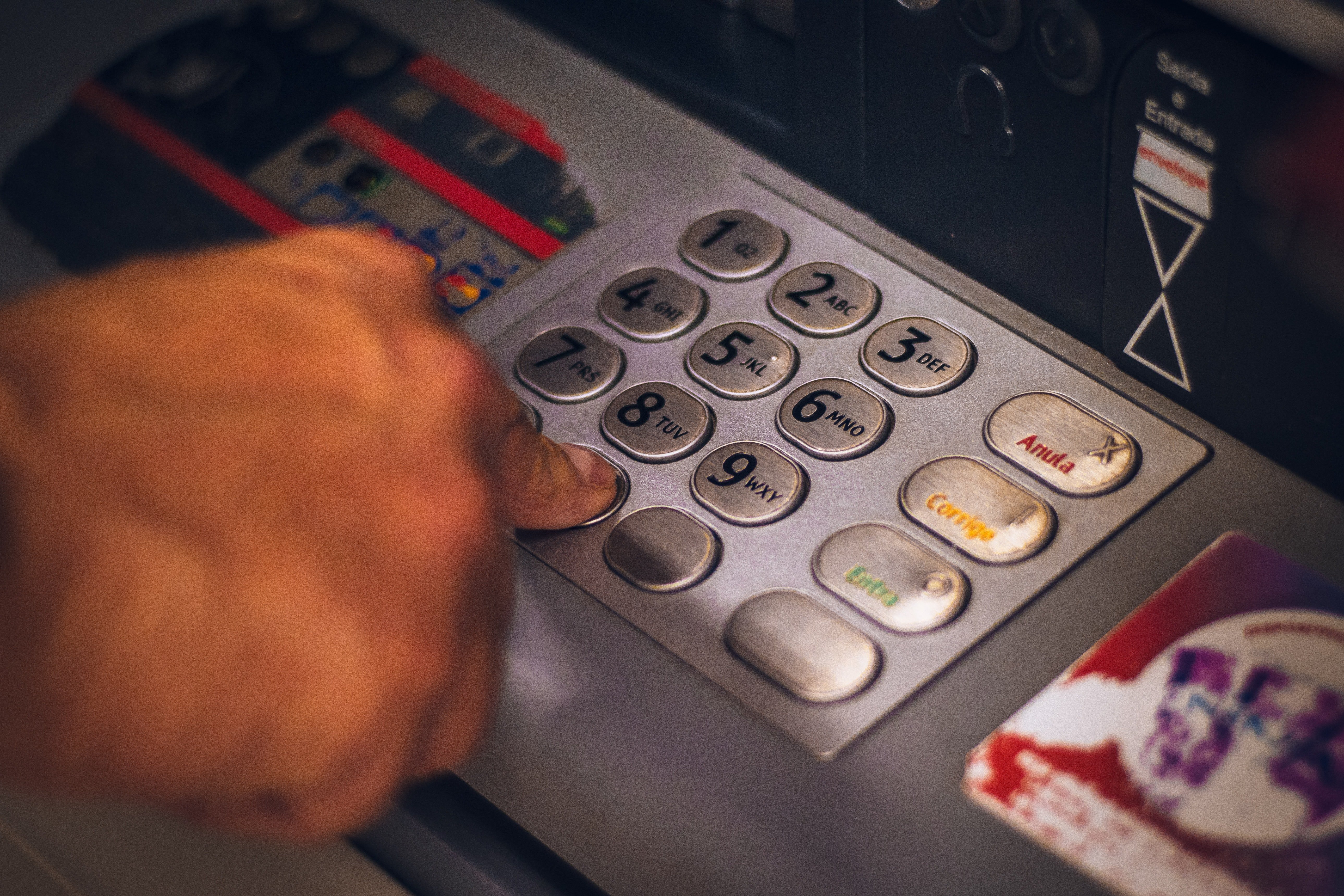 People who knew her said that they did not know Boone had money available to her as she really struggled to survive as much more did in the harsh outside environment.
Her friends say she may have led a tough life, but she was a sweetheart and an all-around good person. The Department of State Lands, together with her representation, is working to determine who will be granted the money,