Daily Joke: 2 Happy Men and a Sad Man Were Sunbathing on a Nude Beach
Traveling is something that we all wish to experience in our lifetime. There is not a person alive who does not want to see different parts of the world. However, these jokes will show you how differently some people view traveling. 
You will likely meet people from all walks of life when you are traveling and they might all have interesting jobs or interests that you know nothing about. The men in this next joke learned that the hard way.
Three men were vacationing on a nudist beach. Two of them were happy and seemed relaxed, as one usually is on vacation. However, one of the three men seemed somewhat somber for someone who was on vacation.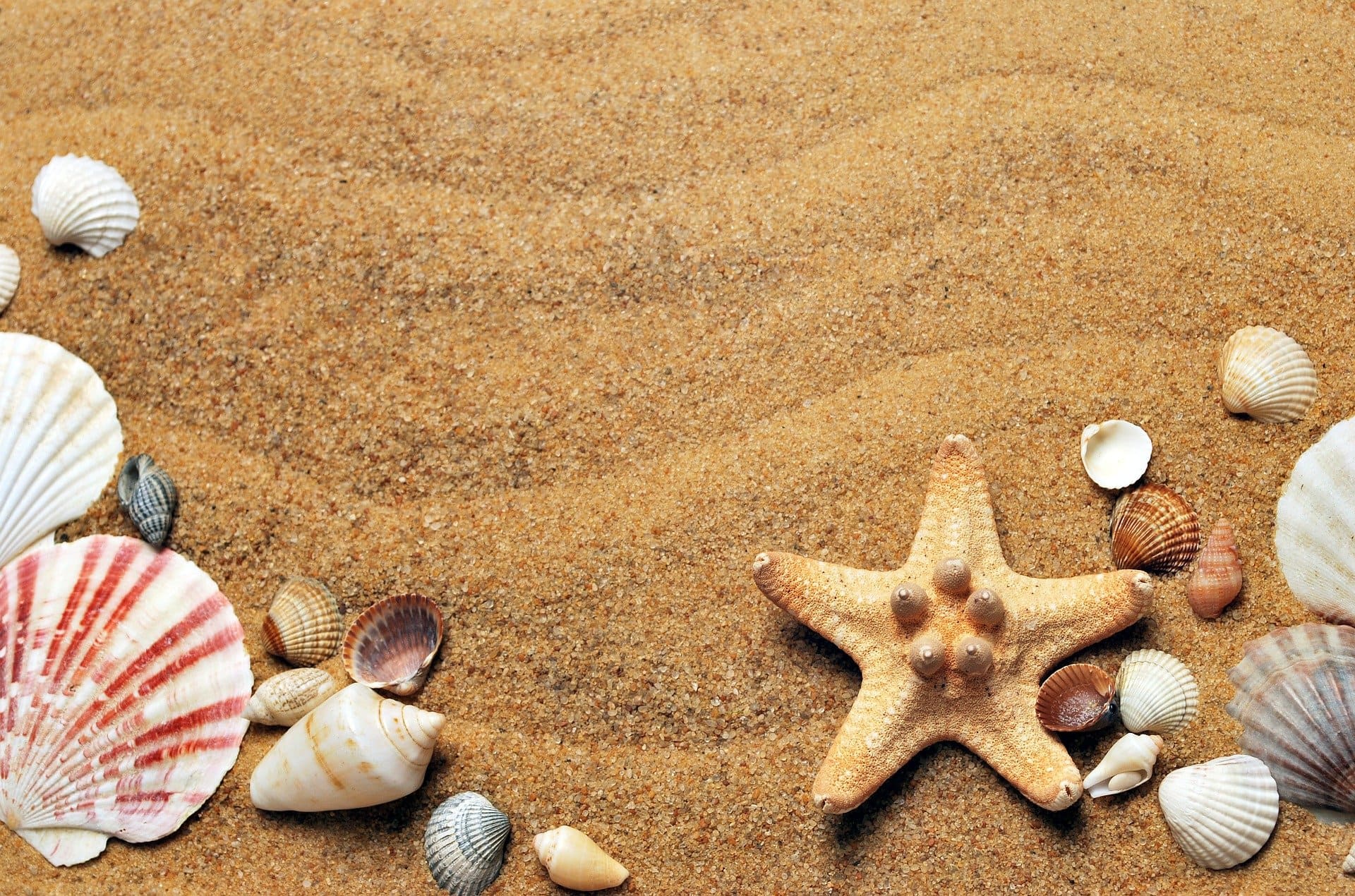 The men started chatting and finding out about one another. They began talking about their day jobs and why it was nice for them to be on a nudist beach and what led them to book a vacation there.  
The first man explained that he was a construction worker, and although he worked in the sun all day, he was usually in overalls which were extremely hot and uncomfortable. He said he felt relieved to be on the beach without any clothes blocking the sun.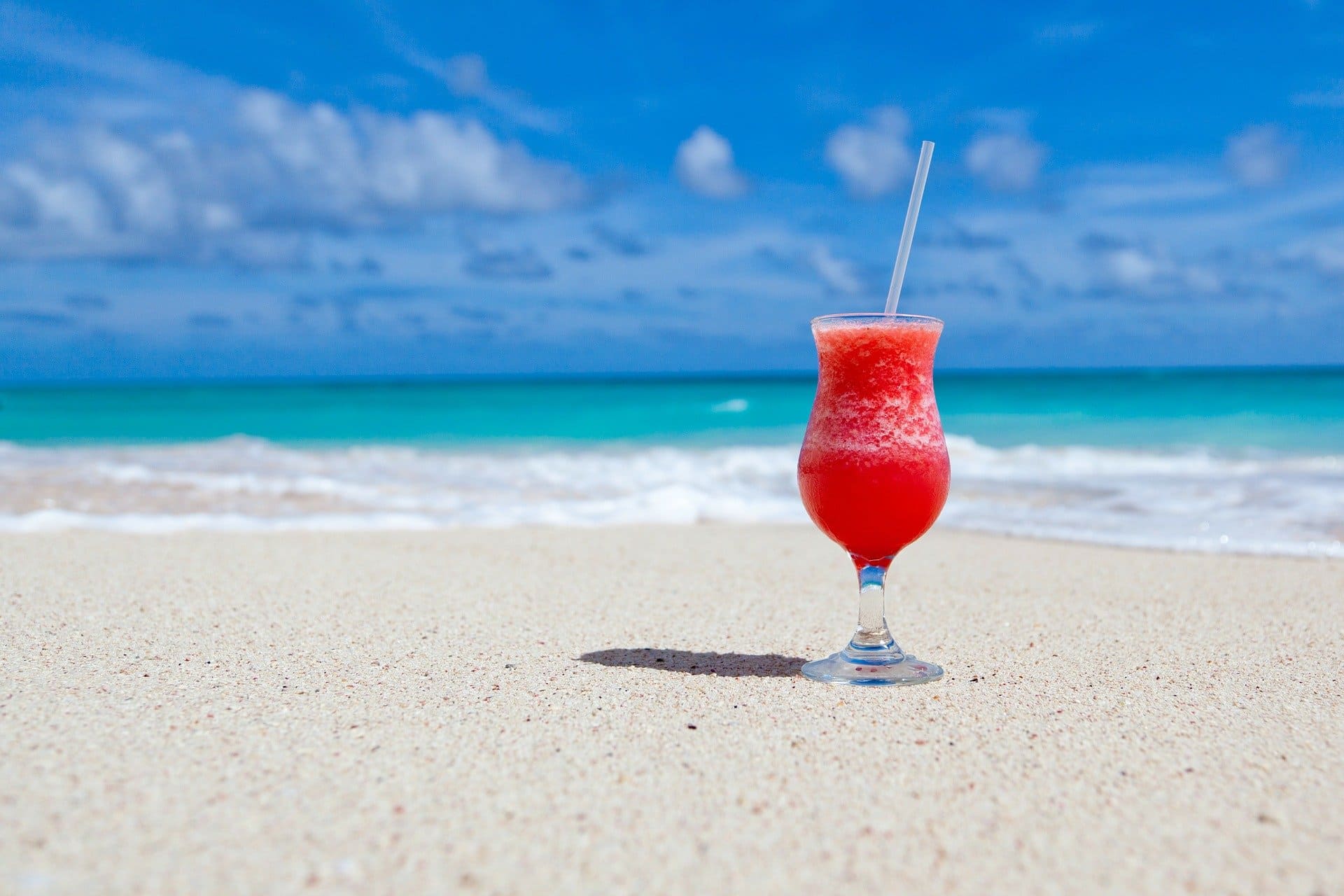 The second man explained that he was an accountant and worked with people who all dressed the same all the time, so it was comforting for him to be on vacation where everybody was 'dressed' in the same way. 
The third man, who didn't look happy to be there, was quiet while the other two men explained why they were on holiday at the nudist beach.
Finally, the two men looked to the third and asked why he was at the nudist beach. The third man revealed he was a pickpocket and his doctor had sent him there.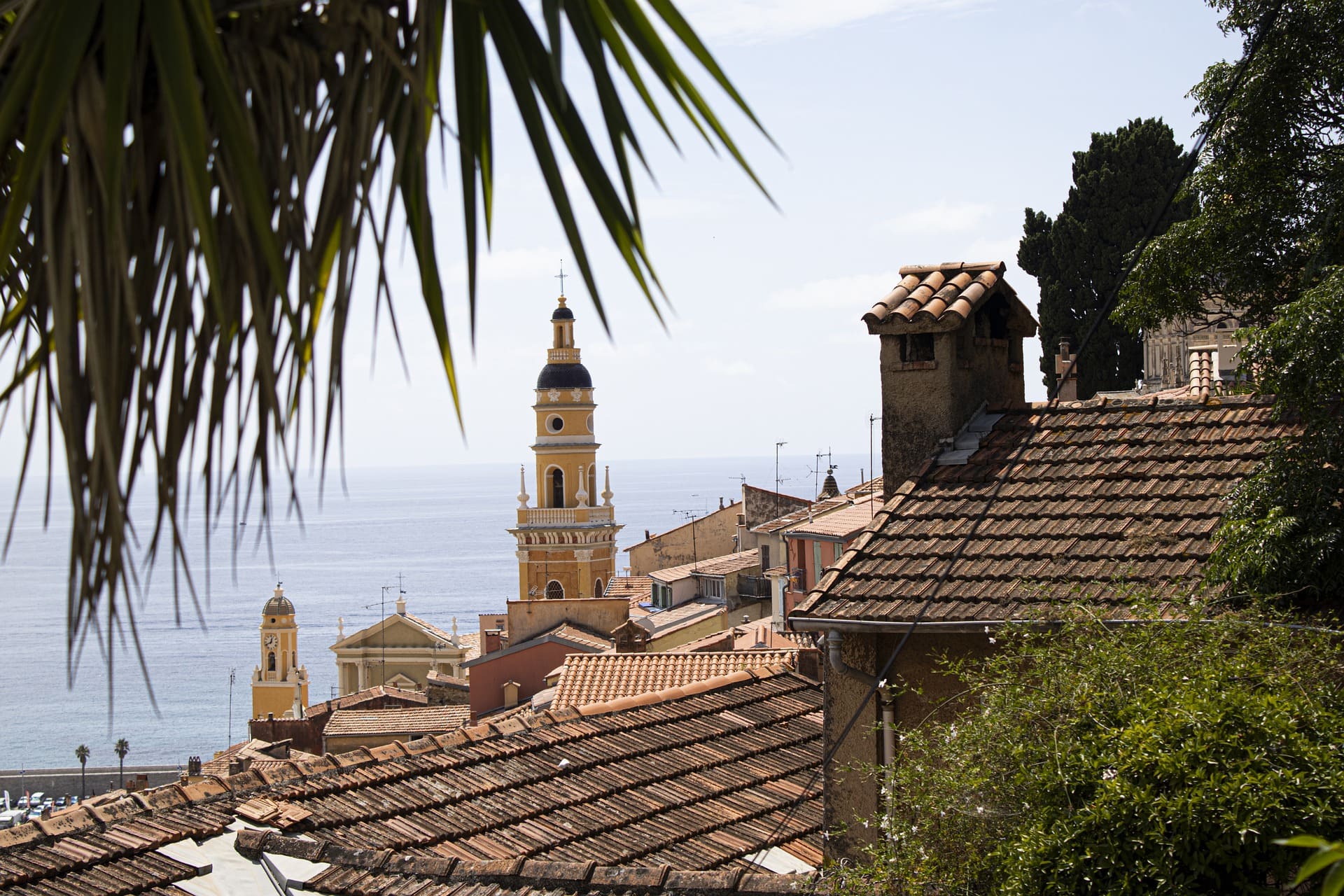 Another holiday misunderstanding was when a doctor was vacationing on the Riviera and met up with a friend of his who was a lawyer. They chatted and caught up for a while and then asked one another why they were on the Riviera. 
The lawyer asked the doctor if he remembered the lousy real estate he had bought and then revealed it had burned down. The lawyer said had then taken the money from the insurance proceeds and come to vacation on the Riviera.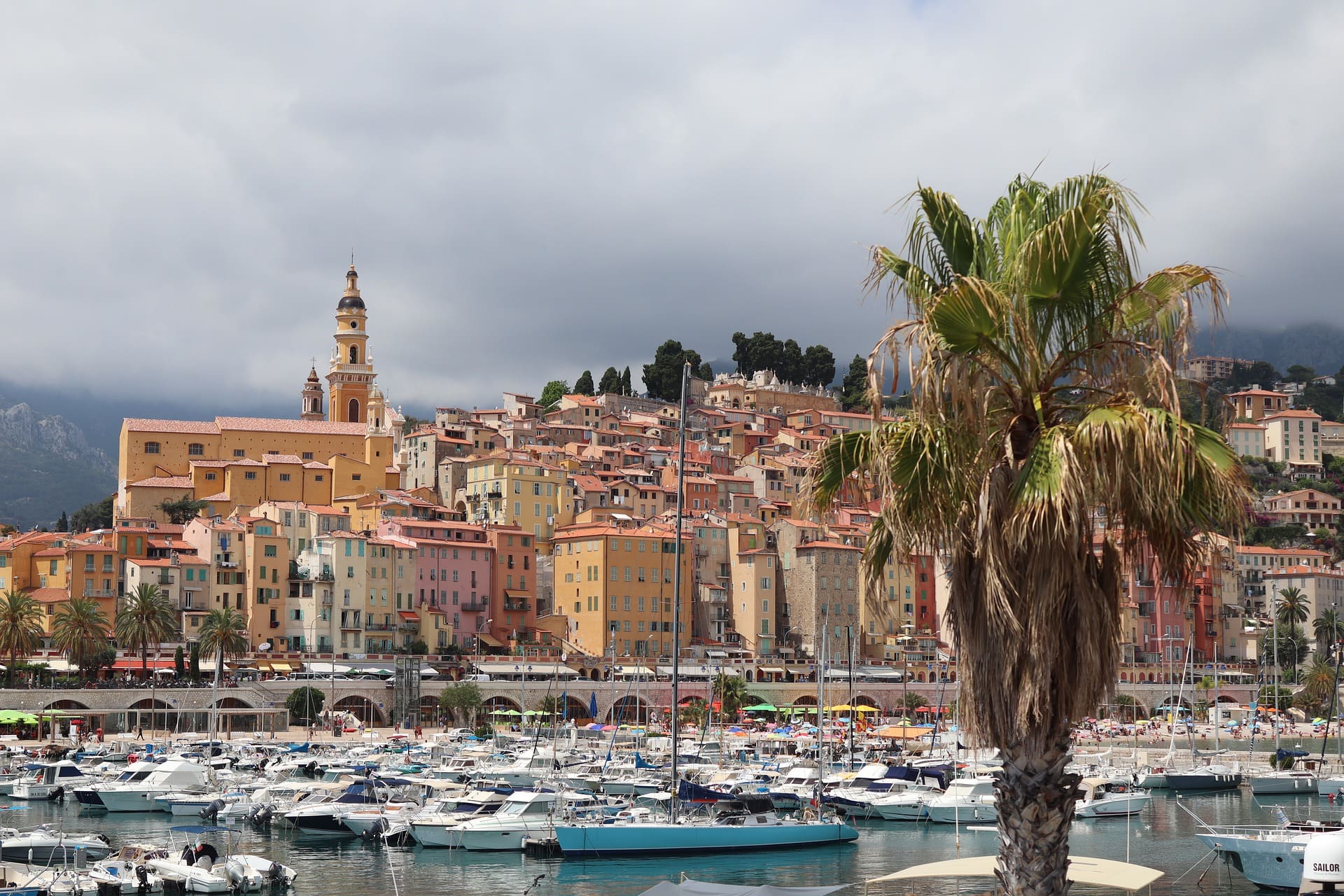 The doctor then asked the lawyer if he remembered the lousy real estate he had bought in Mississippi and revealed that the river overflowed.
His real estate had flooded, so he had booked a vacation with his insurance proceeds. The lawyer looked at the doctor, shocked, and asked how he started the flood. 
One last joke about vacations gone wrong is this one about a plane that went down on a desert island. A flight filled with passengers was shocked when they were suddenly told by the captain that their plane was going down.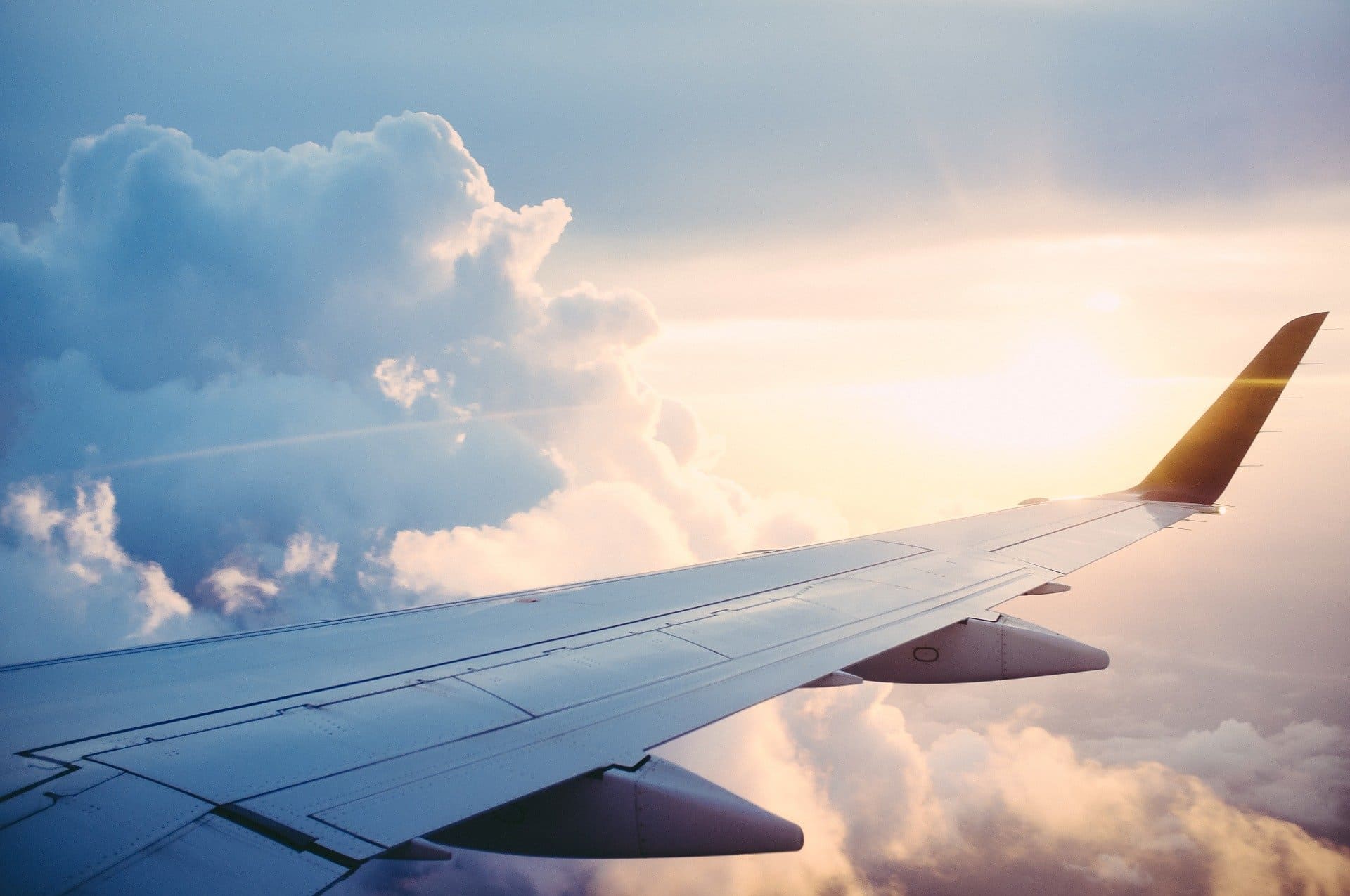 The passengers started to panic, but the captain assured them that there was an island where they could land on where they would be safe. The only problem was that there was a slim chance that anybody would ever find them. 
Once they had all landed safely on the island, a husband approached his wife and asked if she had paid all their bills. He began listing bills and asking if she had paid them, to which she replied that she had not paid any.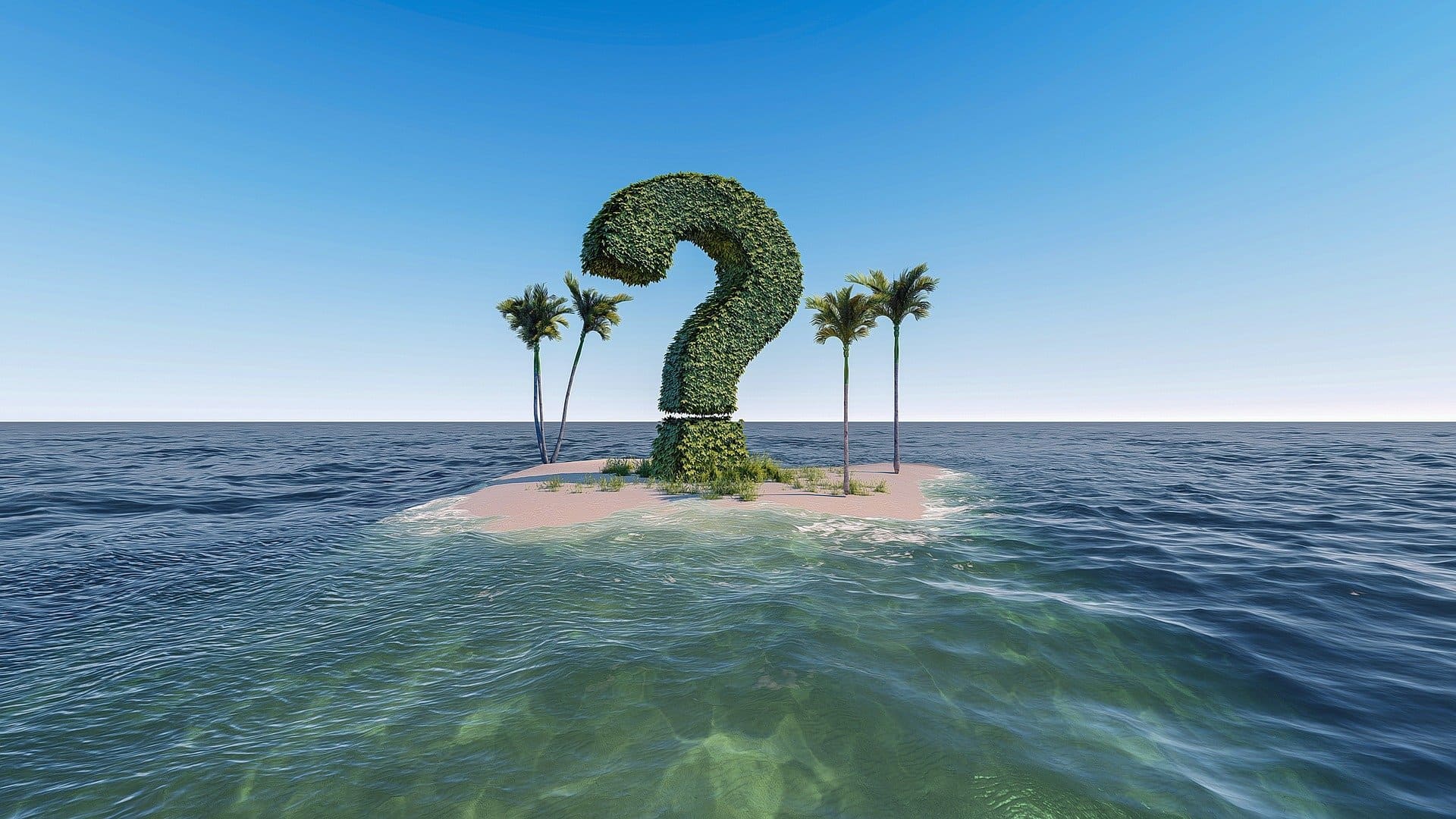 The husband then embraced his wife and began thanking her. She was confused and asked why he was so happy, and he said it was because they would surely be found because their creditors would sure come looking for them.