Millionaire Loses His Wallet in a Poor Neighborhood and at Night His Phone Rings – Subscriber Story
A millionaire businessman, Mr. Gray, dropped his wallet in a poor neighborhood one evening. He was very surprised when his phone rang that night. 
Mr. Gray, a young businessman with a net worth of millions, walked in a poor neighborhood one day with his bodyguard, Alan. He wanted to personally see the site he was going to purchase for a new building.
To attract less attention, Mr. Gray visited at night and wore casual clothing. He then proceeded to a restaurant to eat with his bodyguard. "Order anything you want, Alan. You've been doing a great job and working late," he said.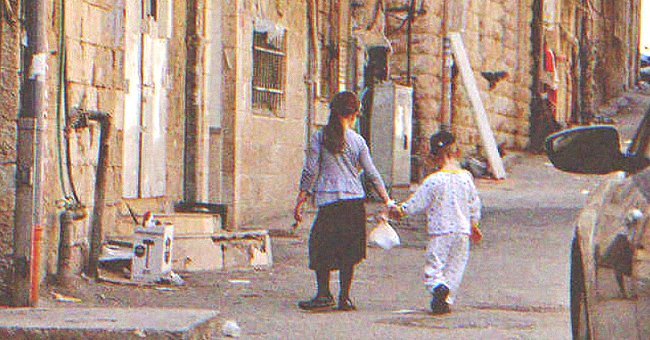 When it was time to pay, Mr. Gray realized that his wallet was missing. "It must have fallen during our visit," he told his bodyguard. "We can go back for it, sir, although I doubt someone would give it back," Alan replied.
However, Mr. Gray thought otherwise and knew there were still good people in the world. He paid for the meal through online banking and told his bodyguard:
"Who knows? Maybe some kind soul will. I have a calling card inside, so whoever finds it can call me directly."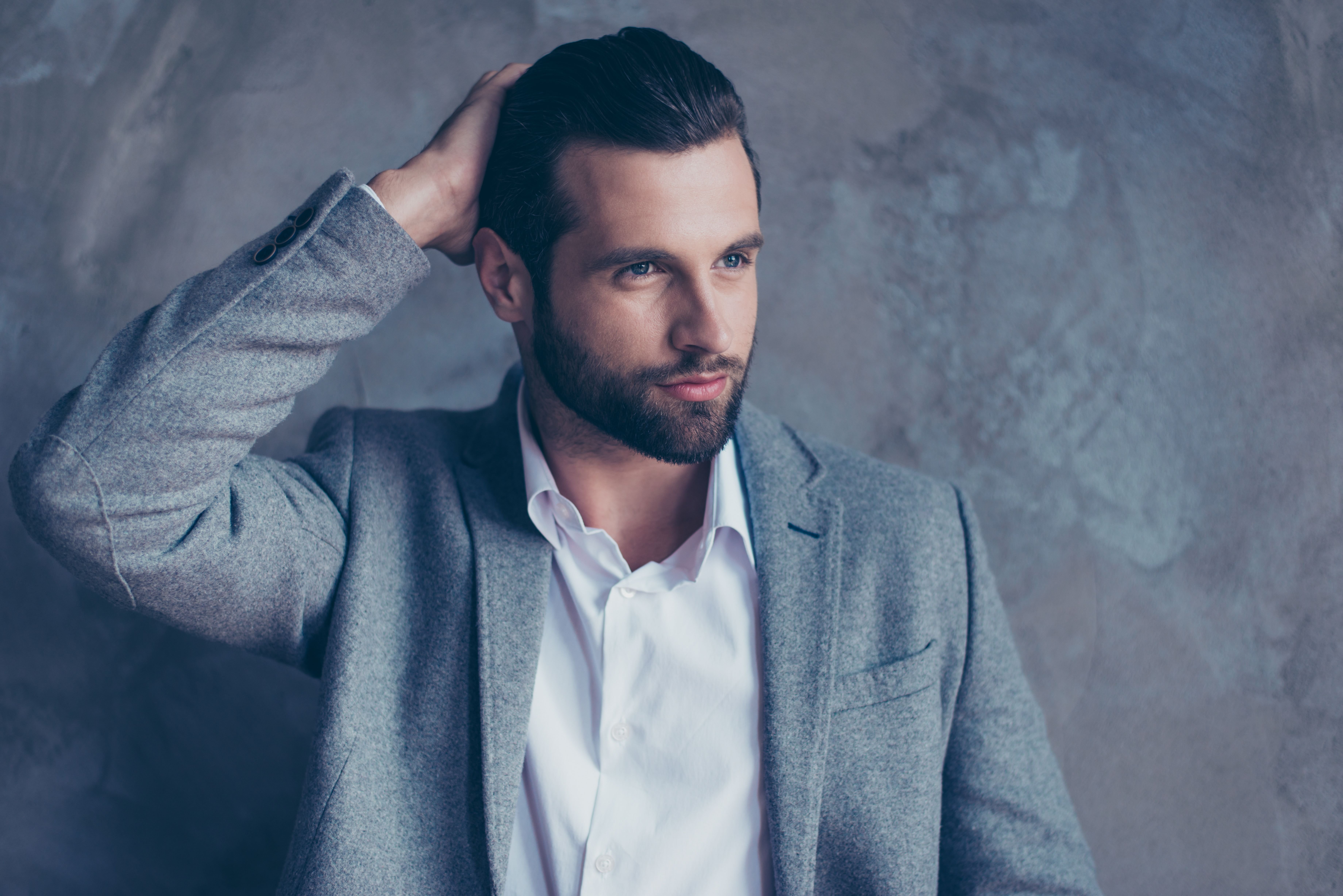 "Alright, Sir. But I wouldn't get my hopes up if I were you," Alan replied. That evening, Mr. Gray and his bodyguard waited for a phone call, but sadly no one rang to return the wallet.
Alan was so sure that once someone saw the amount of money inside, they would not dare give it back. However, just before he went to bed, Mr. Gray's phone rang -- it was someone who wanted to return his wallet.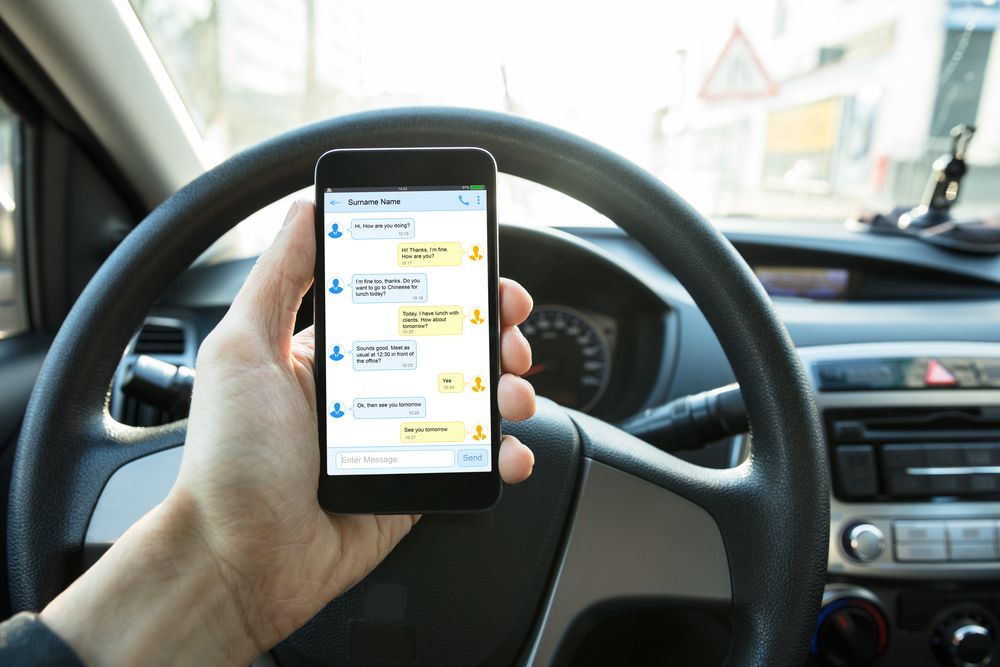 The following evening, Mr. Gray and Alan went back to the poor neighborhood to meet the young boy who called the previous night. Alan immediately checked the contents to see if anything was missing, but every single bill was still inside. After returning the wallet, the young boy said:
"Excuse me, sir. Is it alright if I have some money?"
"I knew it!" Alan said. "I knew he needed something in return." Mr. Gray asked the young boy how much he needed, to which the boy replied, "Just two quarters, sir," the boy replied.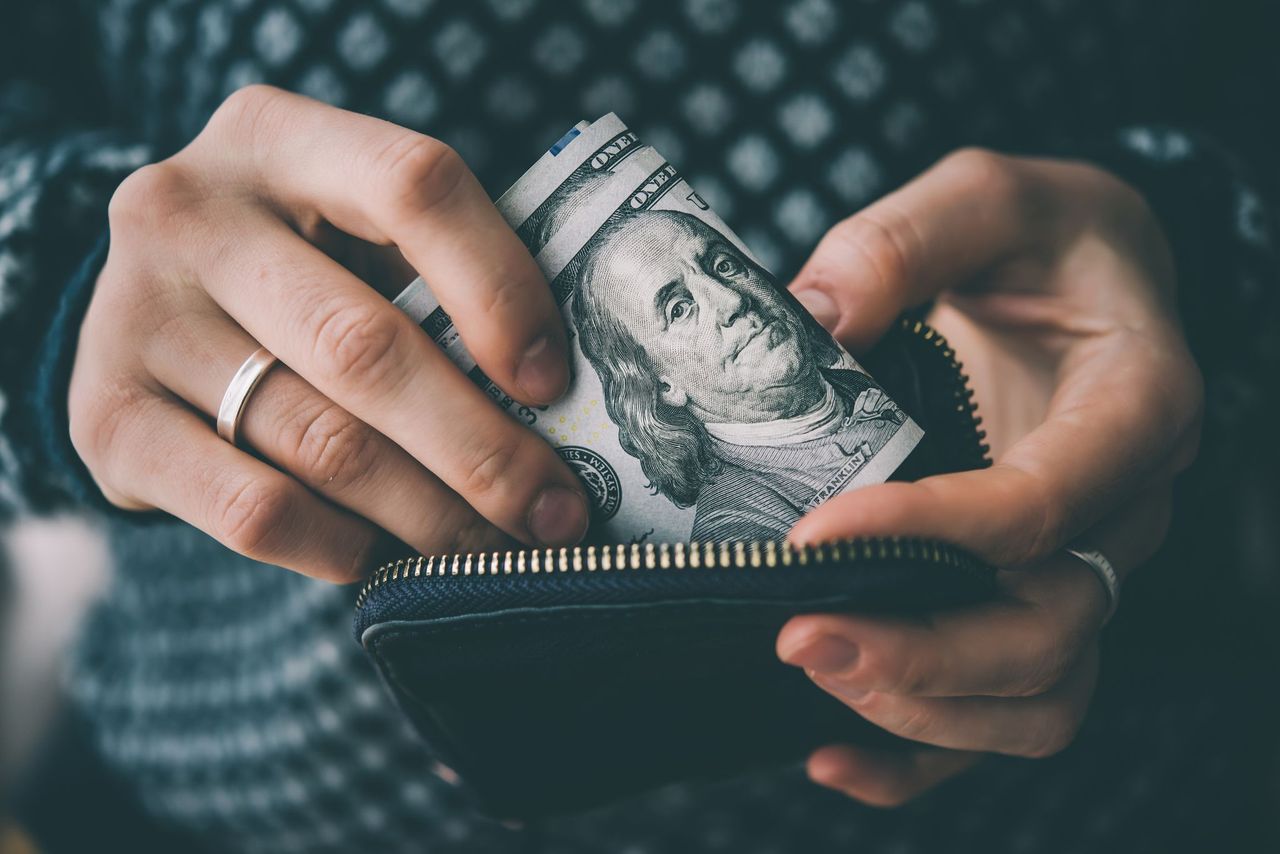 "You see, I looked for a phone the entire evening to call you but did not have enough money for the payphone. So I borrowed two quarters from the man who sold bread and promised I would return it," he added.
Alan was moved by the young boy's kindness and innocence that he hugged him immediately. Meanwhile, Mr. Gray was happy there were still good and honest people in the world.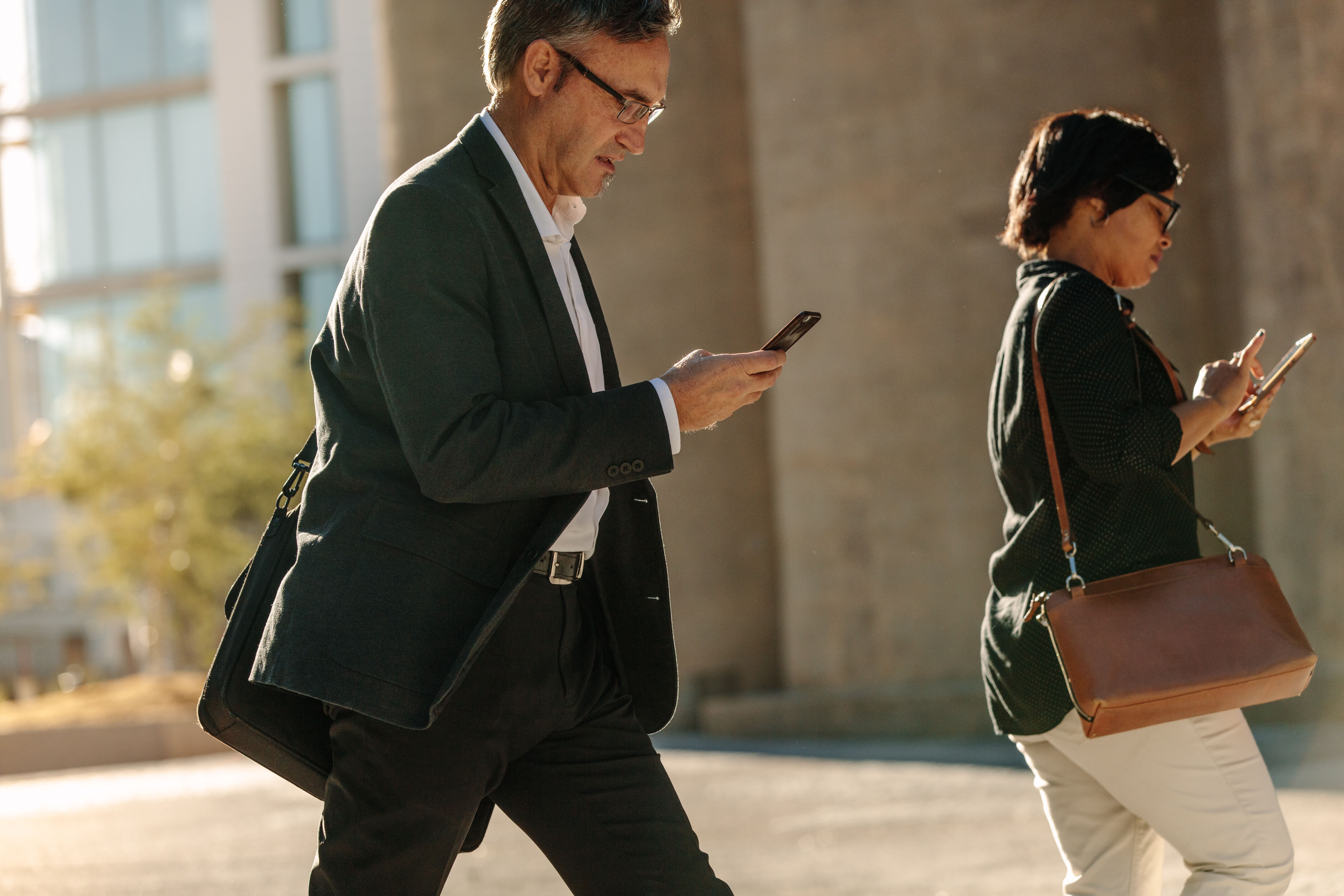 The following day, Mr. Gray decided not to have a building made in the poor neighborhood. Instead, he built a small school where kids like the one who returned his wallet can attend for free.
He also built a foundation that teaches homeless and jobless people basic skills that could earn them money. Alan was the first man to donate to Mr. Gray's foundation as he was moved by what had happened.
What can we learn from this story?
There is still kindness in this world.
Share this story with your friends. It might inspire people to share their own stories or to help someone else.
For another good read, find out what happened when a few kids ridiculed a girl with a special appearance.
This story was sent in by our subscriber. All names have been changed to protect their identity and ensure their privacy. If you would like to share your story with us, please send them to info@amomama.com