Actor Leon Isaac Kennedy AKA Martel Gordone From 'Penitentiary' Looks Unrecognizable Now
Actor Leon Isaac Kennedy is most famously known for his portrayal of Martel Gordone in "Penitentiary" — here's an update on what he has been up to and what he looks like now. 
Leon Isaac Kennedy is an actor who was quite popular for his role in the Penitentiary franchise, but that was not all he was known for back in the day.
He had great looks people loved, and when he married Jayne Kennedy, who looked just as great, his popularity soared to new heights. Find out where he is now.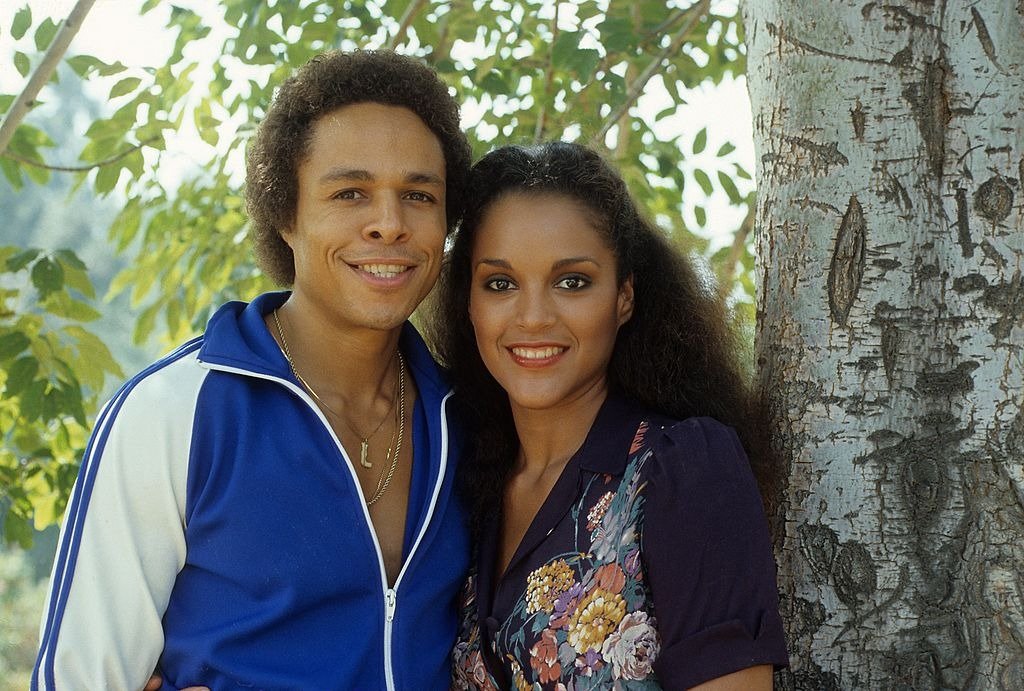 HIS BACKGROUND 
Kennedy was born on January 1, 1949, in Cleveland, Ohio, USA. He moved to Los Angeles to become a DJ; however, that changed when he met Fred Williamson. 
These days, Kennedy, who still looks great as a septuagenarian, manages his ministry while doing things he loves. 
Williamson discovered him and helped him land his first acting role in 1972 in "Hammer." He went on to play various roles in the 70s. However, he did not achieve true fame until 1979, when he appeared in "Penitentiary." 
The movie was a small-budget movie, but it grossed millions on the box office, making him a true superstar. In 1981, he played in the film "Body and Soul," which was also very successful. 
He would go on to reprise his role in "Penitentiary" in sequels that were also just as famous as the original movie. He was very talented; he could have kept leading the charts with his good looks and incredible voice; unfortunately, that was not the case. 
His roles started looking like one another— producers allegedly kept casting him the same way until he eventually retired to follow a greater calling. He became a pastor.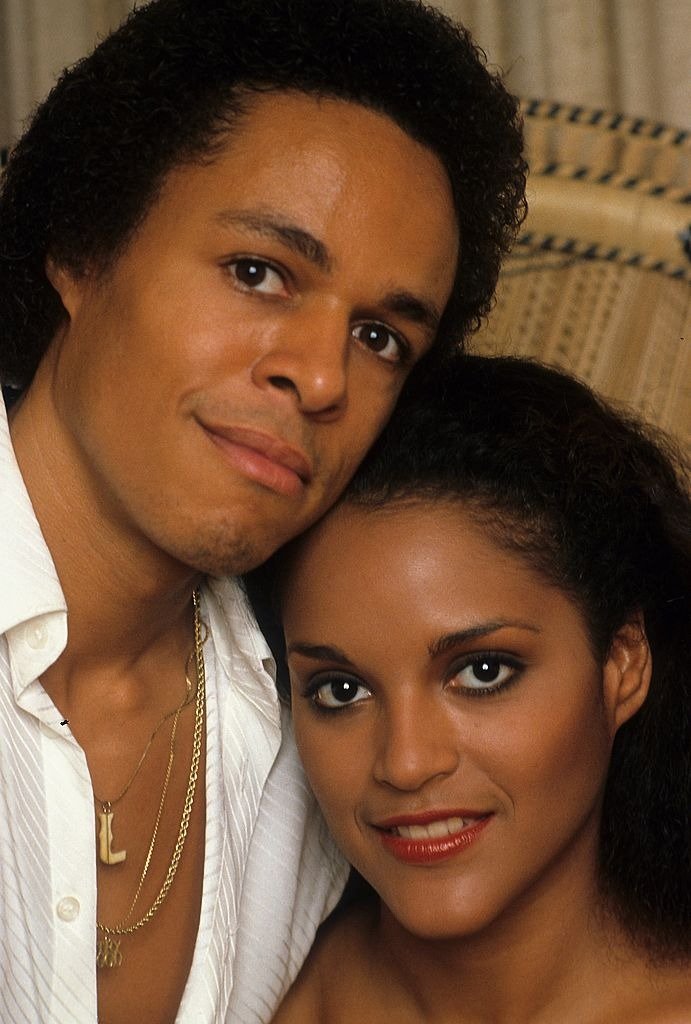 HIS FIRST MARRIAGE 
As earlier stated, Kennedy was married to Jayne in the past. The pair met as youngsters; he was DJ, and she had just won a beauty contest. 
He interviewed her, and they fell in love. The couple tied the knot in 1971; they looked so good together that they quickly became recognized power couples in Hollywood. 
Their relationship lasted for ten years before it fell apart. In a statement made by the actor at the time, the split came as a result of their constant time away from each other.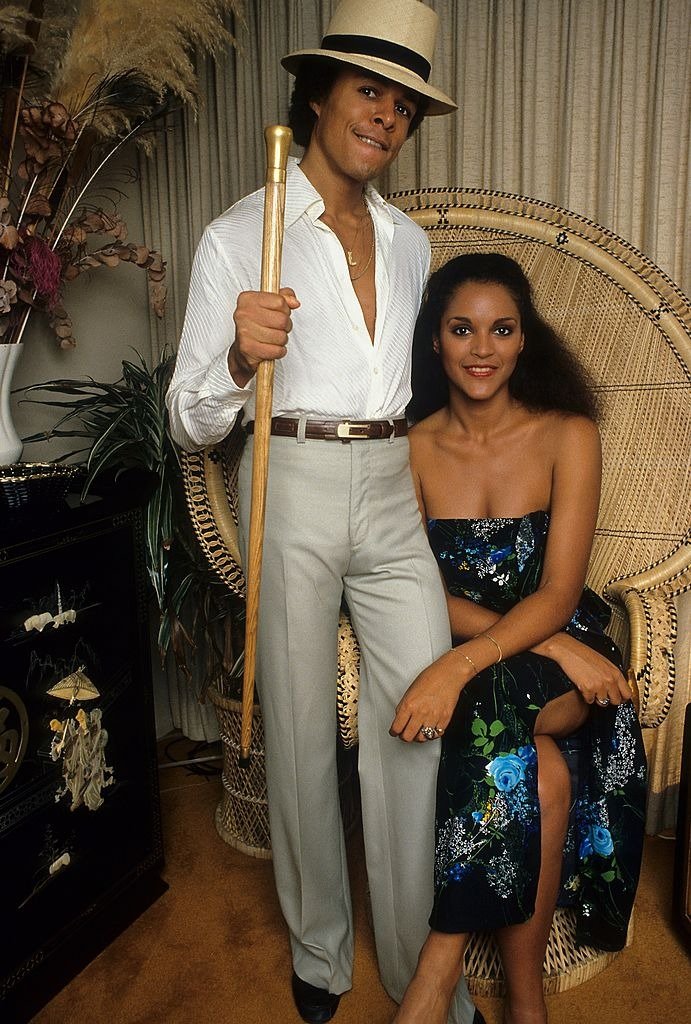 He also revealed that the divorce was amicable and that their property would be shared equally between them both. The whole process was a sad one, especially for Jayne, who still appeared very much in love with him at the time. 
He had also seemingly felt the same way but had been willing to make the sacrifice as the distance and the demands of work kept driving them apart. 
They had been planning to have children of their own, but the distance between them hardly let them enjoy their time together. 
It is one of Jayne's regrets — that she could not carry his child. The two may be over, but they remain good friends and business partners. 
WHERE IS HE NOW?
These days, Kennedy, who still looks great even though he is in his seventies, manages his ministry while doing things he loves. 
When he's not preaching about his love for the metaphysical, he can be found on various platforms talking about his former career and him leaving it behind to become a pastor. He also enjoys spending time with friends and family.
His Instagram page is a testament to that. It is filled with various photographs documenting his time with them. 
He is currently still married to Lolita Armbrister. They tied the knot in 1995 and the two have remained together ever since.