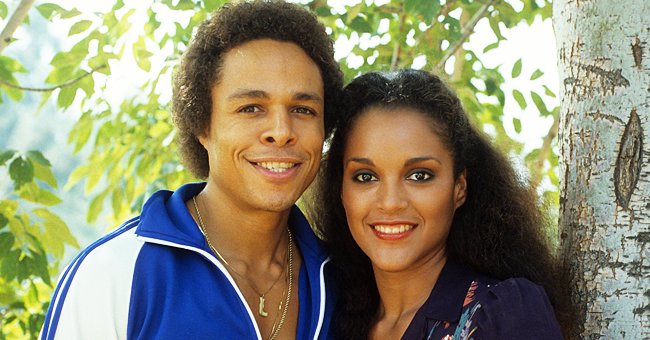 Getty Images
Jayne Kennedy's Marriage to 1st Husband Leon Isaac Lasted 10 Years — Why Did They Divorce?

Jayne Kennedy was married to her first husband Leon Kennedy for ten years before getting a divorce. This is a look into their marriage and what led to their separation.
Sports broadcaster and model Jayne Kennedy is known for her eloquence and charismatic personality. Known for her charming smile and smooth delivery, Jayne was one of the most popular faces back in the 70s and 80s.
While she has had a good career and is in a loving marriage to Bill Overton, Jayne was once married to actor and producer Leon Isaac Kennedy for about ten years before they decided to split. Here is a peek into her first marriage.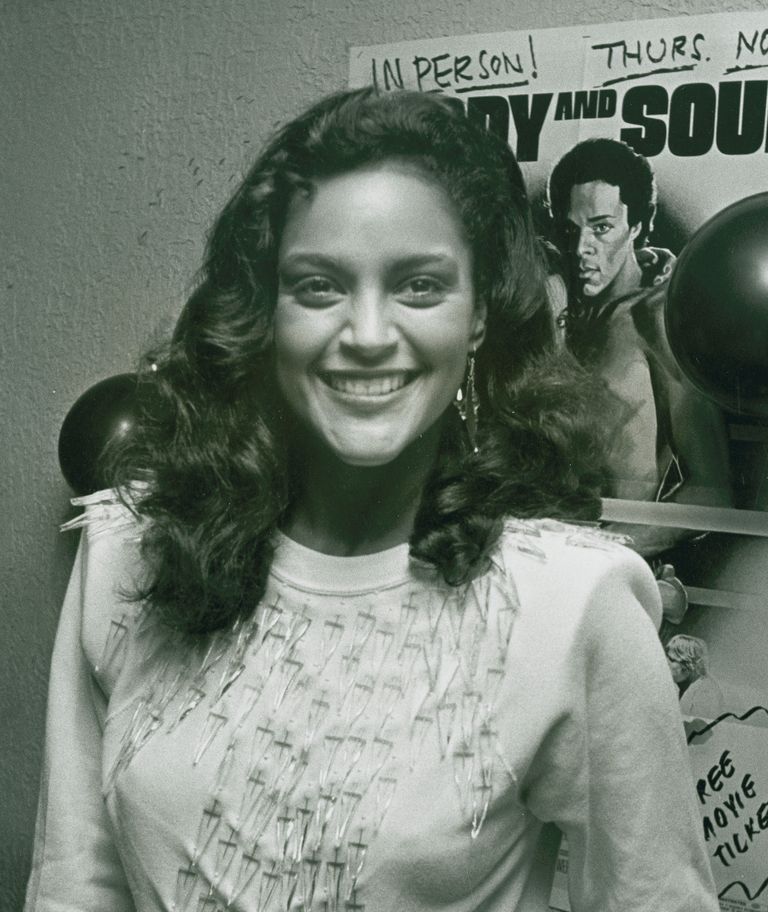 Jayne Kennedy attends the opening party for "Body and Soul" on November 19, 1981 | Photo: Getty Images
JAYNE AND LEON'S DIVORCE
Jayne and Leon were married between 1971 and 1982. The pair decided to get a divorce after being together for ten years due to "irreconcilable differences." Speaking on their divorce at the time, Leon expressed:
"We've decided a divorce will be in the best interest of both. We are still good friends and still will work together."
Although both of them agreed that their newfound success was the cause of their separation, they also believed that not spending enough time together gave room for the distance between them as a couple.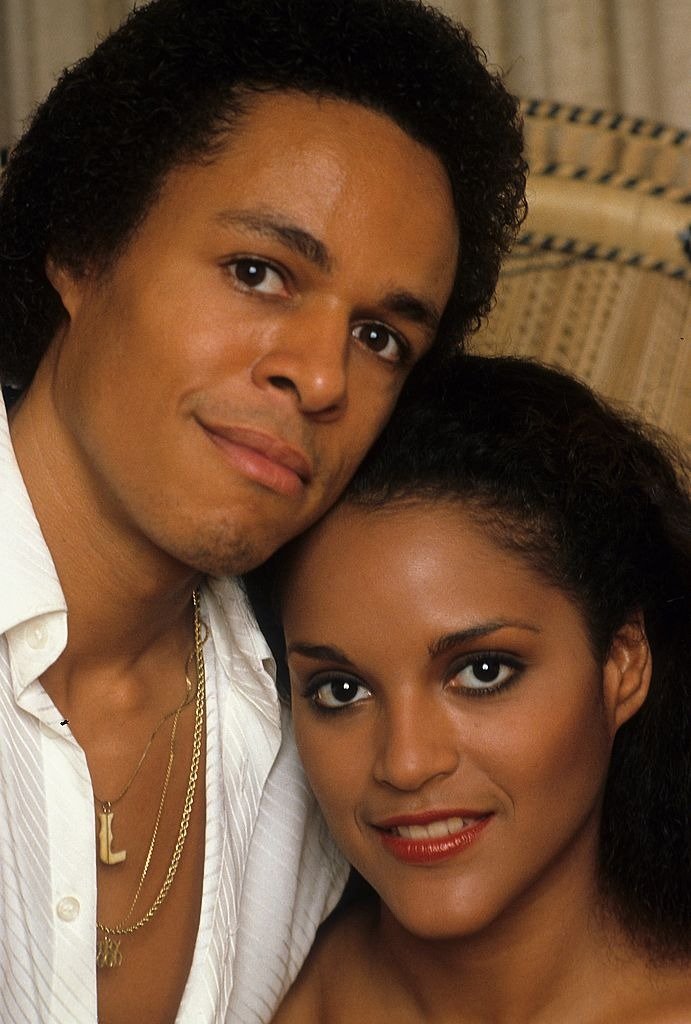 Leon Isaac Kennedy and Jayne Kennedy pose for a portrait in circa 1982 in Los Angeles, California. | Photo: Getty Images
JAYNE'S THOUGHTS
For Jayne, a staunch Christian, she opined that her marriage coming to an end was because of certain decisions they had made, which affected them. She added that although it was going to be hard for her to move on at the time, she was sure she would get there.
Aside from that, when asked if perhaps her faith in God could have saved her marriage, she admitted that there was a possibility, but in some way, she felt like she had failed God. Jayne also touched on how the divorce phase was some sort of lesson from God.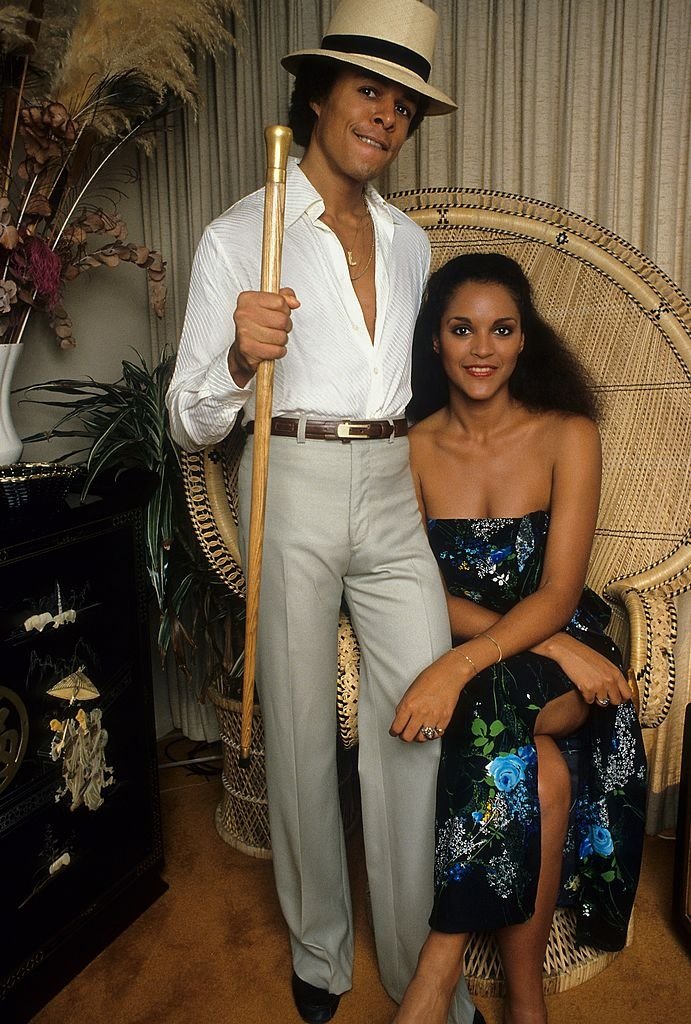 Leon Isaac Kennedy and wife Jayne Kennedy pose for a portrait in circa 1982 in Los Angeles, California | Photo: Getty Images
LEON'S THOUGHTS
While Jayne felt their decisions and choices had brought them to the end of their marriage, Leon posited that the marriage seems to have died naturally due to the distance created by work.
He admitted that although it was painful, he was more than happy to remain a friend to Jayne. He also said:
"You know Hollywood has a way- actually life, has a way- of dissolving things, but I never thought this would happen to me and Jayne. If I had, I would not have gotten married."
He also added that although they were able to achieve their ten-year plan as a couple, the success the plan brought cost him the happily ever after they both envisioned when they got married.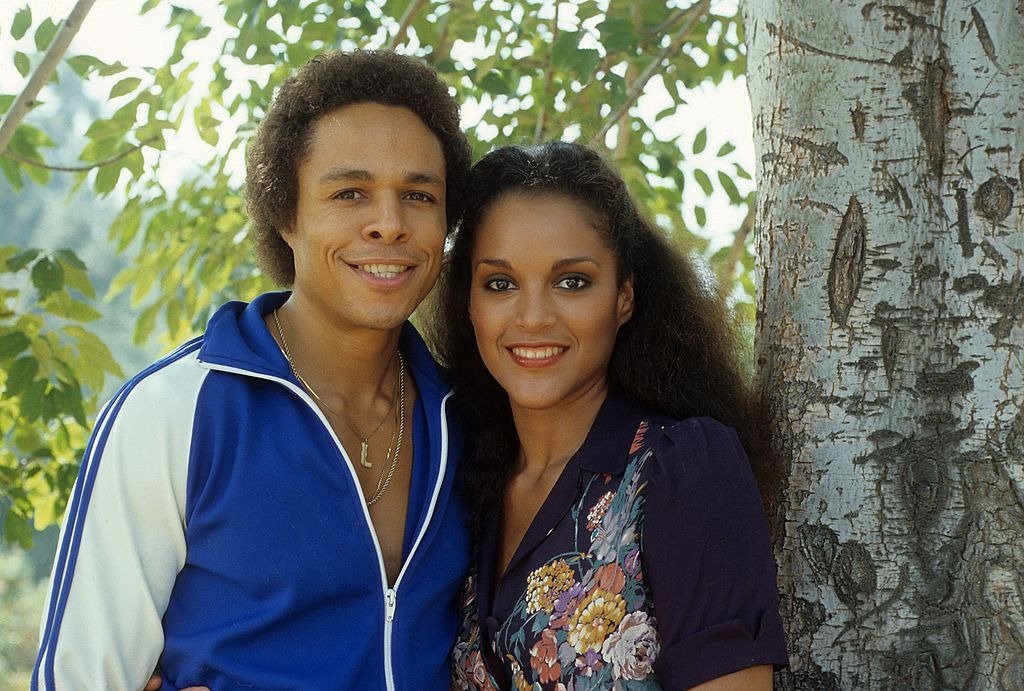 Leon Isaac Kennedy and Jayne Kennedy pose for a portrait in circa 1982 in Los Angeles, California. | Photo: Getty Images
JAYNE KENNEDY OVERTON
Following her divorce from Leon, Jayne married Overton in 1985. The pair have four children together: Bill's daughter Cheyenne born in 1982, and their three daughters Savannah Re (November 20, 1985), Kopper Joi (May 17, 1989), and Zaire Ollyea (September 15, 1995).
During her long courtship with Bill, Jayne discovered she had endometriosis, which made bearing children difficult. Interestingly, she was able to get the medical help she needed.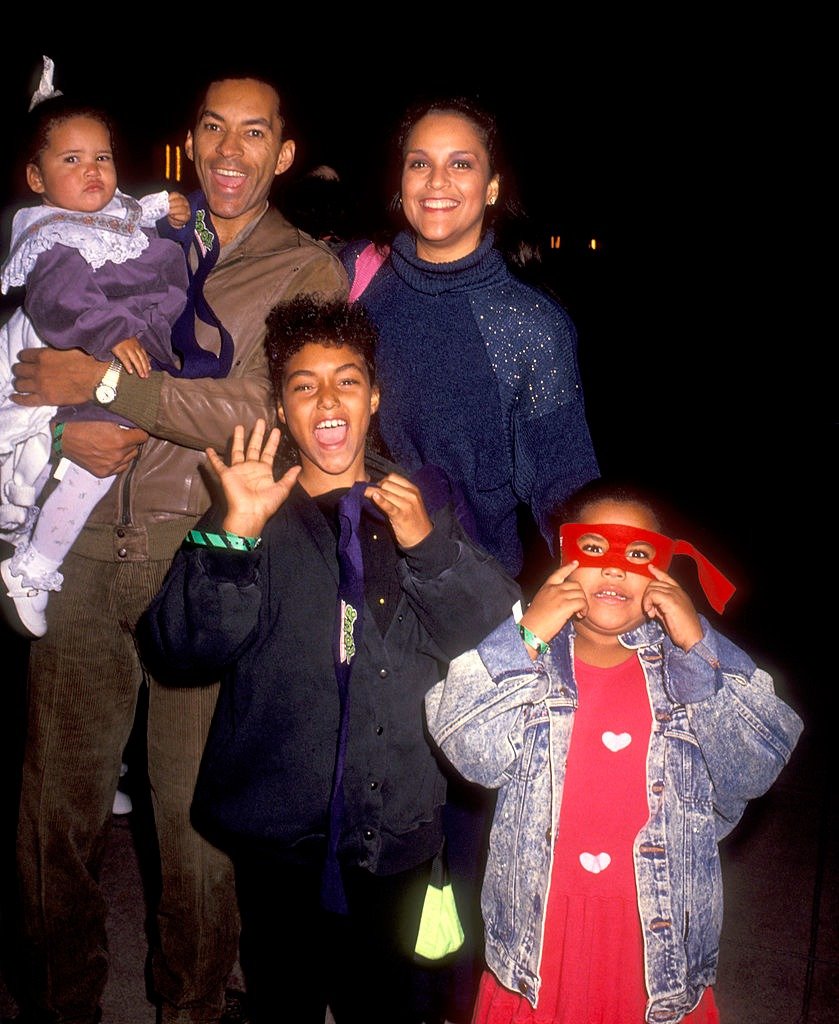 Jayne Kennedy, husband Bill Overton, and daughters Savannah Overton and Kopper Overton attend the "Teenage Mutant Ninja Turtles" Universal City premiere on November 21, 1990 | Photo: Getty Images
While she and Leon still remain good friends, Jayne is more than happy in her marriage to Bill, and aside from having a great relationship, the pair are also business partners.
Please fill in your e-mail so we can share with you our top stories!