See Beauty Queen Jayne Kennedy's Tribute as She Celebrates Her Daughter Zaire's 25th B-Day
Jayne Kennedy's daughter has turned 25-years-old and the beauty queen is honoring her by sharing a series of sweet photos for her special day. Check them out now. 
Jayne Kennedy's daughter just turned 25 and for her special day, her mother has celebrated Zaire by sharing a series of sweet photos to her Instagram page. 
The former beauty queen took to social media to pay tribute to her daughter, sharing a three-part birthday message that included an adorable photo of herself cradling Zaire as a baby. 
In another post, the proud mother featured some stunning photos of her daughter as she wished her a happy birthday and called her a queen. 
Kennedy went a step further, penning a heartwarming tribute for the 25-year-old where she thanked her for the beautiful memories they have together. She added:
"You have never ceased to amaze me, never ceased to enlighten me, never ceased to hold onto me. I love you Z? May God continue to show you favor and protect you forever."
Kennedy first came to prominence when she became the first African American woman to win the Miss Ohio title in 1970, going on to work as a sports announcer. 
In 1985, she married Bill Overton with whom she shares three children, Savannah, Kopper Joi, and her youngest Zaire who is celebrating her milestone birthday. 
She decided not to let the rejection discourage her after she was hired by CBS sports.
Kennedy is known as one of the first female sportscasters and has opened up about her role in the industry, admitting that she had learned to live with rejection from Hollywood. 
During an interview, the star said she decided not to let the rejection discourage her after CBS sports hired her. She said:
"I have also learned that rejection has nothing to do with me. It's about business. Yes, I wanted this job very much. I think it's one of the most prestigious for a woman in television."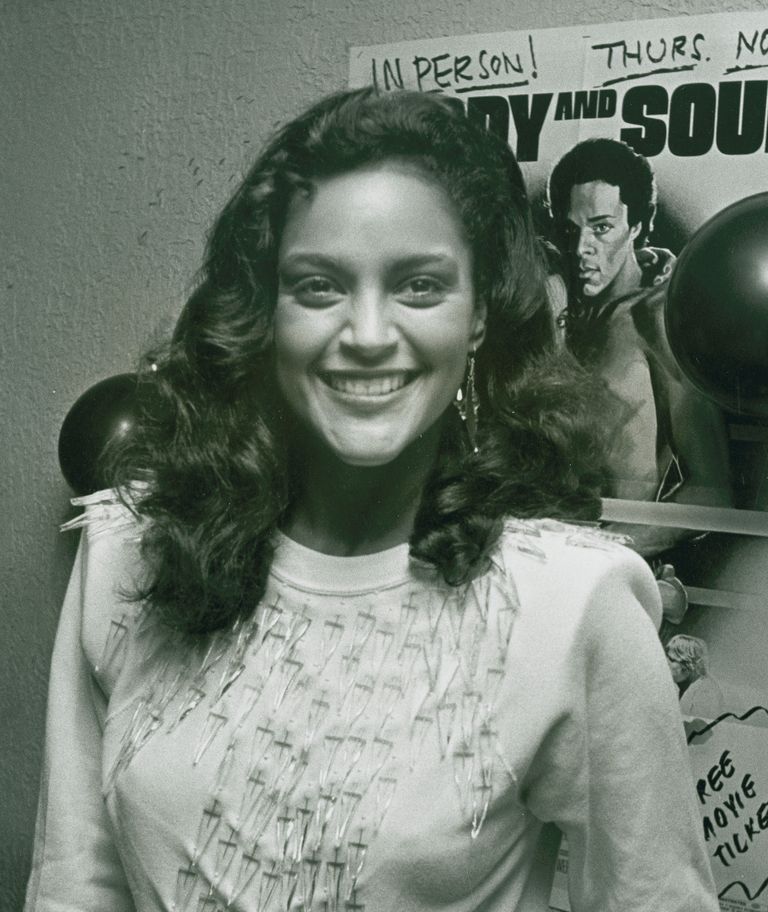 As for her relationship with her daughter, she is often seen at events and shares photos of them, including one in 2018 shared on her Facebook account.
Before her marriage to Overton, Kennedy was married to Leon Kennedy. However, a diagnosis of endometriosis meant that she did not think she would be able to have children. 
During an interview with Ebony magazine, Kenney said that finding her second husband was a miracle and resulted in her finally becoming a mother, something that she had always dreamed of being. 
When her first daughter was born, the beauty queen spoke about what she wanted for her children, saying that she would not dictate what career they wanted to follow.