Beauty Queen Jayne Kennedy and Bill Overton's Stunning Daughter Kopper Celebrates 31st Birthday
Former model and actress Jayne Kennedy took to her Instagram page to celebrate the 31st birthday of her second daughter, Kopper Joi, with her husband, Bill Overton.
One-time Miss Ohio USA, Jayne Kennedy, has enjoyed a successful career spanning over two decades, which has seen her working in different facets of the entertainment industry.
The "Body and Soul" actress is one of the few beauty queens who have gone on to have a successful transition into television. Despite such a colorful career, Jayne is more impressed by her family life.
Jayne Kennedy has a beautiful blended family of six, and she dotes on her daughters at every given opportunity. Recently, Jayne celebrated her second daughter, with her husband, Bill Overton. The proud mother praised her daughter, who became a year older. 
The 68-year-old actress posted a series of pictures on Instagram that showed memorable moments with her daughter through the years. She added a glowing tribute, which read:
"Wishing my awesomely special "Lucky Penny" KopperJoi a very Happy Birthday. @kopywrite Love you sweetheart. "You are the sunshine of my life." May you 30s be the best time of your life."
The post started with an adorable throwback picture of the mother and daughter but also included photos of a much grown Kopper Joi, twinning beautifully with her gorgeous mom.
Jayne has been married to her husband, actor Bill Overton since 1985, and together, the couple share three daughters, Savannah Re, Kopper Joi and Zaire Ollyea. The actor/writer has a daughter, Cheyenne, from a previous marriage to Kathleen Bradley.
Aside from her perfect family, the ex-beauty queen made history when she made the unusual transition into sports-entertainment.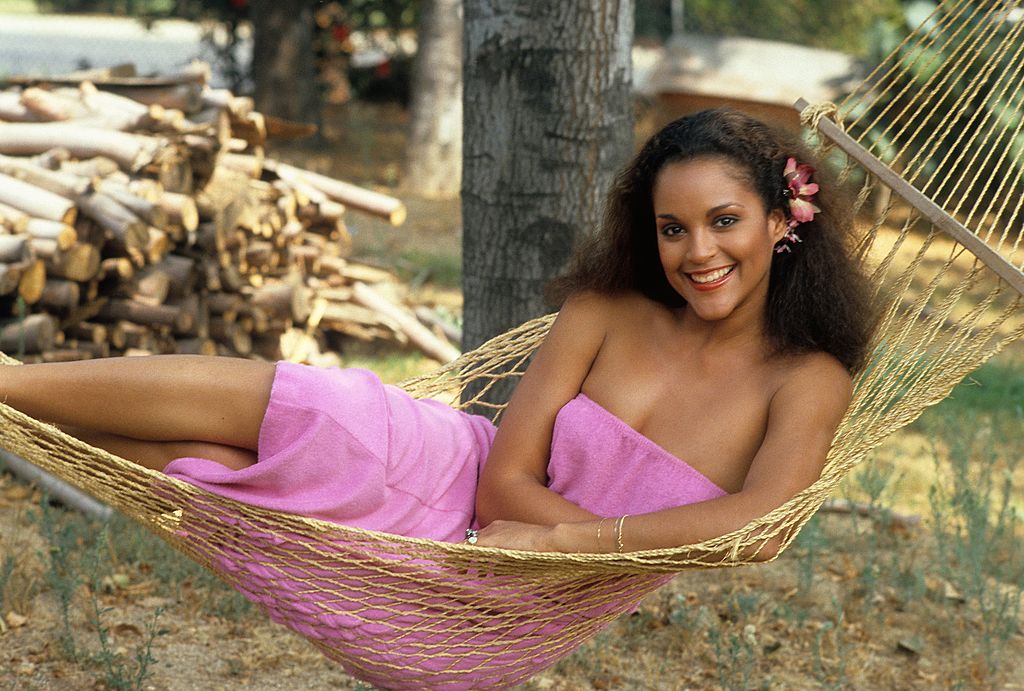 The former sportscaster met Bill shortly after her divorce from her ex-husband, Leon Isaac Kennedy, in 1982, and the two formed a strong friendship that helped Jayne believe in love again and find her self-confidence. 
Jayne and Bill Overton got married in a very private ceremony on the Island of Bermuda. The wedding was witnessed by the couple's parents. During an old interview with EBONY, she describes her newfound happiness, saying:
"I never expected to feel this kind of love and joy in being with another person, to be able to trust a man so completely again. This may sound corny, but sometimes I feel like finding Bill was a miracle."
Early into her marriage with Bill Overton, Jayne, who had always dreamed of having children, was diagnosed with endometriosis, a medical condition that threatened that dream.
Acting on their Doctor's advice to start having children, the couple welcomed their first child, daughter Savannah Re Overton on November 20, 1985. The couple went on to have two other daughters.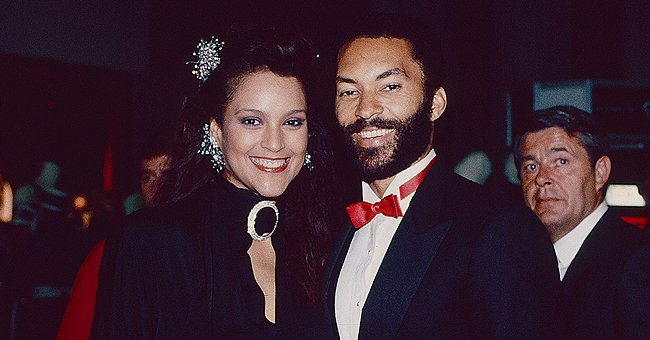 Jayne and Bill have become inseparable over the years, and their unique understanding of each other has helped them in raising their daughters and building a tightly knit blended family. 
Aside from her perfect family, the ex-beauty queen made history when she made the unusual transition into sports-entertainment as a sportscaster in the NFL. Here, Jayne once again proved that she wasn't just a pretty face as she wowed fans with her skill on the job.