Inside Barbara Rush's Personal Life Including Her 3 Failed Marriages & 2 Grown Up Kids
Barbara Rush is a beauty icon and actress who was married three times, with all the marriages failing. The star is also a parent to two grownup children from two of her marriages.
In all the years of her acting career, Barbara Rush, 94 in 2021, has rubbed shoulders with male stars like Dean Martin, Marlon Brando, and Montgomery Clift. However, in her personal life, she couldn't hold onto a marriage.
The "The Young Lions" actress has been married three times. Her first husband was Jeffrey Hunter, followed by Warren Cowan, with her last marriage being to Jim Gruzalski.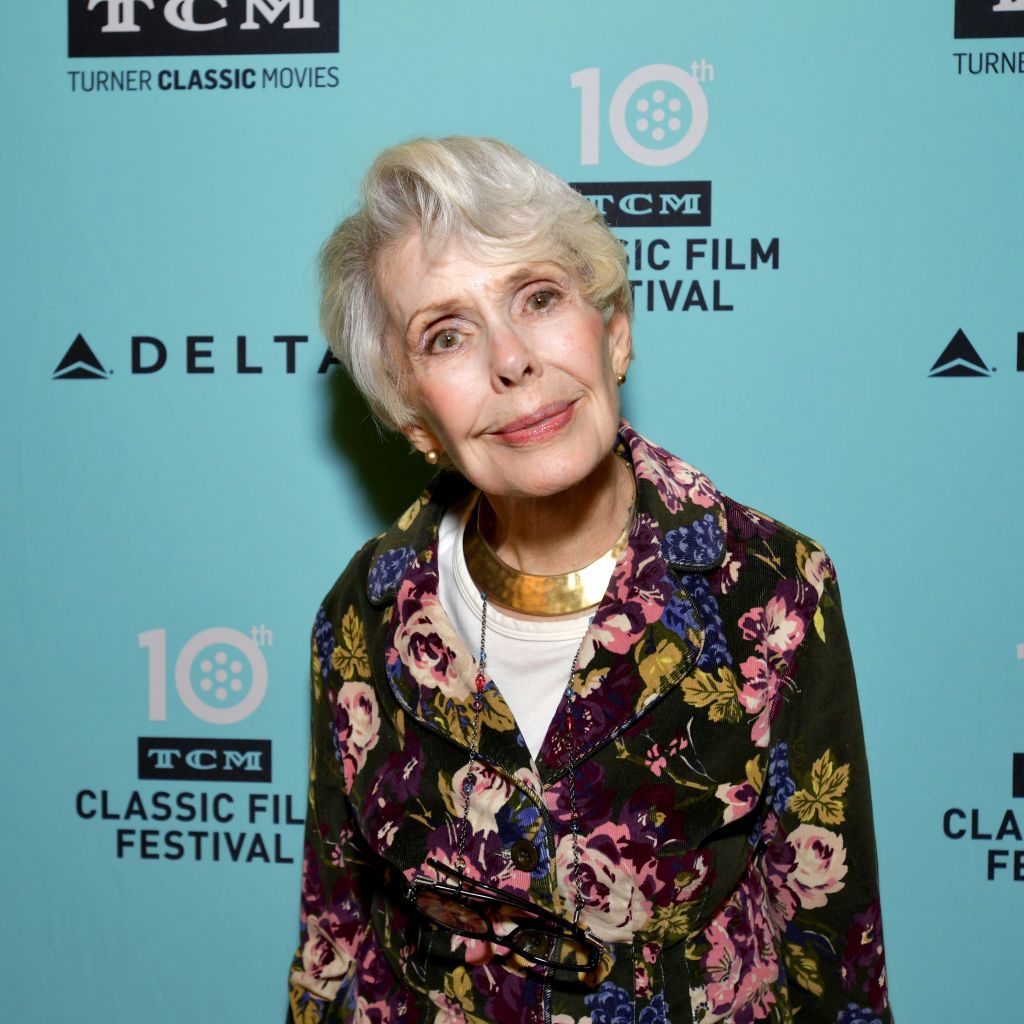 RUSH'S BACKGROUND
Rush was born on January 4, 1927, in Denver, Colorado. She studied at the University of California before finding work with the University Players and then taking acting classes at the Pasadena Playhouse.
The age-defying star was so good at acting that talent scouts didn't take long to spot her. After taking part in a play, Paramount was quick to sign her up in 1950, leading to her debut role in "The Goldbergs."
Celebrating the birthday of the late Jeffrey Hunter, born today in 1926 -- the actor was the first captain of the USS Enterprise, Christopher Pike, in the original 1964 #StarTrek pilot episode "The Cage." pic.twitter.com/eVUmxtegMk

— TrekCore.com 🖖 (@TrekCore) November 25, 2020
BARBARA'S FIRST HUSBAND
Rush met her first husband, Jeffery Hunter before she struck gold in Hollywood. From 1942 to 1944, he acted in North Shore Children's theater productions as a teenager and starred with the local Port Players.
Besides stage acting, Jeffrey also worked as a radio actor at WTMJ. In 1945, he finally got his first professional paycheck for the wartime series "Those Who Serve."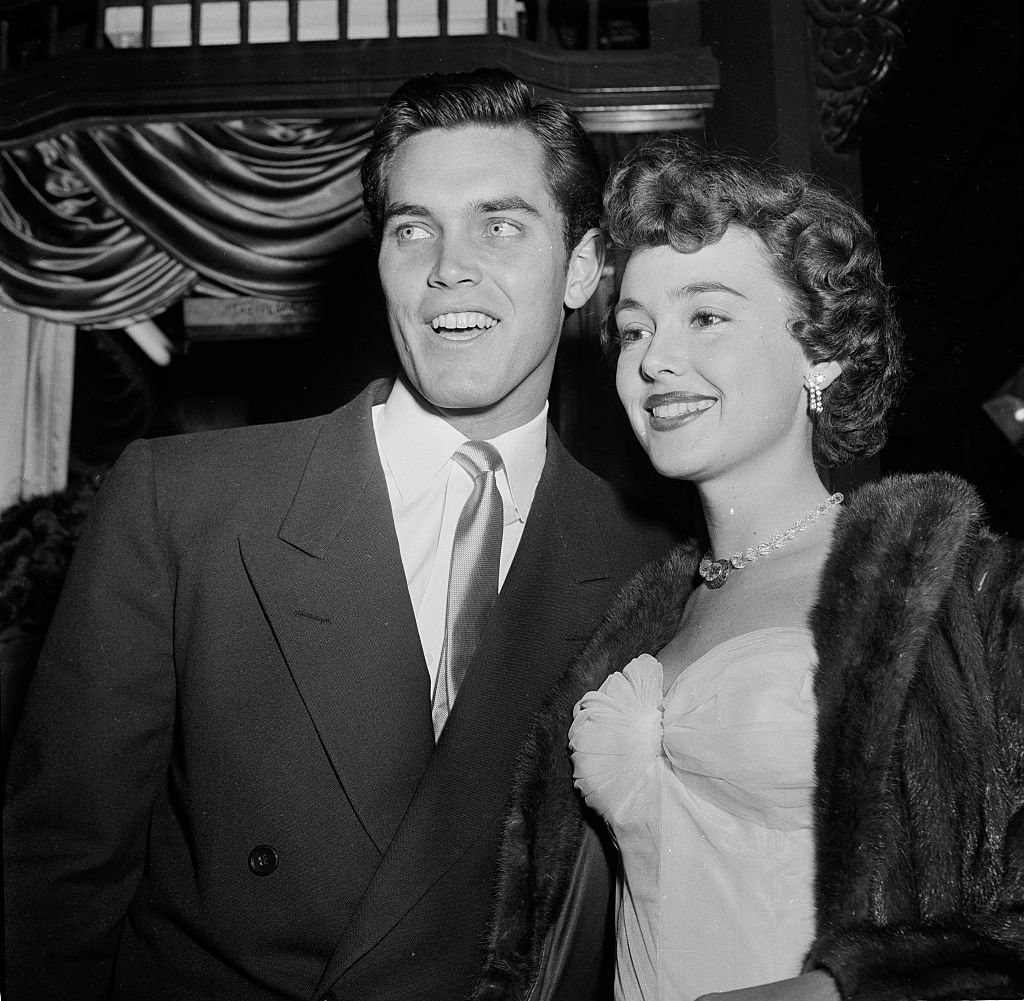 HUNTER'S SERVICE & ACTING CAREER
He graduated from Whitefish Bay High School before enlisting in the US Navy, where he underwent training at Great Lakes Naval Station, Illinois, from 1945 to 1946. The future star never went on active duty as he got sick.
In 1949, he graduated from Northwestern University and later acted in a "Julius Caesar" production. He then attended the University of California at Los Angeles, where he studied drama and radio.
JEFFREY'S STARDOM & MEETING BARBARA
In May 1950, he starred in a UCLA production of "All My Sons" and drew the attention of Paramount talent scouts. Jeffrey had a screen test in a scene from "All My Sons" at Paramount, and that's where he met Rush.
Their love story moved on quite quickly, and by December 1, 1950, the pair had become husband and wife. Soon enough, they were well on their way to becoming Hollywood's most photogenic couple.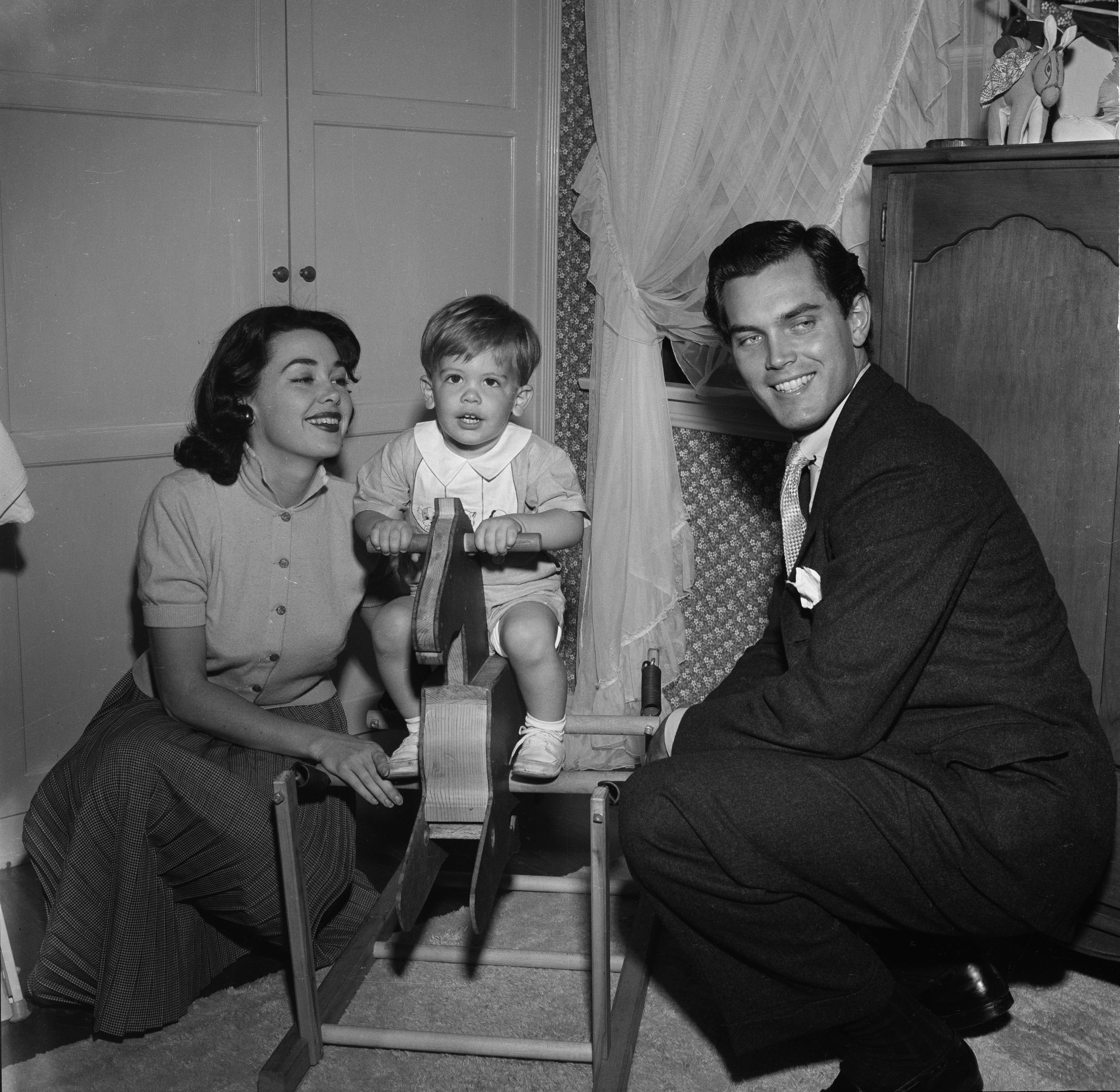 HUNTER'S SON, DIVORCE, & DEATH
Two years after their wedding, they welcomed their son, Christopher Hunter, a film editor. Sadly, their marriage failed to last forever as they divorced a few years later, on March 29, 1955.
Jeffrey passed on at Valley Hospital on May 27, 1969, at the age of 42, after having brain surgery for a head injury caused by a fall downstairs. He was found in his Van Nuys home unconscious with a swollen eye.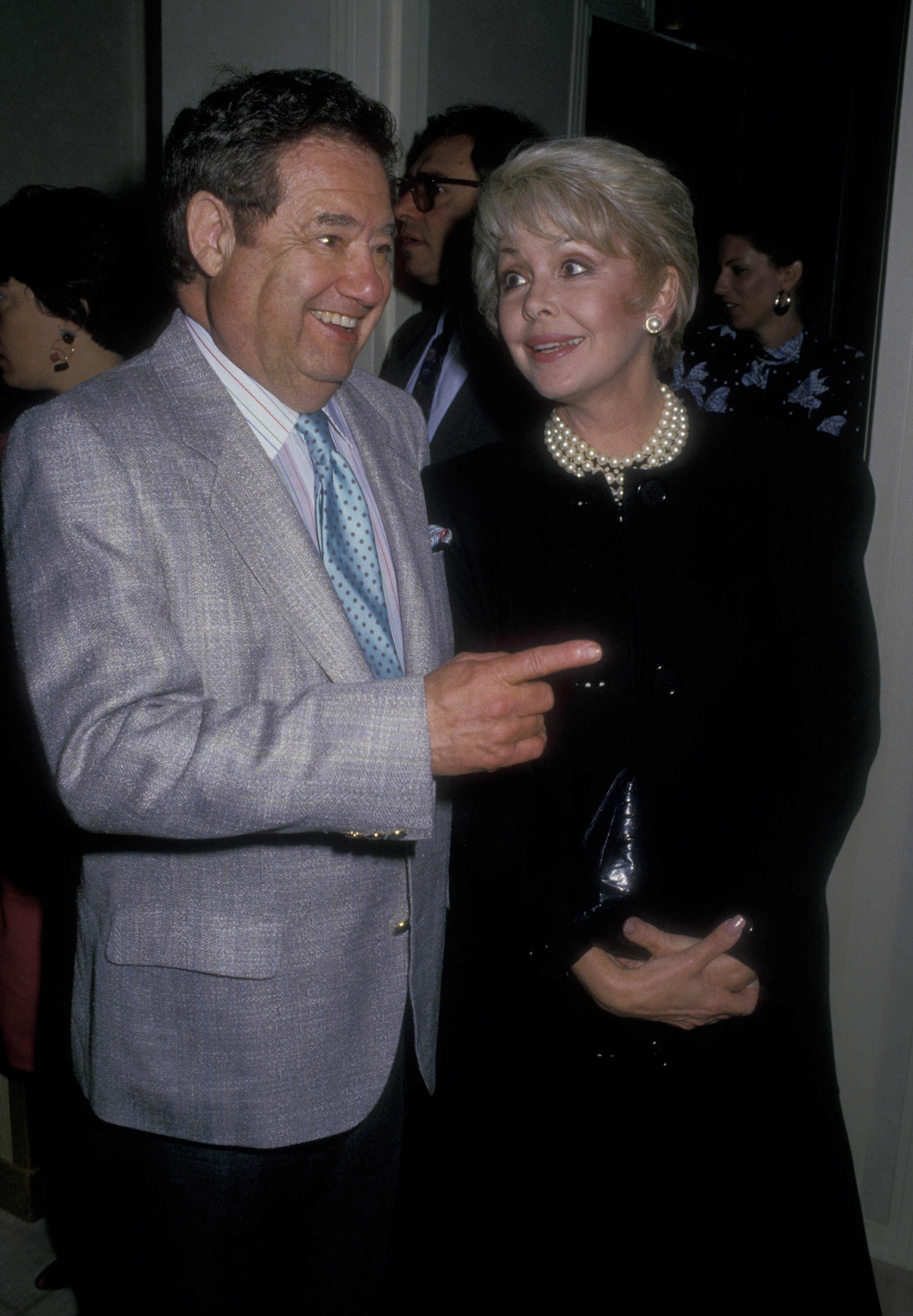 BARBARA'S SECOND MARRIAGE
After her failed marriage, Rush moved on with her life and tied the knot with publicist Warren Cowan on June 14, 1959. He was born in New York to songwriter Rubey and wife Grace Cowan.
Rush's future husband attended Townsend Harris High School and worked as a publicist until the day before his death. The star was finishing his autobiography when he died at age 87 on May 14, 2008.
DIVORCE FROM COWAN & DAUGHTER
By the time he died, Warren had already remarried after divorcing Rush on August 29, 1969. The couple only had one child, daughter Claudia Cowan who works as a journalist for Fox News and worked as a KRON-TV reporter.
She started her career at KTTV-TV in Los Angeles and worked her way up from a messenger to an on-air reporter. In 2019, Rush's daughter was a senior correspondent for Fox News.
CLAUDIA'S MARRIAGE
In January 2012, "SF Gate" reported that Claudia was married to San Francisco sports agent Steve Baker. When Rush visited her daughter in San Francisco during that year, the pair would bond over brisk walks.
RUSH'S LAST MARRIAGE
The famous actress's last husband was actor and sculptor Jim Gruzalski, born on January 4, 1938, in Chicago, Illinois. The actor starred in films like "Barnaby Jones," "Starsky and Hutch," and "Police Woman."
He and Rush were married on September 24, 1970, had no children, and their marriage ended in October 1973. For several years, the actress has been living on Beverly Hills Street and is currently in a relationship.
BARBARA'S GRANDKIDS
She's also a proud grandmother, with her daughter sharing throwback and current photos of her two grandchildren on Instagram on February 2021. The twins, Ben and Sabrina, turned 22 this year.