Harrison Ford's 2nd Wife Melissa Mathison Passed Away in 2015 — Who Are the Actor's 3 Spouses?
Long before she died in 2015, Melissa Mathison was married to actor Harrison Ford. The actor was, however, married two other times...one before her and another after her. Here's a look into his former spouses and their lives together.
"Indiana Jones" star Harrison Ford has had an impressive run in Hollywood, but even more fascinating is the actor's love life and multiple marriages.
Ford was once married to actress Melissa Mathison who passed away a few years ago. He has, however, been married to two other women. Get to know the actor's ex-wives below.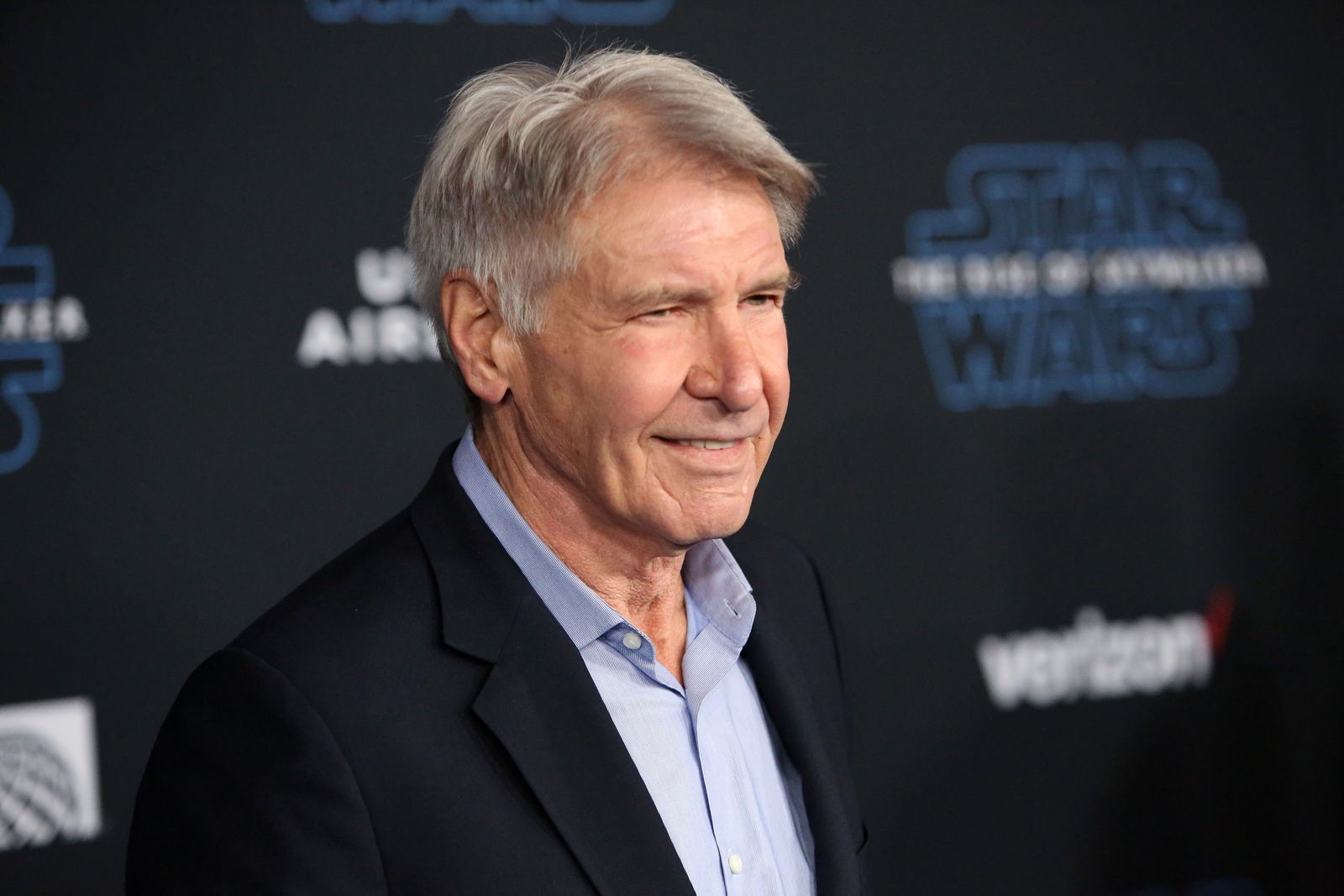 HIS FIRST MARRIAGE
Unlike the others, not much is known about Ford's first wife, Mary Marquardt. The pair tied the knot in 1964 and started a family only a few years later.
They welcomed Ben, their oldest son, in September 1967 and soon became a family of four two years later when their son Williard was born in May 1969.
However, Ford and Marquardt's love was short-lived as they were together for only about 15 years. The couple divorced in 1979.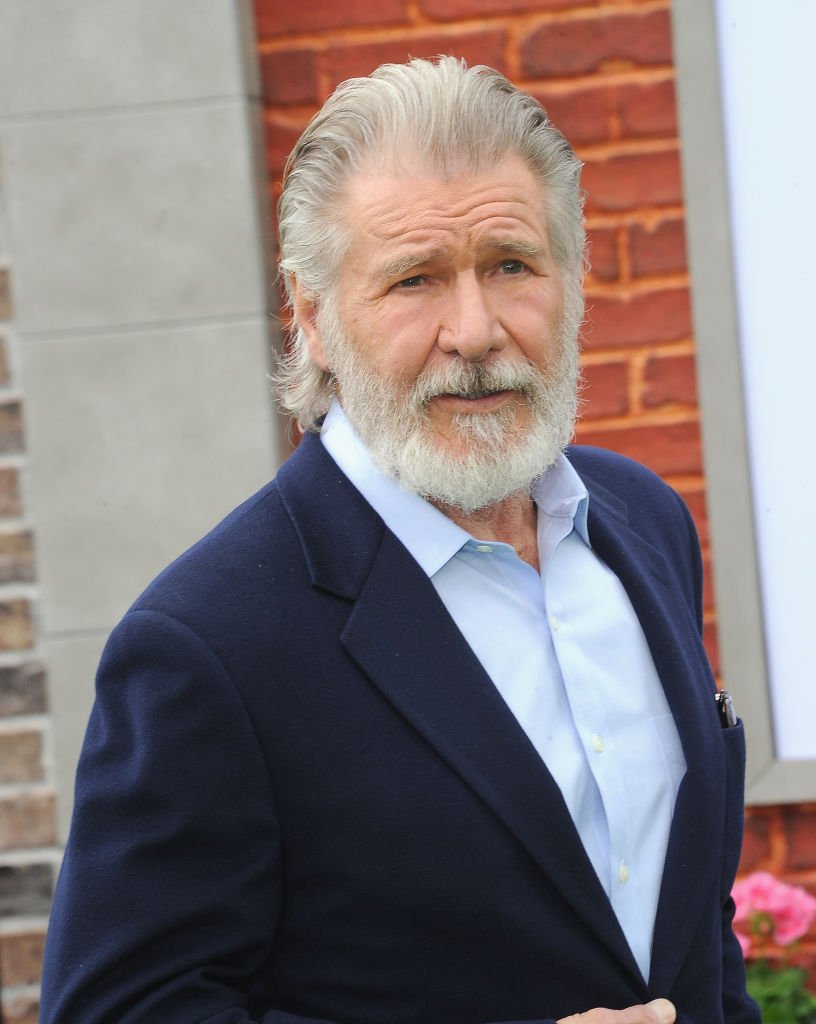 At the time of their split, Ford was just kickstarting his career as an actor. He has in the past listed his then newfound fame as the reason for his and Marquardt's divorce.
Marquardt's seemingly moved on after the separation. In 2014, the couple's son Ben admitted to having had a wonderful stepfather in Bob Becker.
Despite his parent's failed marriage, Ben seemingly made the most of what he had. He described Marquardt's and Ford's co-parenting as a great situation and admitted to having gotten the best of both worlds.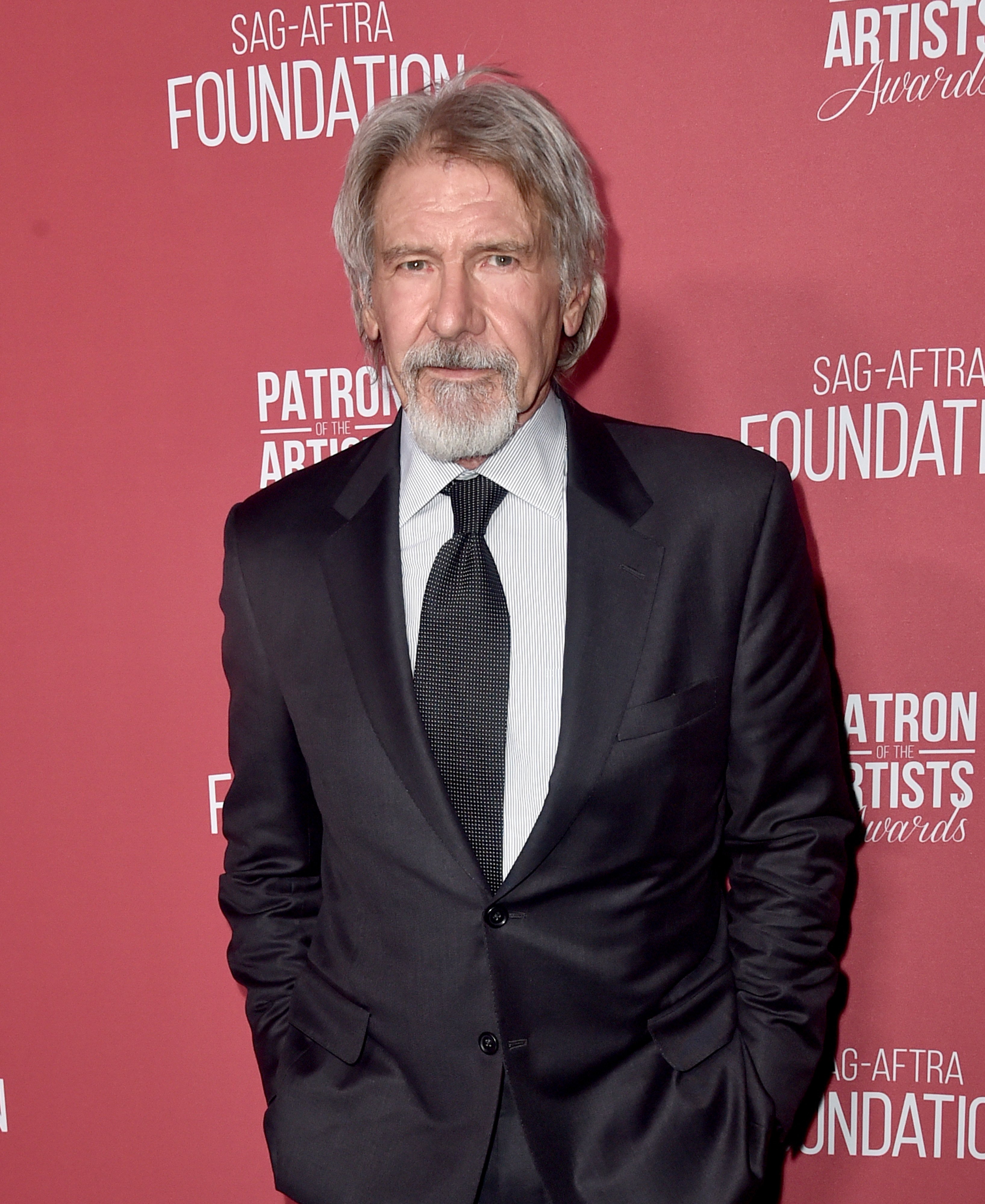 FORD'S SECOND MARRIAGE
Ford met his second wife, Melissa Mathison, on the set of "Apocalypse Now" in 1976. At the time, his marriage to Marquardt was already crumbling.
Following his divorce, Ford started a romantic relationship with Mathison. In 1983, the couple tied the knot at a 15-minute ceremony in Santa Monica.
Four years later, Ford and Mathison welcomed their first child together, Malcolm, in October 1987. The actor's first daughter Georgia was born in June 1990.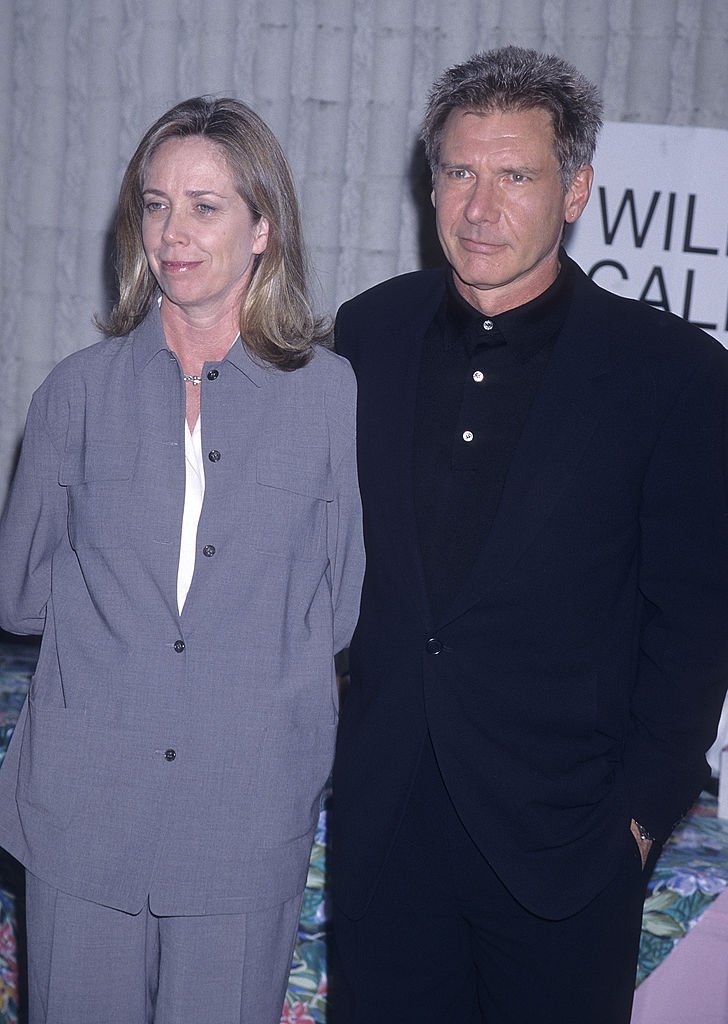 With both parents actively involved in acting, it was only expected that Malcolm and Georgia picked up an interest in the entertainment industry,
Malcolm enjoys a successful music career with his band The Dough Rollers, with whom he has released two albums, "The Dough Rollers" and "Gone Baby Gone."
In addition to music, Malcolm also seems to enjoy acting like his father; he appeared in the 2004 movie "Water to Wine."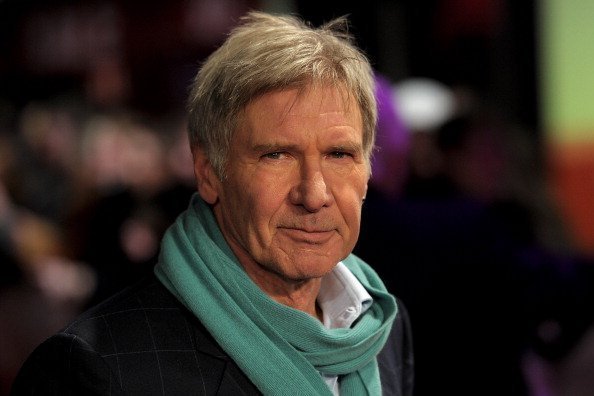 Though Georgia has also acted in a few movies, she is not as active in the industry as Ford. The father-daughter duo, however, seemingly share an amazing bond.
With experience from his past marriages, Ford figured out a trick that has helped his ten years plus union with Flockhart.
While Ford and Mathison undoubtedly did a great job raising their kids, the couple's romance was simply not meant to be. In the early 2000s, it was reported that the actor had left his wife.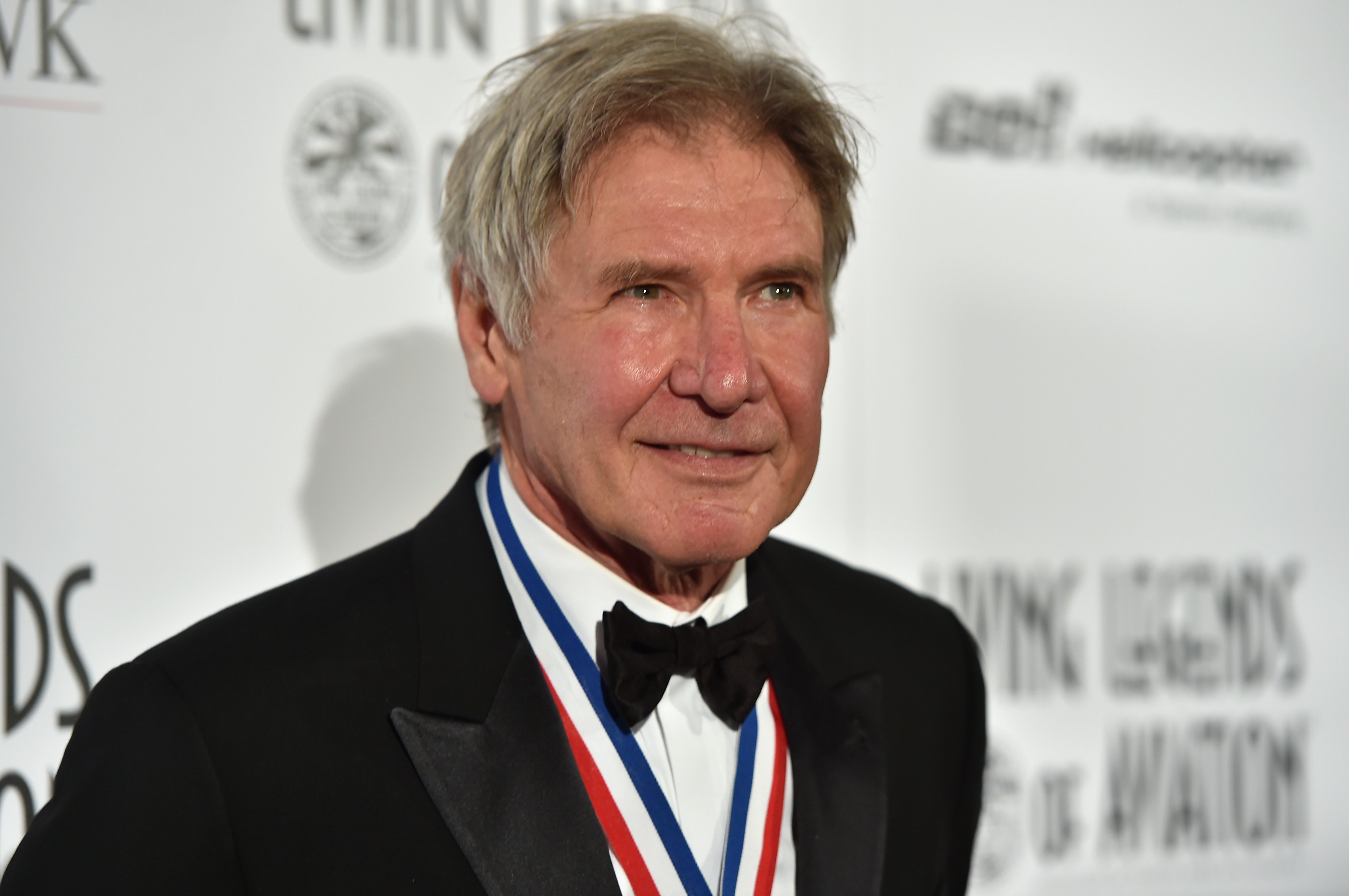 Mathison confirmed the rumors in August 2001 when after 18 years of marriage, she filed for divorce from the actor, citing irreconcilable differences. 
The pair's divorce was finalized in 2004, but sadly, a little over a decade later, Mathison died after a long battle with neuroendocrine cancer.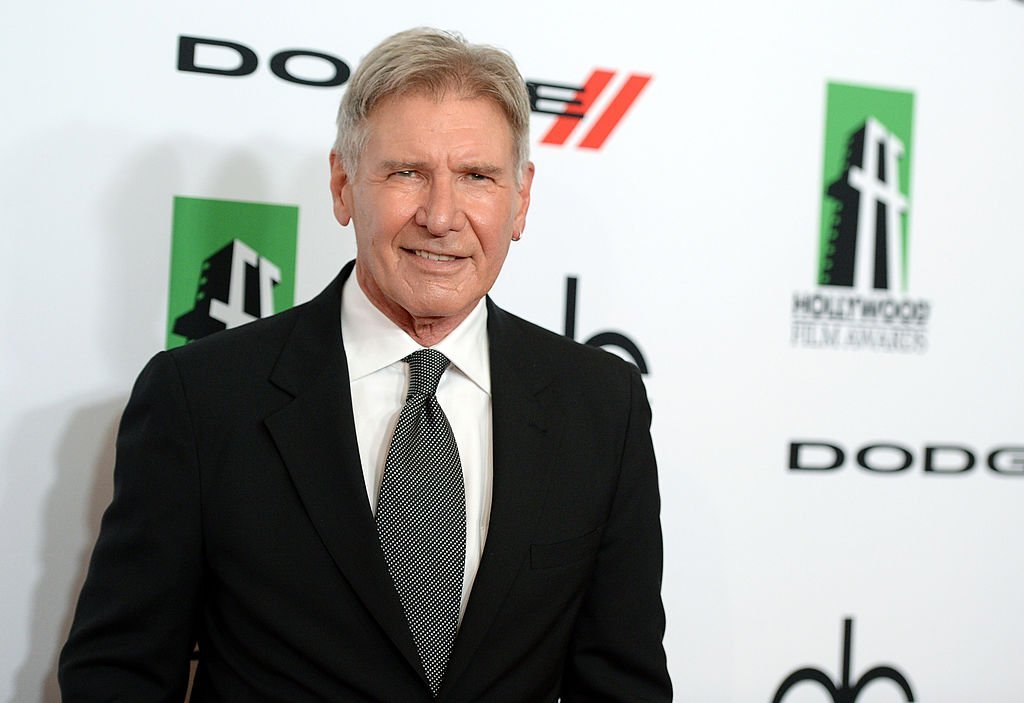 Her sudden death was met with tributes from several Hollywood stars, including Steven Spielberg, who attested to her remarkable skills as a screenwriter.
Mathison is best known for writing movies like "The Extra-Terrestrial," "The Black Stallion," and "Kundun." She is no doubt greatly missed!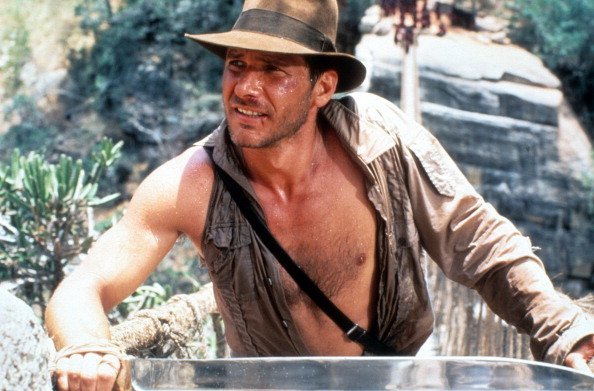 THIRD AND CURRENT SPOUSE
Ford met actress Calista Flockhart, the woman who would end up being his third wife at the 2002 Golden Globes. The two reportedly hit things off instantly.
At the time, Ford was already separated from Mathison, but they were still legally married. This did not seem to stop him, and he soon started a relationship with Flockhart.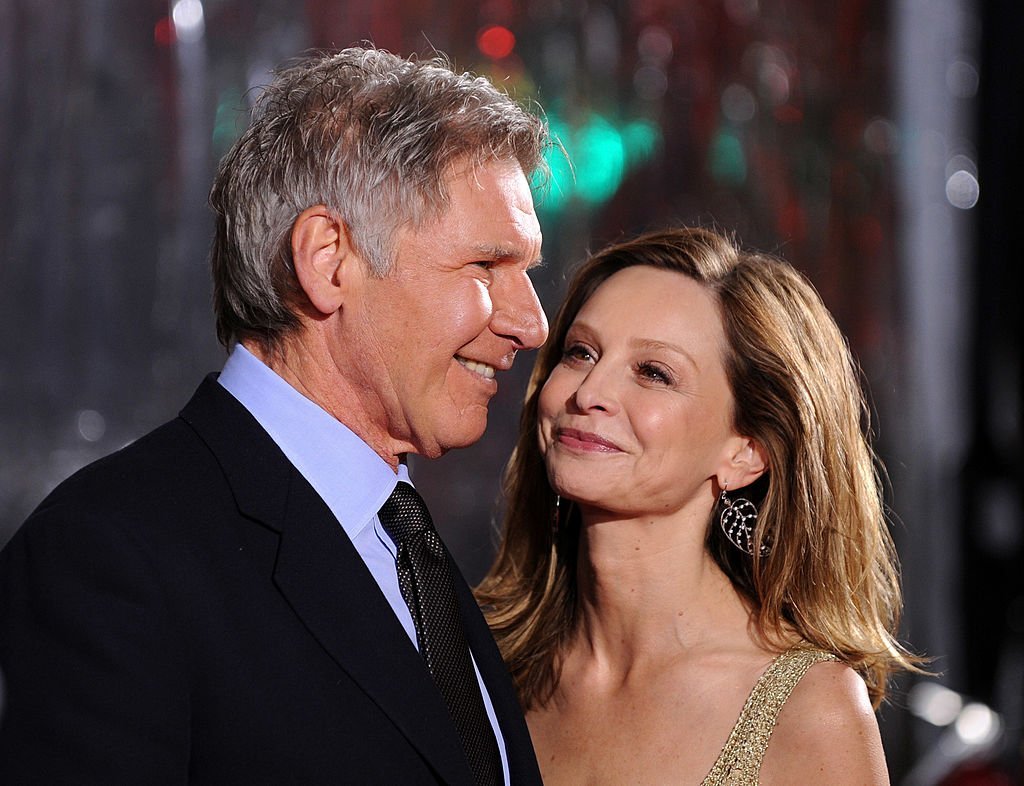 In 2010, the Hollywood stars tied the knot and had since enjoyed a blissful marriage. Ford and Flockhart are proud parents to son Liam who was adopted in the early 2000s
With experience from his past marriages, Ford figured out a trick that has helped his ten years plus union with Flockhart. Last year, the actor revealed that the big secret is not to talk when a spouse says something.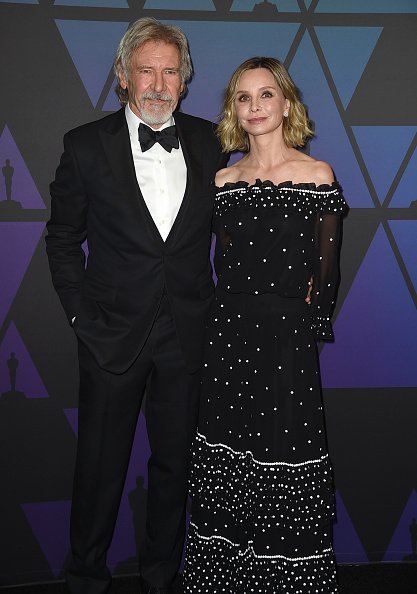 For Ford, that is the golden rule that has kept his and Flockhart's love going. Though his first two marriages eventually came to an end, it is safe to say that the actor has finally found his happy ending.