Daily Joke: 3 Men Are Being Interviewed for a Job as a Detective
Three guys were ambitious about becoming detectives. They were all given the same question during their job interview, but their answers caused quite an uproar.
A policeman was in charge of testing three guys who had dreams of becoming detectives. During the exercise, the officer asked three of them a tricky question.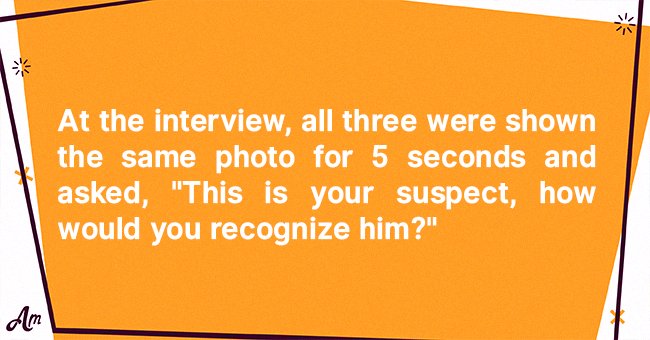 He started the lesson by raising up the image of a suspect to the first man. The officer showed him the image for five seconds before taking it away. The policeman then proceeded to ask his question.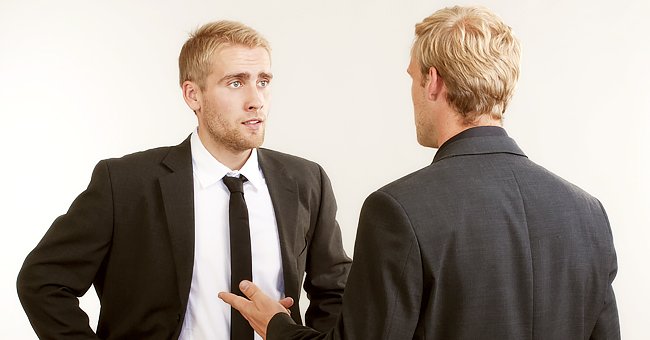 He explained to the first guy that the person in the photo was a suspect and asked, "How would you recognize him?" The man got excited as he chimed that it was an easy task.
He answered that the suspect could be easily caught because he had only one eye. The policeman was confused for a second and realized the man was only seeing one eye because the image was a profile of the suspect.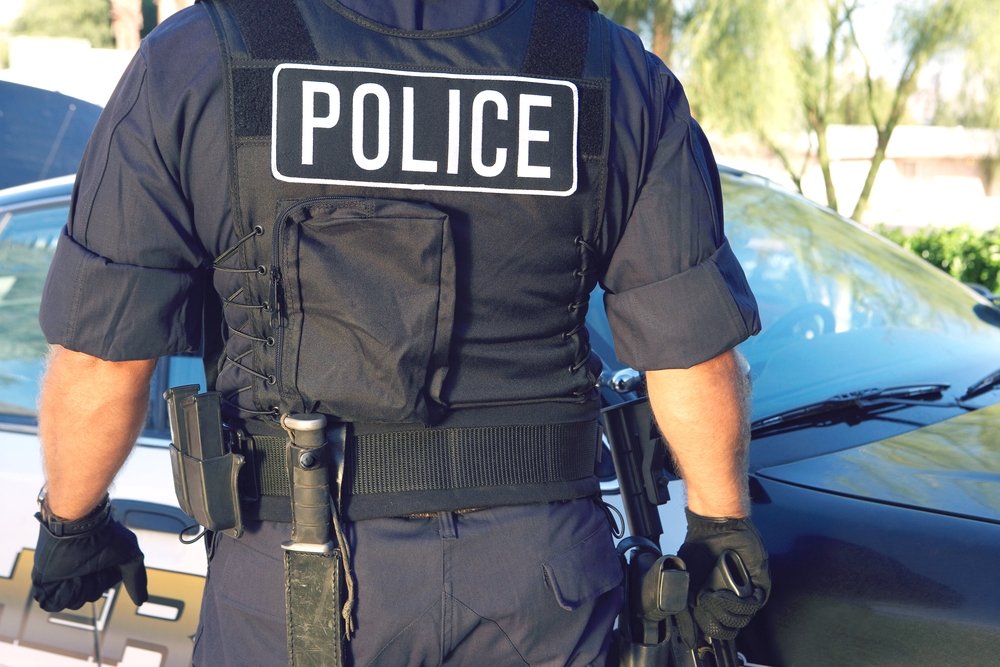 The policeman found the answer bemusing and he moved to the next man to ask the same question. The second man smiled and also stated that the suspect was easy to catch.
The second guy relayed that this was possible because the suspect had only one ear. The officer was highly irritated by this answer. He made it known that only one ear was visible because the suspect's profile was the content of the picture.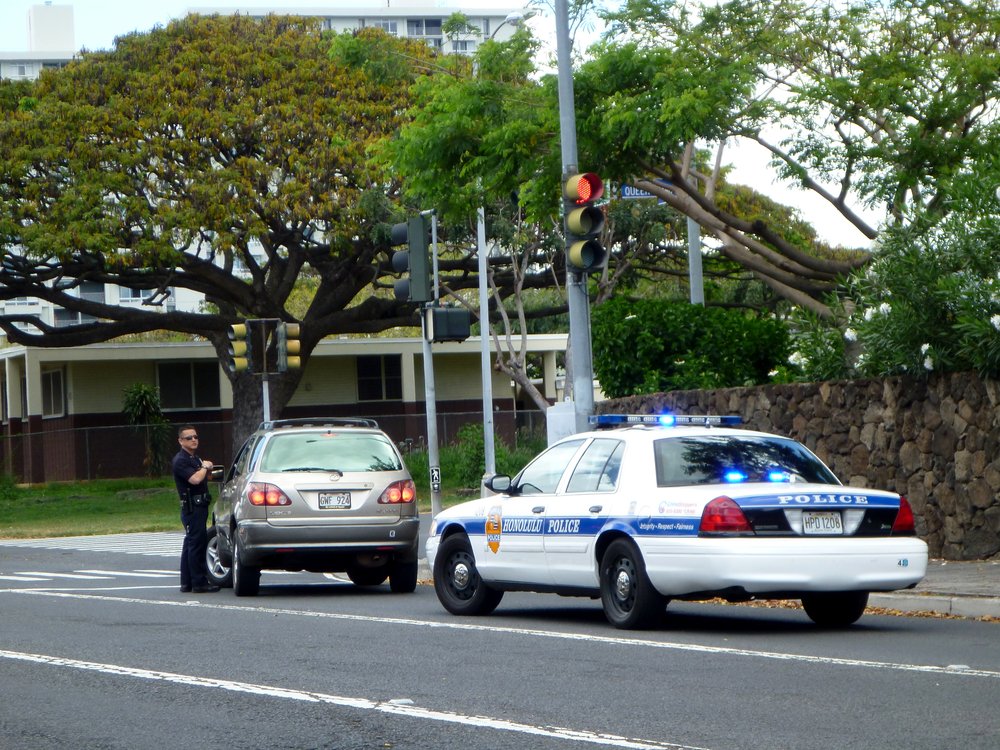 Moving to the third detective-to-be, the policeman asked him the same question, this time warning him to think well before answering because he would not condone an unintelligent reply.
The third guy stared at the photo intently and ruminated on his answer for a few minutes. Then he said the suspect would be easily caught because he wore contact lens.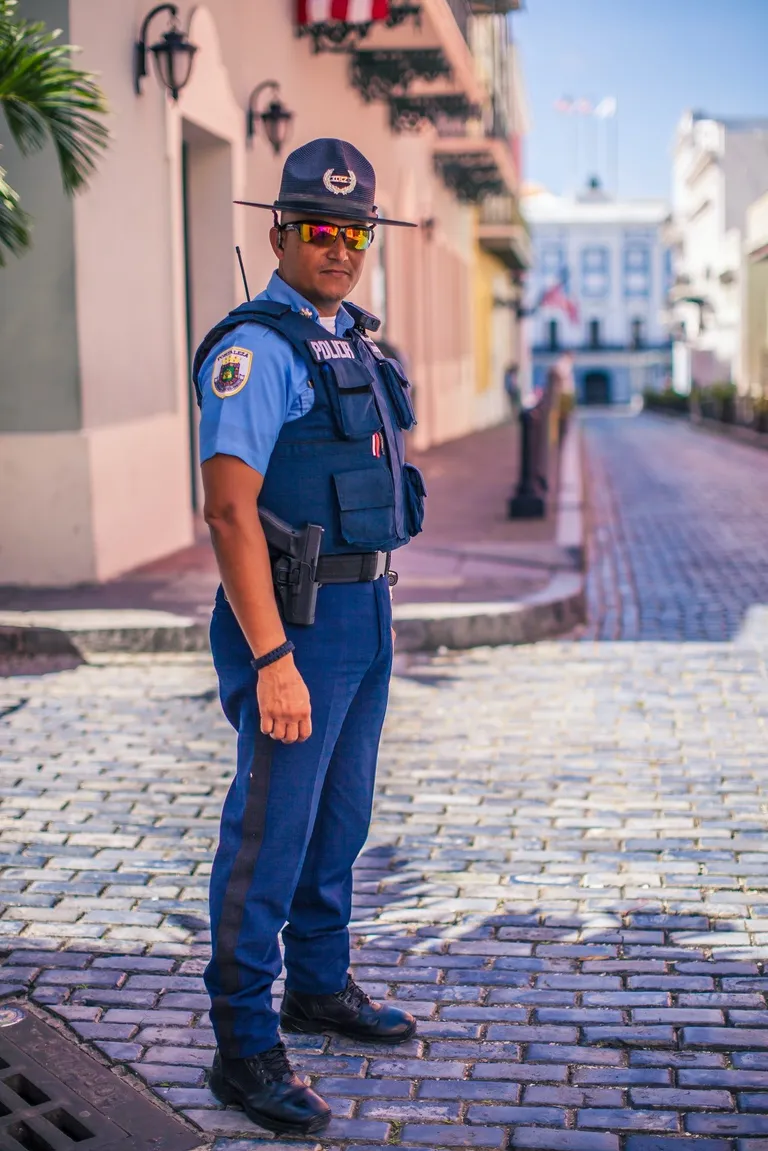 The officer was left speechless by this utterance. He went through the records and realized that the suspect indeed wore contacts. He was quite impressed by the third man's answer.
He commended him and, out of curiosity, inquired about how the third man deduced that the suspect wore contact lens.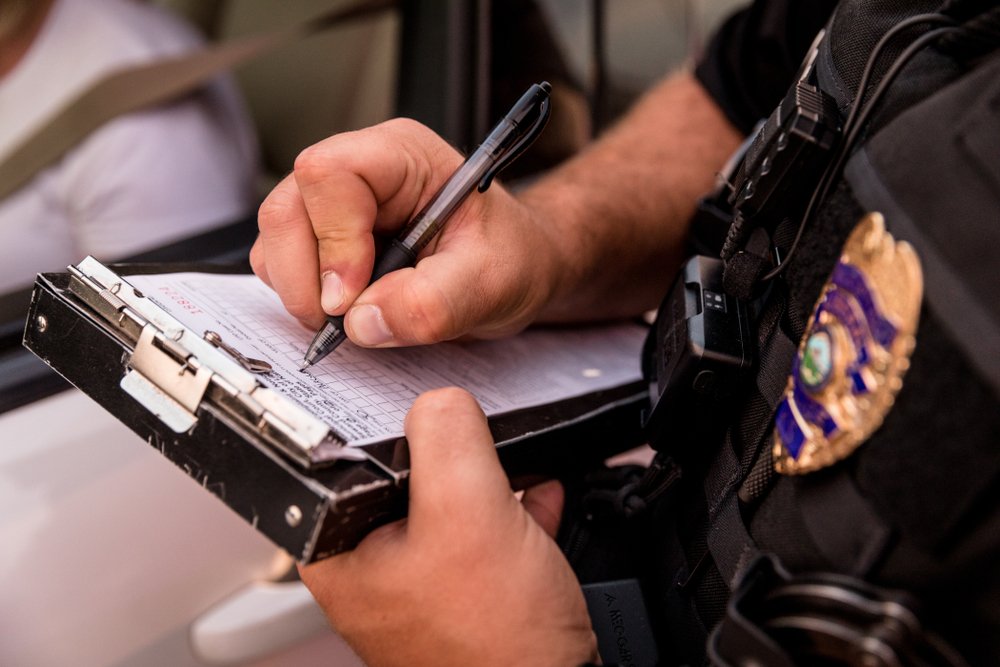 After asking the third man how he came about his answer, the man replied: "That's easy. He can't wear regular glasses because he only has one eye and one ear."
For even more hilarious jokes, check out this funny joke about an office manager who was given the task of hiring one person for a job opening.
Source: Upjoke