Daily Joke: A Man Was Given the Task of Hiring an Individual to Fill a Job Opening
An office manager was given the task of hiring one person for a job opening, and while he was able to get four suitable applicants, he proceeded to give a brain teaser. 
A manager at Wal-Mart was assigned to hire a person for one job opening. There were several applicants who brought in their resumes, all applying for the same job.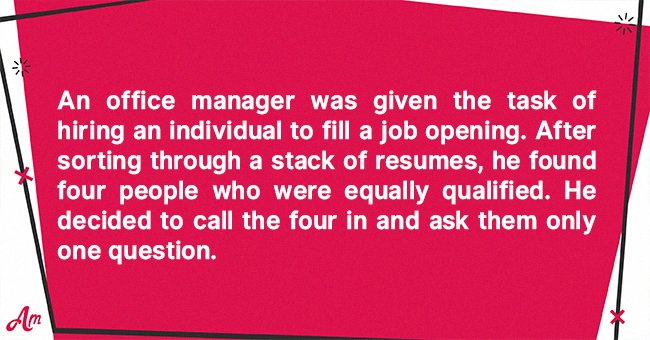 The manager got to work sorting each resume and was able to get four applicants whose resumes fitted the job description. He proceeded to devise a method of choosing the most suitable employee.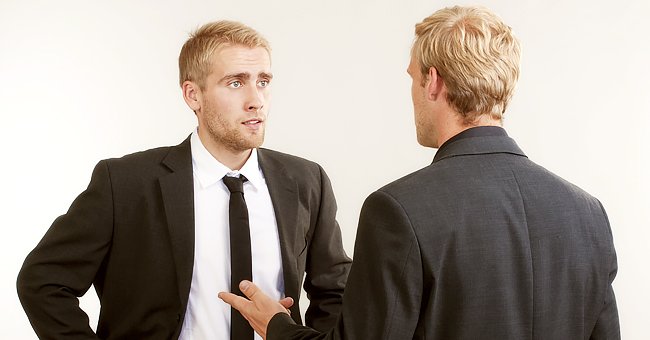 The manager called the four men in one day and threw a question to them. He asked the four men, "What is the fastest thing you know of?"
The manager acknowledged the first man on his right, beckoning on him to give an answer. The man replied, "A thought!." he continued talking to back up his point.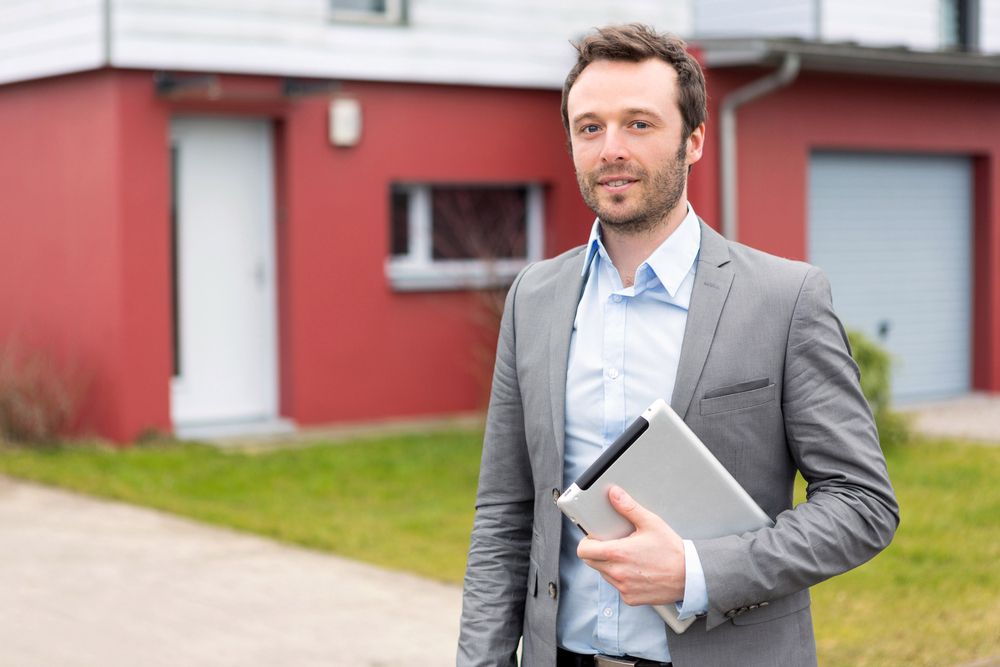 The job seeker noted that thoughts had to be the fattest thing ever because they just popped into the head without prior notice and with an alarming speed. 
The manager was impressed as he commended the man while moving on to the next aspiring employee. The next man noted that the fastest thing ever was a blink.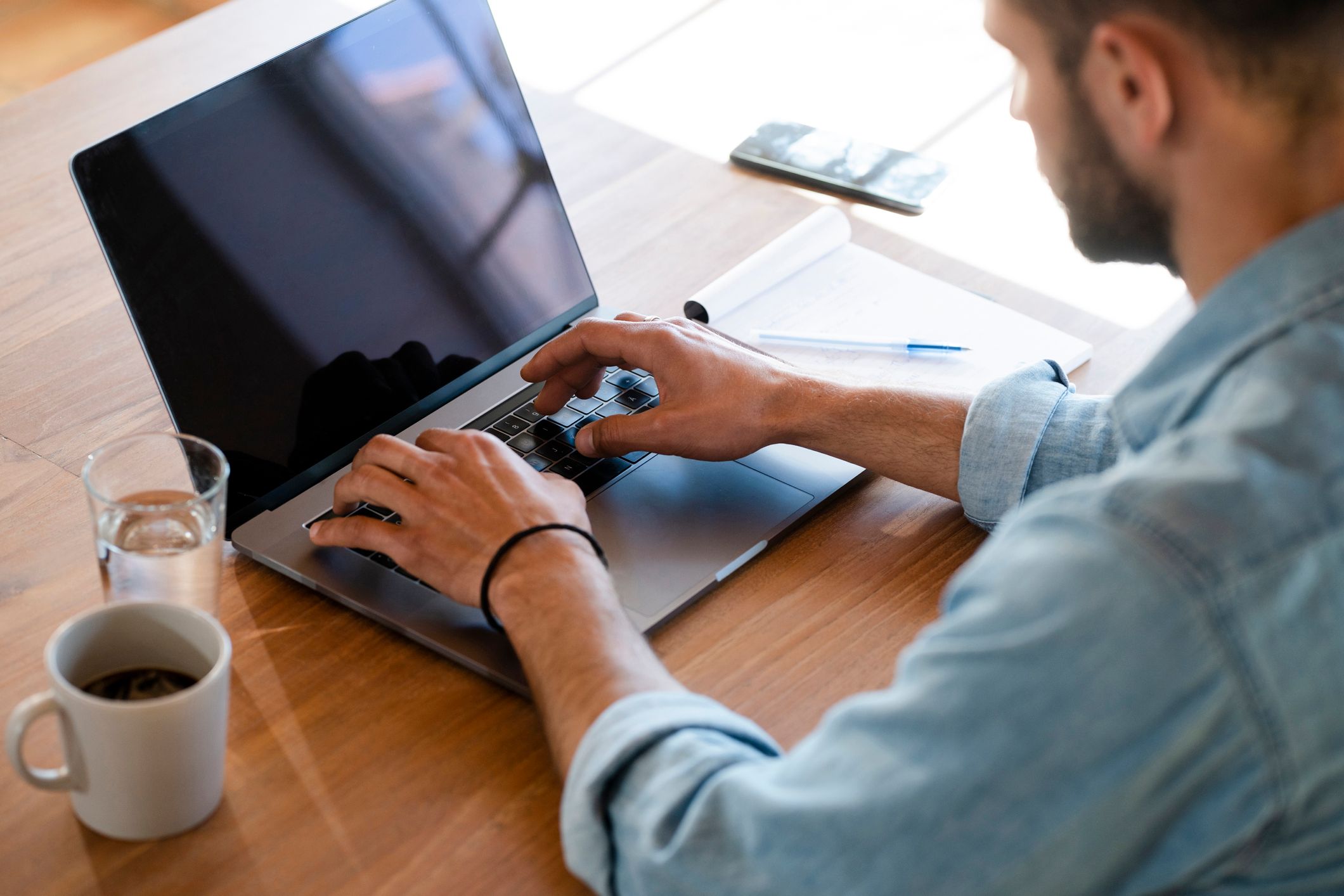 The man pointed out that a blink could not be measured as the speed at which it comes could not be easily deciphered. He backed up his point with the old saying as he mentioned, "The blink of an eye, that's a prevalent cliché for speed."
The interviewer thought he spoke intelligently as he complimented the man's knowledge. The third man thought for a while before remembering that he would usually turn on the light on his father's ranch.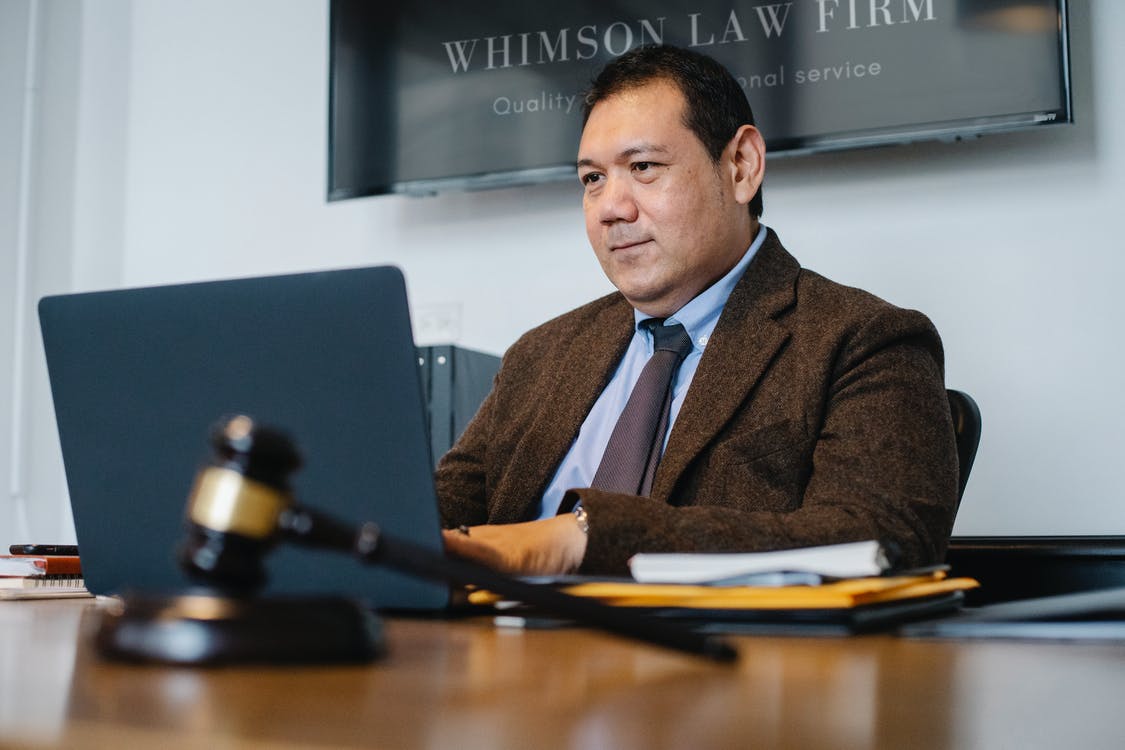 With this description, he shared that the speed with which the light came on made it the fastest thing ever. At this answer, the Wal-Mart manager knew he had found the person to employ.
However, he decided to ask the last man, Bubba, who was also the oldest person among the men called for the interview. Bubba said: "It's obvious to me that the fastest thing known is DIARRHEA."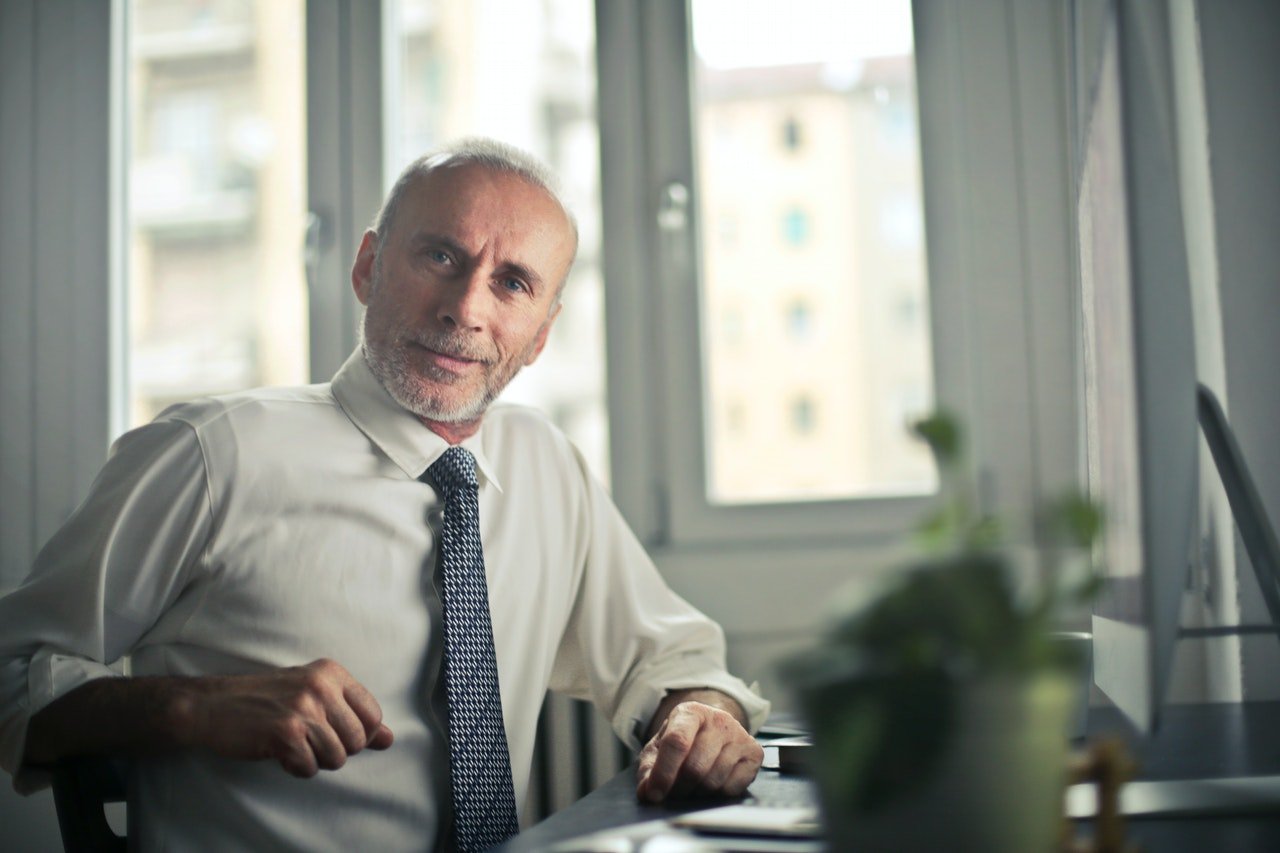 The manager was shocked at this, but Bubba noted that he could explain. The old man shared: "You see, the other day I wasn't feeling so good, and I ran for the bathroom."
He continued, "But before I could THINK, BLINK, or TURN ON THE LIGHT, I had already ………..my pants!" Bubba presently works as a greeter at a Wal-Mart outlet. 
Enjoyed this joke? Here is another interesting joke
Source: Viralgfhealth.com