George Michael's Many Loves, Including Ex Who Sued Late Singer's Family for a Part of His Estate
Here's everything you need to know about George Michael's relationships. One of the legendary singer's exes sued his family to acquire a share of his estate.
As well as his glamorous pop career, George Michael was an active gay rights activist. LGBT issues were important to him, and he made use of his sexuality in some of his best-known solo recordings.
After his arrest in April 1998 for allegedly "engaging in a lewd act" in front of an undercover cop in Beverly Hills, Michael revealed he was gay. The incident resulted in a fine and community service.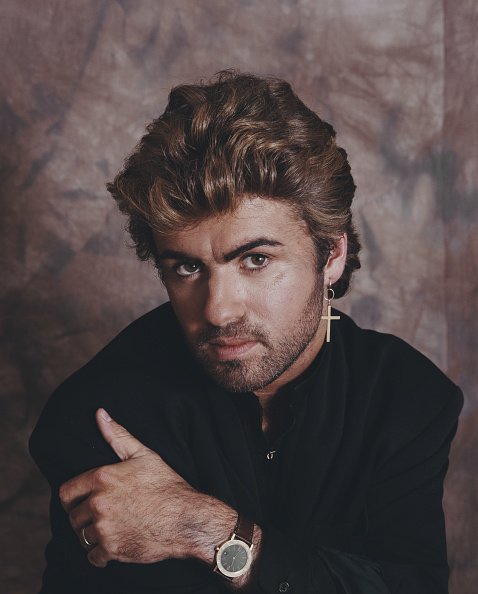 DEPRESSING MOMENT
Michael acknowledged in an interview that his late 20s had been an excruciating period in his life after losing his partner, dress designer Anselmo Feleppa, in 1993 to an Aids-related health issue.
According to the singer, he had a difficult time grieving for about three years. A short time later, his mother passed away. Michael said that it felt almost as if his life had been cursed.
Michael was her biggest crush back in the mid-1980s.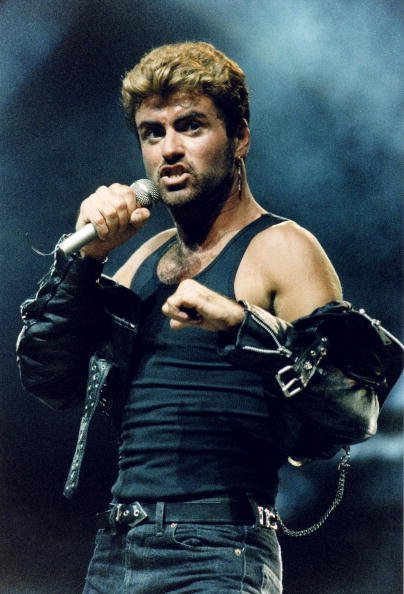 LONG-TERM RELATIONSHIP
Michael began a relationship in 1996 with Kenny Goss, an art dealer and businessman born in Bromwood, Texas. They stayed together for thirteen years and started a charity called Goss-Michael Foundation.
After moving to Los Angeles in 1988, Goss and Michael first encountered each other at a Fred Segal restaurant. Following that, Goss came out to his brother, confessing his long-term relationship with the singer.
In 2011, however, Michael sent out a statement saying that he was no longer with Goss. The singer also revealed at the time that he and Goss hadn't been together in more than two years.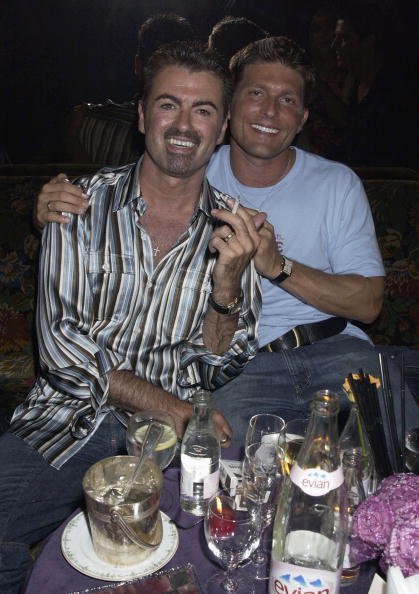 THE SINGER'S DEATH
By 2012, Michael had struck up a relationship with Fadi Fawaz, an Australian celebrity hairstylist who lives in London. During Christmas morning 2016, Fawaz discovered the singer's body.
Fawaz initially claimed that Michael had committed suicide, but an inquest found that the singer died of natural causes. In addition, Michael, only 53, had a dilated cardiomyopathy, myocarditis, and fatty liver. 
Michael left Fawaz out of his will, but he lived at the singer's home for three years. According to reports, Michael left his money and properties to his sisters Melanie and Yioda.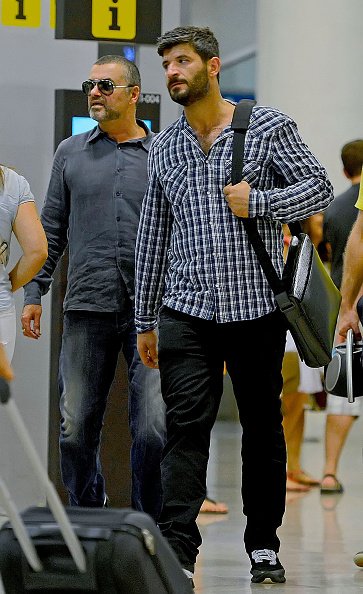 RIDICULOUS RANT
An erratic video posted online in April 2021 showed Fawaz unleashing a foul rant against the late star, calling him a "low, worthless joke." Fawaz has previously made outrageous claims about Michael.
Following his declaration in a vicious online rant that he was done showing respect, Fawaz publicly declared on Twitter that he would be selling the singer's possessions in April 2018. 
On the day before the singer's fourth death anniversary, Fawaz was caught breaking into his home. Then in December 2020, he broke a window to gain entry, causing the police to remove him from the property.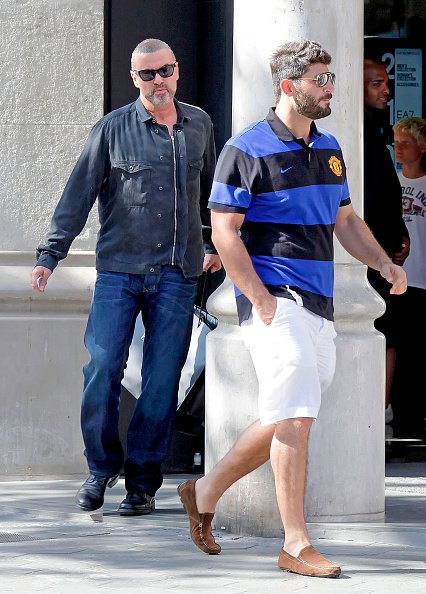 REACHING A SETTLEMENT
In May 2021, Goss settled his long-running dispute with Michael's estate. Despite him not being in Michael's will, the estate's trustees have finally agreed to make a settlement with him.
Goss filed suit under the Inheritance Act of 1975, under which people who were financially dependent on another person can collect from their estate even if they are not named in it.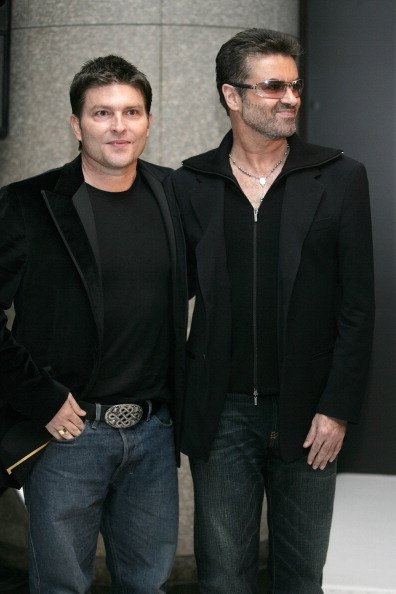 BROOKE SHIELDS' REVELATIONS
Meanwhile, actress Brooke Shields acknowledged in her memoir, "There Was a Little Girl," that among all the famous dates she'd had, Michael was her biggest crush back in the mid-1980s.
In her book, Shields recounted how she made contact with Michael because of her mom and how they had a few dates. She recalled a night where Michael whispered to her that it was time to leave during a party.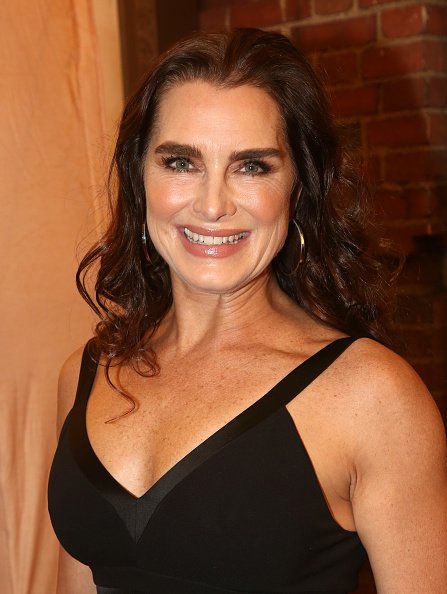 While they were riding home in the limousine, Michael put up the partition to segregate them from their driver. Her lips puckered. The singer, however, told her that he must focus on his career.
Despite being devastated, Shields said Michael treated her so sweetly. She added that the singer had a sense of humor. In retrospect, Shields said that's what made the experience so sweet.
The National Suicide Prevention Lifeline is 1-800-273-8255. Other international suicide helplines can be found at befrienders.org.