Rapper Eve Said She Felt Ashamed about Not Getting Pregnant — inside Her Struggles to Become a Mom
American rapper Eve has battled with so many issues, including growing up with a single mom. However, in recent times, her fertility issues have topped the chart. Keep reading to know more about the star's struggles.
Being a parent is one of the most rewarding jobs. While some are blessed with the gift of children immediately after marriage, others might have to struggle to conceive.
Although American rapper Eve has amassed a great career in music and television presenting, the 42-year-old has had to deal with her fair share of fertility issues.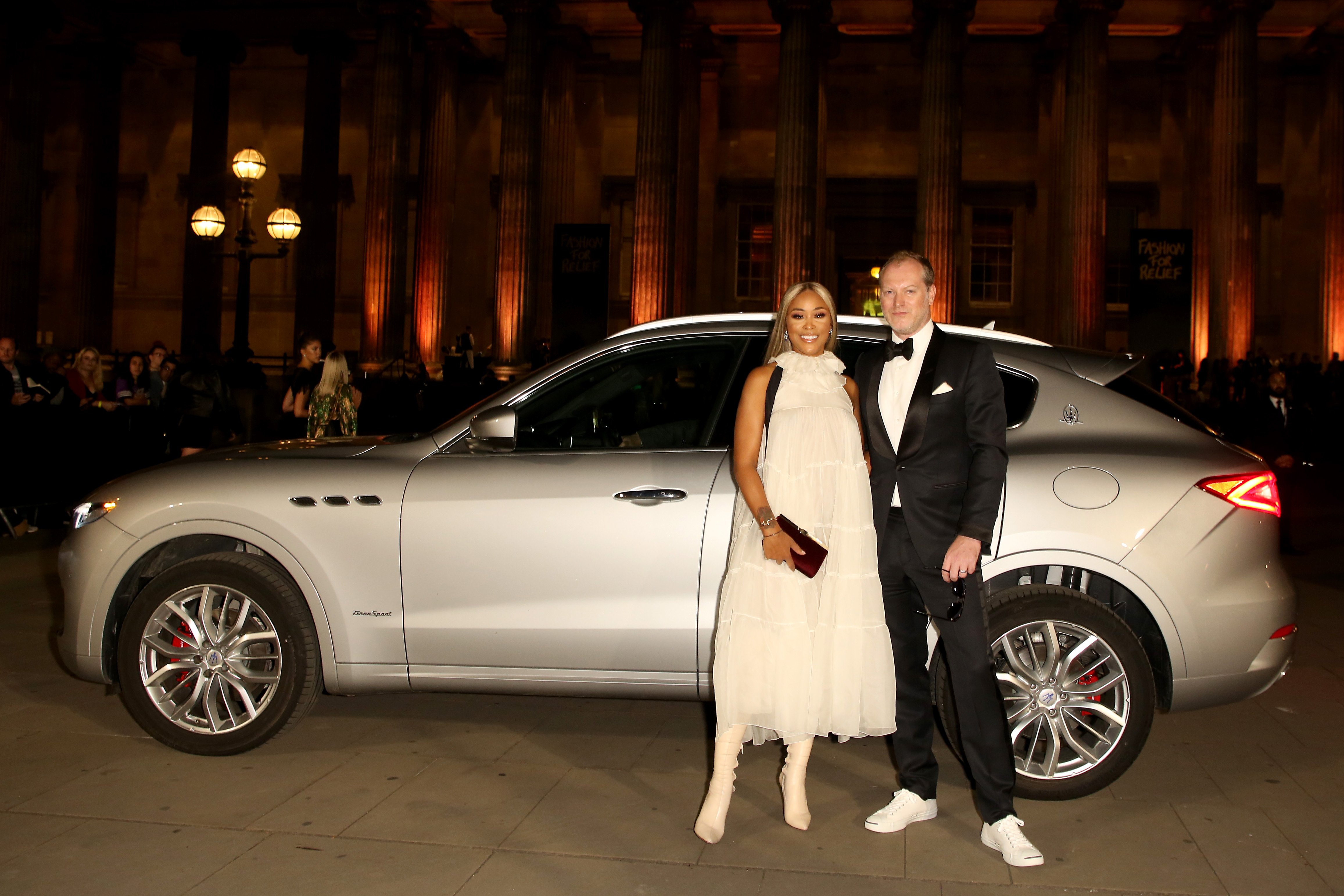 EVE'S FERTILITY ISSUES
In 2014, Eve walked down the aisle with her husband, Maximillion Cooper. Since their marriage, the lovebirds have struggled to have a child together. In an episode of "The Talk," the rapper opened up about her pregnancy issues.
Speaking on the show, the 42-year-old admitted that at some point, she felt less of a woman, as she was not getting pregnant despite all efforts to conceive. According to Eve, she did not talk about her problem for a long time because she felt shameful.
The rapper also relayed that she felt broken and not good enough. However, after revealing her situation, Eve noted that people were being sweet to her and assured her she was going to get pregnant someday.
Eve's initial refusal to share her struggles with the world comes as no surprise. Records have shown that only eight percent of black women between ages twenty-five and forty-four seek medical assistance in their pregnancy journey.
Eve feels very lucky to have her "bonus children" and believes that kids are amazing.
Many words could be used to describe Eve— star, icon, raving beauty, etc. However, the term "survivor" appears to be the best fit for the Emmy-award-winning rapper.
Outside struggling with her inability to conceive, the actress has also battled negative questions and comments from several people. During the chat on the TV show, she admitted to being tired of people making a big deal about women's age. 
Eve explained that she got questions like— "How old are you again? You do not have any kids?" According to the TV personality, it was more annoying when people asked because she and Cooper had been trying.
Finally, the singer relayed that having kids was up to God and the universe. She urged the public to stop asking questions because she is beautiful and talented and most importantly, her age does not matter.
QUITTING "THE TALK" 
Motherhood could mean different things to several people, but to Eve, it meant making difficult decisions and sacrifices. Last year, the raving beauty left the show "The Talk" to spend more time with her husband and have kids together.
Speaking to Metro.co.uk, the "Who's That Girl" singer revealed it was a hard decision to make. However, she had to quit because the show was affecting her relationship with Cooper.
According to Eve, having kids with her husband was something the couple had wanted for a long time, but being away from each other most times, naturally made it difficult. Eve also added she missed her four "bonus kids" and wanted to spend more time with them.
EVE'S BONUS CHILDREN
Although the songwriter has no child of her own, she is a doting step-mom to four kids— Jagger, Lotus, Mini, and Cash, which her husband fathers from his past marriage. In an interview with People, Eve expressed how lucky she was to have the children in her life.
She noted that the kids had "grounded" her. Although Eve had doubts about being a good step-mom when she first met Cooper, her fears were cleared after she met the children.
Eve feels very lucky to have her "bonus children" and believes that kids are amazing. She has showcased her love for children and proven she would be a great mom.