Rapper Eve Declares Unending Love for Her Husband in a Touching Birthday Tribute
Rapper Eve recently melted many hearts when she took to social media to declare her undying love for her longtime husband in an emotional tribute dedicated to him on the event of his birthday. 
Rapper Eve's husband, Maximillion Cooper, turned 49 years old yesterday, and one of the ways she celebrated was by sharing a portrait of him via her personal Instagram page. She tagged his Instagram in her caption and wrote:
"To my baby, my best friend on your #birthday I love love love you more and more and more."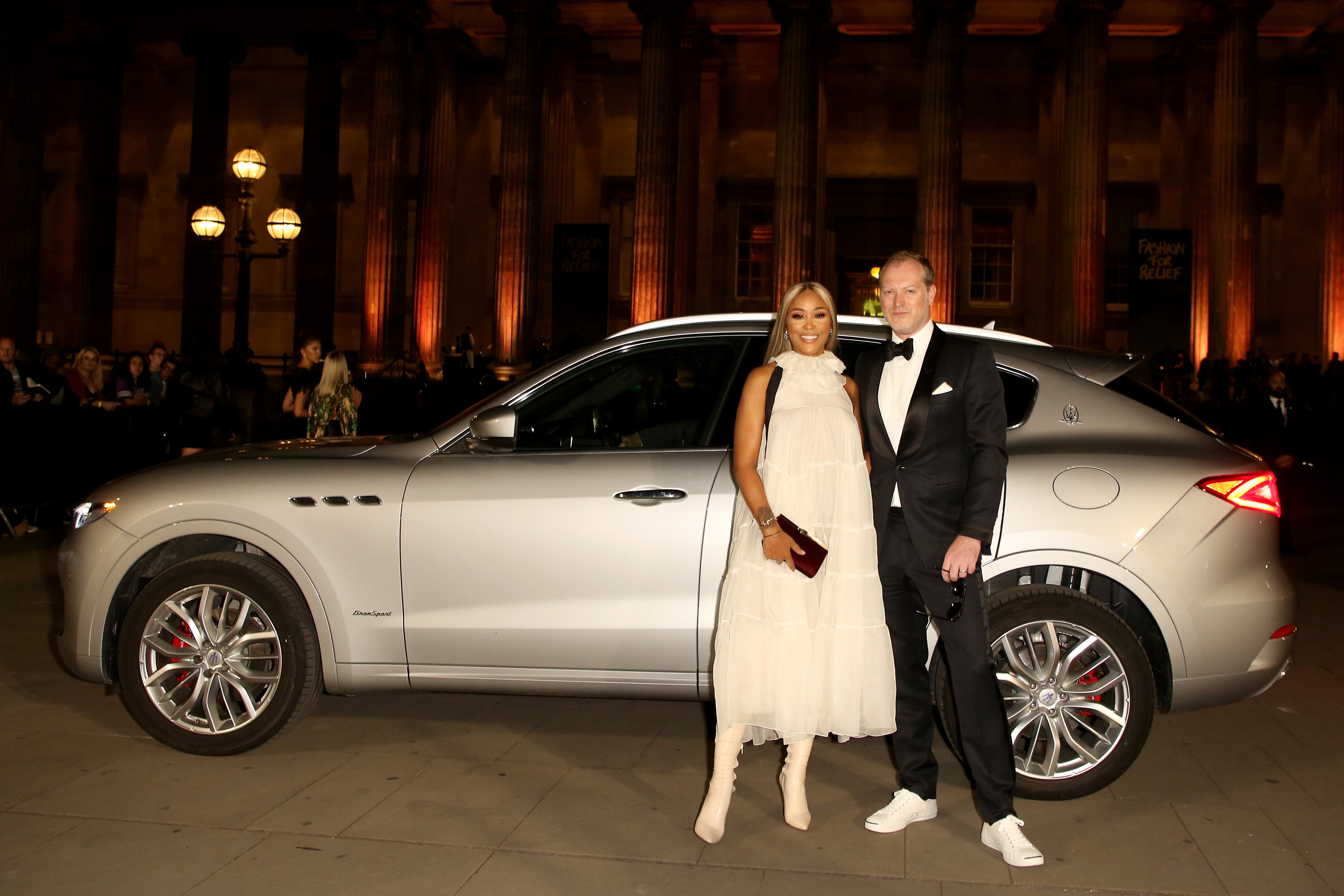 Shortly after her post went live, her comments section was inundated with well wishes and replies from her fans and friends. The celebrant was not left out either. He chipped in a "thank you baby." 
While most fans were primarily focused on the celebration of Cooper's new age, a small majority were busy gushing over his picture— one woman even went as far as likening him to "a vampire."
The evaluation may not be entirely off point only that the immortality in their case is present in their love, which seems to only grow stronger the longer they remain together, some might even say undying— a word synonymous to "Vampire."
As far as making a baby of their own is concerned, Cooper and Eve are working on it.
The two lovebirds have been married since 2014. They dated for a couple of years before getting engaged on Christmas Day in 2013 and tying the knot in Ibiza in June the following year.  
At that point, Eve took on the responsibility of being a stepmother to Cooper's four kids, all of whom he had from a previous relationship. 
It was not easy for her, and it took her years to adjust to the role; however, she began to enjoy it when she did. The talented rapper has credited having had a stepfather of her own as one of the things that helped ease her transition.
Now she feels fortunate to have them in her life and has even taken to calling them her "bonus children." Her love for her family is something Eve has not been shy about publicizing. 
As far as making a baby of their own is concerned, they are working on it.  They spent the lockdown cooped up together and their fans can hope that they will soon expand their brood with one or two little ones.