Spoiled Son Demands a More Expensive Car for His Birthday, Regrets It Soon - Story of the Day
A teenager complained to his parents when he saw that they bought him a used car for his birthday, but everything changed when he saw what his friend got.
It's not easy being a teenager or raising one, for that matter. Even if you're wealthy and can provide a solid life, you still have to teach them the value of money. Nothing comes easily in this life, and everyone should be appreciative of our parents' efforts.
Sam was a regular American teenager, but his family was infinitely wealthier than most around town. Just like other kids his age, he was looking forward to his 16th birthday, as his parents had promised him a brand new car.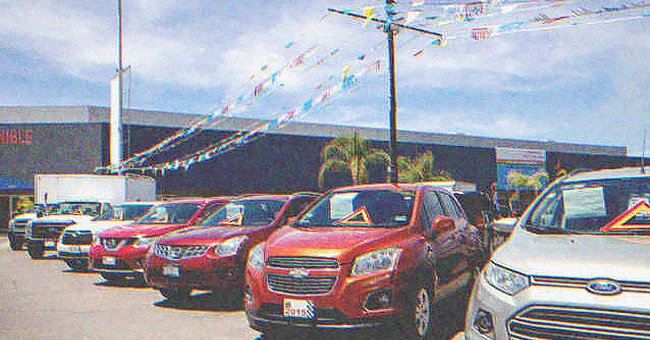 He also knew that his friends were expecting something great because he had been bragging about this moment for years. Both his parents drove expensive vehicles, so it was only logical that they would give him the car of his dreams: a BMW.
There were many amazing luxury brands out there, but Sam had been obsessed with those cars since his father took him to a car show when he was ten years old. He told his father back then that he wanted one. His dad smiled and agreed that he would have one for his 16th birthday. After years of waiting, it would finally happen.
Unlike some of his friends, he didn't want a lavish party. He wanted to take his car, get a license, and plan a small road trip with his friends, including his best buddy Derek.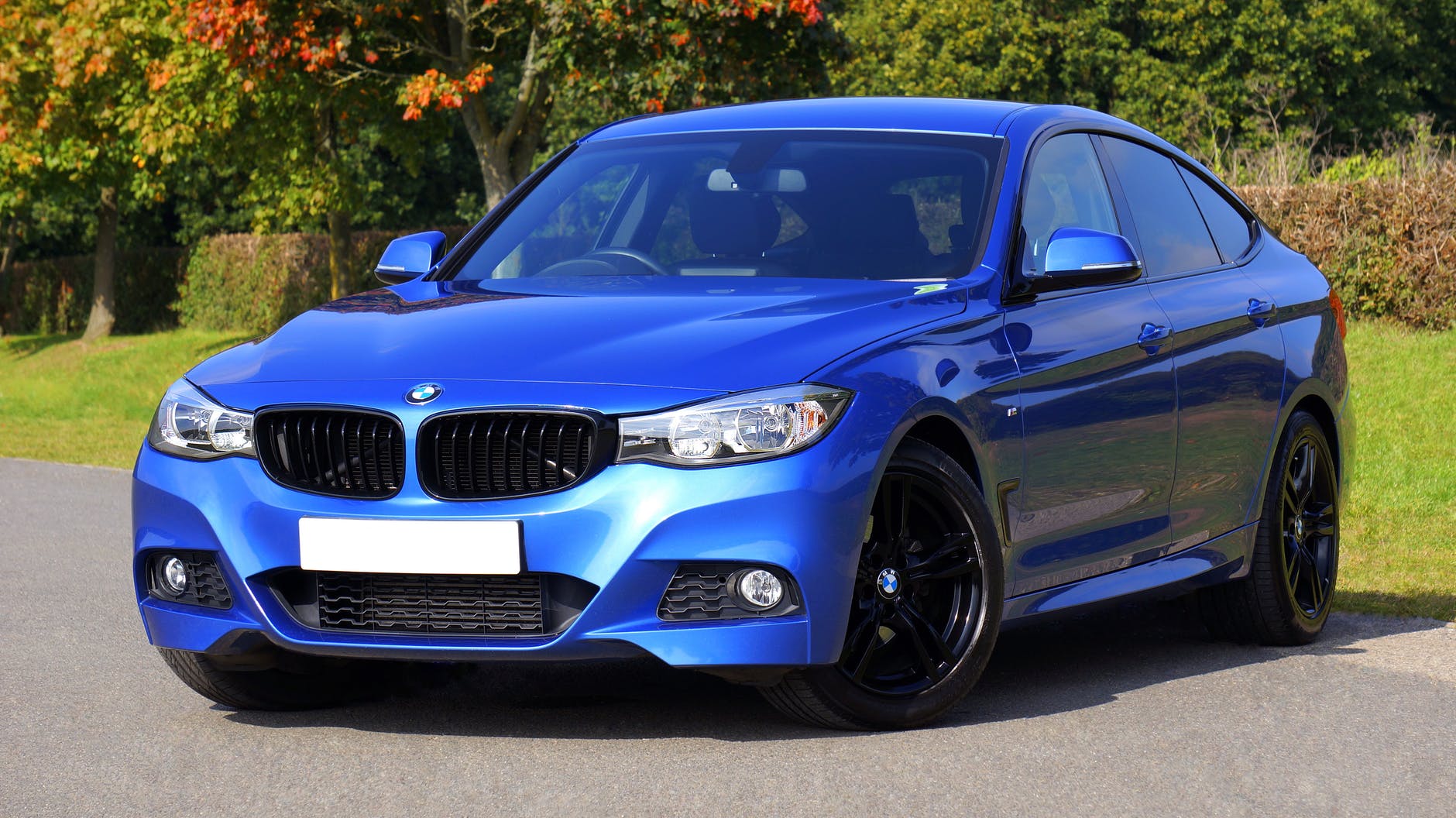 Derek shared the same birthday as Sam. Maybe they would both get cars so that their entire group of friends could have some fun during their last two years of high school.
Finally, his birthday came, and his parents organized a great dinner at his favorite restaurant. "Son, you have reached a great milestone today," his father started. "Soon, you'll be a college student and off to the world. But I want you to enjoy these years of high school. So, here."
He handed Sam the keys, but the birthday boy could immediately tell that something was off. "The car is right outside, honey. Let's go see it!" his mother said, elated, as she led them outside to see a Toyota Corolla.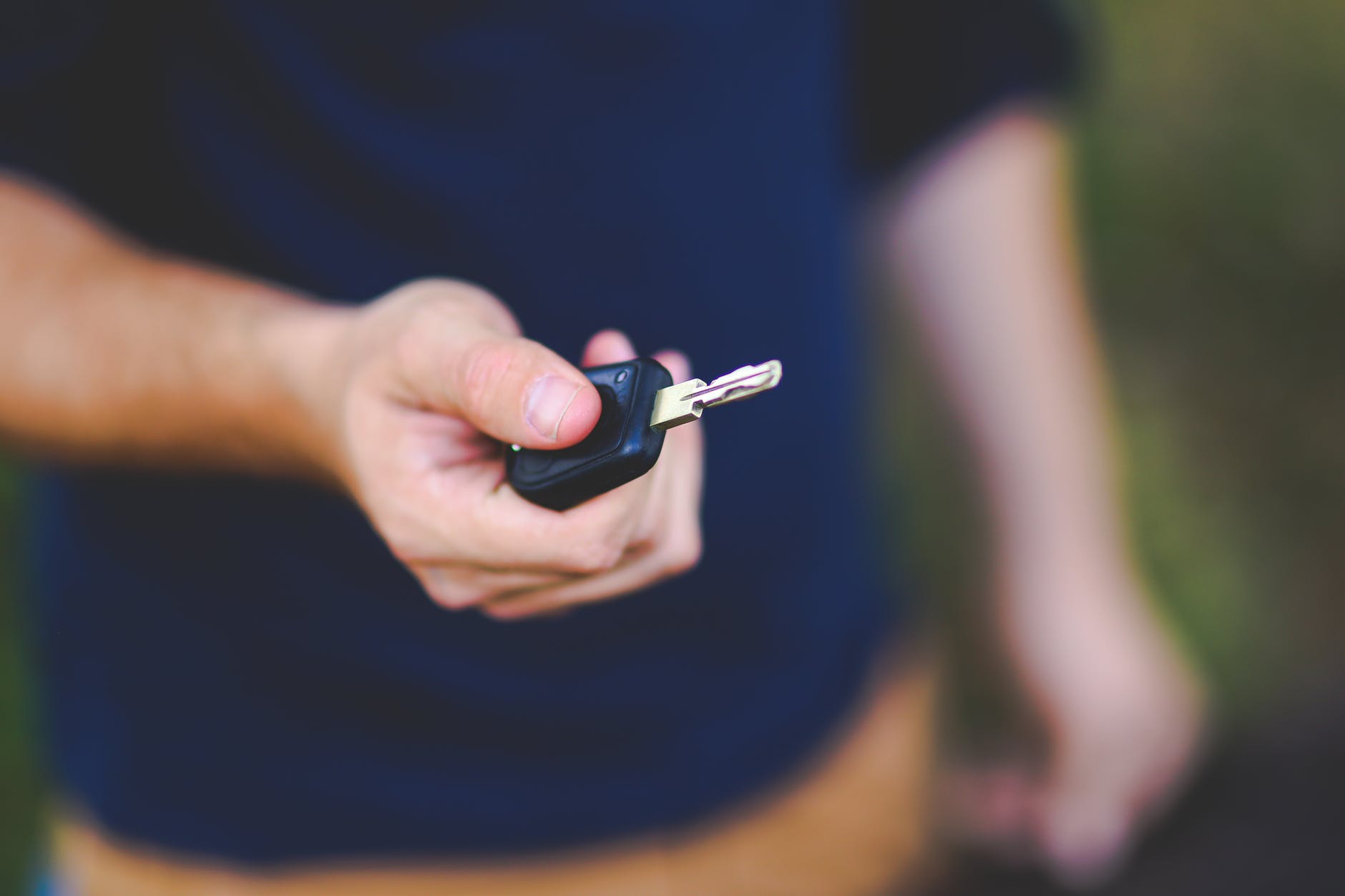 "This is my gift?" Sam asked, dumbfounded.
"Of course, darling! It's not a brand new model, but it has barely seen any use. Your father's co-worker sold it for a great price. It's great, isn't it?" his mother added.
Sam had no idea what to say. "It's not what I was expecting," he finally got out.
"What do you mean, son? It's a great car. I would've killed for something like this when I was 16," his father said, stunned that Sam had not jumped to thank them.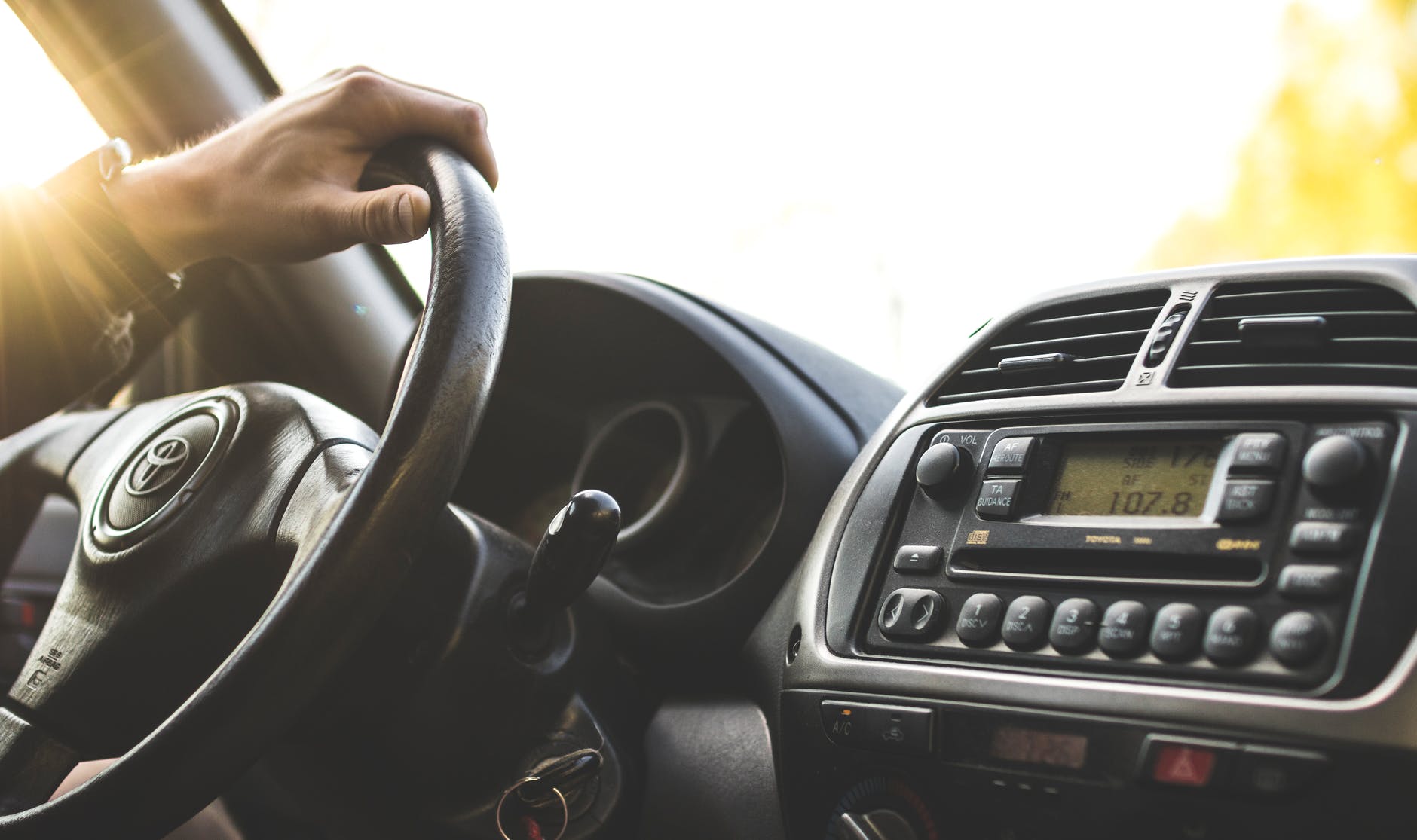 "I thought we had a lot of money," Sam said, stupefied.
"I don't understand. What's wrong?" his father asked.
"I've been dreaming of a BMW since I was a kid. You said I could have one for my 16th birthday. I even picked out the model I wanted and showed you," Sam said, getting hysterical with each word. "I have been talking about getting it for months now. What are my friends going to say?"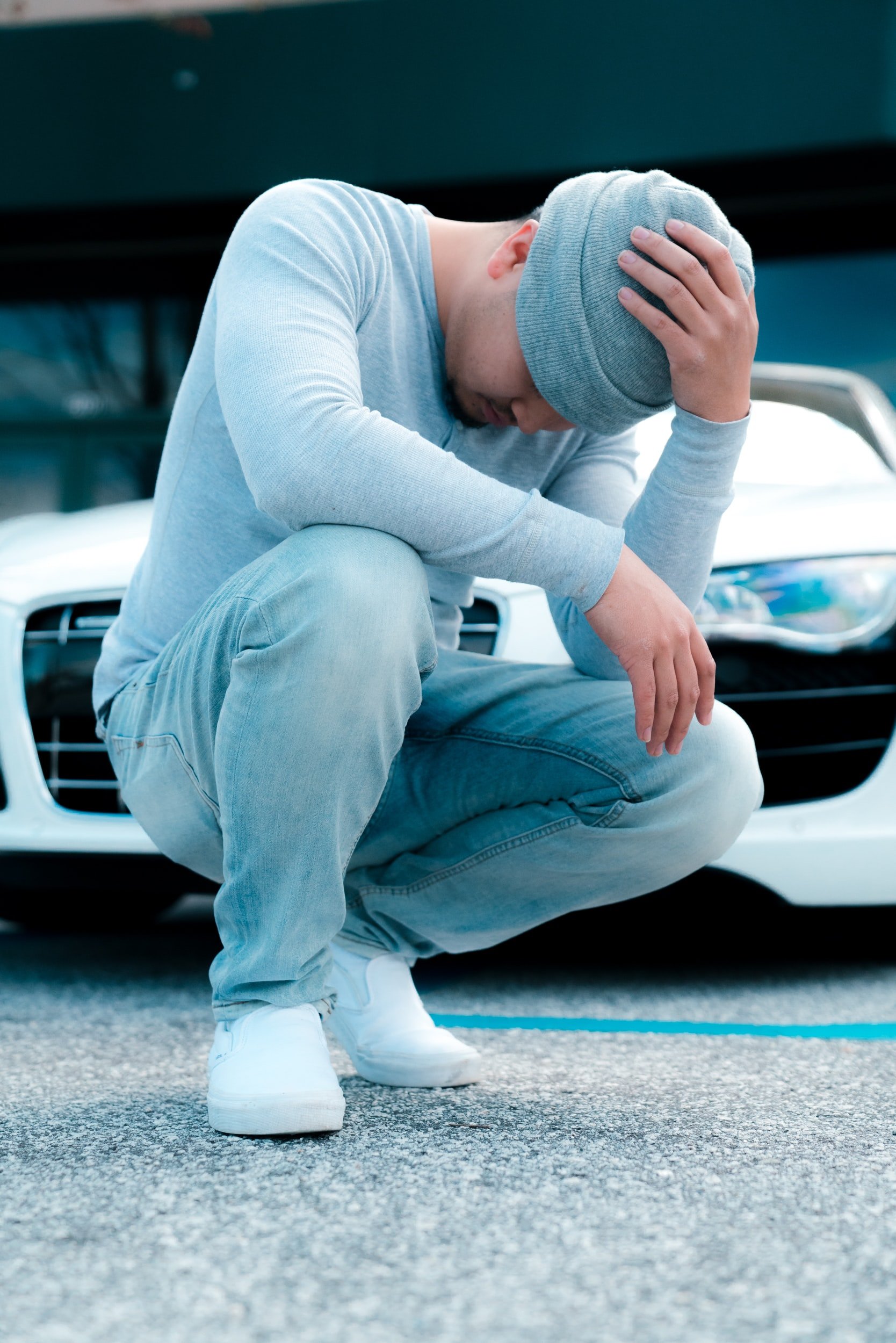 "Son, I know that you had your hopes on a BMW. But it doesn't make sense to buy you that model as your first car. You're still learning, and you're young. Maybe when you're older," his father said patiently.
"That's not fair!" Sam cried.
"Sam, you're still getting a great almost-new car. Most of the kids in your school won't get one. You still have bragging rights. Besides, the insurance market is not great right now, and this is the most sensible choice financially," his father continued.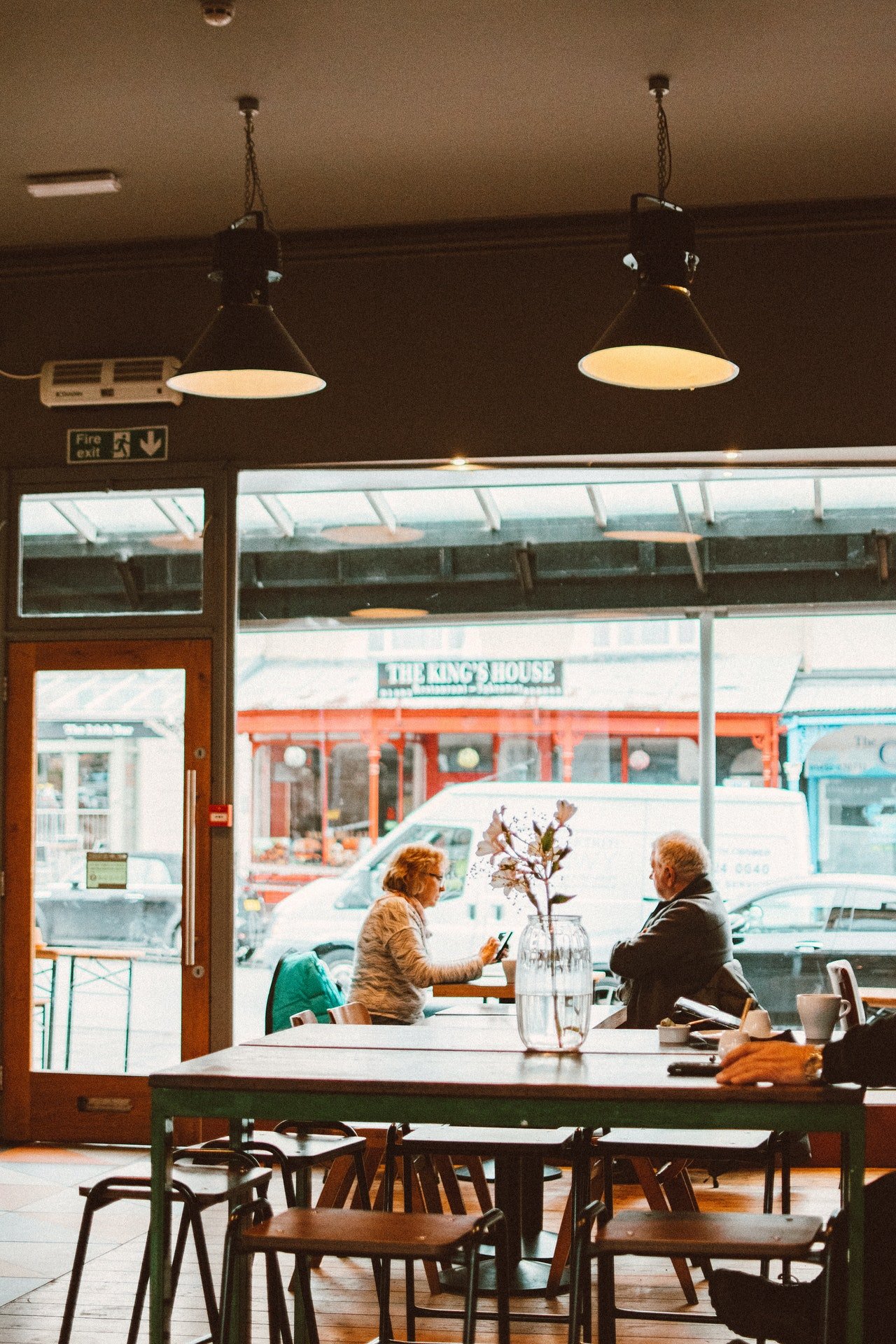 But Sam would not see reason. To him, anything besides a BMW was garbage and embarrassing. "I can't believe you did this on my birthday. You have ruined everything. I hate you!" Sam yelled and ran off, leaving his parents stunned outside the fancy restaurant.
He didn't know what to do. What were his parents thinking with a random Corolla? Yes, it was still in great condition, but it was such a "mom-car." Sam was convinced that his father had become a cheapskate in his old age.
There was no solution to this problem in sight. So Sam decided to go to Derek's house and give him the present he had saved his allowance for. Unlike his family, Derek's parents were blue-collar workers, and maybe he wouldn't get a car at all.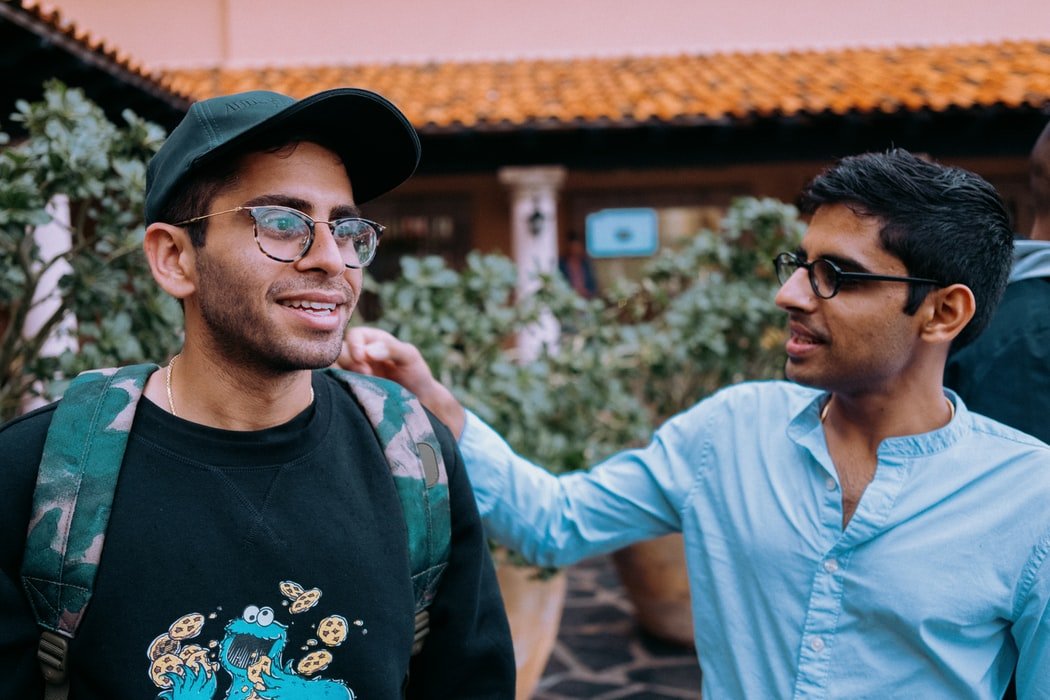 "Hey, Sam. Happy birthday, man!" Derek said when he opened the door for Sam.
"Sam, thank you. Happy birthday to you too. I got you this. It's not much," Sam said as he gave Derek his present.
"Ah, thanks, dude. I have your gift in my room. I'll go get it," Derek said and started to walk off when his dad interrupted.
"Wait for a second, Derek. You two come to the garage right now. I have your present ready," Derek's dad told them. "Ta-Da!"
Derek's dad had pulled off a blanket covering his old Ford. Both of them had seen it over the years, but this one was completely different.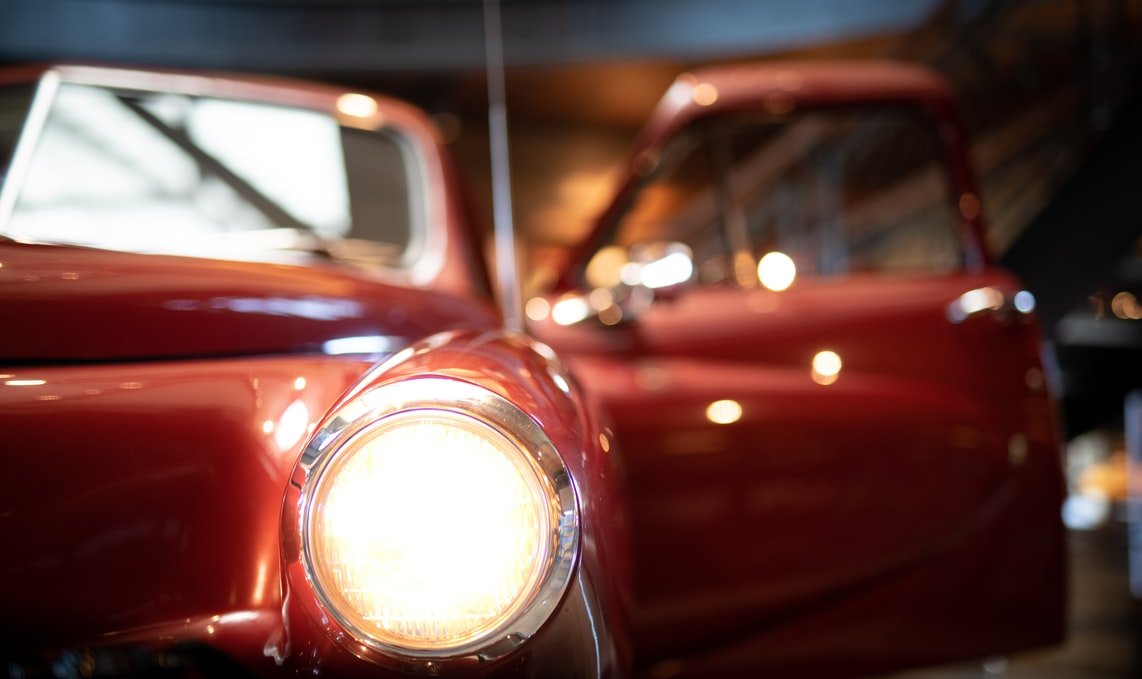 "I restored it for you! It was a little more expensive than some of the used cars on sale, but this one is much better. Right, Derek?" Derek's father asked enthusiastically.
"Dad! I can't believe you did this! It must have cost so much money!" Derek exclaimed while Sam watched in shock.
"This was my first car, and boy, the adventures I had in it. I hope you too can enjoy it as much as I did. It might not be the flashiest ride in school, but I think it's pretty cool," Derek's dad continued.
"What are you talking about? It's the coolest ride in the world! Let's go for a ride right now. Sam, get in it! Isn't it awesome, man?" Derek said.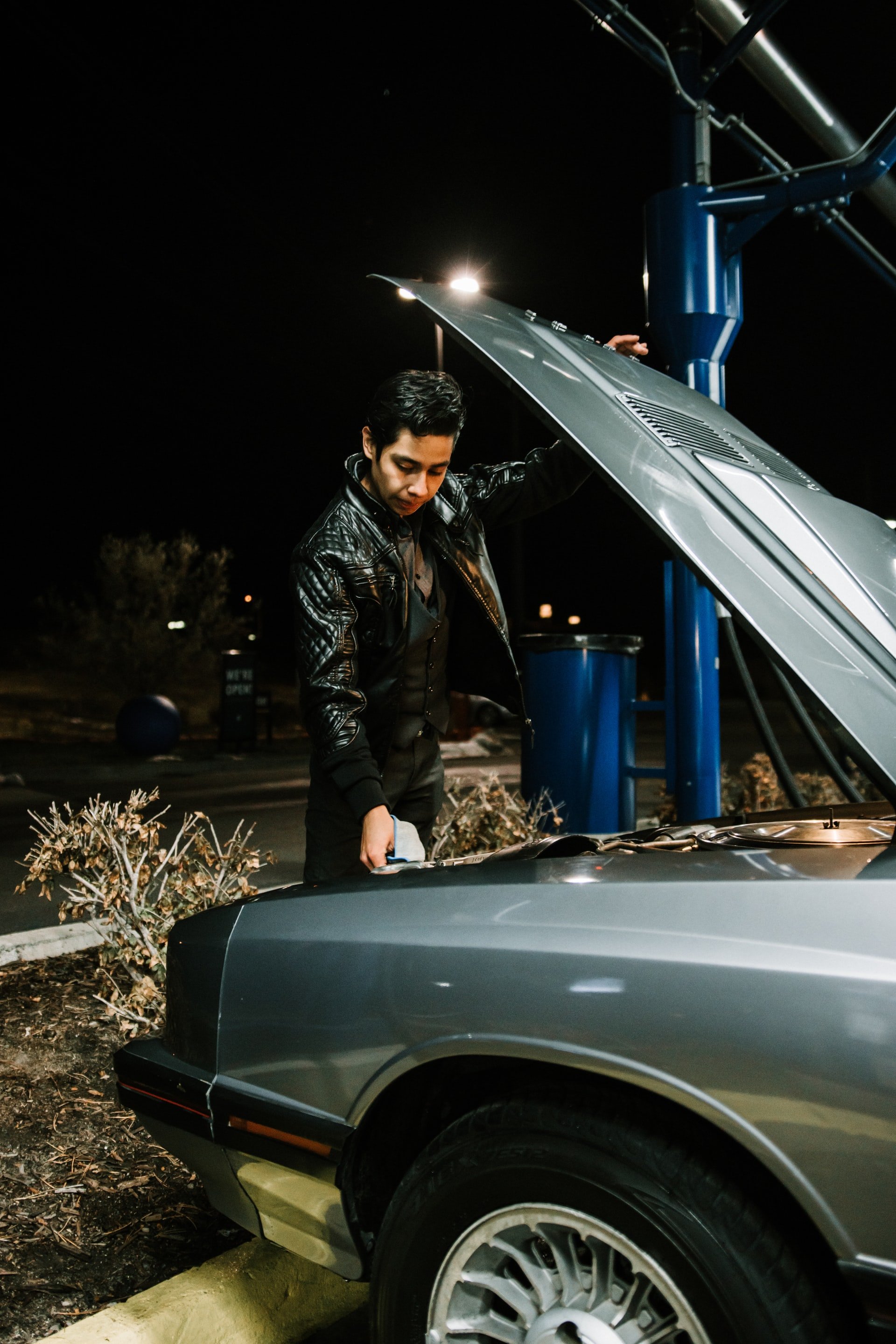 "Wait, let me get your mother," Derek's dad added before going back to the house.
"Do you really like this junk, man?" Sam asked while they waited for Derek's parents to return.
"Hey, man. This year has been really tough on my family, and my father probably had to scrape every last penny to get this car in working condition again. I never understood why he didn't sell it, but maybe it was his dream to give it to me," Derek said.
"Well, yeah. I mean, it looks vintage. That's very in these days," Sam added, suddenly excited about riding with his friend in this car.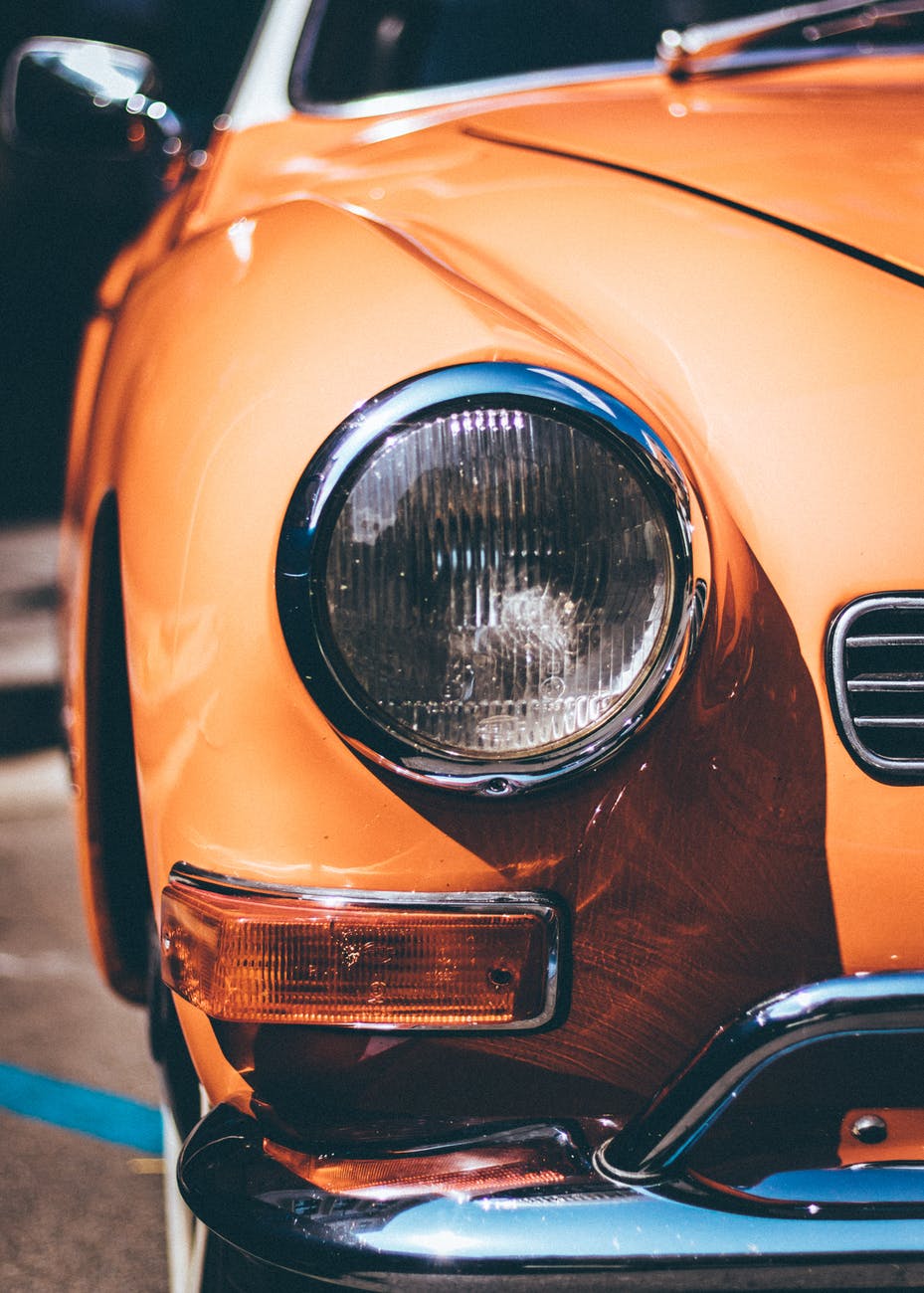 "You didn't get the BMW?" Derek asked, almost intuitively.
"Nah, man. My dad said it wasn't a smart investment or something. They got me a Corolla. I was so mad, but honestly, I'm not anymore. I was a jerk to them, though," Sam said, apologetic towards his parents now.
"I'll drive you home, then. That's a pretty solid car, though. I think your Dad is probably right," Derek said as his parents got in the car, and they happily drove Sam home.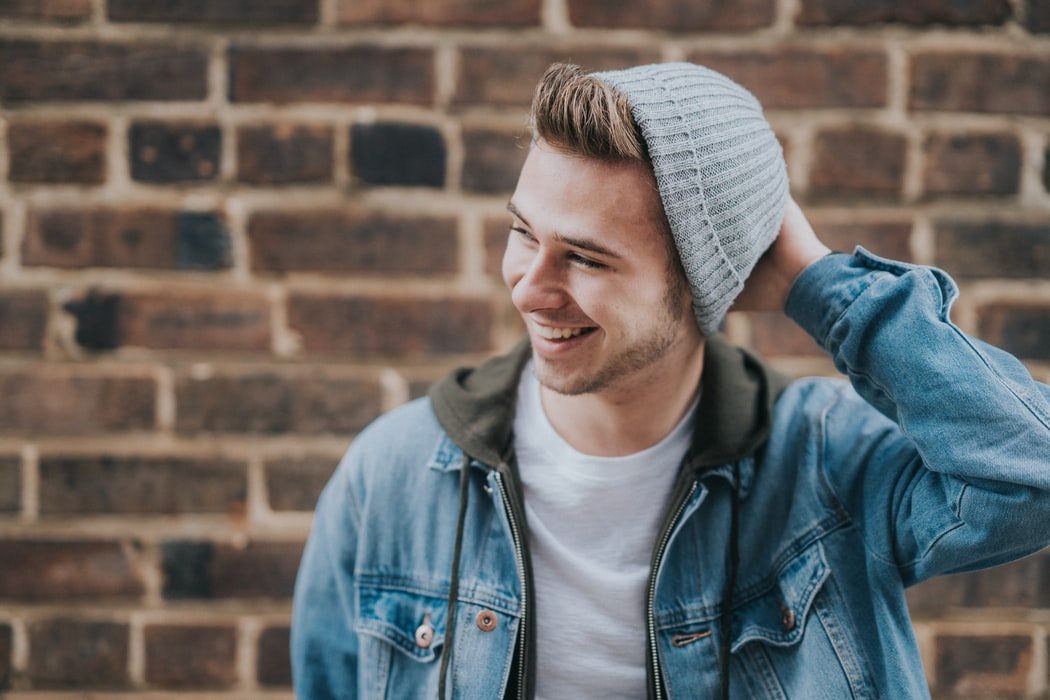 His parents greeted him. "I'm sorry, darling. Listen, you have to wait until you graduate, and we promise we'll get you a BMW," his mother said.
Before his father could agree, Sam intervened. "No, Mom. I was wrong. I'm sorry, Dad. What I said was wrong. You guys are right about this car. It's perfect. You don't need to get me anything else."
They hugged and smiled. And in the end, Sam got a BMW for his high school graduation. But he never got rid of the old Corolla, saving it just like Derek's dad had done.
What can we learn from this story?
1. Appreciate your parents' efforts. Sometimes, greediness can be blinding to what's truly important in life.
2.
All gifts are precious.
Not that many people get presents on their birthdays. Be thankful!
Share this story with your friends. It might inspire people to share their own stories or to help someone else.
If you enjoyed this story, you might like this one about a man who humiliated an older customer at Walmart and learned his lesson in the end.
This story was sent in by our subscriber. All names have been changed to protect their identity and ensure their privacy. If you would like to share your story with us, please send it to info@amomama.com.