Rude Customer Humiliates Old Man at Walmart, Salesman Teaches Him a Lesson – Subscriber Story
A man insulted one senior citizen while shopping at Walmart, but he walked away humiliated when an employee heard their argument.
Today's economy makes it hard for people living off their pensions to replace certain items at home. Abe's faithful TV had finally given up after years of functioning perfectly.
He lived alone in his old home, as his wife had died many years ago. His sons and grandchildren lived a few hours away, and this television had been his only company for a while. He didn't know what to do without it.
Luckily, Abe saw an ad in the newspaper advertising a small flat-screen television that didn't seem expensive. He would be able to afford it by saving a little bit from his monthly retirement pension.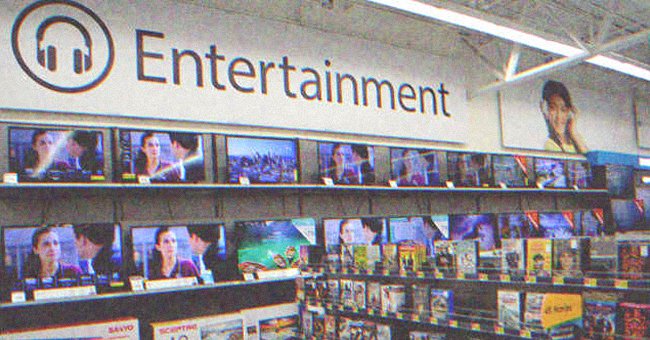 When he finally reached the target amount, Abe went down to the local Walmart excited that he would have a TV once again. Once he reached the store, he saw how busy every employee was and wandered alone around the area looking for the on-sale model.
Finally, he discovered it at the faraway wall of the store, but there was only one model left. Thank goodness I came here today, Abe thought. However, he needed a bit of help from a local employee to bring it to the register.
Suddenly, a burly man appeared out of nowhere. "Move away, old man. I'm getting this TV for myself," he muttered at Abe.
"No, young man. I was here first, and I've been saving up for several months to buy that specific model. I can't afford anything else in the store," Abe explained.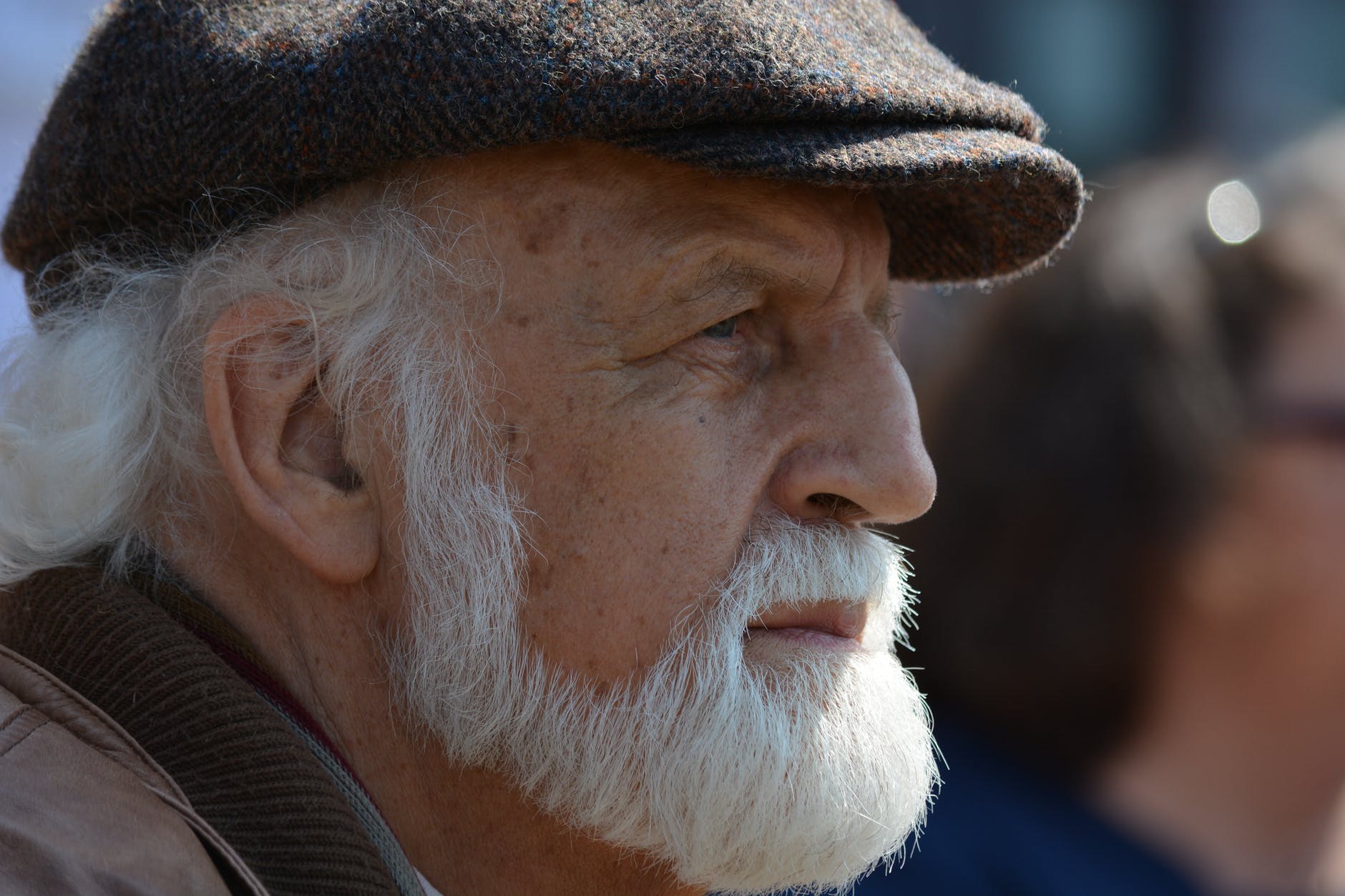 "That's not my problem at all. Who has to save for months for a small TV like this one?" the man said rudely.
"I'm retired, and my pension is not that much," Abe explained.
"Look, old man. I already said it's not my problem if you didn't work hard enough during your life to afford a television like this one," the rude customer continued.
"What did you say to me? I was a firefighter for more than 40 years in this town and saved hundreds of lives. None taught you to respect your elders?" Abe said sternly.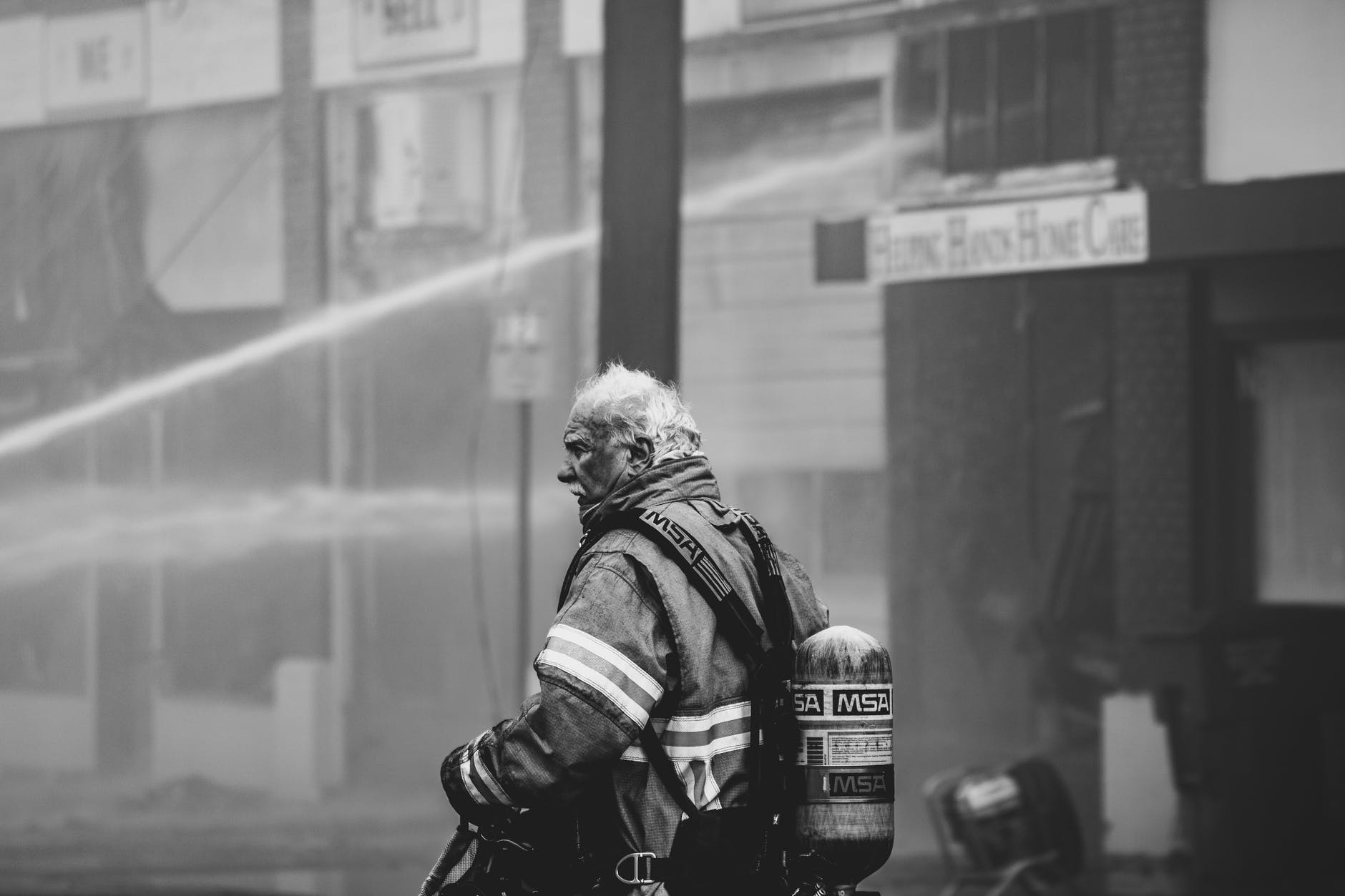 "Whatever, dude. I'm taking this TV no matter what you say. Bye!" the man said as he grabbed the last model on sale and started walking towards the register.
Abe didn't know what to do. Should he complain to someone at the store? Would it be worth it? They might have extra models at the back, but he hated the idea of causing a scene. So, Abe decided to go home and save some more money to get another model.
As he turned to walk away, one employee approached him. "Hello, sir, I'm Linda. Are you looking for something in particular?" she asked politely.
"I was looking for the TV on sale, miss. It was the only I could afford," Abe replied sullenly.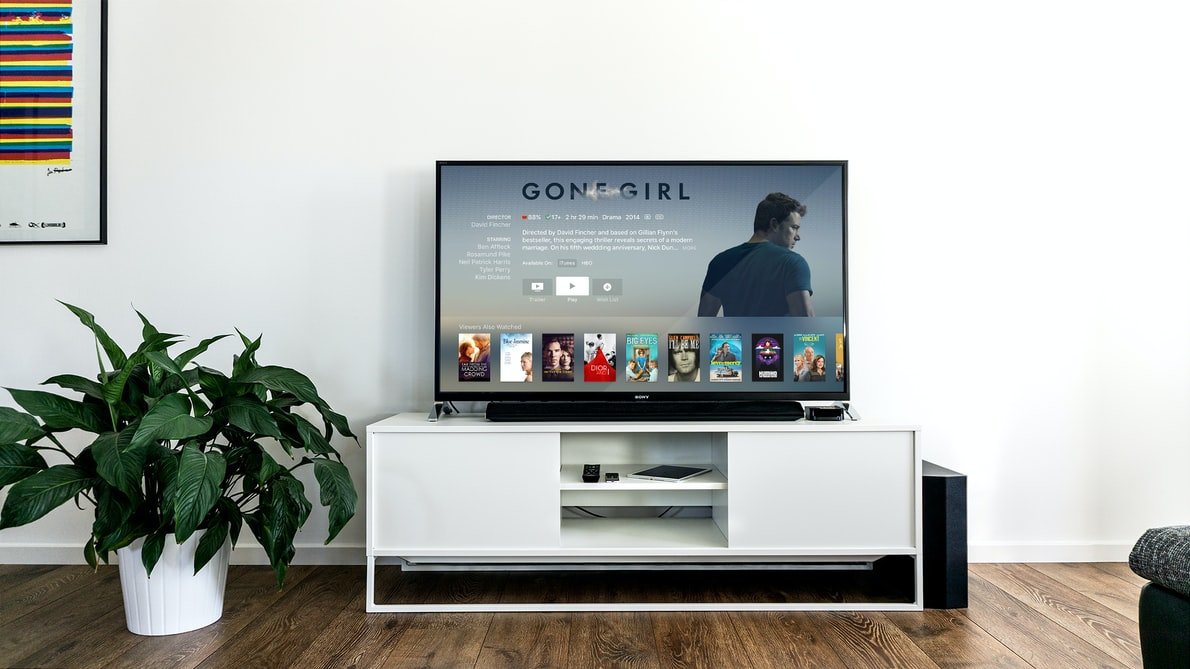 "If you don't mind me saying, I caught the latter end of your argument with that other man. You are a firefighter, correct?" Linda asked.
"Yes, I worked for the local department almost my entire life," he answered, puzzled.
"Well, this store has a special discount for first responders, fire-fighters, E.R. nurses, and more. We like to reward our town's real heroes. I'm sure we can find something suited for you," she revealed.
Abe told her the amount he had saved up, and Linda walked with him until they found a fantastic model, which was even better than the TV on sale. He couldn't believe that he was still walking away with a brand new television after that nasty encounter.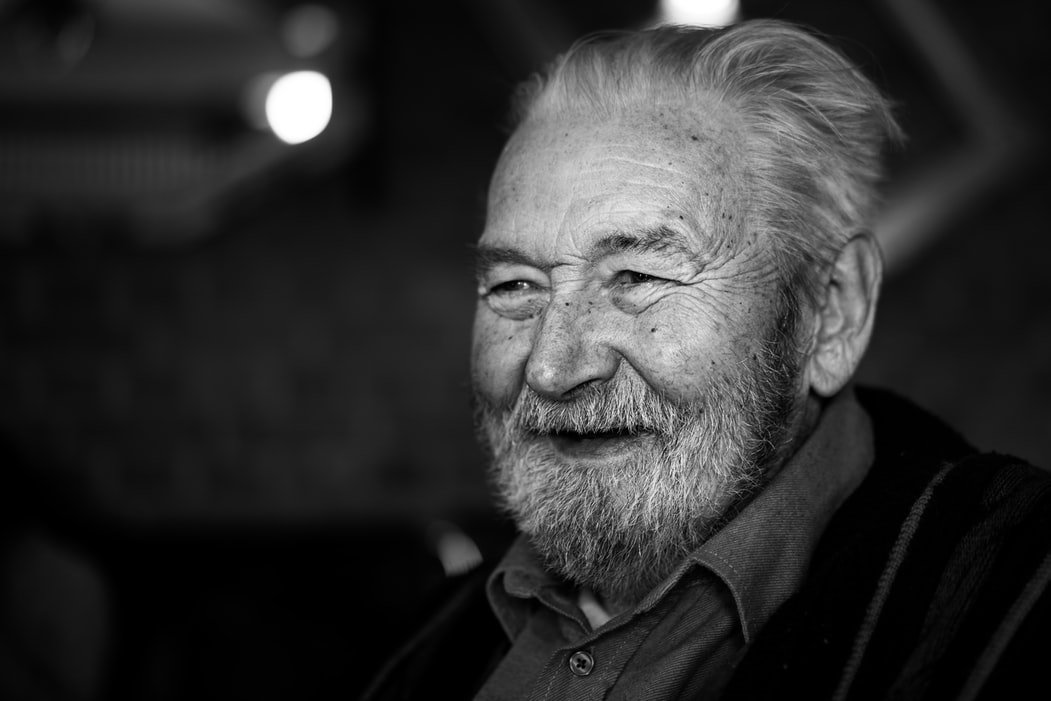 The rude man from earlier saw him outside Walmart carrying the better TV set. "Hey! How could you afford that? Is there another sale I don't know about?! I want that model!" the man hollered.
"You'll have to work decades as a firefighter to get it!" Abe yelled back smugly and went home.
What can we learn from this story?
1. Respect your elders. Everyone deserves respect, and one of the first things we're taught as kids is to respect those older than us.
2. Honor the real heroes. The store gave discounts to people who work in the public service industry and save lives every day. We should all find ways to honor them too.
Share this story with your friends. It might inspire people to share their own stories or to help someone else.
Any resemblance in this story to actual events, locales, or persons, living or dead, is entirely coincidental.
If you enjoyed this story, you might like this one about a woman that insulted her stepdaughter and got hit back by karma.
This story was sent in by our subscriber. All names have been changed to protect their identity and ensure their privacy. If you would like to share your story with us, please send them to info@amomama.com.