Who Was Michael Massee? The Man Who Accidentally Took Brandon Lee's Life on Set of 'The Crow'
The following information provides an overview of Michael Massee, who accidentally killed Bruce Lee's son Brandon Lee while making the film "The Crow" in 1993.
Born on September 1, 1952, in Kansas City, Missouri, Michael Massee is the son of Holly and Jack Groo Massee. While he was a child, the family moved to Paris, and Massee grew up there.
After graduating from high school, Massee relocated to New York City and earned a bachelor's degree from Hunter College. His next step was to study acting at Neighborhood Playhouse School of the Theater.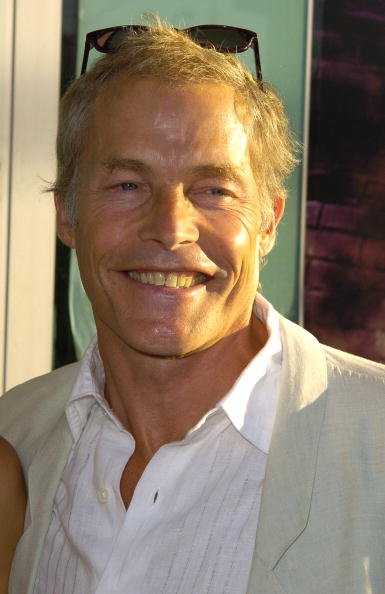 ACTING CAREER AND HIS FAMILY
As an actor, Massee appeared in David Fincher's 1995 film "Seven" and the HBO drama "Carnivàle" as well as the TNT police drama "Rizzoli & Isles." He also appeared on "Criminal Minds," "Alias," and "The Blacklist."
In 1997, Massee exchanged wedding vows with Ellen Sussdorf. Together, the couple had two children, Jack and Lily. Massee and Ellen operated a clothing business in Los Angeles.
He initially shied away from martial arts films but eventually embraced them.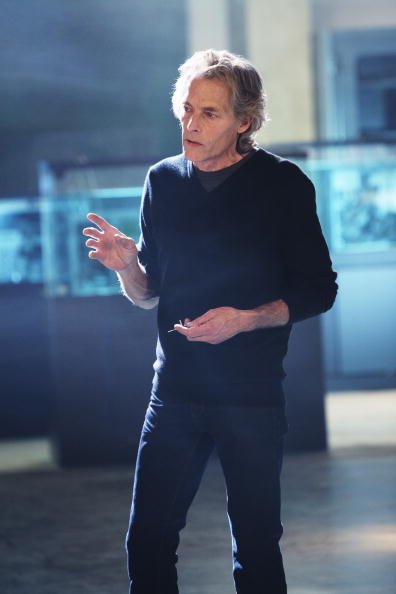 THE TRAGEDY ON THE SET
On the evening of March 30, 1993, Massee filmed a scene in which Brandon Lee's character dies. In the scene, Lee was supposed to walk into an apartment to find four gang members attacking his lover.
Meanwhile, Massee, who portrayed a thug, was supposed to shoot Lee at close range using a revolver loaded with blanks. However, tragedy struck, and Massee's life would never be the same.
The gunpowder in the blank cartridge ignited when Massee pulled the trigger, and a fragment of a bullet was fired into Lee's midsection. Lee collapsed and died in a hospital after undergoing hours of surgery.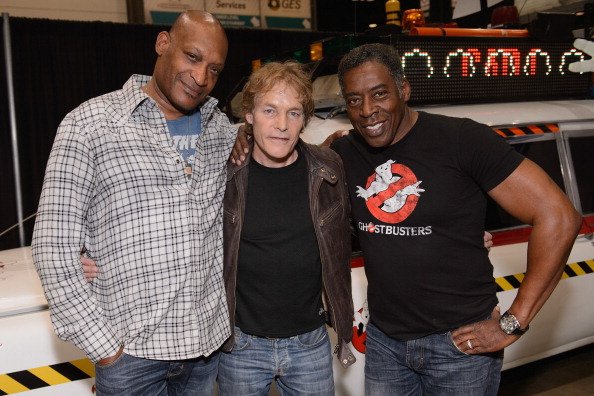 Robert Rosen, the producer, and Alex Proyas, the director, were reportedly present when the incident occurred. Rosen later offered his deep condolences to Lee's family and his fiancee Eliza Hutton.
The shooting was ruled an accident. Devastated, Mr. Massee took a long sabbatical. In an Extra interview from 2005, Massee said, "I wasn't even supposed to be handling the gun in the scene."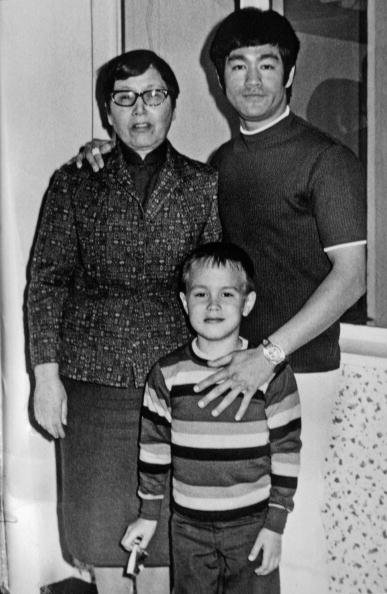 FACTS ABOUT BRANDON LEE
Lee was born in Oakland, California, on February 1, 1965. His early years were spent in Hong Kong. When Lee was eight years old, he lost his father, Bruce Lee, who was an actor and martial arts specialist. 
His mysterious death in Hong Kong resulted from cerebral edema, a buildup of fluid in the brain. Following the death of his father, Lee relocated to Seattle with his mother and younger sister.
While he didn't enjoy college, acting was his true passion. He initially shied away from martial arts films but eventually embraced them. "Legacy of Rage," his first feature film, was released in Hong Kong in 1986.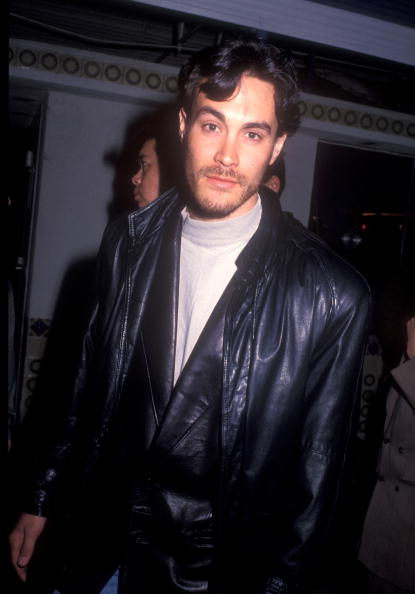 In those days, Lee starred in "Kung Fu: The Movie," shown on television. On the big screen again, he starred in three action movies: "Laser Mission" (1990), "Showdown in Little Toyko" (1991), and "Rapid Fire" (1992).
Having experienced an upswing in his career, Lee landed the role of Eric Draven in "The Crow," which was based on James O'Barr's comics. That was when the accident caused his journey to end.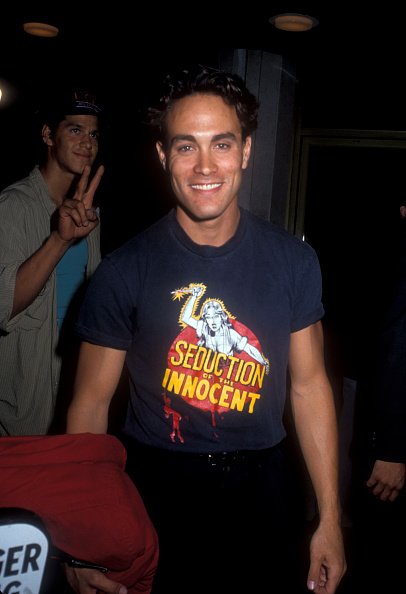 MICHAEL MASSEE'S DEATH
On October 20, 2016, Massee died of cancer at the age of 61. Ellen, his wife, survived him. Actor Anthony Delon announced Massee's passing on Instagram. Both of them appeared in the French TV show "Interventions."
The date of his death, October 20, falls on the exact anniversary of the 1977 plane crash that killed Lynyrd Skynyrd singer Ronnie Van Zant, guitarist Steve Gaines, and back-up vocalist Cassie Gaines.