Fans Flood Stevie J's Comments with Praise for His Parenting after Pics Show Sweet Moments Spent with Daughter Bonnie
Stevie J is finally in social media users' good books after recently sharing images with his daughter. Fans applauded the "Love and Hip Hop" star for sharing the sweet moments with the little girl. 
Stevie J recently shared some pictures of him enjoying a day out in the neighborhood with his daughter Bonnie Bella. The four-year-old is his daughter with former "Love and Hip Hop" co-star Joseline Hernandez. 
Stevie proudly shares a slideshow of himself and his young daughter spending quality time. He embraces her in a couple of the images and even plays with her and smiles with a few friends in others. 
The little girl looks happy to be spending time with her dad in many of the pictures. She also seems to be wearing a pink tiara that reads "Happy Birthday," which Stevie may have bought to celebrate his little princess's day. 
Fans took note of the heartwarming moments between the daughter and dad and applauded them in the comments. Several commenters mentioned how well Stevie was doing as a father about the pictures.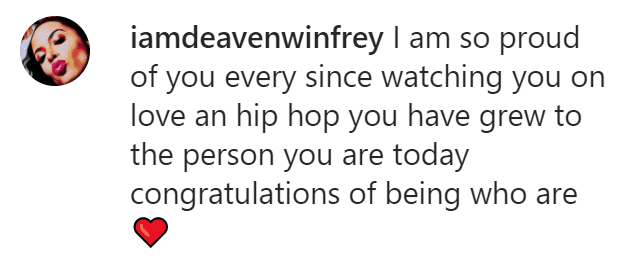 Stevie's reputation as a father has not always been as ideal as it is currently. The music producer has been accused of being an "Instagram daddy" by one of his baby's mother's girlfriends and Hernandez. 
Ty Young, who was dating Stevie's Ex, Mimi Faust, explained that Stevie only completed fatherly duties when the cameras were around. She went on to accuse the producer of failing to spend time with his children.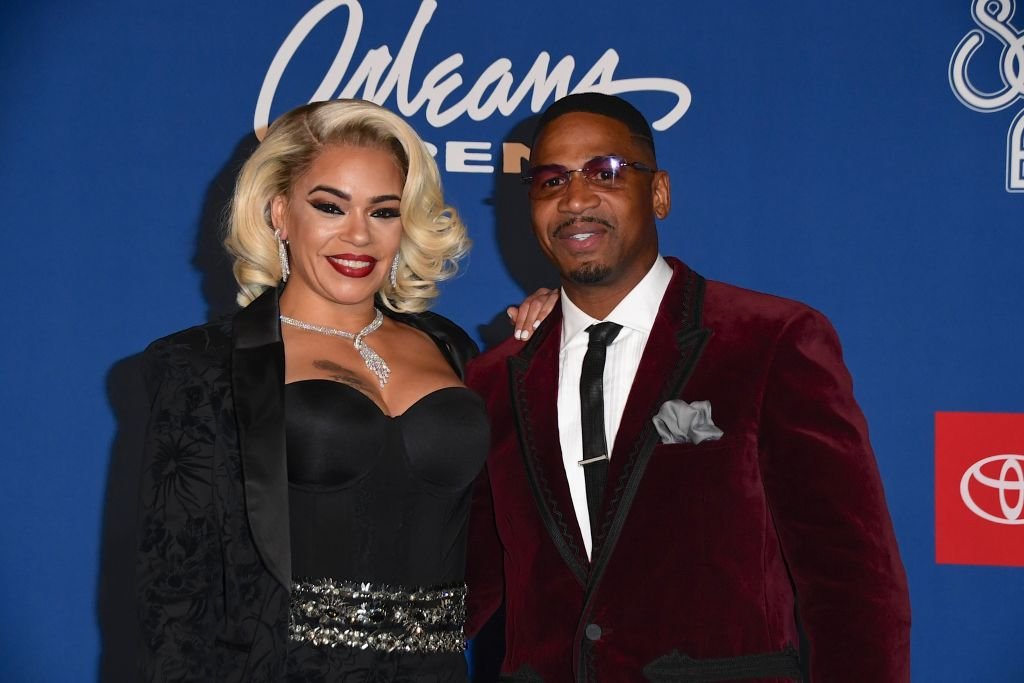 Bonnie Bella's mother then chimed in to support Young's claims by adding her experience with Stevie. She revealed that the producer, who had just married Faith Evans, hadn't seen his then two-year-old daughter in a year. 
Hernandez did not stop there and went on to expose that Stevie's spouse had been paying child support for Bonnie Bella. To top it all off, she even revealed that the producer did not wish his young daughter a happy birthday. 
However, the amount of time Stevie spent with Bonnie Bella would change drastically after a heated custody battle. Stevie filed for custody in 2019, claiming that Hernandez alienated him from his daughter. 
He also alluded to Hernandez being an unfit parent by stating he was concerned about Bonnie Bella's safety. Stevie even suggested that his more financially stable home with his wife Faith Evans would better influence the child. 
Unfortunately for Hernandez, the court temporarily granted Stevie full custody of Bonnie Bella. Since then, he has been seen spending more time with the toddler, despite Hernandez gaining primary custody soon after. 
Although Stevie has spent more time with Bonnie Bella for a while now, it's taken him time to get back into the public's good graces. Things got especially heated for him after Hernandez's reaction to the custody news was televised. 
Hernandez was obviously heartbroken and shaken that Stevie was granted primary custody of their baby. She is seen breaking down while telling her boyfriend the court's outcome in a clip for "Marriage Bootcamp."
Stevie seemingly responded to Hernandez's tears with a video of his son Stevie Junior playing with his daughter. Consequently, several fans empathized with Hernandez and called Stevie out for being petty. 
Although the parents went through an ugly battle for Bonnie Bella, they seem to co-parent amicably these days. Both parents have shared sweet moments with the little girl, showing a possibility of a resolved custody agreement. 
The little girl also seems well adjusted to her parent's situation and happily dances and struts her stuff in their posts. Hopefully, there will be even more heartwarming moments between the father and daughter duo soon.