Daily Joke: Friends Stopped at a Farm during a Blizzard
Two friends went out for a skiing adventure and encountered a terrible blizzard so they spent the night in a beautiful widow's barn and continued the following day. Nine months later, one of the friends got a letter with shocking contents.
One day, John decided that going skiing with his friend Keith was a brilliant idea so the duo set out North for an adventure after loading up the former's minivan.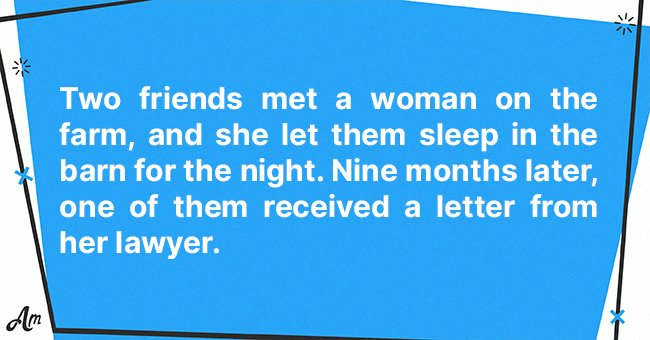 While driving, the friends' adventure was interrupted by a terrible blizzard along the way. Stranded, they drove to a nearby farm and ask the lovely lady who opened the door if they could spend the night.
Replying to the men, the lady revealed she knew the weather was terrible and that she had the big house to herself, but she was concerned that the neighbors would talk if she let them stay because she had just lost her husband.
John told the woman they had no problem spending the night at the barn, noting that they would leave at the dawn of the next day if the weather was better.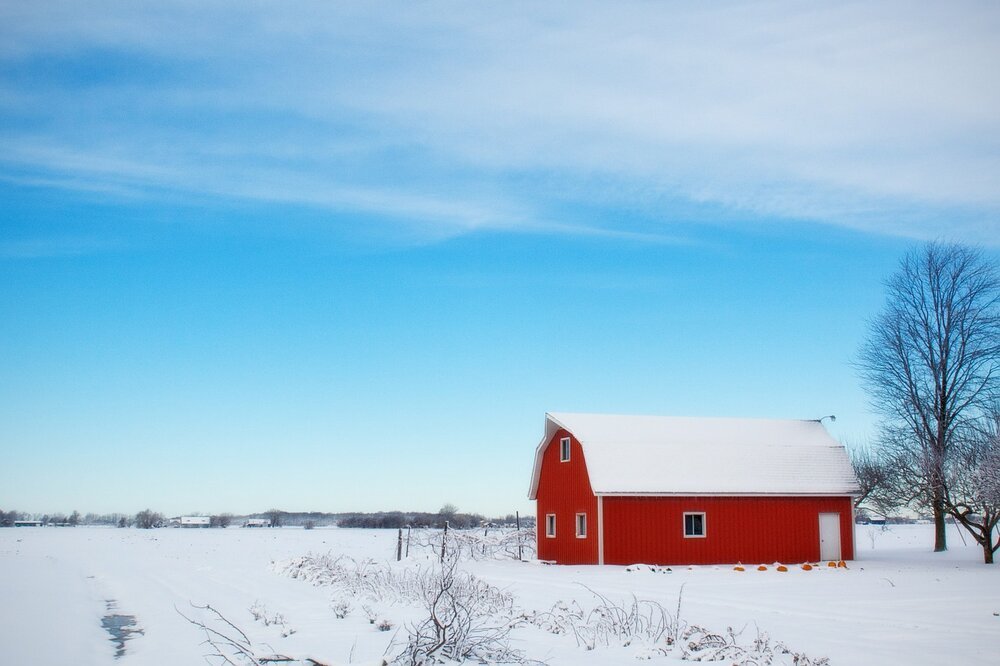 The woman agreed, and the men went ahead to the barn to settle in for the night. The next day came with bright weather, so the pair continued their adventure, enjoying a beautiful weekend of skiing.
Then, nine months later, John got a surprising letter from an attorney, which took him several minutes to decipher. When he finally wrapped his head around the situation, he realized  it was from the attorney of the beautiful widow at the barn.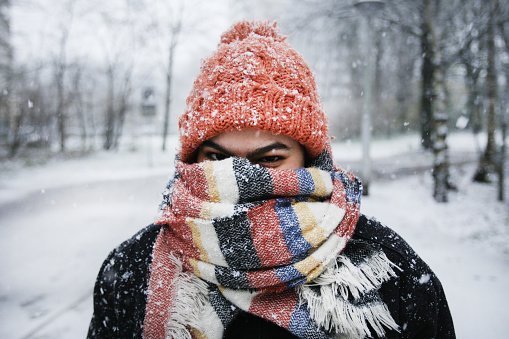 Having read the contents of the letter, John visited Keith to ask some questions. He asked his friend if he could recall the stunning widow at the barn from their skiing adventure, and Keith replied that he did.
Then he asked him if he went up to the widow's house separately to visit her at any point that night. Embarrassed, Keith admitted that he did.
Then John asked if he gave the woman the wrong name, and Keith apologized, stating that he did and told the woman he was John.
Finally, Keith asked John why he was asking him all these questions and John revealed, "She just died and left me everything."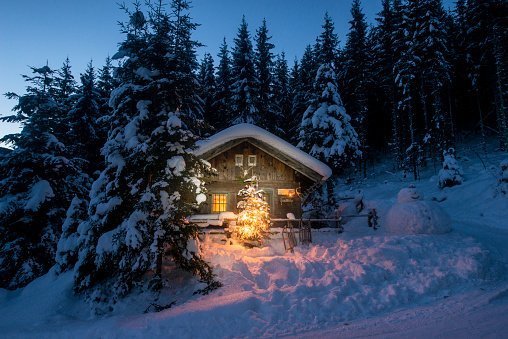 If these jokes gave you a chuckle, check out this one about what happened when a man got home Sunday night after spending all his cash partying
Sources: Reddit