Brutal Teens Humiliate Old Lady Who Hid from the Rain at Bus Stop, Instantly Regret It – Subscriber Story
A group of rude teenagers took cover at a bus stop beside Mrs. Hudson, a gentle old lady. But they disrespected the lady several times and got what they deserved.
Mrs. Hudson is a retired teacher who is still adjusting to the retired life. As a former college professor, she was used to walking the whole campus from north to south to lecture. Also, she used to be a marathon runner. 
But with her age, her left knee cap could only take so much with the daily pressure. She got a couple of surgeries but after a while, her doctor said she should take it easy and stop running and walk as little as she could.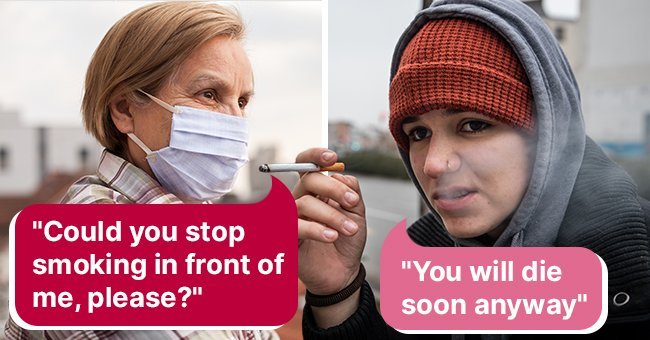 But Mrs. Hudson, proactive and extroverted by nature wasn't quite happy with this new life. She'd mostly stick to what the doctor recommended her to do but sometimes… well, sometimes she'd do her own way. 
"And that's fine, I won't die if I walk an extra mile…" she thought, "I'll actually die if I stay home all day long doing nothing."
That's why one Saturday morning, she decided to do it her way. "Just today," she said to herself. It was a beautiful morning and she woke up earlier than usual. She had a doctor's appointment to check her knee.
"Well, I have enough time on my hands to go walking and grab a coffee on the way." She grabbed her hat, sunglasses and left her apartment, "See you later, Simba," she said to her cat. 
But this is England, so the weather changes several times throughout the day. Mrs. Hudson knew that, and she had brought an umbrella with her. 
As she left Costa Coffee with her cappuccino "for the way," the rain started. "Yep, it's absolutely Baltic," she said, taking the umbrella from her bag. But the rain only got stronger, so she had to find shelter.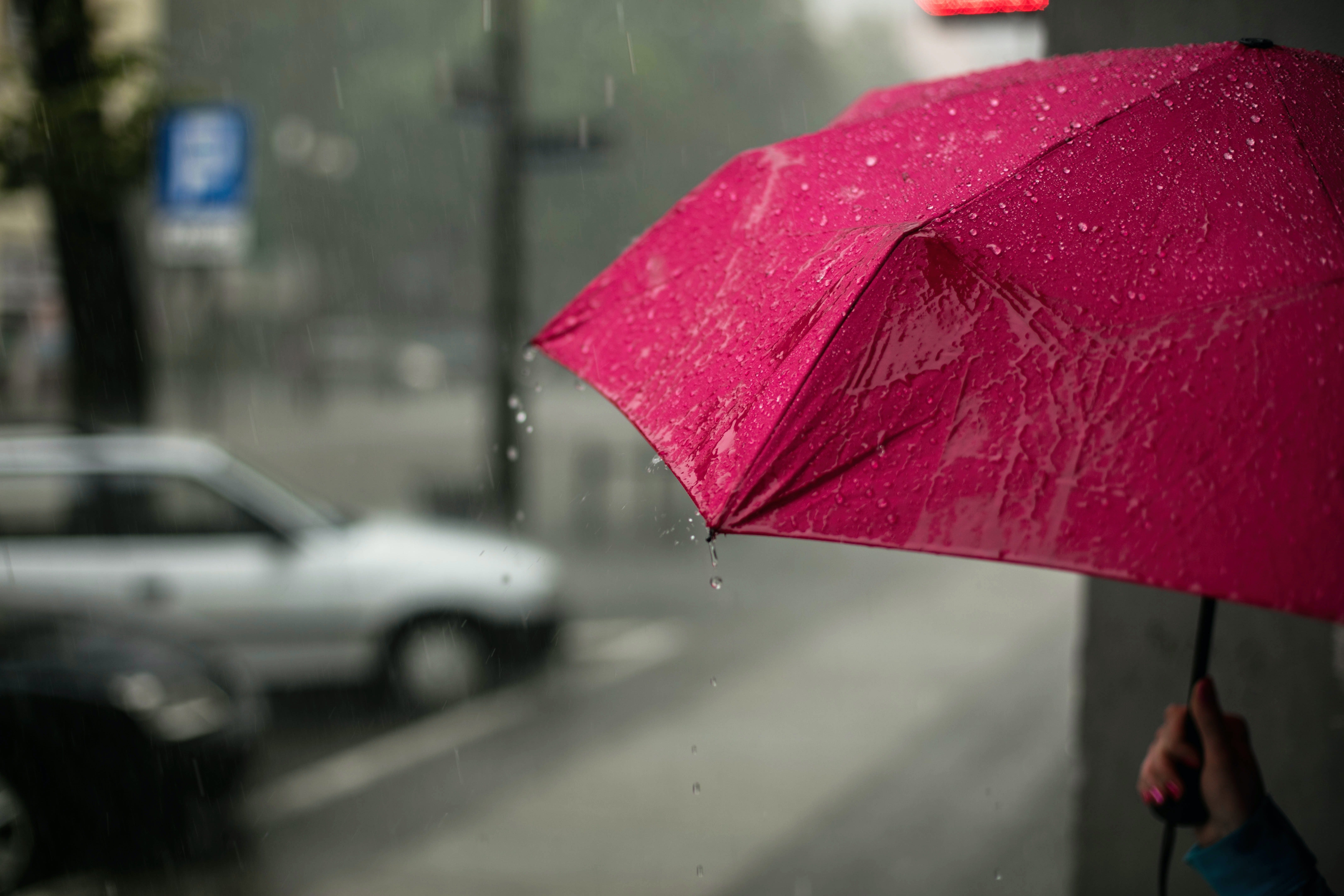 She decided to wait for the rain to stop at the bus stop, thinking that if a bus going her direction stopped by, she would get on it to go to her doctor.
But, sadly, no buses came, and the rain did not stop. Instead, a few minutes later, four teenagers took cover beside her. The teens were visibly drunk and looked like they haven't slept. They started smoking and playing loud music with many curse words.
"Top of the morning to you, old lady!" said one of the girls.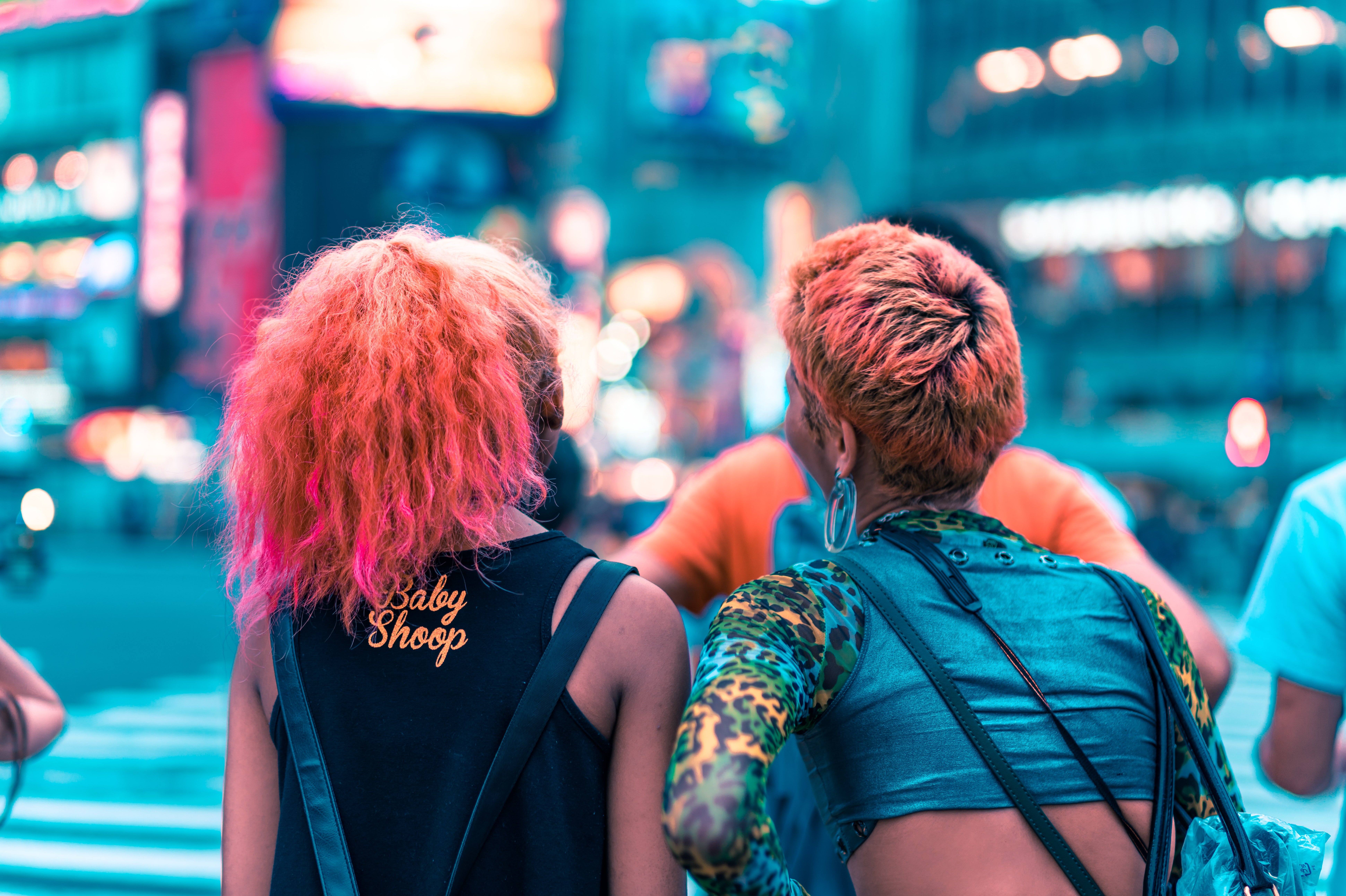 The same girl started dancing and singing out loud in the rain. But one of them, the one who looked like the sanest of the group shouted, "For [expletive] sake, mate, enough of flexing, you goin' get sick!" 
"Excuse me, ladies," said Mrs. Hudson politely. "Could you please lower the music? My head is blowing."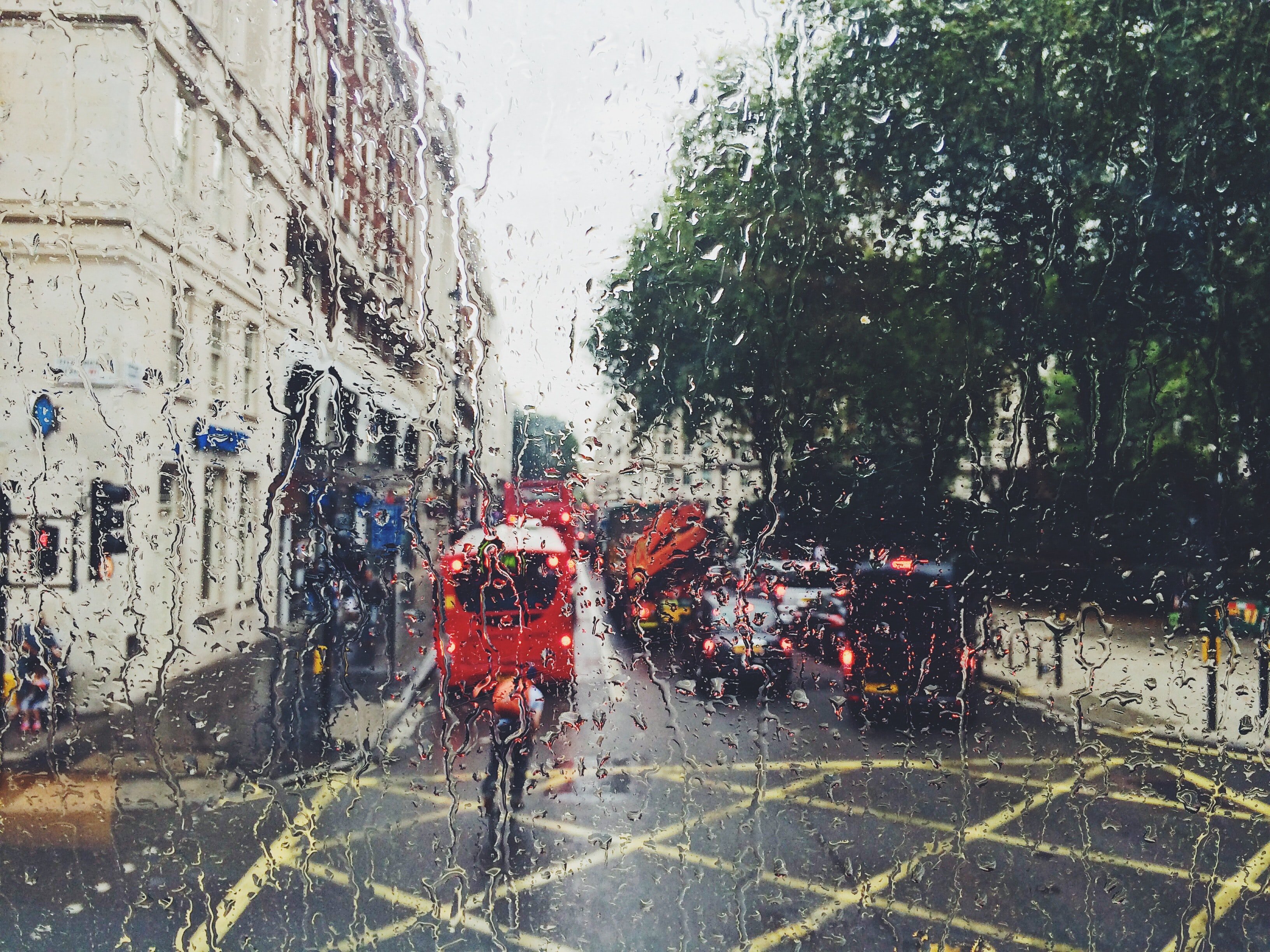 One of the teenagers brazenly replied, "Sorry granny, but we don't have songs from the '60s." They all began laughing and increased the volume.
Mrs. Hudson was struck by the girls' behavior but she minded her own business. However, the cigarette smoke was annoying her even more. "Alright girls, let the music play. But can you please put these cigarettes down? I'm suffocated and I can't breathe."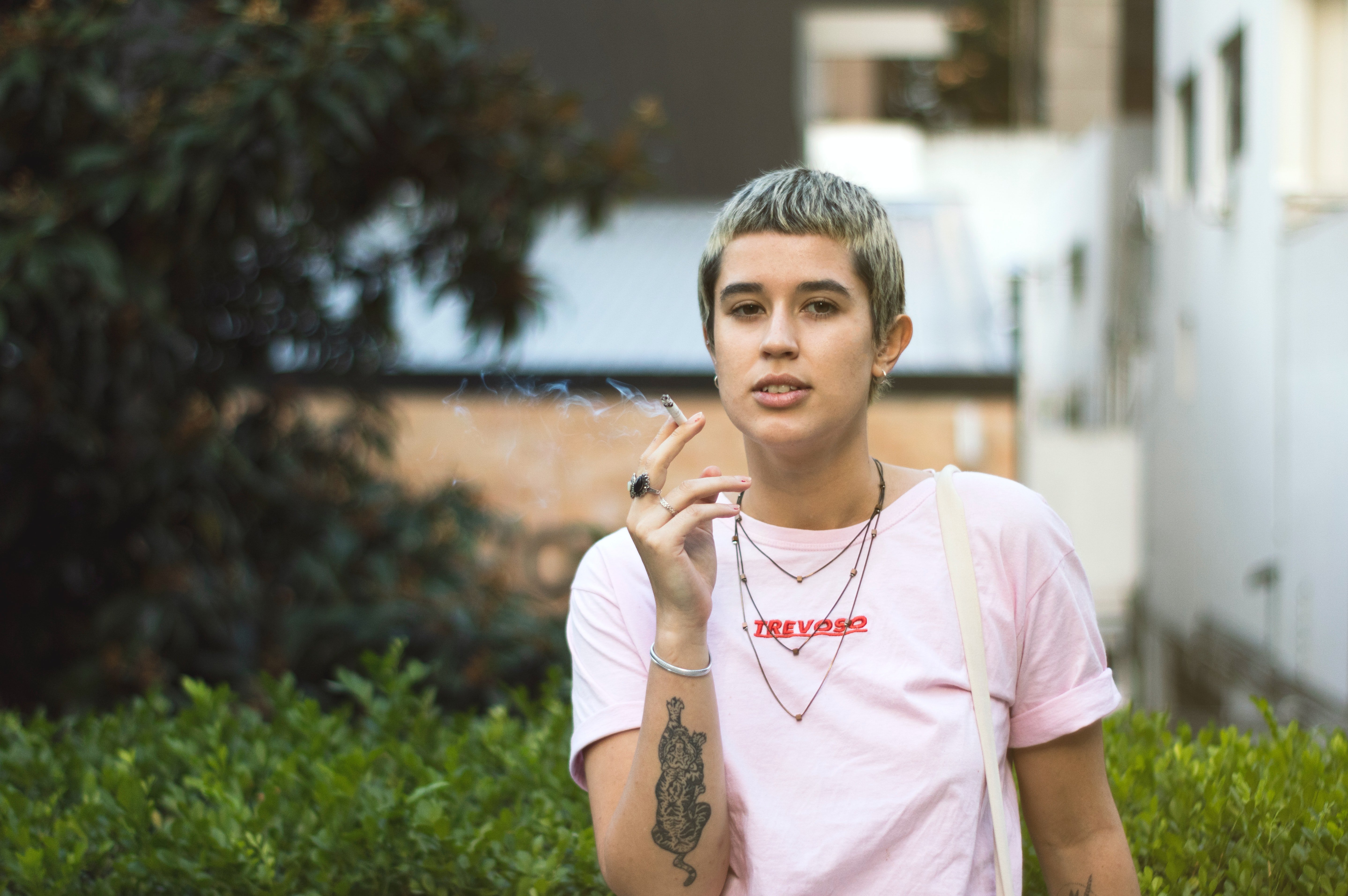 The teens started laughing again, and one of the girls replied: "Can't do that, lady. But does it make a difference to you? I mean you'll die soon anyway…"
The lady felt horrible and didn't know what to say. On top of that, what's the point of arguing with drunk and arrogant teenagers?
A man was passing by and saw the whole situation. He knew the girls had gone too far and he needed to interfere.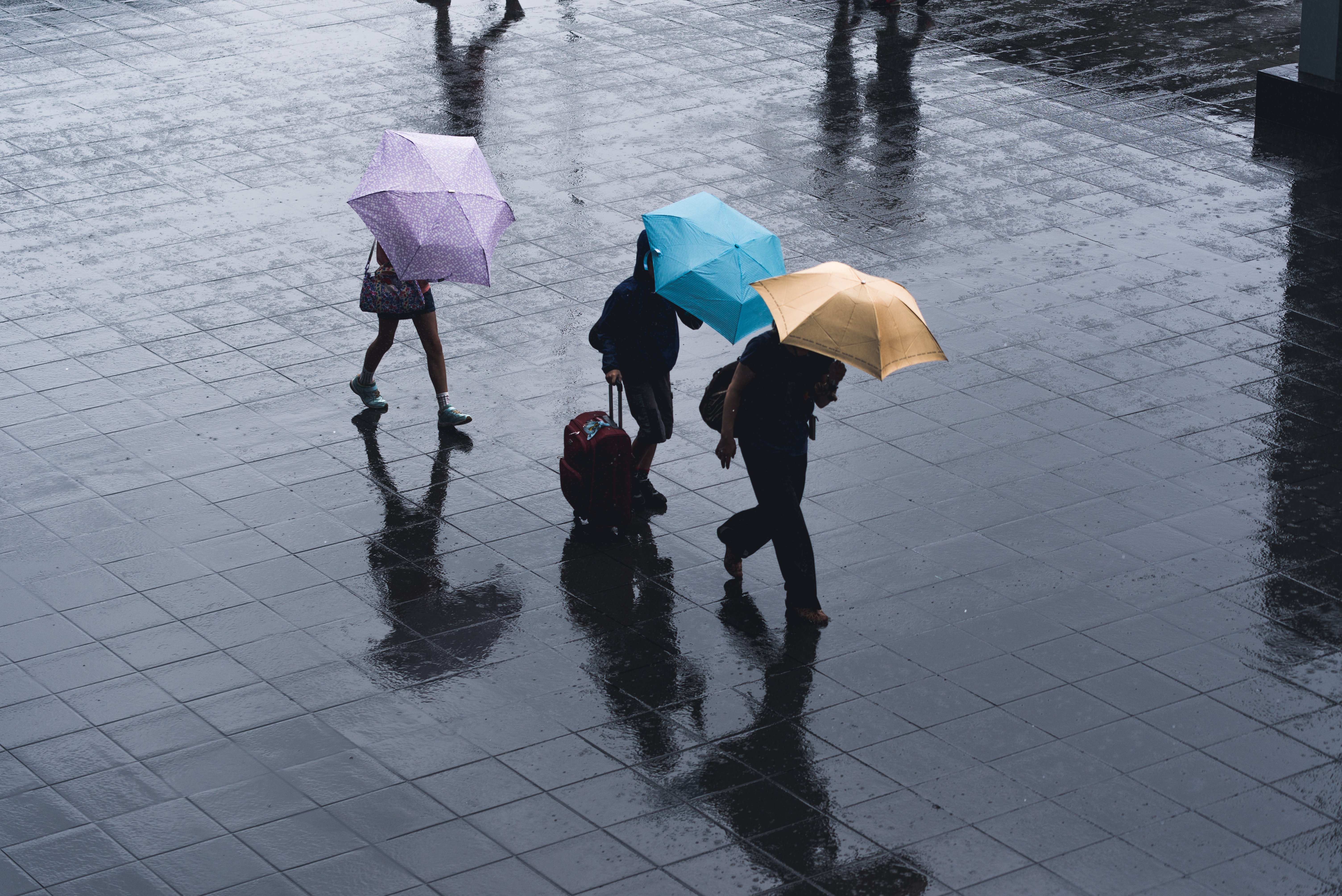 "Excuse me, ma'am," said the man to Mrs. Hudson as he approached them. "Are these girls disturbing you?"
"Good morning, sir." said the woman, a bit hesitant.
The man noticed, so he said, "Please, be honest."
Before Mrs. Hudson opened her mouth, one of the girls shouted, "Hey mate, we good, no need to worry…" The girl stumbled upon one of her friend's shoelaces and fell to the ground. 
The other girl got angry, "We're fine alright? And the lady here is fine too. Now, why don't you mind your own business and get the hell out of here?"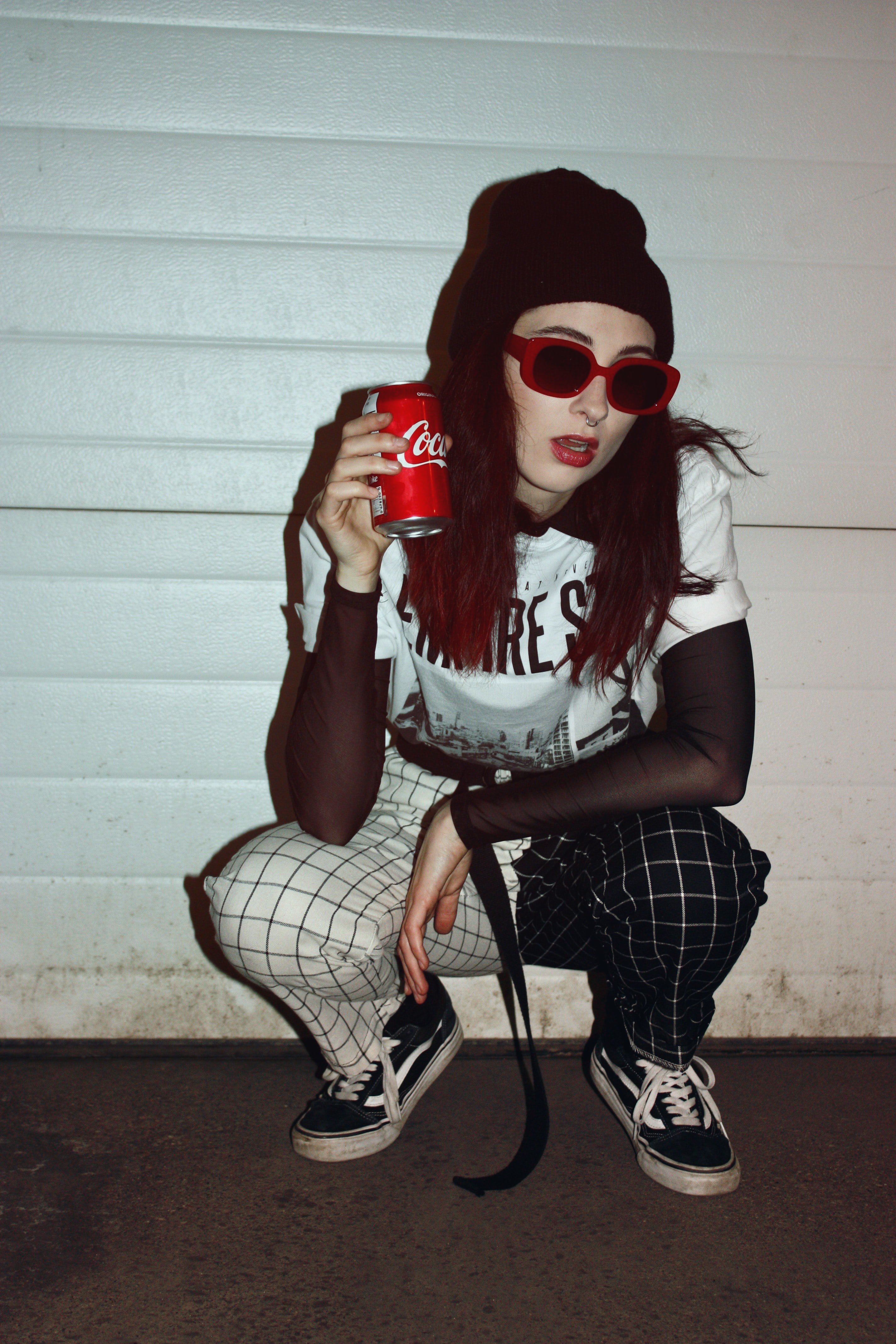 "Wow," replied the man, "Why don't YOU watch your mouth, young lady? I hoped I didn't have to teach you how to treat the elderly, but I see you haven't learned how to do so."
The girl raised her voice, "Who do you think you are to teach me something?"
The guy took his wallet out of his pocket and showed her his police badge. "I'm the one who can lock you up for contempt of cop. Ah, and for antisocial behavior."
"Oh," said one of the girls. 
"IDs, please. All of you."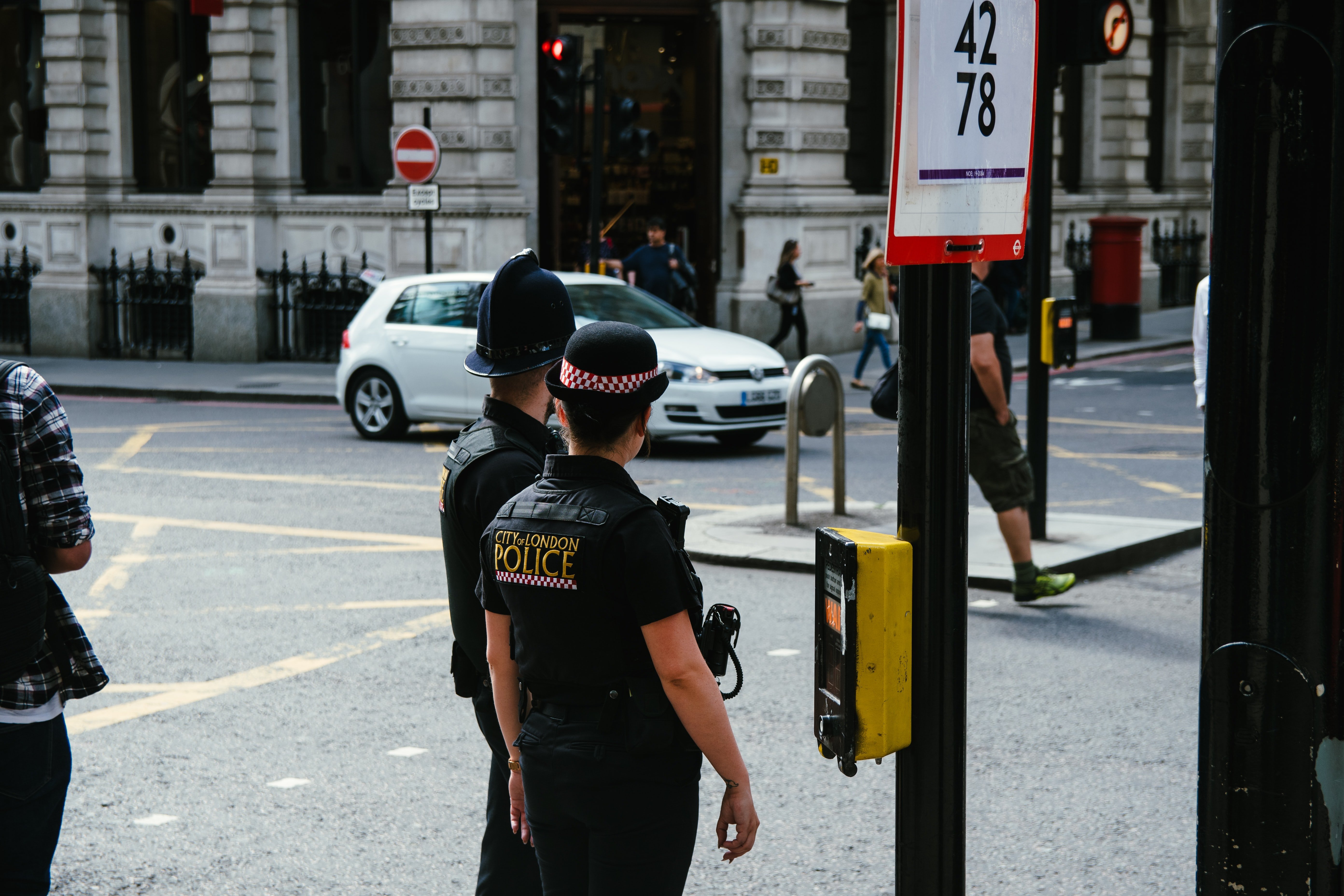 Three girls were older than 18, except for one. "I don't have to tell you that you shouldn't be drinking, right?" said the man, looking at the youngest. 
"I know, officer, I'm sorry. Please, I don't want to get into trouble…" 
"Don't say anything. I want all of you to apologize to the madam here," said the man, pointing at Mrs. Hudson. 
"Sorry, ma'am!" said the three in unison.
"Now you go home before I arrest all of you. Go!" The girls ran.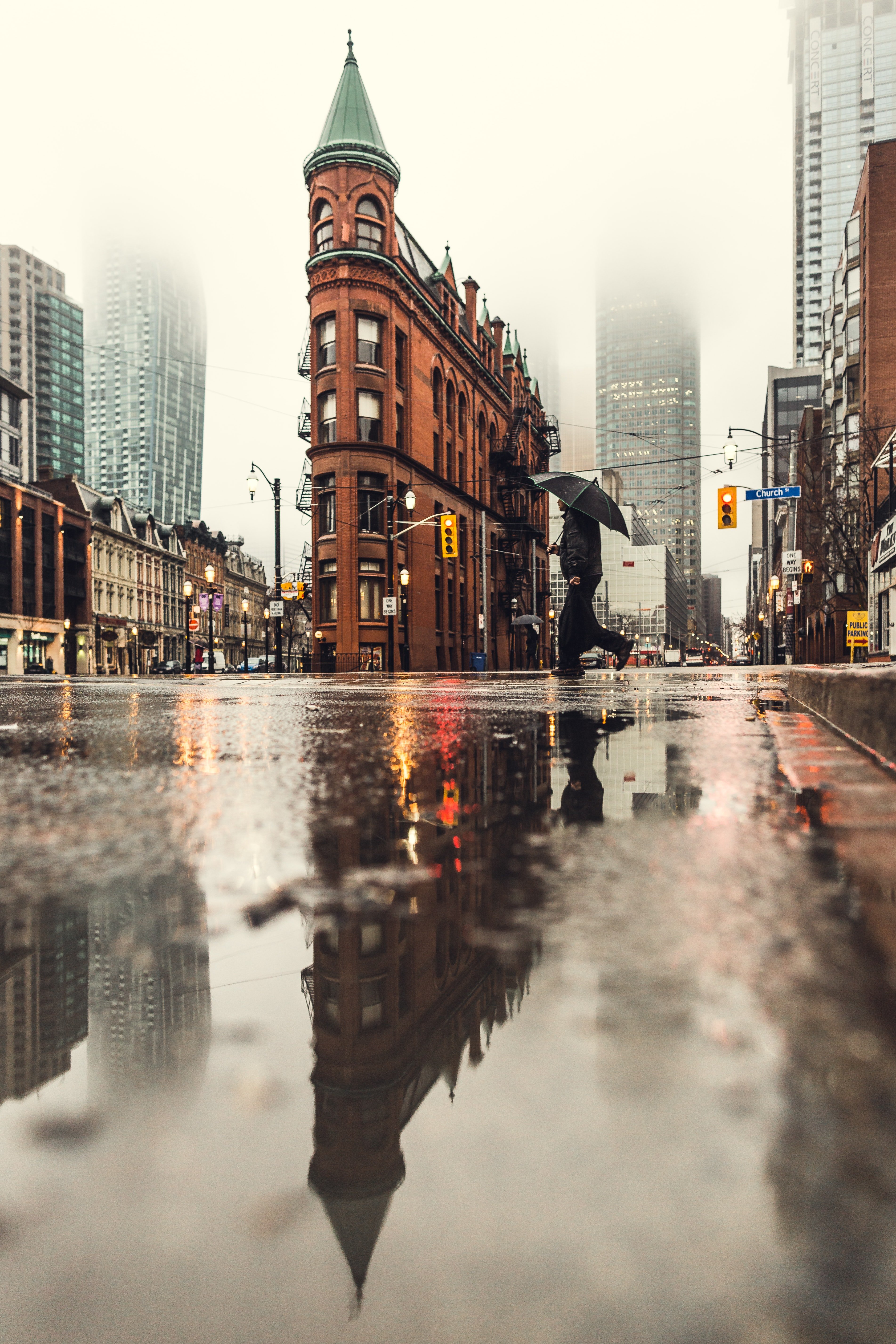 "Thank you, officer," said Mrs. Hudson.
"My pleasure, ma'am, shall I give you a ride? Where are you going?" said the police officer offering his hand. 
What can we learn from this story?
Respect everyone, it doesn't matter their age. We should act respectfully to everyone, it doesn't matter who they are, their religion, gender, or age. We're all humans and should be treated equally.
Always be humble. Whether you're rich, poor, skinny, male, or female, older or younger, be humble and kind to everyone you meet. 
Share this story with your friends. It might inspire people to share their own stories or to help someone else.
If you like this story, you might like this one about what happened to a couple after a man could not defend his girlfriend.
This account is inspired by a subscriber's story. All names have been changed to protect identities and ensure privacy. If you would like to share your story with us, please send it to info@amomama.com