Daily Joke: Policeman Talks to Woman Whose Husband Went Missing
Today's #jokeoftheday is about a woman whose husband went missing and who went to report the case at a police station. Speaking to a police officer in the station, here is what happened.
People sure have different ways of reacting when a person goes missing. While some address the case of a missing person with severity, others can be surprisingly quite calm as in the case of this woman.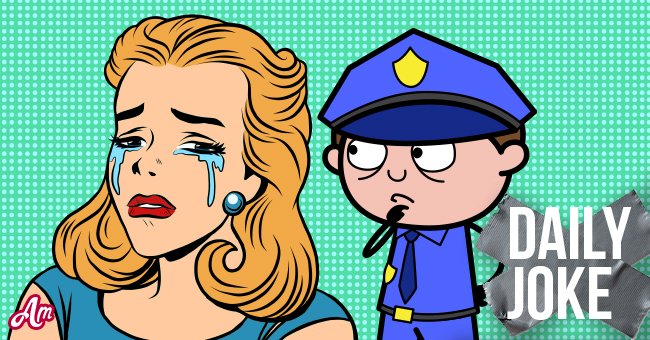 A woman had been searching for her husband for about four days. She decided to go to a police station to file a report. Walking into the station, she met a police officer and stated her complaint.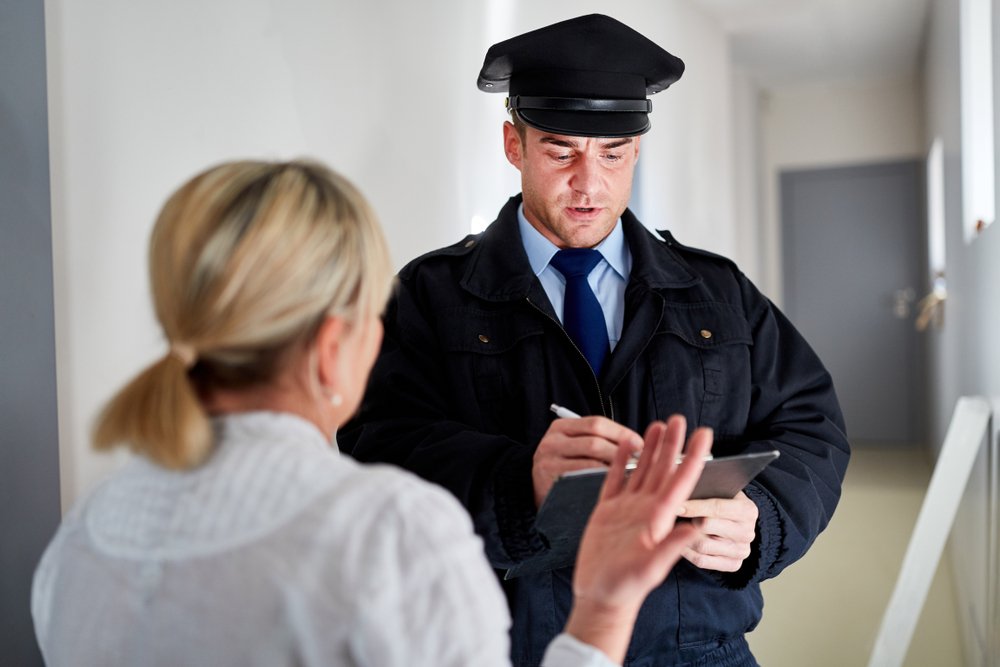 A MISSING HUSBAND
Speaking to the police officer she met, the wife noted that she had not seen her husband since he left the house to get dinner during their date night. The officer then asked her for the last time she saw or spoke to the missing man.
She revealed that her husband had been away from the house since Friday, which was four days before she notified the authorities. Hearing this, the officer was shocked. 
In a loud voice, the officer angrily asked the woman what she had been doing while she couldn't find the man. The wife calmly replied saying, "I managed with leftover chips & energy bars!"
AN OFFICER'S DILEMMA
After a hard day, a policeman walked into his home tired. Getting home, he entered his dark bedroom and stripped out of his uniform. After undressing, he looked for the light switch but noticed his wife was lying on the bed.
Trying not to disturb her, he decided to lay quietly beside her. As he was about to get into bed, he heard his wife's voice. She asked him if he could get some bread so she could make breakfast for their kids the next day.
He agreed but also pointed out that she should have mentioned it earlier. Putting his uniform back on, he went to do as instructed. The man ran down to a nearby shop and bought the bread.
When he got to the shop, he and the cashier engaged in a small conversation. While talking, the cashier asked if he had just gotten a new job. The policeman was confused, so he wondered why the cashier had asked such a question. The guy replied: 
"Ah, I could have sworn you were a policeman, but that's definitely a fireman uniform."