Daily Joke: Bad Weather Spoils Airline Pilot's Mood
A pilot was scheduled to travel from New York to Los Angeles, but due to bad weather, his flight had to be delayed. After waiting for a while, he got permission to fly, only to be delayed when in the air.
An airline pilot was supposed to take a flight from New York to Los Angeles, but that evening, the weather in New York was too bad to permit him to travel on his usual on-time departure.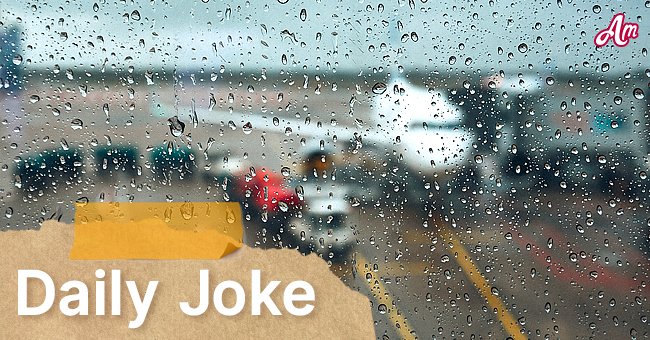 After a while, the weather cleared, so the pilot asked for his departure clearance. But he was disappointed when he was told that his flight had been delayed again due to increased traffic now leaving New York.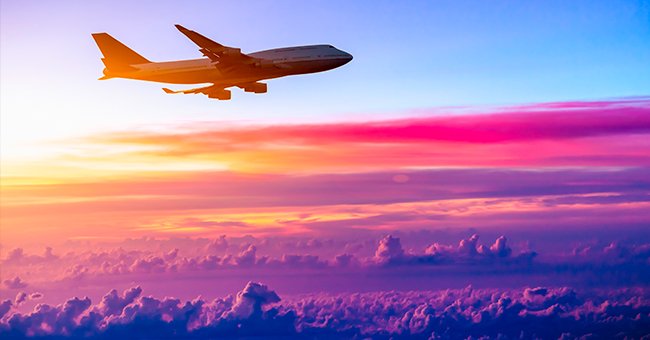 When he finally received his clearance, he decided to make up for the lost time by asking for a direct route to Los Angeles. However, halfway across the country, he was told to turn due South.
Realizing that making this turn would mean being far behind schedule, he asked the controller for the reason for the turn off-course. The controller explained that the turn was for noise abatement.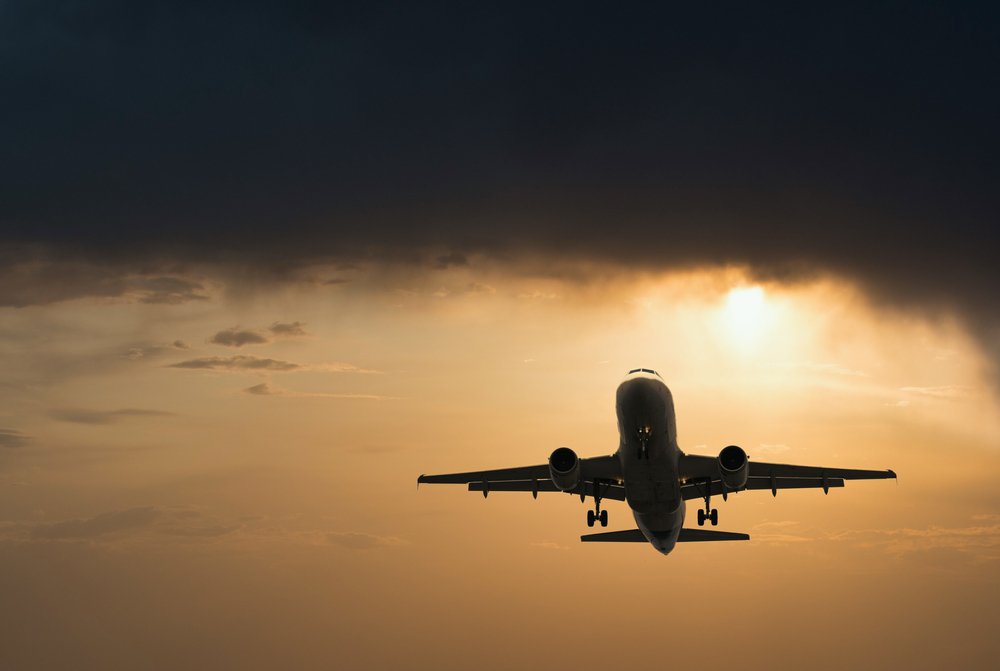 The pilot became furious and angrily said to the controller, "Look buddy, I am already way behind schedule with all the delays you guys have given me today. I really don't see how I could be causing a noise problem for pedestrians when I am over 6 miles above the earth!"
In a calm and gentle tone, the controller replied to him, "Apparently, Captain, you have never heard two 747's collide!"
AN AIR PILOT DIES AT THE CONTROL
One day, an airplane pilot died at the controls and immediately found himself in hell. When he got there, the devil took him to the spot meant for new arrivals. In there, there were three doors marked 1, 2, and 3. 
The devil told the pilot that he had the chance to choose his own hell, but first, the devil explained that he had to take care of something urgent and disappeared.
The pilot became curious and peeped into door number one where he saw a pilot going through flight checks for eternity. He took a glance at door number two and saw a pilot trying to resolve emergency situations for all eternity.
Finally, he looked at door number three and saw a captain being waited on hand and foot by scantily-clad stewardesses. The devil then returned as the pilot was about to get back to the waiting spot.
He asked the pilot to choose between door number one and two, but the pilot insisted that he wanted door number three. The devil then said, "Sorry, that's the flight attendant's hell."
Enjoyed this joke? Here is another interesting joke about a pilot welcoming his passengers on board.
Sources; Smilezilla, Workjoke