Daily Joke: Pilot Welcoming His Passengers on Board
Today's #jokeoftheday is about a pilot who was mid-air with his passengers. After a while, he decided to welcome them on board. However, the turn of events was unexpected.
After a pilot successfully made it through the air, he decided to make sure his passengers were doing well and were comfortable. He brought out the airplane's microphone and addressed them.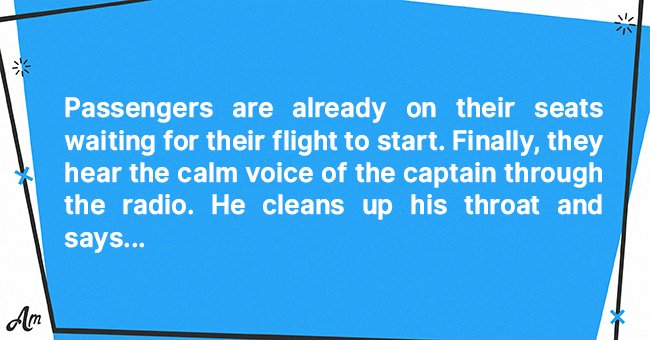 The pilot spoke heartily, welcoming everyone onboard and asking them how they were faring. He continued making small talk as he informed them that he was the captain.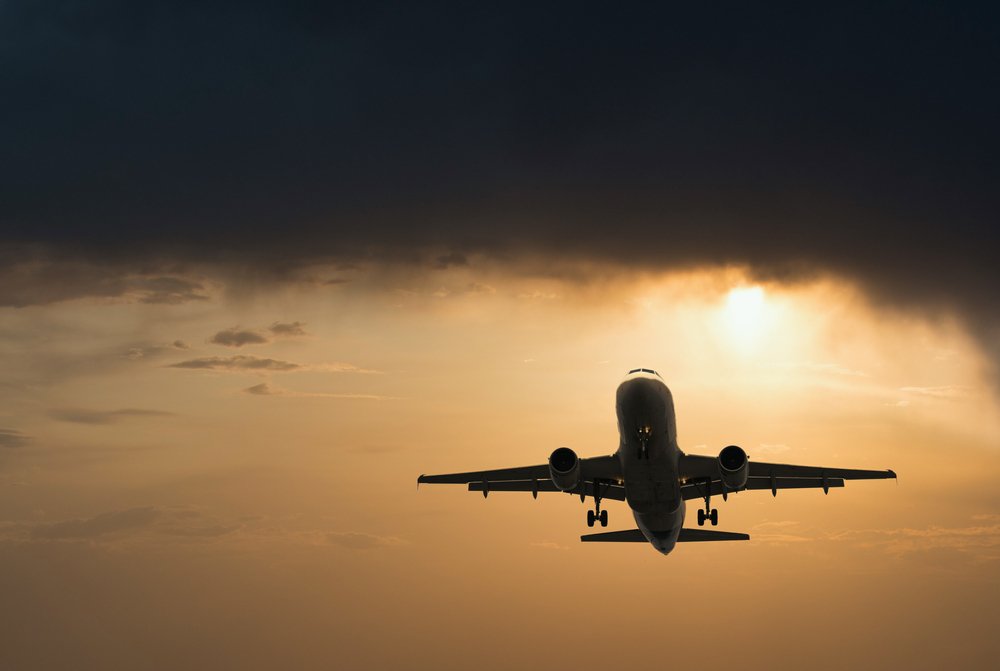 As he proceeded to tell them about the weather, the pilot abruptly stopped mid-speech, letting out a screech of pain. The captain cried out into the microphone:
"Oh my God. Oh my God! Oh my God! It's burning… It's burning…This is going to hurt.... It's burning"
The plane became suddenly silent as everyone was in shock at the captain's utterance. The man continued screaming in pain as everyone's panic grew worse. He soon quieted down and got back on the microphone.
The pilot explained that there was no cause for alarm, adding that his cup of hot coffee toppled over and spilled on his lap.  "You should see my pants," he told them.
A passenger who was stunned by the situation quickly recovered and sent a retort to the pilot. The passenger called out to him saying, "Why don't you come here and see our PANTS."
HARD TO BELIEVE 
A group of teachers was getting ready for a teachers' convention. After they all settled on the plane, the pilot made an announcement. He told the teachers that the aircraft was made by their students.
At this utterance, many of the teachers stood up from their seats and quickly got off the plane. All but one of them stayed back. The pilot was surprised by this and asked him why he did not leave. The teacher answered: 
"I'm pretty sure the plane won't even start."
THE TALE OF AN AMATEUR PILOT
Kyle had just started his feat as an amateur pilot when he received signals from the tower asking him for his current position as he maneuvered the plane. 
Kyle answered, making it known that he was close to a cluster of clouds that looked like a lion. The tower responder was quite confused by Kyle's words and asked him to be more specific. He replied, "Simba."