10-Year-Old Boy Was Kicked Out of Fountain Because of His Disability, Family Claims
It was a scorching day, and the 10-year-old's heart was set on having some fun at the fountain. He was having the time of his life until a security guard interrupted, asking him to leave because of his wheelchair.
10-year-old Jordan Block and his family were excited about their trip. They traveled to Chicago from Warrenville, where they were looking forward to enjoying themselves at the Crown Fountain.
His parents have since claimed that their son was thrown out due to his electric wheelchair. A security guard purportedly did this for what they may have thought were rational reasons.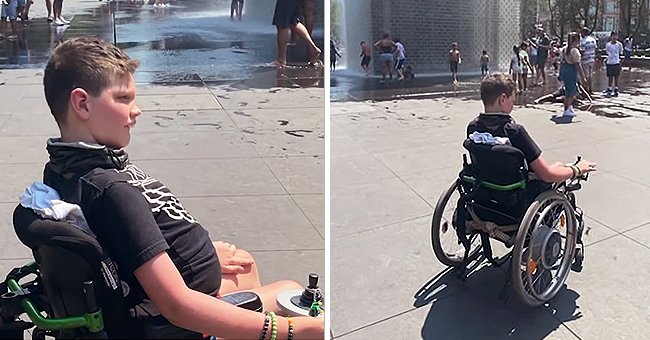 This individual who allegedly kicked him out apparently stated that the young boy may cause harm to other visitors and himself. Jordan expressed: 
"There's not much else I can do, and that is something I can do – so it's fun for me."
The 10-year-old had recently gone to the doctor for his spinal muscular atrophy. This disorder left him in a wheelchair, which his mother said he has had since he was 2 years old.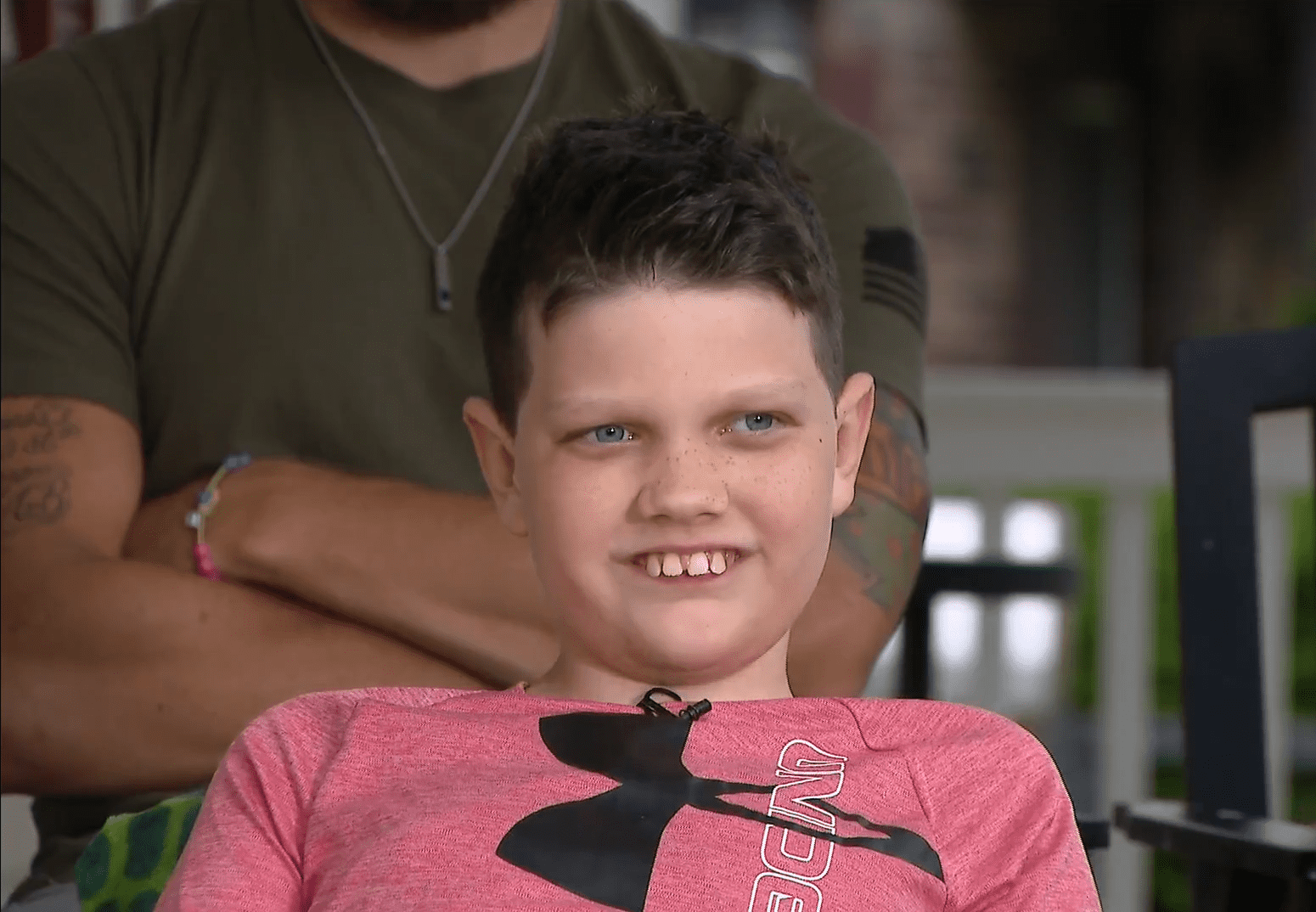 Millennium Park, where Crown Fountain is based, released a statement expressing that they were saddened to hear about what had occurred on their premises. The park affirmed that inclusion is core to their ethos. 
The young boy enjoyed himself in the Crown Fountain despite the security guard's alleged discrimination.
They stated that they consistently cooperate with the Mayor's Office for People with Disabilities to ensure that the city is accessible to all. Millennium Park claimed that they had reached out to the family to apologize.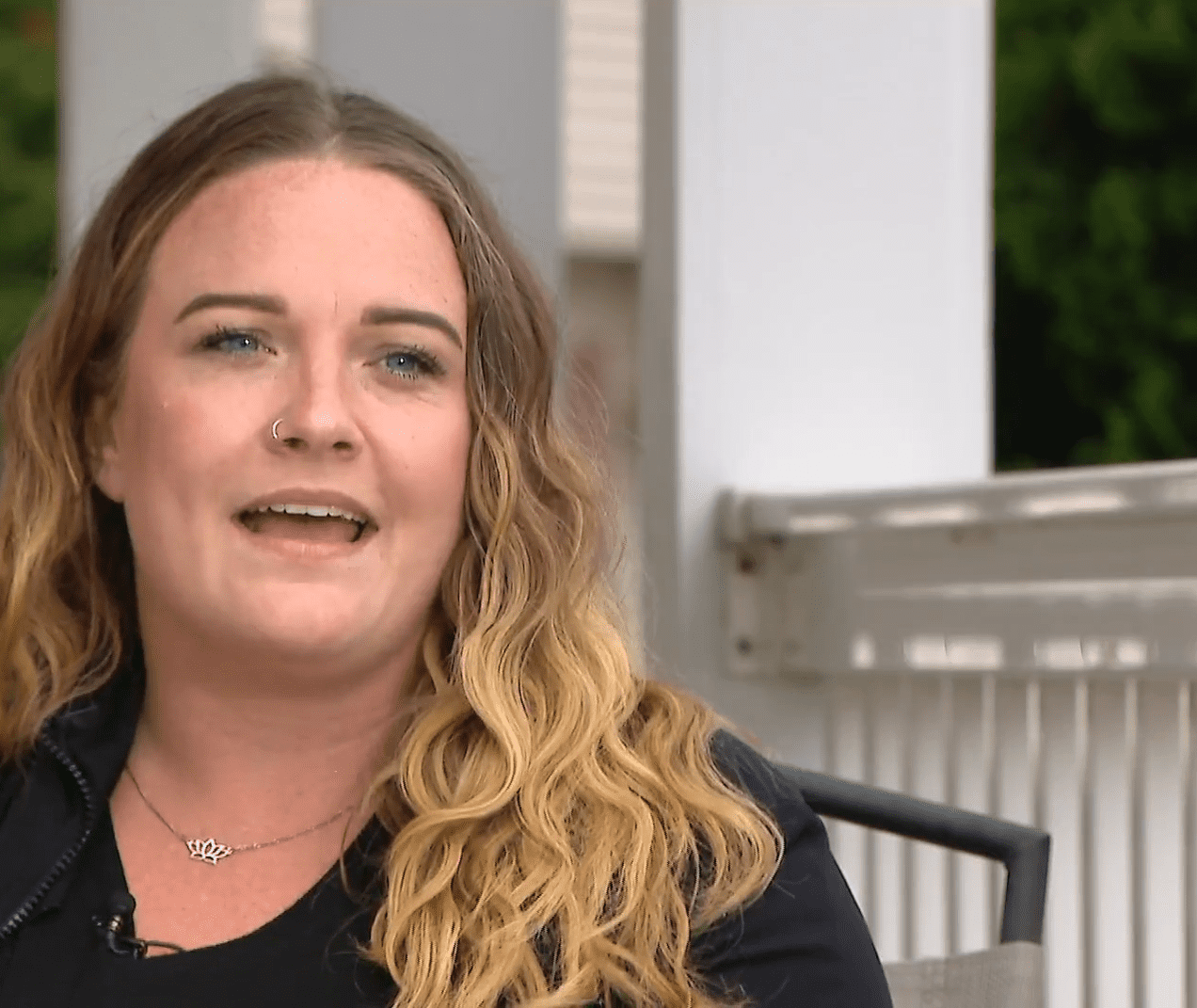 The park also maintained they had spoken to the specific security guard about the alleged incident as well as the rest of the team. They stated that it is not a common occurrence.
The Senior Attorney of Access Living, Charlie Petrof, commented on the issue. He professed that it is most likely due to a lack of training for those who work within the public sector.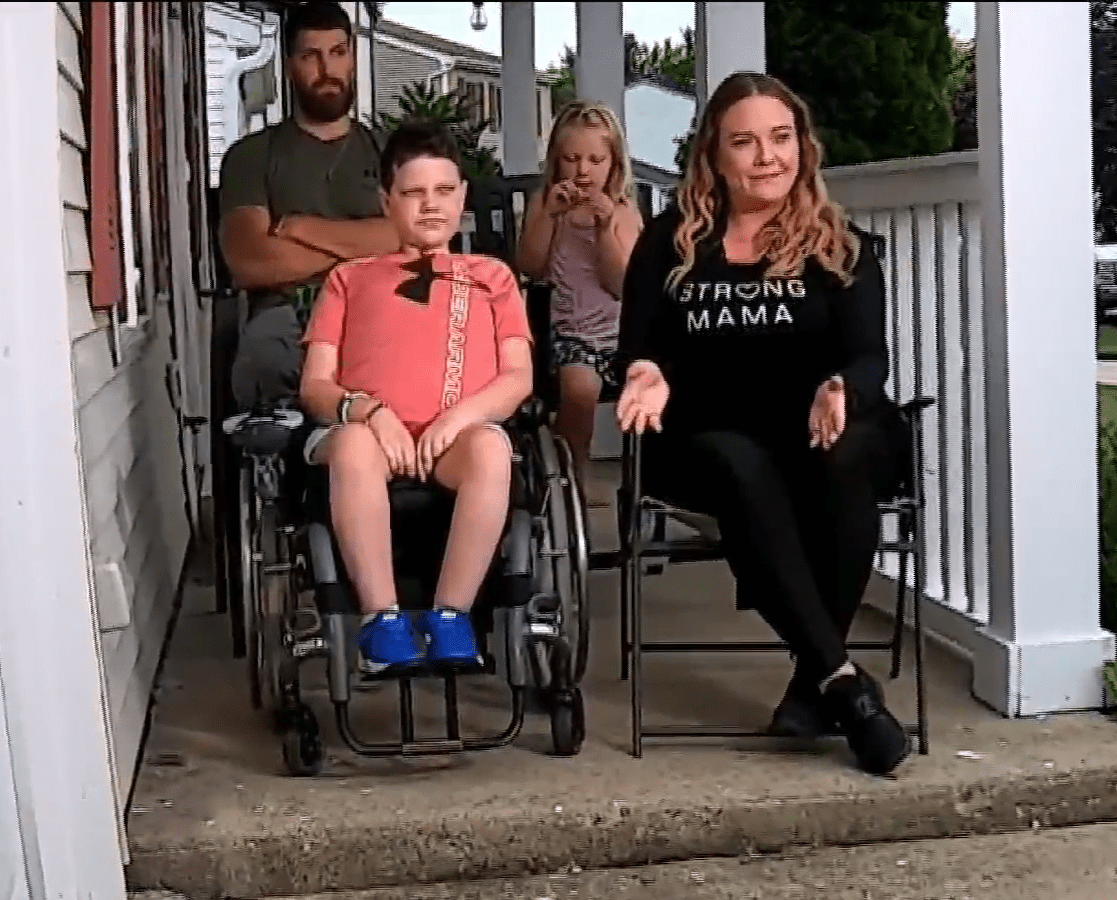 Jordan's mother echoed Petrof's sentiment, stating that the training needs to be implemented at Crown Fountain and throughout the whole of Chicago. She expressed:
"People in wheelchairs deserve to play, have fun, go everywhere everyone else goes."
Purportedly, the young boy enjoyed himself in the Crown Fountain despite the security guard's alleged discrimination. The 10-year-old hopes that his story will help other children gain equal access wherever they may go.  
A story that embodies Jordan's wishes is when an 8-year-old boy in a wheelchair was signed on as a baseball team coach. Brenden Lowery got the chance to coach the Kalamazoo Growlers for a day. 
The team shared a clip of the event on Facebook as an individual pushed the young boy onto the field to greet and lead the team. These players have what the accused guard if at fault, may not possess: the spirit of inclusion.