Michael Jordan's 'Space Jam' Daughter Penny Bae Bridges Is Not Little Anymore, She's Engaged & Has a Son
Many would be surprised to learn that Michael Jordan's daughter, little Jasmine from "Space Jam" is already a mom. Here's more about Penny Bae Bridges, who is now 30 with a preteen son and fiancée.
Penny Bae Bridges is a name that one may not have heard since the late 90s when she was still a child. Bridges played Michael Jordan's young daughter in "Space Jam" in 1996 and has since started her own family. 
The former child actress now takes on a completely different role as a mother to a 12-year-old boy. She also takes on the role of a fiancée after getting engaged to her partner for over a year while on vacation last November. 
Bridges may be most famous for her role as little Jasmine Jordan, but she has plenty of impressive appearances on her resume. Some of them include roles in "True Crime," "Boy Meets World," and "Nothing To Lose." 
However, despite her stellar child actor experience, Bridges did not pursue her acting beyond high school. Instead, Bridges focused on playing on her school's volleyball team, a move she says was intentional to fit in:
"...I was missing a lot of school, and I couldn't participate in sports. And I guess I just wanted to feel like I was a normal teenager, so I played volleyball."
Although Bridges focused on her sport to fit in with her peers, she still had aspirations of returning to an acting career. However, her plans to return to the big screen were derailed by the birth of her son, Elijah, when she was nineteen. 
Bridges also shared that Elijah was diagnosed with spinal arthritis last year, which may have been another factor keeping her busy. However, Bridges may be ready to act again with her son's diagnosis and his preteen age. 
When rumors of the "Space Jam" sequel started spreading in 2016, Bridges made it known that she'd like to participate. The former child actor expressed that she thought the upcoming film was a fantastic idea. 
She also suggested that she play the role of LeBron's girlfriend when asked about featuring in the film. Although Bridges loved the idea of a sequel, she also revealed that casting directors hadn't approached her for it:
"Oh, I would definitely be interested in coming back. No. I haven't heard anything, but I would be a little sad if I wasn't cast at least somewhere."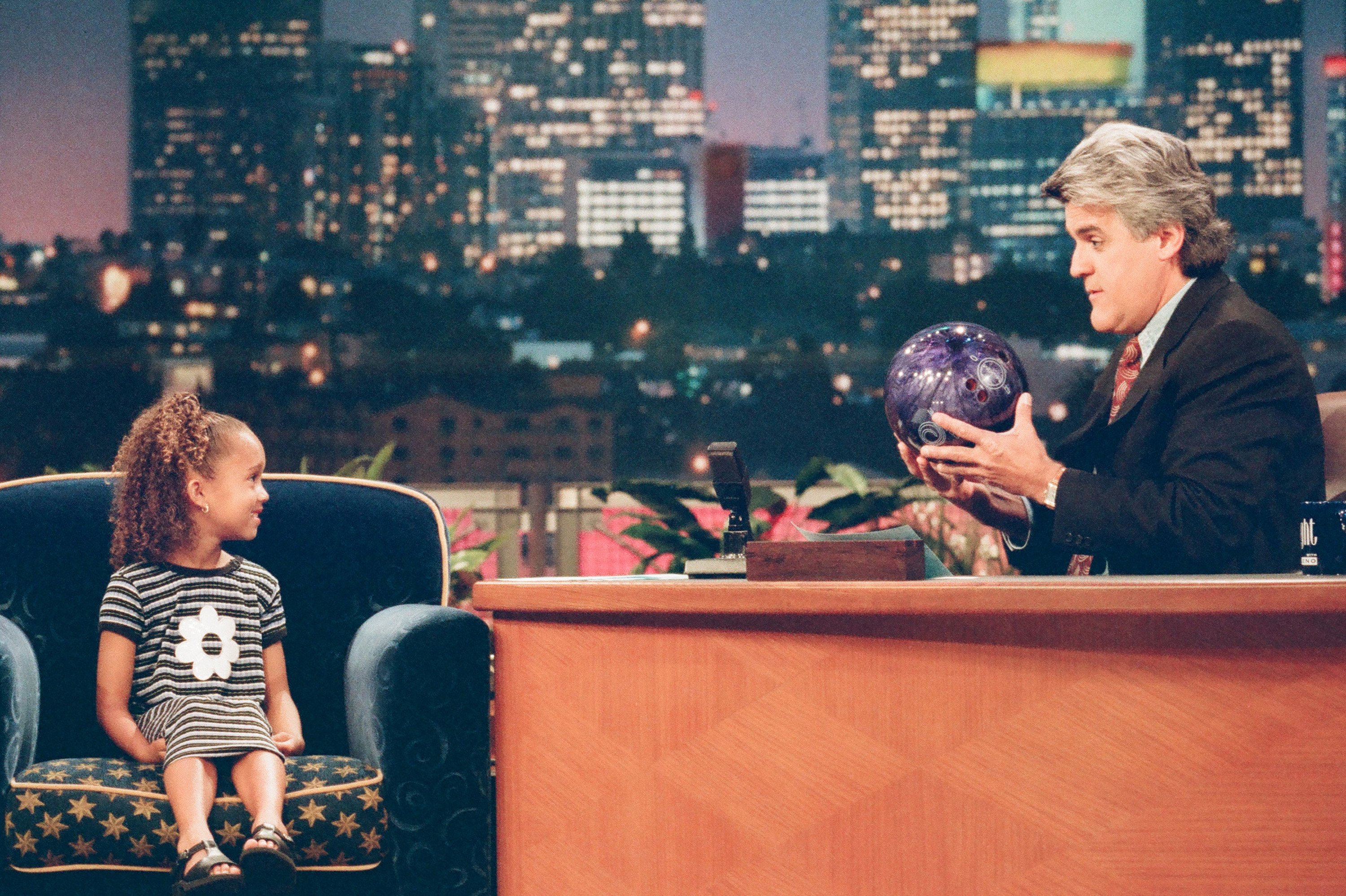 Despite staying in showbiz, unlike Bridges, there also hasn't been news of the original cast participating in the sequel. When asked whether people recognize her from her acting roles, Bridges revealed that they have, previously. 
Although she has grown into a young woman, Bridges still looks similar to how she looked like a child. As a result, she has had many people recognize her face to a point where colleagues checked her IMDb for confirmation. 
The talent for acting runs in the family for Bridges, as she is the daughter and niece of two actors. Many people may be familiar with Bridges' uncle, Todd, best known for his roles in "Diff'rent Strokes" and "Everybody Hates Chris." 
Bridges' father, Jimmy, has also appeared in some movies and has had casual roles in shows such as "Shameless." Her sister was also her double in "Space Jam," so it is safe to say that showbiz comes naturally to this family. 
As we wait for Bridges to make her TV or film return, fans can look forward to wholesome glimpses into her life. The former child star regularly shares pictures of herself enjoying time with her lovely family online.