Daily Joke: Wealthy Man Was Selected as the Leader of Several Villages
Today's #jokeoftheday is about a wealthy man from Wyoming who became the district head of several villages. He decided he needed a secretary to introduce and sing his praises to the citizens. 
Jack Bristol was very happy that he had been appointed the district head of several counties in his hometown of Wyoming. He then thought to himself about how to manage his new famous role.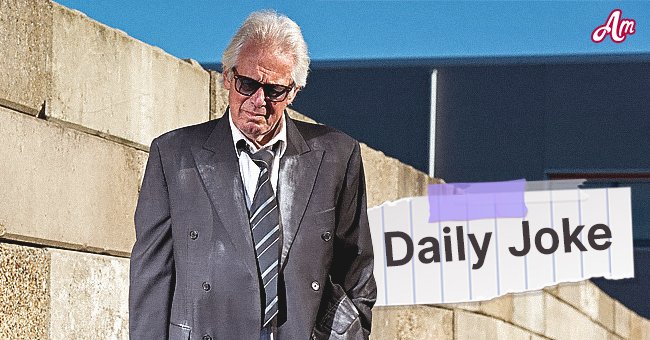 Bristol decided he would go around the constituencies within his jurisdiction and hire a secretary who would also serve as his personal compere at occasions.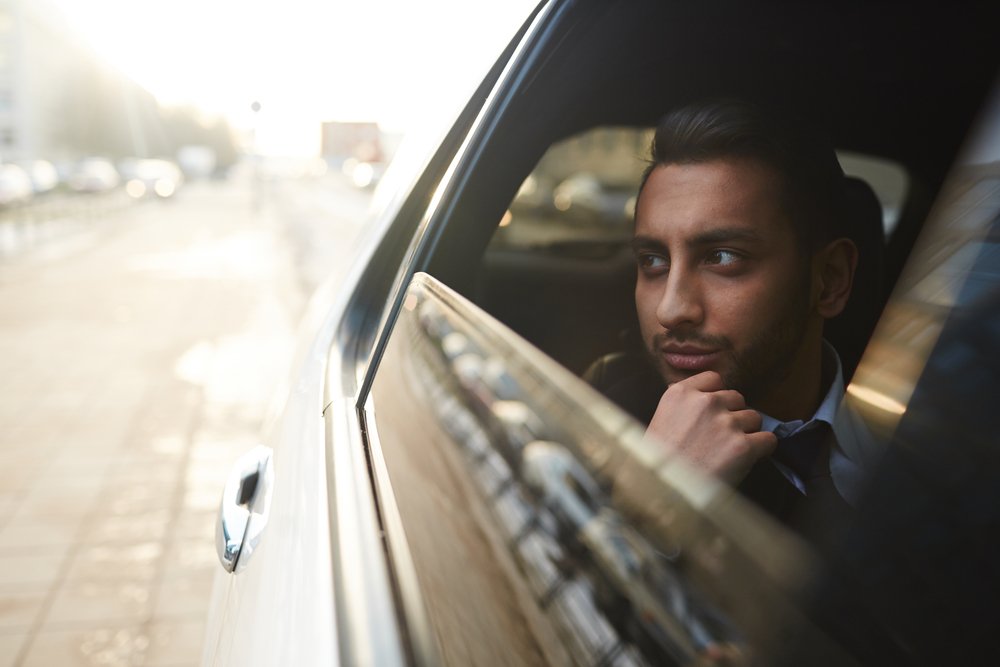 A few days later, he employed a secretary named Peter and they were off to their first location in Teton. Before getting there, the duo decided to stop by a cafe and have tea.
After tea, Bristol and his assistant walked down to the car, but on their way, one of his legs got caught in a puddle, and his suit pants were stained with mud. Bristol told Peter they had to return home to get new pants.
However, Peter told his boss not to bother and suggested they exchange pants instead. Briston agreed and traded his mud-stained pants for Peter's clean ones. 
When they got to the center, Peter addressed the assembled citizens then introduced his boss. He said, "Jack Bristol truly is a great leader. He has three large houses in our town with over 20 acres of land. He owns most of the grocery stores, bus stops, four restaurants, and a hotel."
Peter continued, "He also owns lots of cattle and sheep that he keeps in his three ranches. But his pants?... Those are mine." After Bristol's speech, and as they moved to the next village, Bristol chastised Peter for saying that his pants were his.
When they got to Sweetwater county, again, Peter mounted the podium and mentioned all his boss's achievements. At the end of his address, he said: "But his pants?... Those are also his!"
By now, Bristol was seething with anger, but he controlled it and cheerfully spoke with the citizens. Afterward, he and Peter were off to another location. On their way, Bristol once again expressed his anger at how Peter introduced him, telling him he shouldn't even be mentioning the pants at all. 
It seemed Peter had learned his lesson and assured his boss that he would not mention the pants again. When they arrived, he called out his boss' praises.
However, Peter concluded his speech with, "He also owns lots of cattle and sheep that he keeps in his three farms. But his pants?... Don't ever [expletive] talk about those pants!"