Daily Joke: Three Men Got Caught in a Snowstorm and Found an Isolated Cabin
Three men, all professionals in different fields, are hunting in the cold wilderness. On their way, the weather became unfavorable, and they scrambled for survival.
Three men, an engineer, a psychologist, and a theologian, are on their way to the northern area of Canada. The trio had gone hunting, but things didn't go as expected.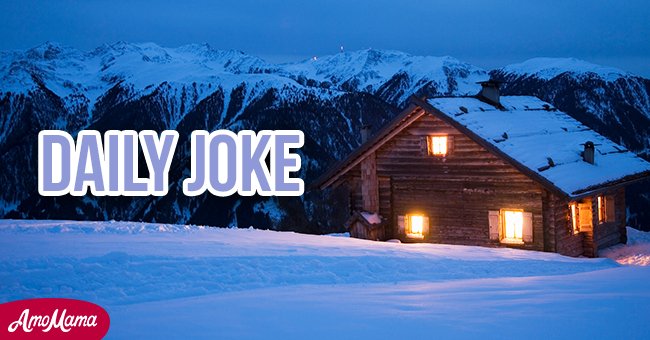 On their way, the hunters experienced a change of weather as heavy snowstorms came down, almost blinding their view. The trio knew they could not continue hunting this way, so they searched for safety.
Knowing that the citizens of northern Canada were hospitable, the three hunters went in search of a cabin where they could get shelter. They soon found one and knocked, but no one answered.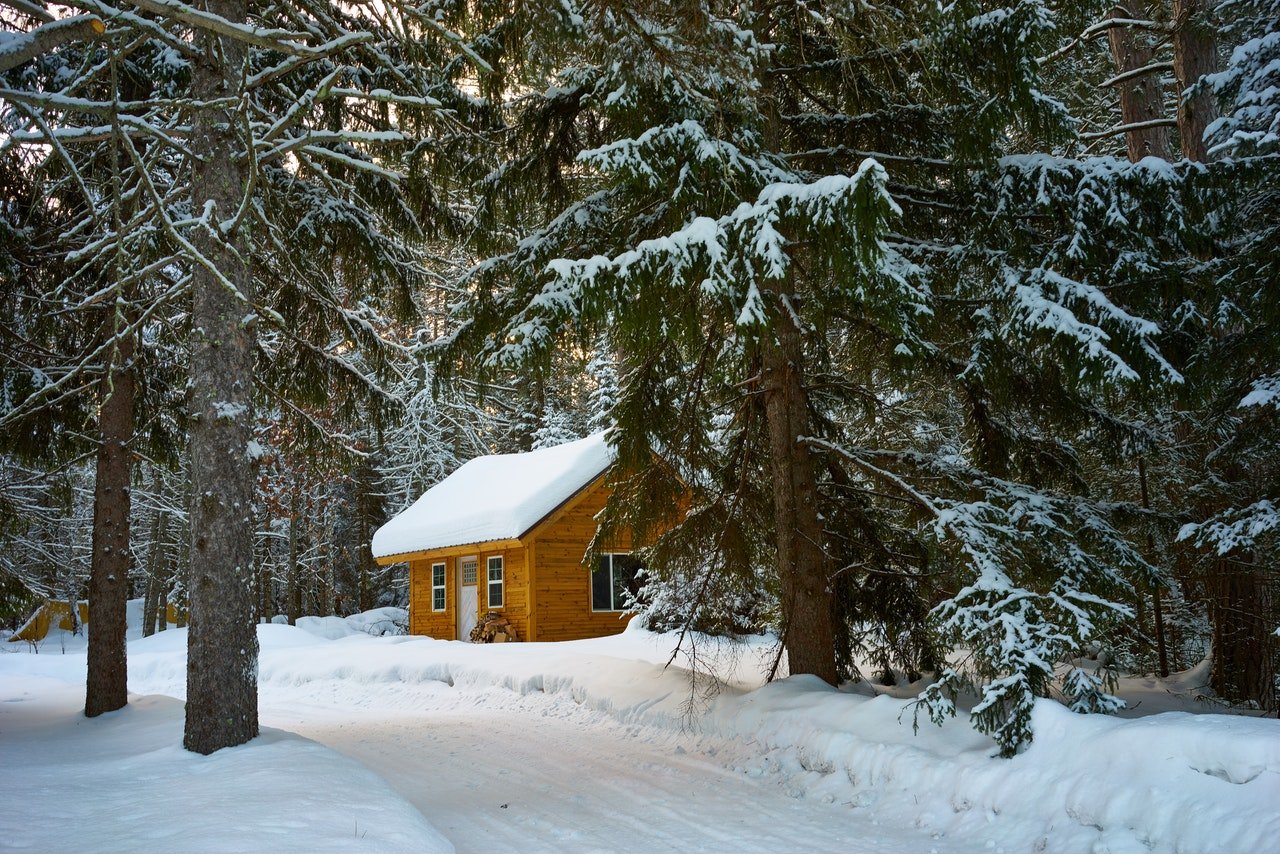 After trying the door, it opened. The hunters let themselves in and saw that no one was home. The spacious cabin had two bedrooms and a huge stove suspended mid-air by wires. 
The psychologist examined the fireplace for a few minutes and was impressed. He said to the others, "It is obvious that this lonely trapper, isolated from humanity, has elevated the stove so that he can curl up under it and vicariously experience a return to the womb."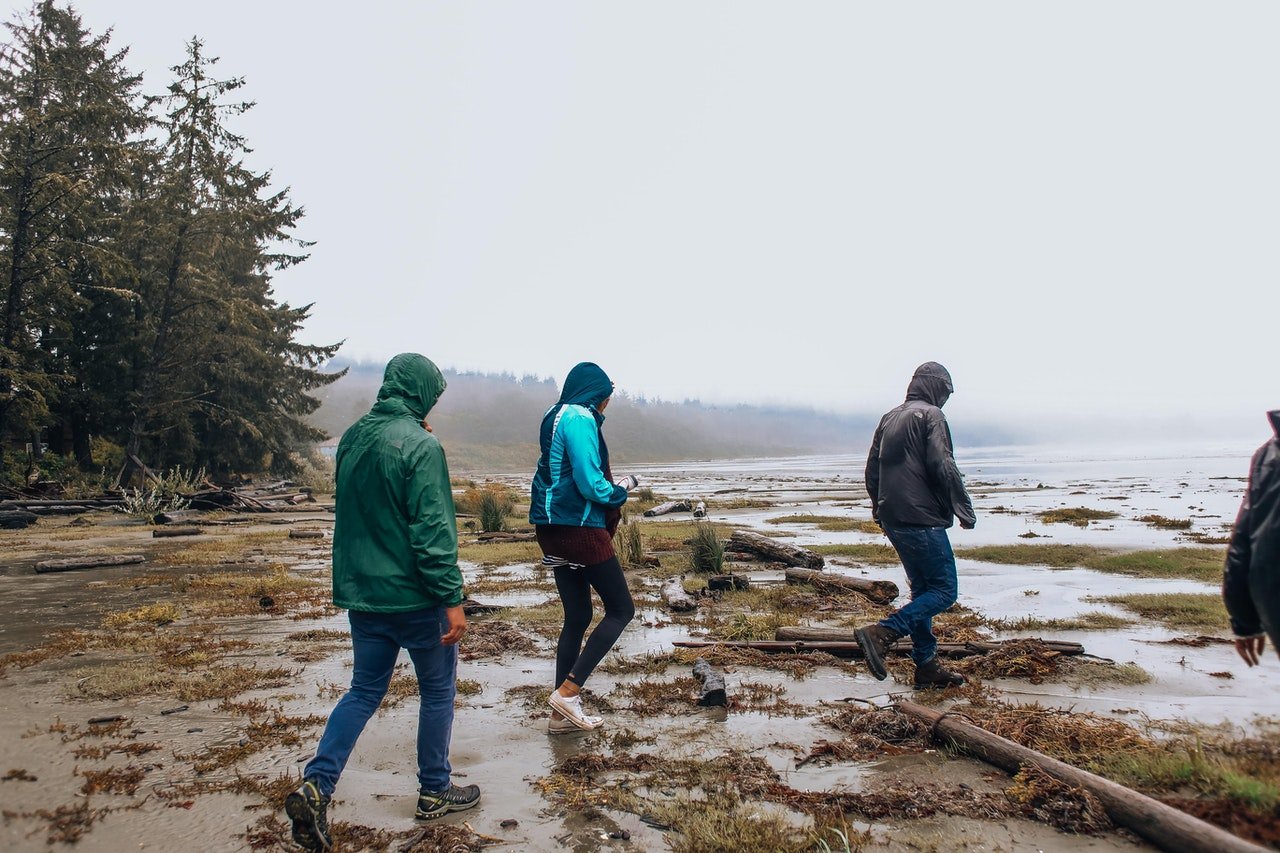 The engineer was surprised by the psychologist's deductions and doubted its accuracy.  Instead, he concluded that the owner was practicing the law of thermodynamics. He explained, "By elevating his stove, he had discovered a better way to distribute heat throughout the cabin."
The theologian, unimpressed by his friends' conclusions, said that the two hunters were wrong. "I'm sure that hanging his stove from the ceiling has a religious meaning," he said.  "FIRE LIFTED UP has been a religious symbol for centuries. "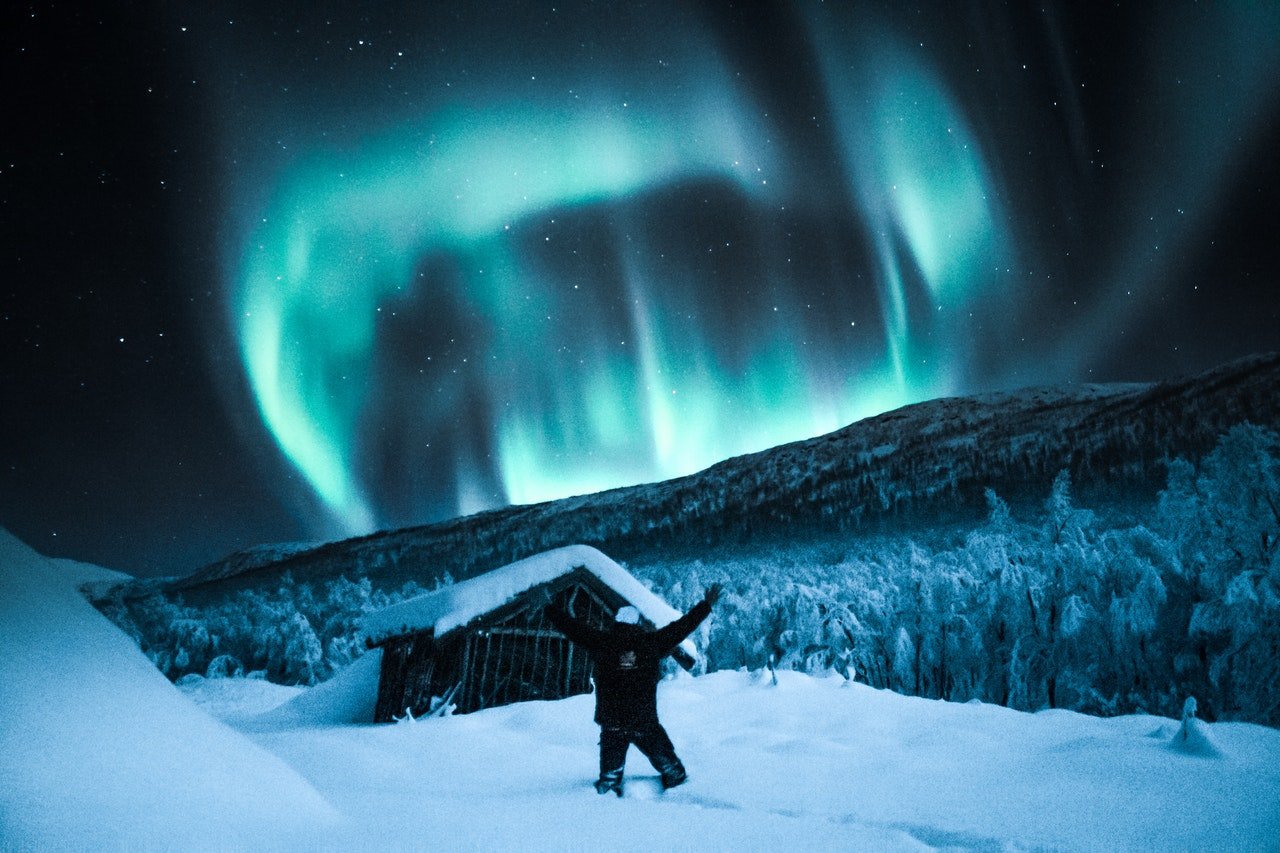 By now, the three hunters forgot they were called as they argued about the symbol of the hung stove. The owner of the cabin met them there, and they asked him why he hung his stove. The cabin owner replied: "Had plenty of wire, not much stove pipe."
A GUIDE'S DILEMMA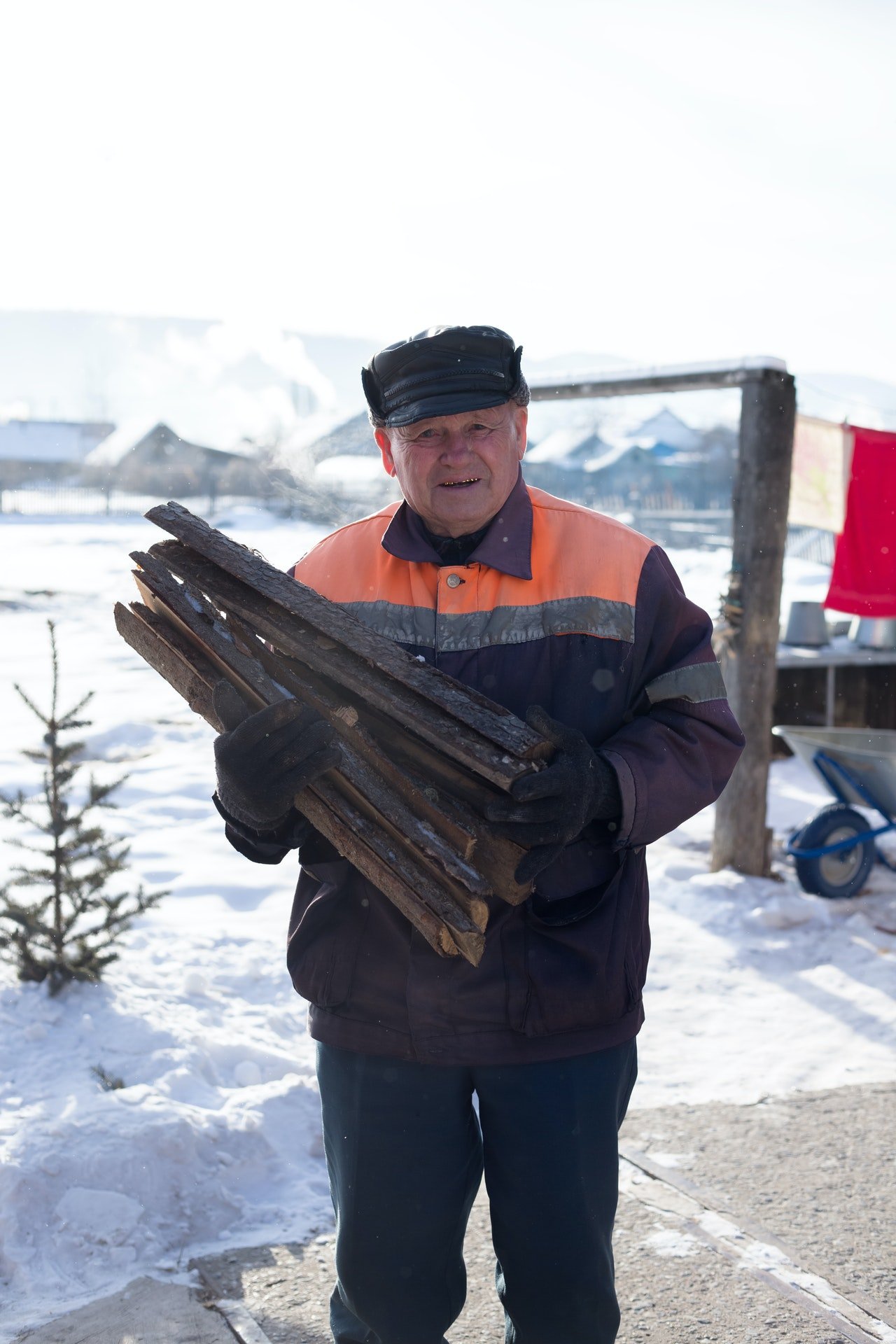 A mountain guide helped a very inquisitive tourist through a narrow path, and while they walked through, his patience thinned. This was because the tourist asked too many questions.
They soon got to a point where the guide had the tourist on a long suspended rope. The tourist noticed that there was a deep hollow below him, and he asked, "Wouldn't it be bad if the rope would rip just now?"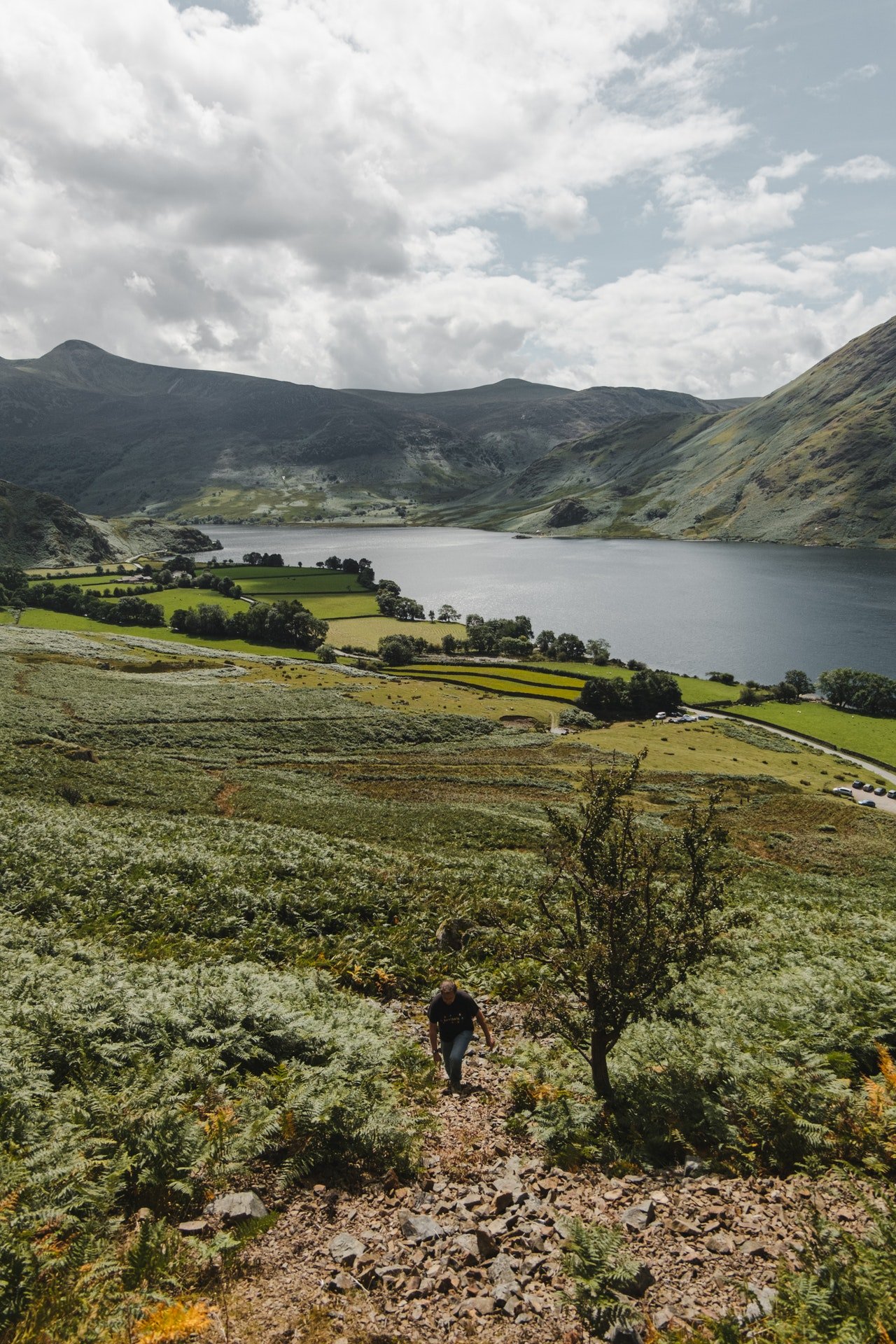 The guide replied: "Not much, I still have another rope at home."
Enjoyed the 2 jokes? Here is another interesting joke about three men who were discussing their wives and mistresses.
Source: Upjoke.com, Upjoke.com