'Spawn' Actor Michael Jai White Has Been Married Twice — Meet His 2nd Wife of 6 Years Gillian Waters
Acclaimed actor and martial artist Michael Jai White is married for the second time. Meet the "Spawn" star's second wife of six years, actress Gillian Waters.
Michael Jai White, one of the most successful actors in Hollywood, is iconic for playing the first-ever African-American superhero "Spawn" in 1997. 
Besides his superhero role, White has appeared in numerous movies and TV shows. His acting credits include the films "Kill Bill" and "Mortal Kombat: Legacy" as well as the "Tyson" series.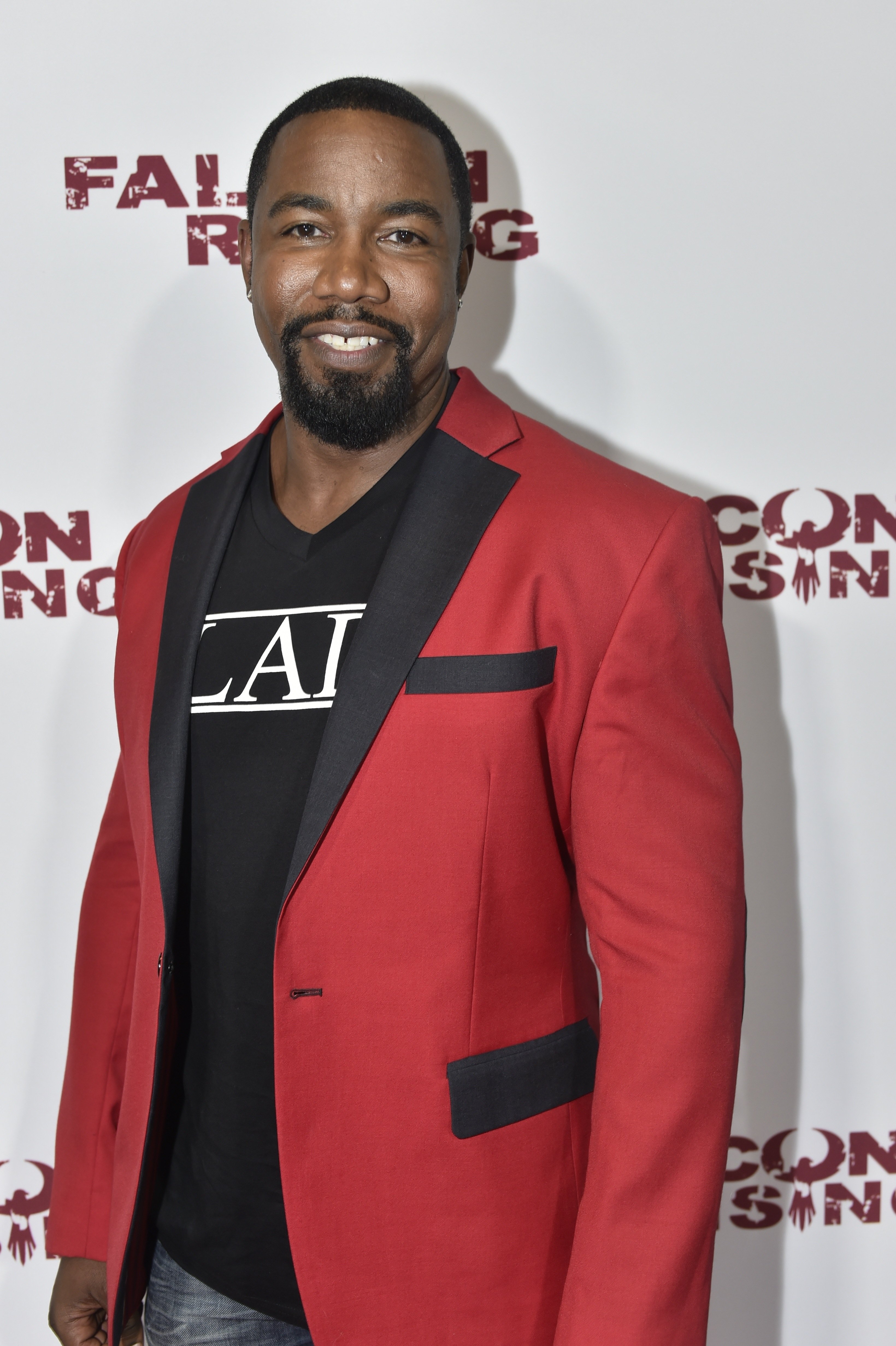 However, White is more than just a sought-after Hollywood actor. The Brooklyn, New York native actor, is a devoted husband to his wife, the stunning actress Gillian Waters, 46. 
Waters is White's second wife, with whom he tied the knot in 2015 in Thailand. He was previously married to gynecologist Courteney Chatman in 2005, but they divorced in 2011. 
The former couple shares a daughter named Morgan Michelle. Like the veteran actor, Waters was formerly married. She and her ex-partner share two children, Alaia and Niahla. 
White seemed to have found his match in Waters. In 1997, the couple met at a club, and White was not ready to settle down. But White knew they have a spark between them. He said:
"That was something that we never lost."
It took a long time and a kind of sickness for White to profess his true feelings for Waters. He thought he was on the verge of death, and saying it to her might give him peace of mind.
The pair, who recently celebrated their wedding anniversary, has since clicked, and White noted a "soul alignment" between him and Waters. He felt incredibly lucky about their timeless chemistry. 
Despite their penchant for fighting scenes on screen, Waters and White rarely disagree in real life.
For Waters, to have the former martial arts champion in her life was worth the wait. In addition to the sports she was used to playing, White has inspired her to explore other skills.
Waters used to play volleyball, basketball, and running the track. When White came into her life, the youthful movie actress trained with him on several fighting styles. 
Training on different fighting styles became beneficial to Waters' career, as it helped her become a versatile actress. Recently, Waters has filmed a new movie, "Take Back."
She shared she was able to put her martial arts training into her movie role. Waters will play Zara, a wife and stepmother who is on a quest to find her kidnapped stepdaughter.
Waters' role had a lot of fighting scenes and emotional dialogues. Amid the pressure and the weight of her task, she has no qualms about it, since White plays her husband in the film.
The athletic actress said it was a bonus to work with her husband, who is a veteran in action films. Water's new movie makes her the first female black martial arts action star.
She and White previously starred in another action-packed movie, "The Outlaw Johnny Black." The admirable couple also had taxing fight scenes while up in the mountains of Los Angeles. 
Despite their penchant for fighting scenes on screen, Waters and White rarely disagree in real life. Waters said some people expected her and her husband to fight quickly.
But Waters said she and White complement each other so well. Meanwhile, White, who is now a great-grandfather at 53, described his remarkable wife as his greatest motivation and his best friend. 
The couple joins the list of celebrities who found love in second-time marriages, including Will Smith and his wife Jada Pinkett-Smith. Will married Jada in 1997 after his 1992 divorce from ex-wife, Sheree Zampino.