Theresa Caputo's Hair Appears to Be a Regular Target for Fans Who Are Not Shy to Share Their Opinion
Theresa Caputo's hairstyle has drawn a lot of attention, and it caused several followers to express their views. One person even jokingly said that her big hair contains many secrets.
Hair-raising experiences have always been Theresa Caputo's forte. She has been recognized for her hairstyle throughout her career, and the "Long Island Medium" star does not plan to change it.
Caputo's hair causes mixed reactions under almost every Instagram photo she uploads. Sometimes, the comments tend to stir up heated debates between admirers and opponents of her hairstyle.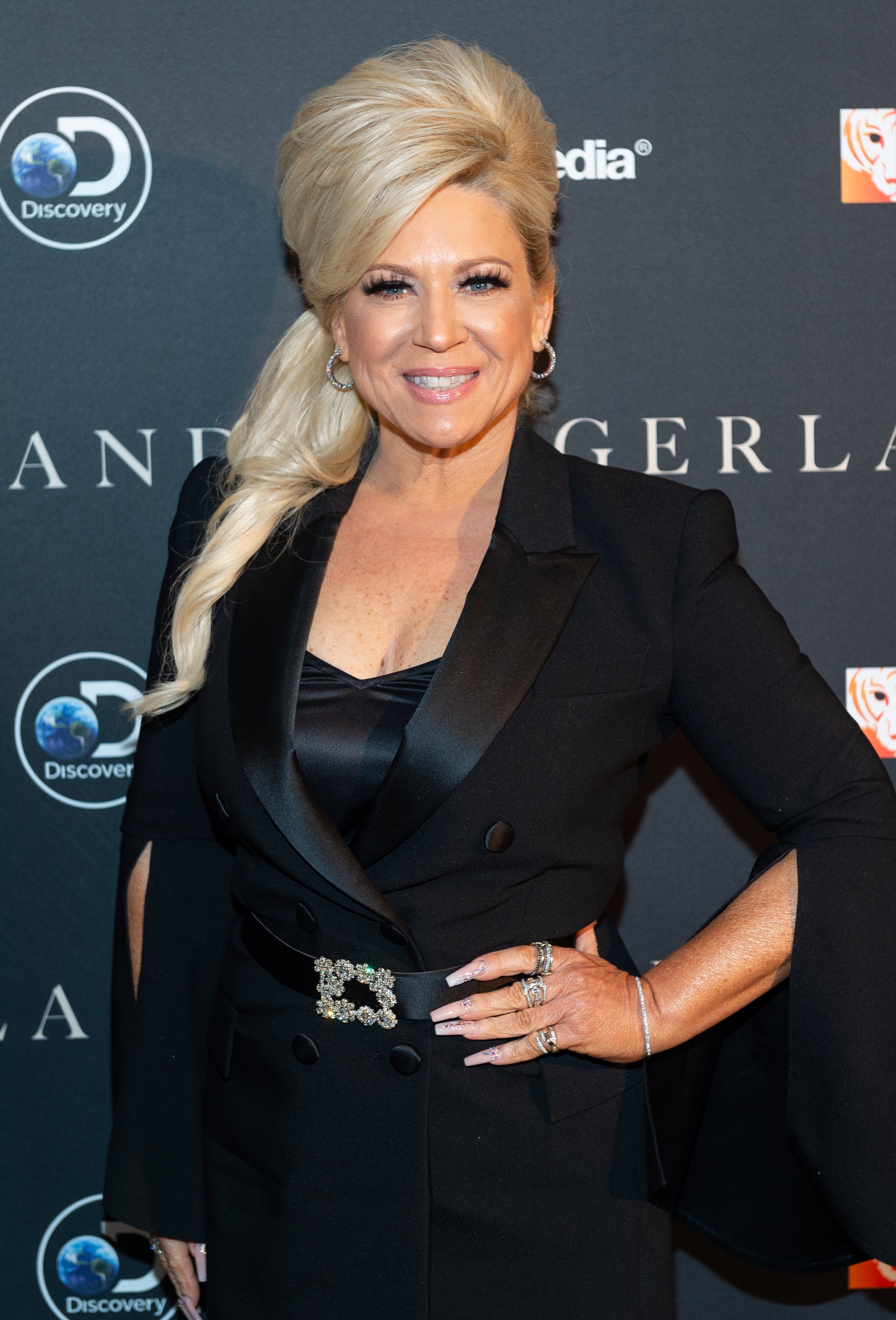 HAIRSTYLE NEEDS TO BE CHANGED
According to Caputo's social media update on July 11, she is on her way home from two live shows in Alabama, and that they were so powerful and emotional that she could not stop thinking about them.
In the comments section, one person wrote that her hair is too much. One more added that she should change her hairstyle. Someone else joked that her hair seemed to have a life of its own.
Caputo also shared a video of herself on July 4 to commemorate the declaration of independence of the US. Furthermore, the star invited her fans to listen to new episodes of her podcast, "Hey Spirit!"
FANS AND CRITICS ARE DEBATING
A follower wrote that she loves Caputo but not her hairstyle. While one fan agreed, another defended Caputo, arguing that they didn't see the message to enjoy the holiday because their focus was on her hairstyle.
Meanwhile, on June 24, Caputo's photo in which she is wearing a black ensemble was lauded by many fans in the comments section. One user praised her appearance, and another said her hair is excellent.
For Caputo's post on April 22, many fans pointed out how young she looks because of her hair. However, in her post earlier this year, Caputo received a comment telling her to ditch her 1980s hairstyle.
"Her hair is so big because its full of secrets [sic]," a fan quipped. There was also some comment that the amount of hairspray was somewhat excessive. Someone also asked if her hair was real.
She began exercising regularly and watching her diet after hiring a personal trainer.
NO INTENTION
Caputo, who makes it look easy to talk to spirits, had shared in an interview that she never plans to change her signature teased blond pouf and long nails. The star explained:
"I will always have a pouf. I will always have my nails. I might try something new, but there is no guarantee I will keep it." 
Every two weeks, she gets trims at ID Salon in Woodbury, Long Island. At home, she sprays Milbon styling mist on the roots, uses a leave-in treatment on top, blow-dries her hair before adding rollers.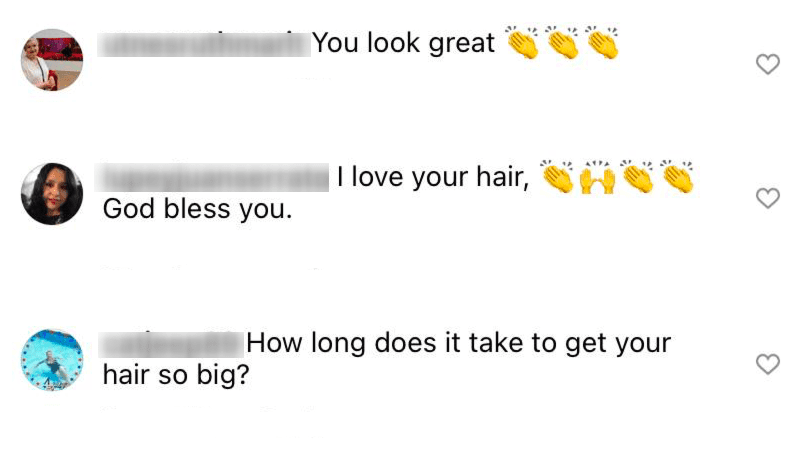 After that, Caputo uses a flat iron to smooth down the bottoms, finishing with Matrix hair spray. The star claimed her hairdresser told her that others would want their hair to look like hers.
In 2018, Caputo received a glam makeover from her daughter Victoria, during which she talked about her hair's role as an art form. Additionally, Victoria gave tips on how to make the famous haircut of her mom.

WEIGHT PROBLEMS
In 2013, Caputo decided to turn her life around after talking openly about her struggles with weight on "Long Island Medium." She began exercising regularly and watching her diet after hiring a personal trainer.
Meanwhile, Caputo's daughter Victoria also appeared on her show along with her former husband, Larry Caputo, and her son brother, Larry Jr. In addition to being a psychic medium, she is also a published author.