Daily Joke: Three Men Wait in Line for Some Thirst Quenchers
Three friends were out on a beach enjoying summertime. A few hours into the hangout, they decided to quench their thirst by taking different cool drinks as the sun became hotter.
The summer season falls between June and August. It is a time full of bright, sunny, hot, and long days that makes people clamor for outdoor experiences — mostly beach time.
Many American families and friends go to the beach to experience the extraordinary and relieving breeze of nature while sipping on cool drinks and basking in the shadows of umbrellas.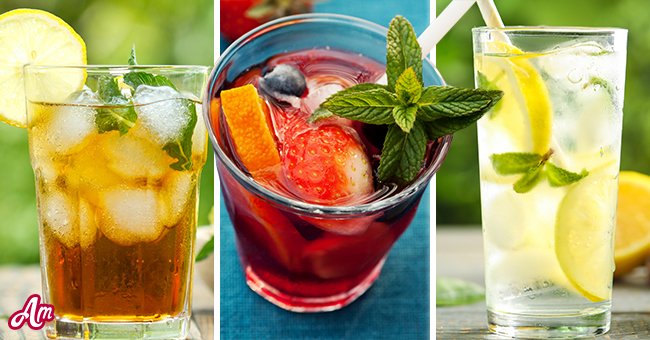 This was the case of the three men who journeyed for an outdoor experience during summertime. After a few minutes of gazing at the pretty ladies and relaxing on their benches, they decided to get cold drinks to combat the hot sun.
The friends had three beverage stands to choose from: the lemonade stand, the iced tea stand, and the fruit punch stand.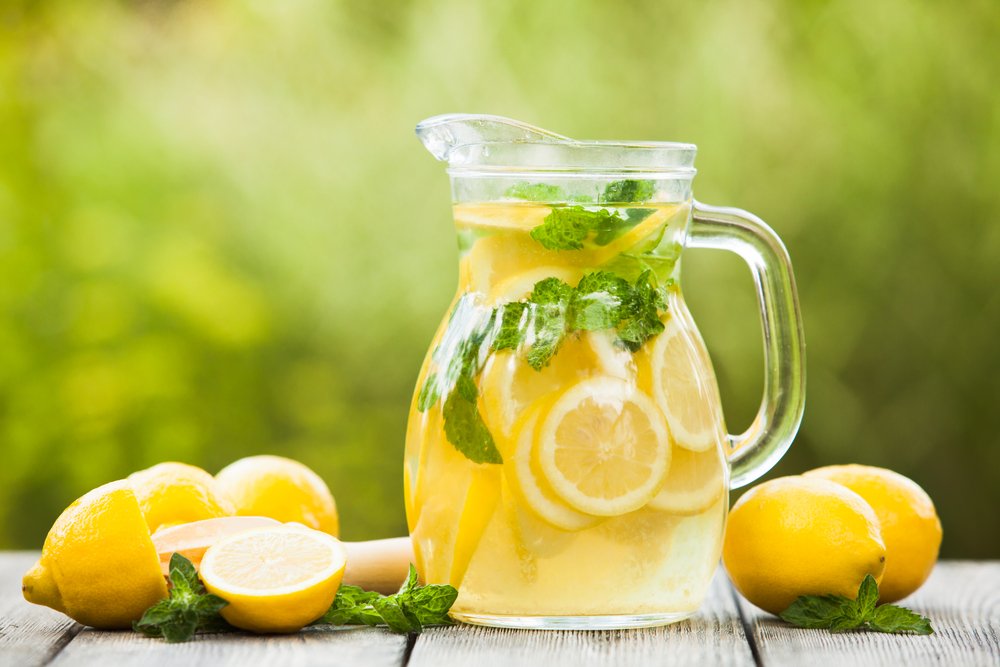 The first man opted for the lemonade stand. He explained that it was due to his severe thirst and the need to obtain a pass mark on his citrus level. 
Friend number two revealed that he would see himself to the second stand where they served ice tea. According to him:
"My doctor suggested that I drink more tea to lower my stress levels."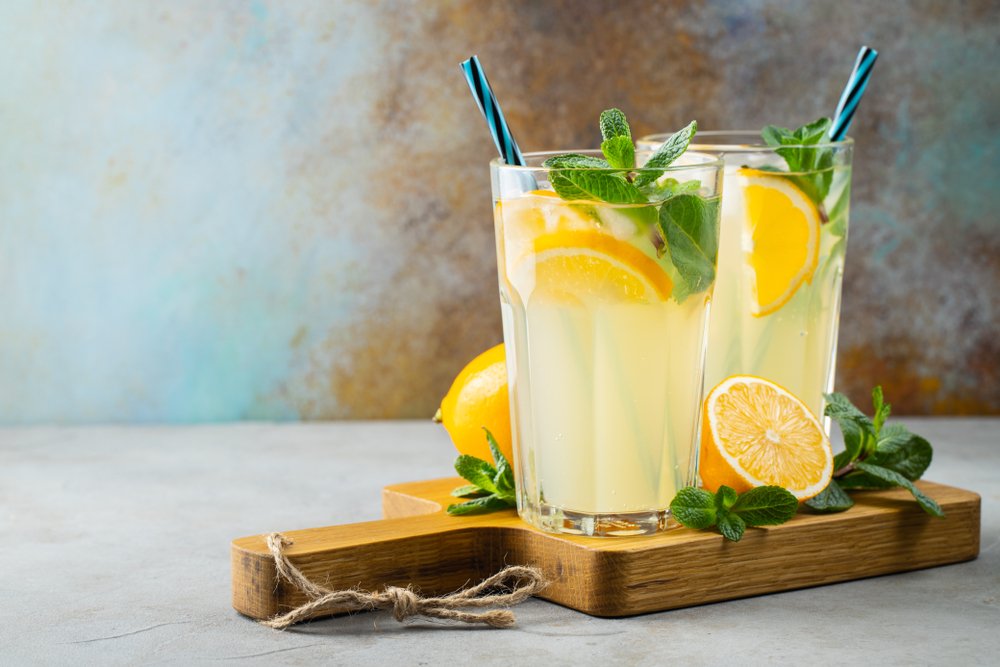 The third man watched his pals stroll to their stands and concluded that to create diversity, he would head for the fruit punch stand.
A few minutes later, the buddies gathered under an umbrella, sitting on a bench with their drinks in hand. Two of them began complaining about the delay in getting their drinks.
Man number one said that it took a very long time to get his lemonade because of the long queue. The second friend added that his waiting time was longer. 
He explained that if he went to war and back, he would still not have gotten his cup of iced tea. Meanwhile, the man who sipped from a cup of fruit punch laughed out loudly, mocking his friends over their bickering.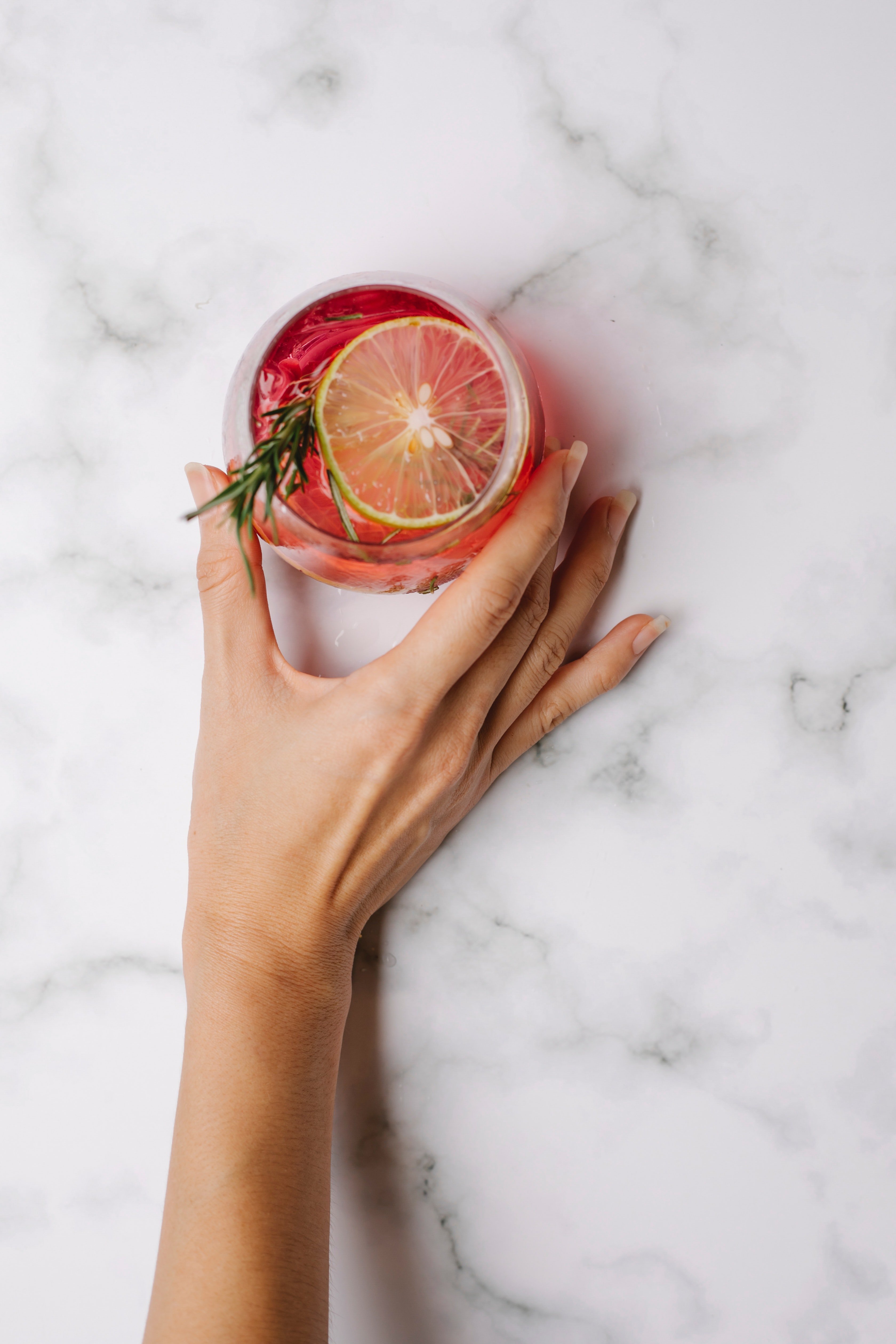 The two friends were upset and asked him why he made a joke out of their predicament. The man shrugged and gave the reply of the century! He said:
"Well, I guess you guys got screwed over. There was no punchline."
Enjoyed this joke? Read another hilarious joke about a young man who broke up with his girlfriend and met a pretty lady at the bar.
Sources:  Upjoke