Two Pet Dogs Get 'Death Sentence' for Attacking a Lawyer
When a man walked by two dogs, nobody expected them to attack him—but they did. Now the pets have allegedly been handed a 'death sentence' for their actions that were captured on video.  
In a fancy neighborhood in Karachi, Pakistan, two dogs attacked an aged lawyer while he went on his regular morning walk down the street.  
In a video, the pets were seen running toward the passerby abruptly. They then attacked him without any provocation, and their actions have now led to some severe consequences.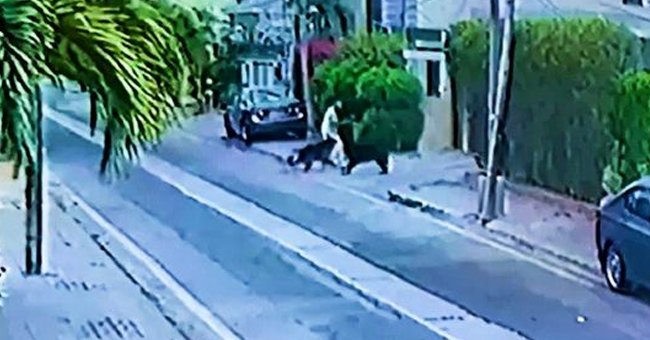 DOGS FOUND "GUILTY"
The dogs were handed a 'death sentence' in the alleged settlement that the lawyer and pet owner made. The pets were found "guilty" because of their violent behavior that was captured online. 
Viewers were outraged by the footage, which garnered a large response on the internet. The injuries that senior Advocate Mirza Akhtar Ali sustained were severe and what happened to him started an online debate.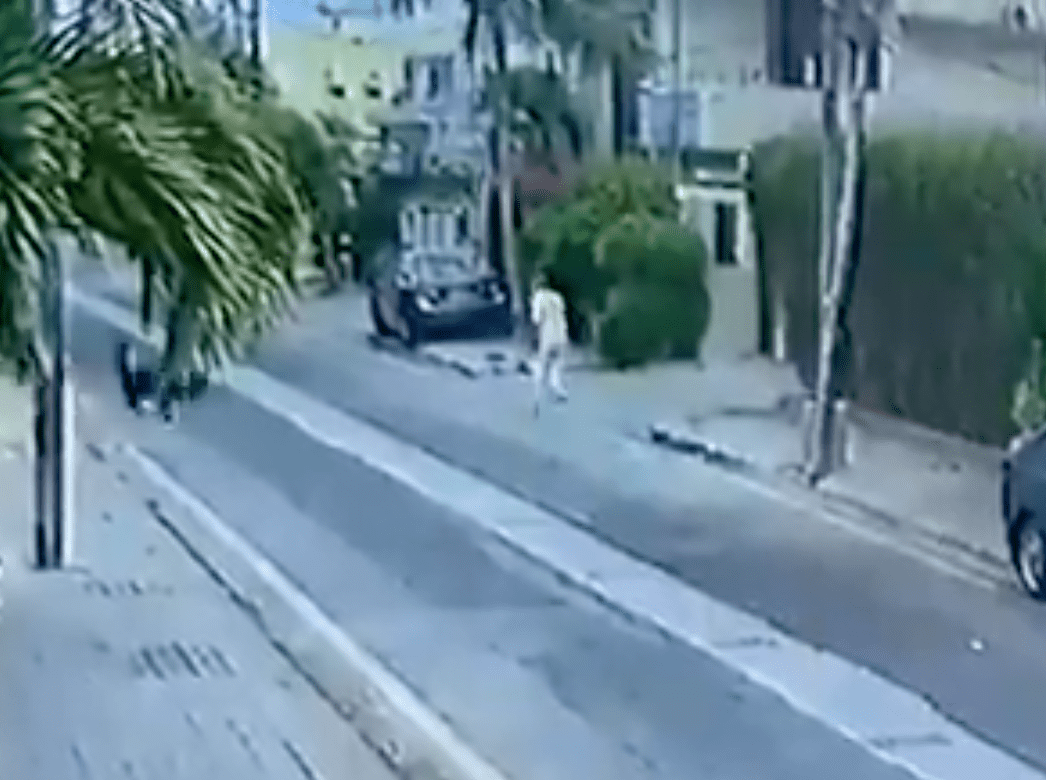 DEBATING THE ATTACK 
Netizens probed the issue and questioned whether pet owners should keep certain dog breeds in neighborhood areas. Some believed that these residential zones should be kept safe from dogs that are not trained or dangerous.
Some users also commented that the pet owner should be punished and not the dogs themselves. Regardless of these views, the fate of the canines was decided outside of court.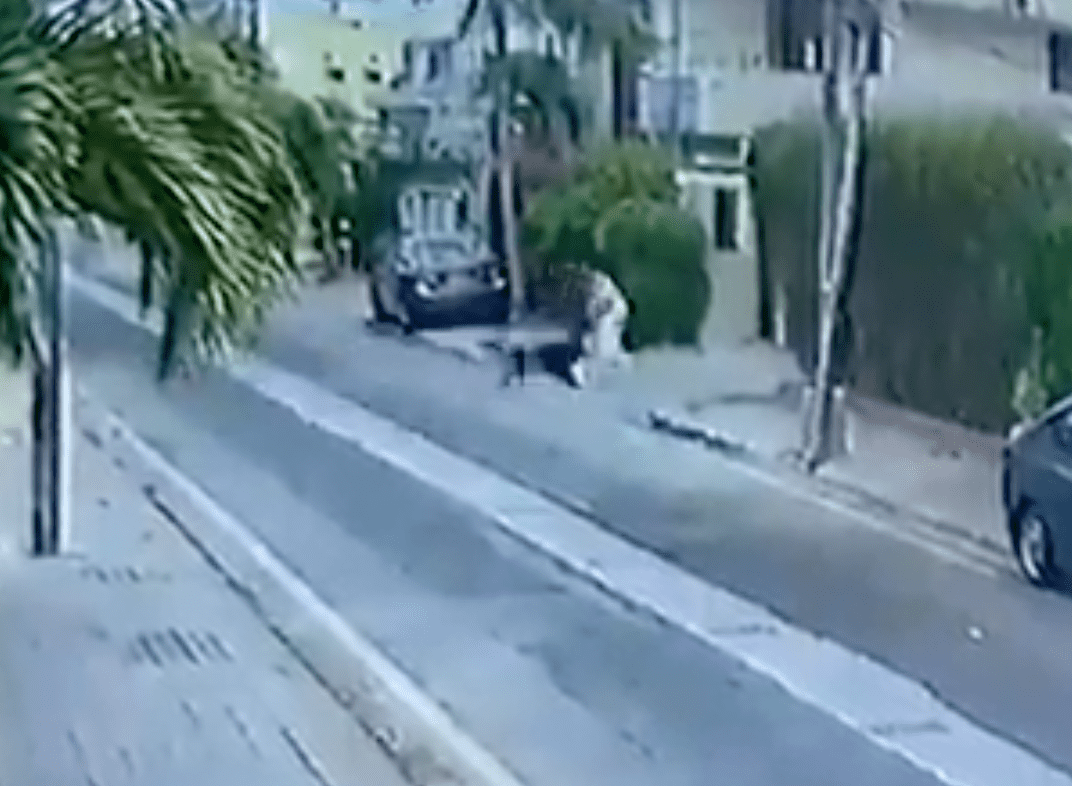 THE FINAL AGREEMENT 
Ali and the pet owner allegedly reached a compromise to settle the issue. Ali would forgive the pet owner, Humayun Khan, but there would be a few conditions. Firstly, it was alleged that Khan was required to provide an "unconditional apology" to Ali.
He also agreed to refrain from keeping dangerous pets in the area, give away his other dogs, and donate to the local non-profit animal shelter. The final condition was that Khan put down the two dogs that were involved in the attack.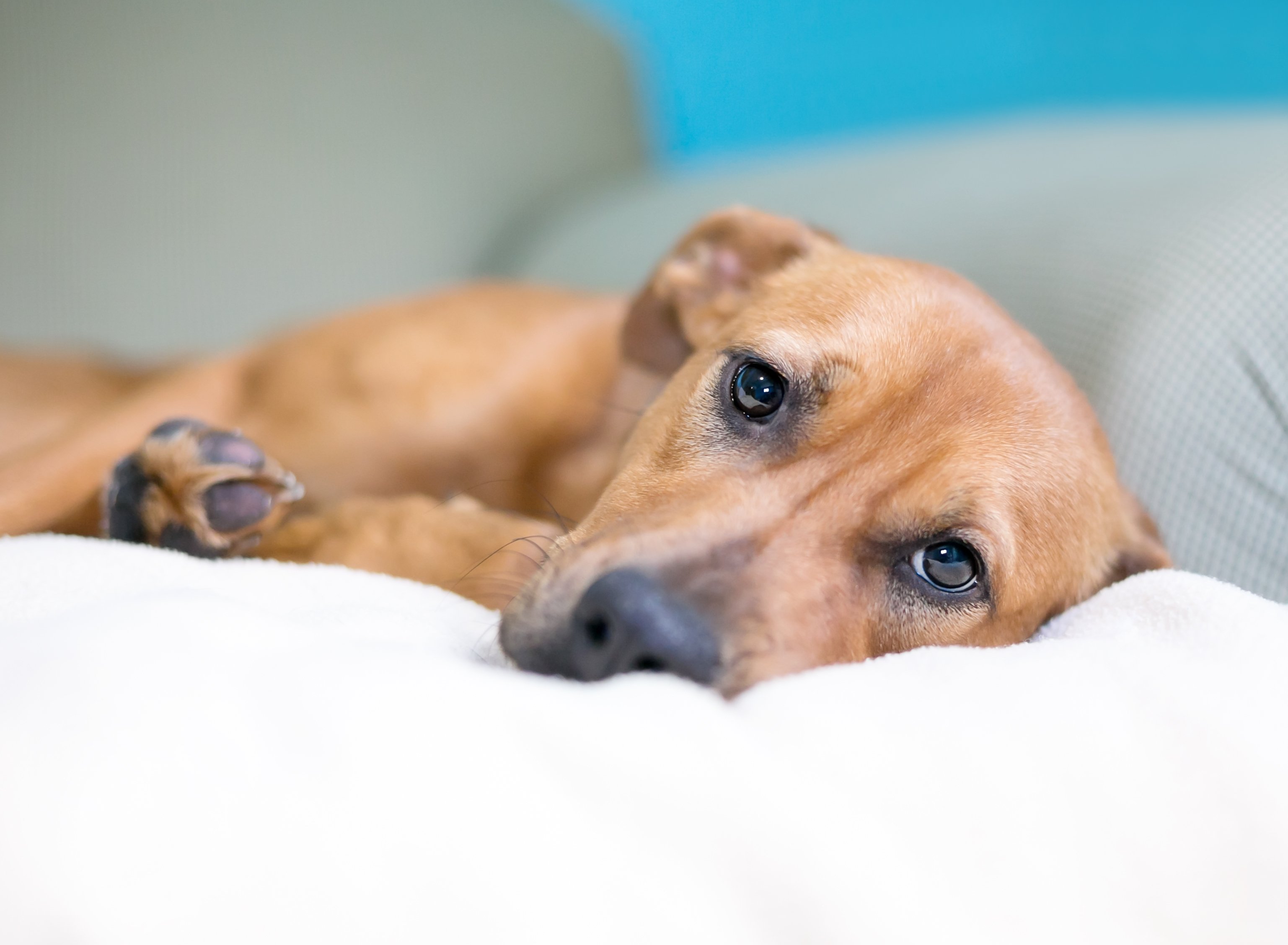 DOGS OFTEN BEAR THE BRUNT 
Sadly, dogs often bear the brunt of their owner's actions. At the start of the year, Susanne Craig, a reporter for The New York Times, recalled another incident that resulted in the euthanization of a canine.
Her elderly dog, Chloe, was allegedly attacked on the road in the Catskill Mountains. When a large pit bull stormed toward Craig and her dog, she watched the chilling scene unfold, all while holding her terrified Chloe.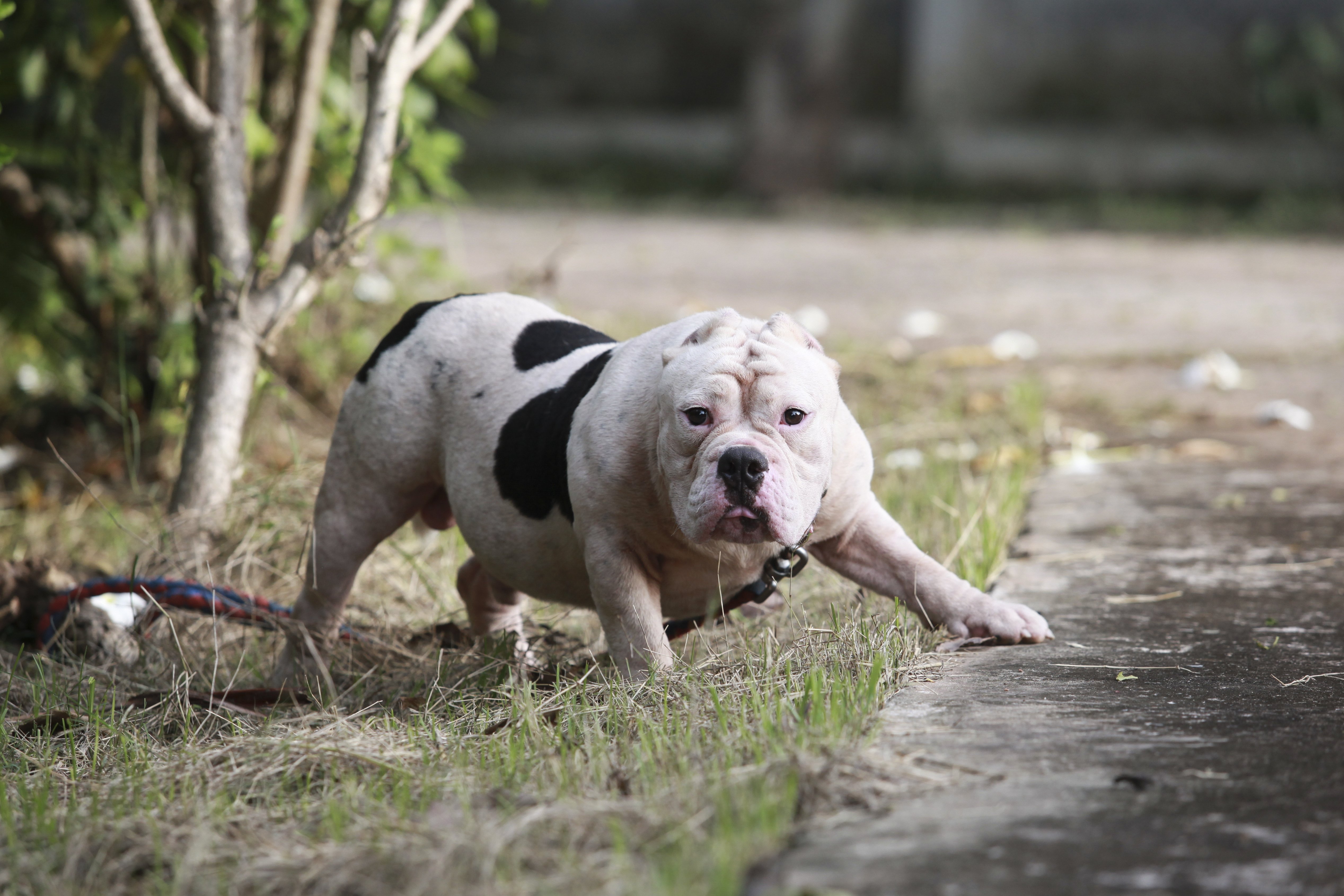 JASPER WAS PUT DOWN 
Jasper, the dog guilty of the attack, purportedly had a history of violence. Unfortunately, his owners did not keep him restrained inside or on a leash. Jasper's owner ran after him, but he also bit down on her hand as she tried to stop the attack.
Craig's dog, Chloe, miraculously survived, but Jasper was put down shortly after the incident. Craig was saddened by the news of yet another dog losing its life because its owners did not take action or attempt to rehabilitate them correctly.