Daily Joke: Pirate Captain Who Never Lost a Battle Had a Trick to Hide His Fear
Today's pirate jokes will have you laughing out loud, with the first joke about a pirate captain who never lost a battle and the second one centered around a pirate captain and his first mate making landfall in Madagascar. 
Bravery and courage are some of the best qualities to have, and leaders often use their strategic nature to lead the team. The same is true for the pirate in this joke who was known for being courageous.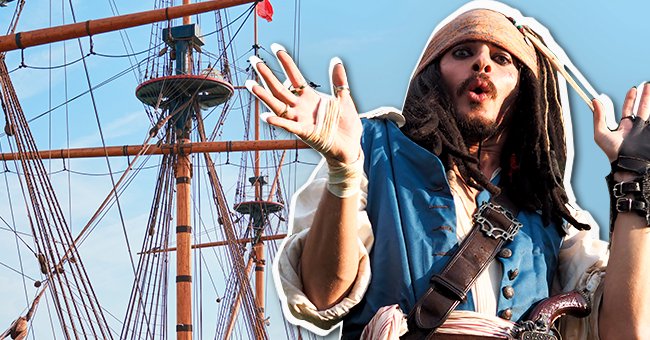 The pirate captain was revered by his crew members and believed in leading by example. He would fight till his last breath to secure victory in the battle and refused to give up no matter the cost. 
It so happened that one day, the pirate captain and his crew were sailing in the open ocean and came across two enemy ships. When the pirate saw the ships approaching, he summoned his first mate to bring him his "red shirt." 
The first mate obeyed his captain's order and quickly fetched him his red shirt. After winning the battle, they eased up a little, partied, and drank in honor of the victory. While enjoying their triumph, the first mate turned to the captain and asked out of sheer curiosity: 
"Why did you call for your red shirt?" 
The captain looked at the first mate, beamed a little, and replied: "It's simple. If I'm wounded in the battle, the enemy wouldn't know." 
The very next day, the pirate captain saw eleven enemy ships approaching. As soon as he heard the battle horn, he yelled to his first mate: "Get me my brown pants!" 
A PIRATE CAPTAIN AND HIS FIRST MATE MAKE LANDFALL IN MADAGASCAR 
Here's another joke about a pirate captain and his first mate who made landfall on the island of Madagascar. As soon as they were on land, they saw many creatures. While looking around, they also noticed a lemur lying around a wrecked spot on the beach.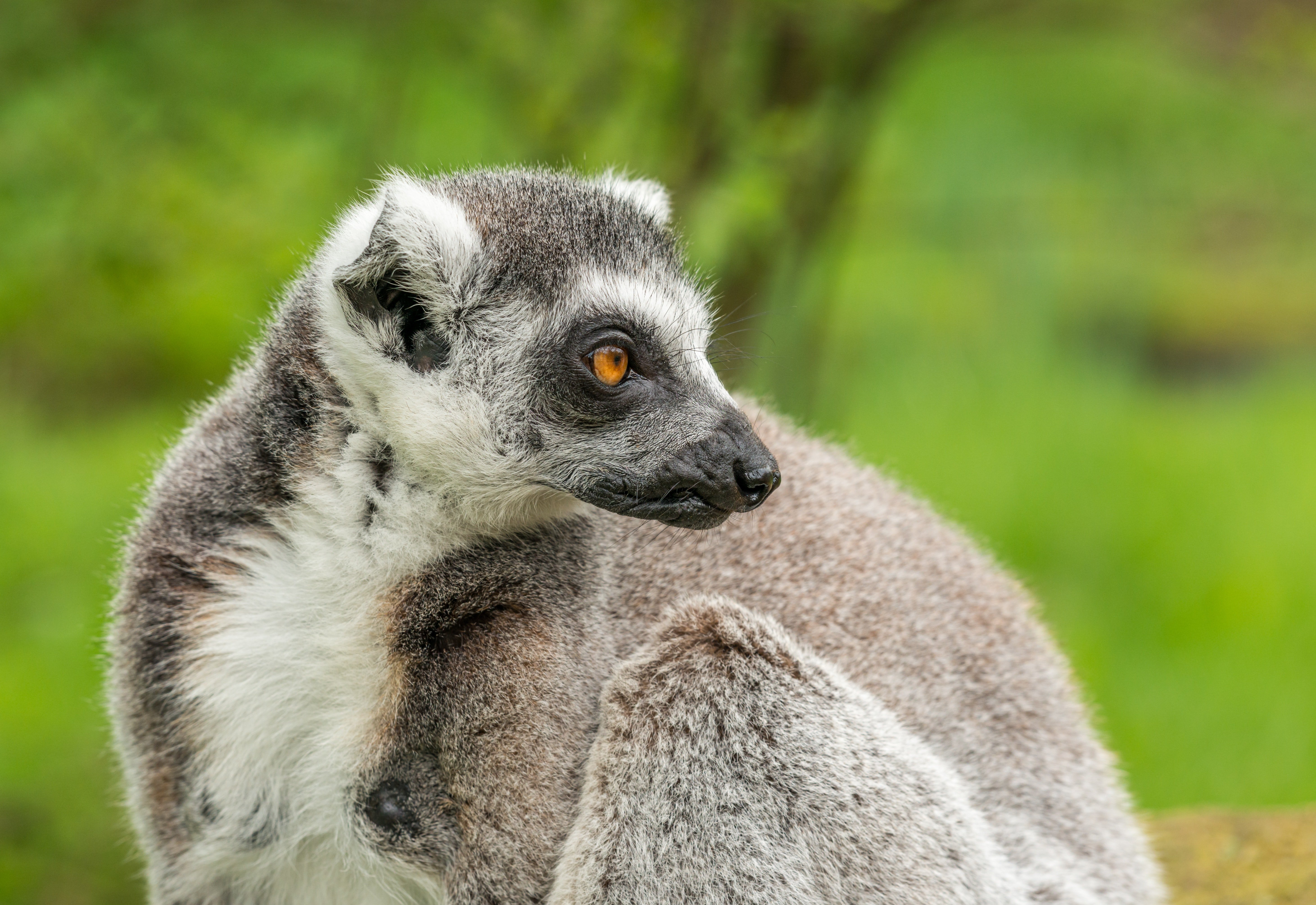 The captain was amazed to see the lemur and walked towards it to examine it closely. To his surprise, the lemur had a telescope and was spying on the pirates.
When the captain learned about what the lemur was up to, he called to his first mate, "Do you see what the lemur is looking at me with?" 
"Aye-Aye, Captain!" responded the first mate.  
Enjoyed reading these jokes? Share them with your friends, then check out this other joke about a man who admits to his old friend that he's cheating with the local bartender's wife.