Daily Joke: Little Sparrow Hits the Helmet of Fast Speeding Motorcyclist
Today's jokes will have you bursting into guffaws, with the first joke about a little sparrow who hit the helmet of a speeding motorcyclist and another one about a policeman who stops to help a fellow motorcyclist at night. 
A SPARROW HITS A SPEEDING MOTORCYCLIST 
Oftentimes, we are told to drive at optimal speed or else we might encounter an accident. This is why following the speed limit and driving safely are deemed extremely important, especially on busy roads and highways.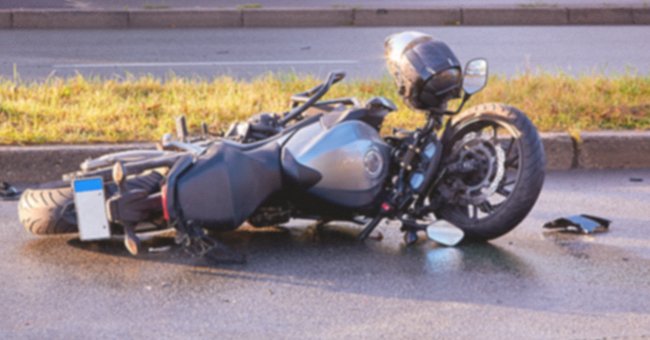 The motorcyclist in this joke was driving along the highway when suddenly, a sparrow flying across hit his helmet. He struggled to keep his motorcycle steady, and to make it stop, he crashed the vehicle but managed to leave alive and well. 
As soon as he recovered from the accident, the motorcyclist noticed that the sparrow looked nearly dead. He became anxious and examined the little bird closely. To his surprise, the sparrow was still alive but unconscious.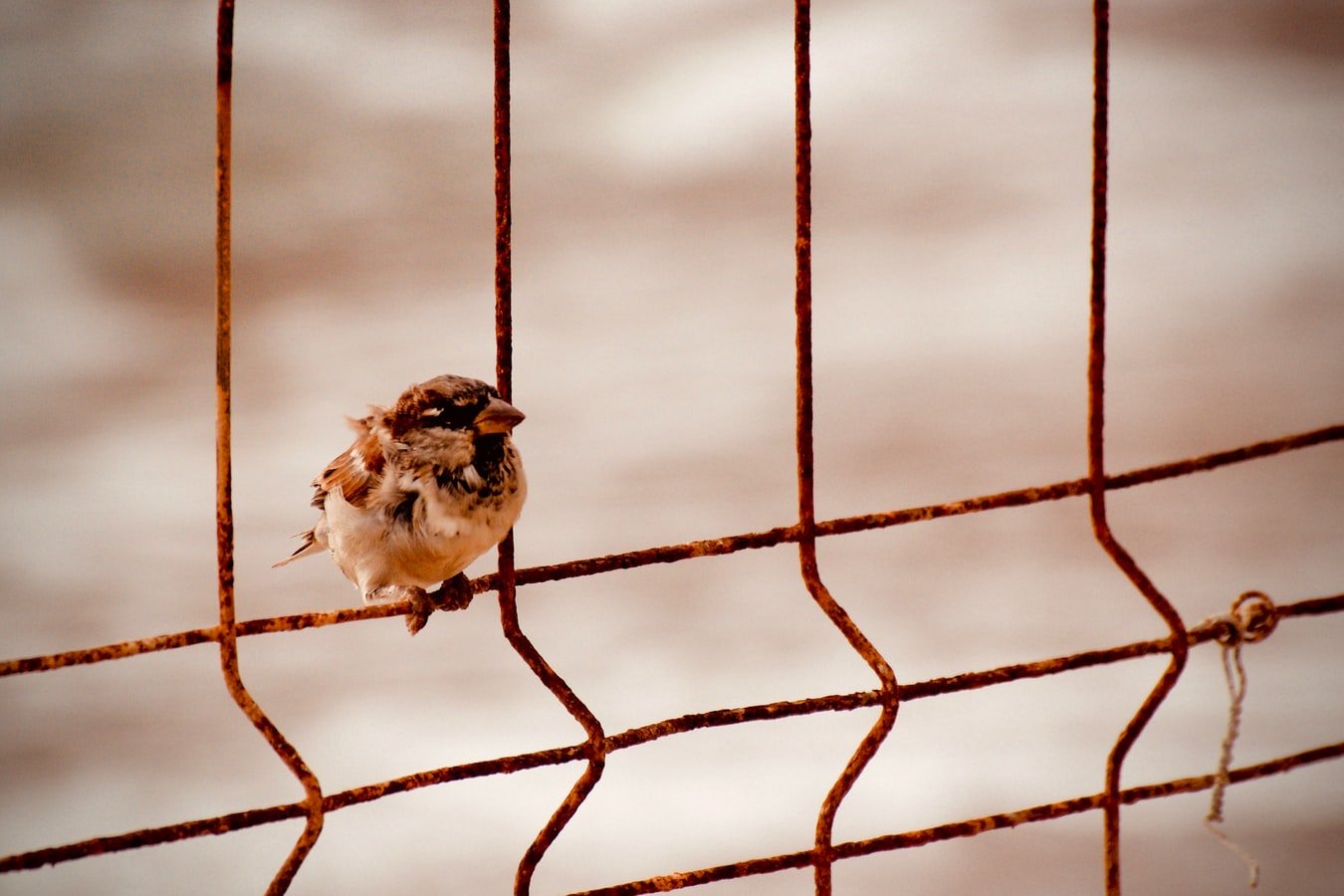 Not knowing what else to do, the motorcyclist felt for the little bird and decided to take the sparrow home. He selected a cage for the little sparrow, gave him some bread and water, and then left for work.
When the sparrow woke up after some time, he was shocked to see the bars and the bread and water lying in front of him. Out of morbid fear, he thought to himself: "Oh goodness, I killed the motorcyclist!" 
A POLICEMAN IS RIDING HIS MOTORCYCLE ON A DARK, LONELY ROAD AT NIGHT 
In another joke, a police officer was riding his motorbike on a dark, abandoned road on a freezing, cold night. He saw a fellow motorcyclist stopped on the side of the road and walked over to offer help: 
"What's the problem?" asked the policeman. 
"The bike won't run," replied the motorcyclist. 
The policeman leaned over to examine the vehicle and continued, "Probably frozen carburetor. Just pee on it." 
The motorcyclist didn't seem eager to comply, so the policeman peed on the carburetor himself. He then turned to the biker and said: "There ya go, mate. It should be all good now." 
The biker thanked the cop and rode off into the night. The very next morning, the cop was summoned by the Captain, and as soon as he stepped into the office, the Captain said: 
"I heard you helped my daughter out on her motorbike last night." 
Enjoyed these jokes? Share them with your friends, and check out another joke about a man who left the border patrol officer mad by crossing the border every day with a broad grin.