Parents of 5-Year-Old Boy Battling Cancer Put Heartwarming Notes in the Hospital Window
When a 5-year-old cancer patient needed some cheering up inside his hospital room, his mother came up with a creative solution. She used a pack of Post-it notes to make him smile, but she did not expect him to make new friends because of it! 
It was tricky for Liz Mixdorf to keep her young son occupied all day inside of his hospital bed. However, a packet of Post-it notes gave her a clever idea.
She stuck a few of the colorful notes on his window in the shape of a smiley face. Her son, Meyer Mixdorf was delighted. The following day, they were elated to find that the strangers in the building opposite them had responded with their own Post-its!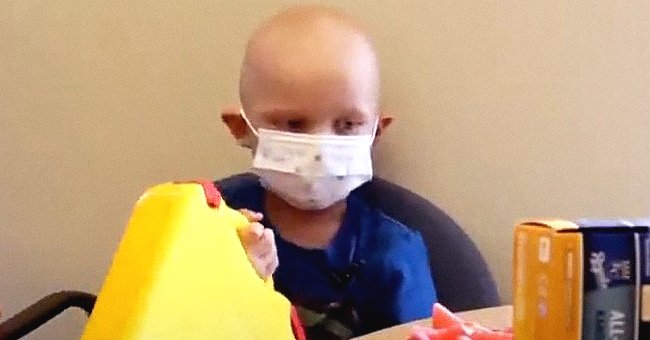 CREATIVE COMMUNICATION 
Meyer, who was stuck in his room because of a stem cell transplant in May, could not believe his eyes. His mother told Good Morning America that they were excited to have these new "mystery friends." 
They continued to entertain each other with creative communication on their windows. They even incorporated elaborate designs with Post-it notes, including Minions and Mario characters.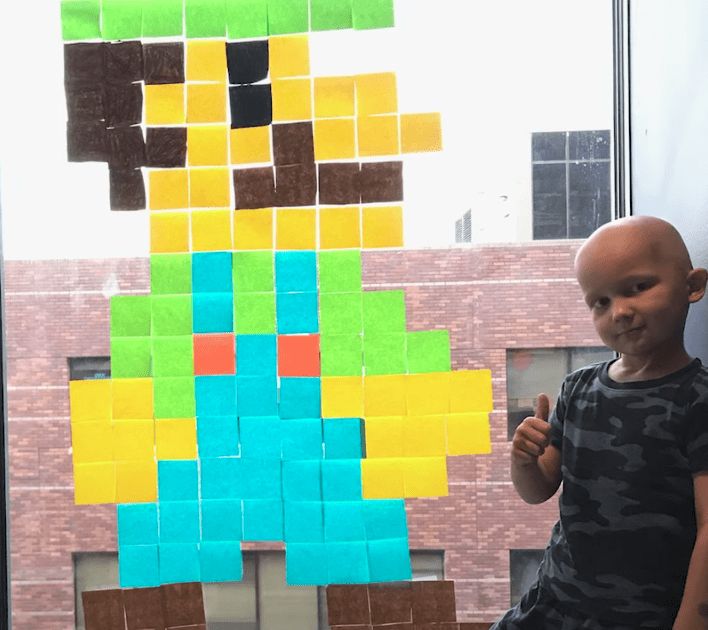 THEIR MYSTERY FRIENDS 
The Mixdorf family did not realize that the Truman Medical Centers/University Health was opposite the hospital building, but they would find out soon enough. 
Johnna Schindlbeck, a Truman Medical Centers employee, was on the other side of this new friendship. The first Post-it note design that she responded with was a small winky face. Little did she know how much that gesture would mean.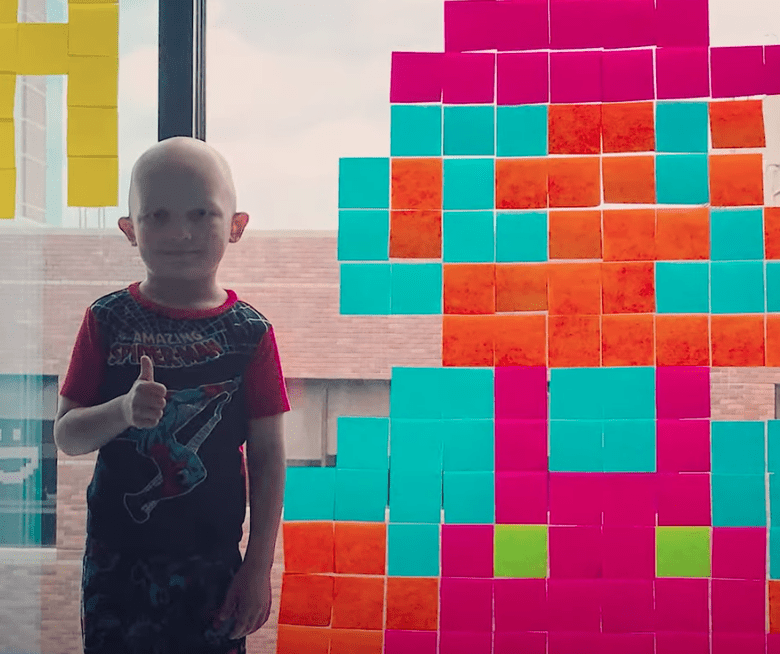 PEOPLE CARE 
Schindlbeck told Good Morning America that she had lost two brothers to cancer, so she was happy to communicate with anyone from the hospital.
She expressed:  
"If this little art makes him happy, gives him something to look forward to, and it makes his mother and his family know that other people care ... it was so rewarding for me to see."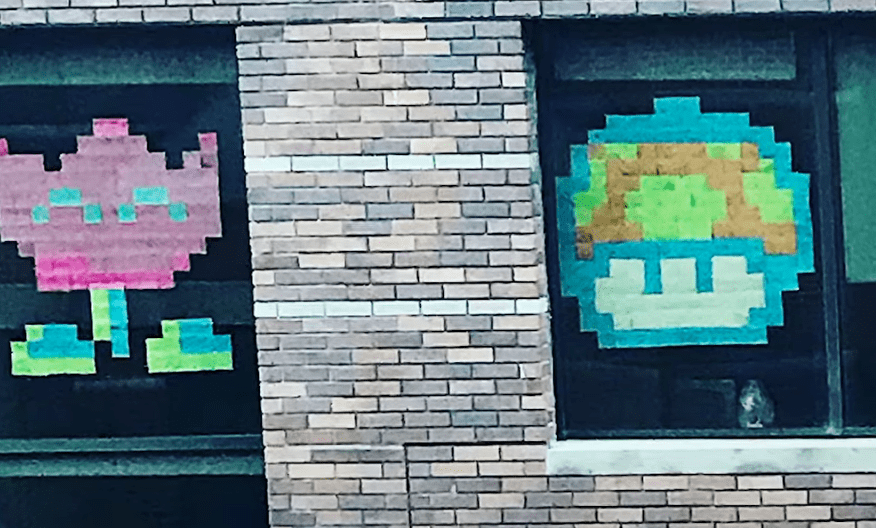 WAVING AT EACH OTHER 
The friends on each side of the windows could catch brief glimpses from afar now and then. They purportedly waved at each other, which would make Meyer's day. 
"Sometimes he'd see them, but they wouldn't see him, so he'd knock on the window as if they could hear. He loved it," his mother shared with Good Morning America.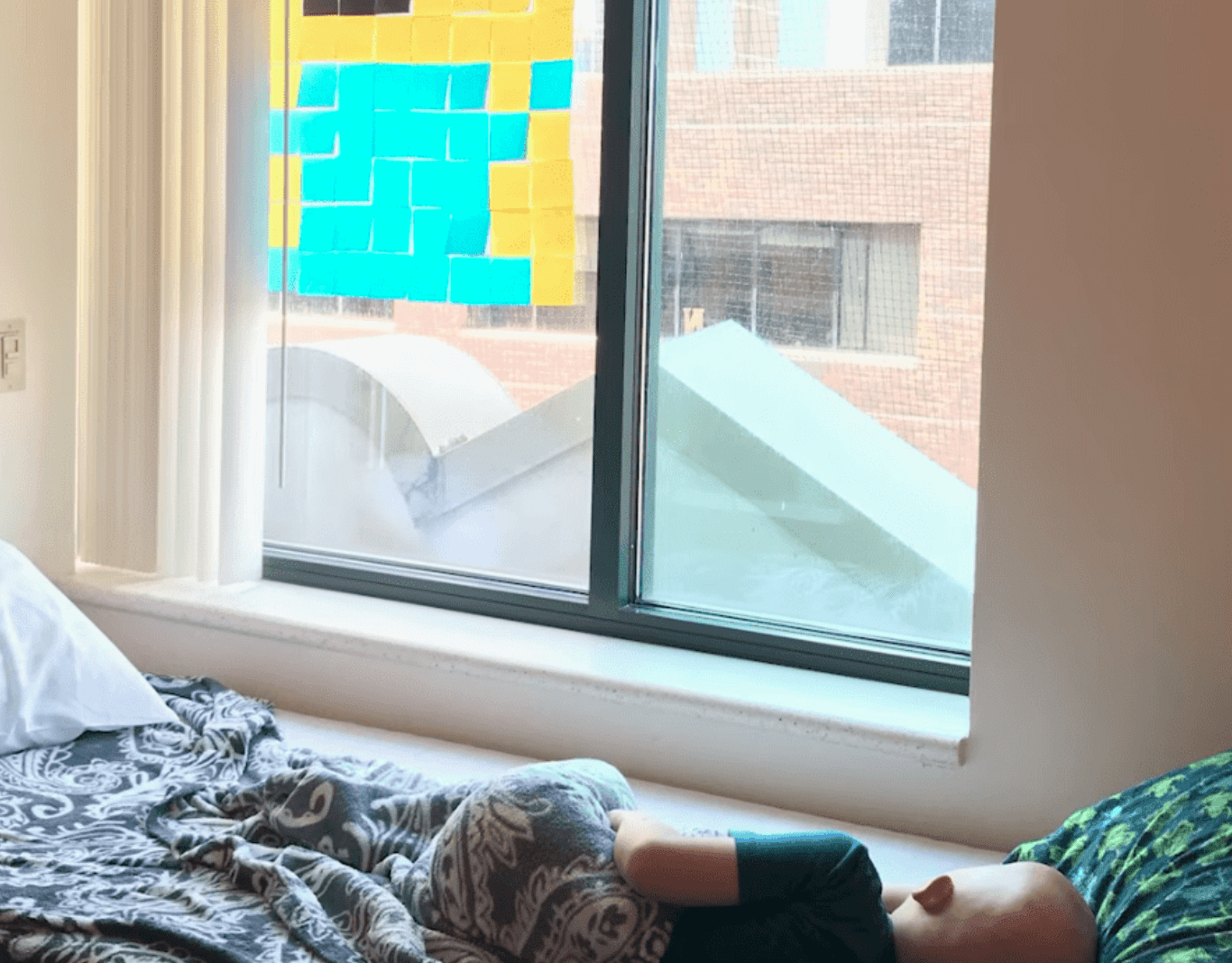 MEETING IN PERSON 
When Meyer was healthy enough to venture out into the world, he could not wait to meet his Post-it friends in person. After showing the guard at the TMC/UH building photos of their Post-it note conversation, the Mixdorf family was allowed upstairs. 
The moment the mystery friends saw each other in person, they all began to cry. Schindlbeck shared that meeting him was something she would never forget.
ANOTHER YOUNG CANCER FIGHTER 
Meyer was not the only young cancer warrior making news headlines. Nathan Herber, a six-year-old boy who spent more than 900 days in cancer treatment, finally returned to school. 
He had been battling non-Hodgkin lymphoma since 2018 and often had to stay absent from his school in Rochester, Minnesota. The welcome back that he received in March 2021 was overwhelming.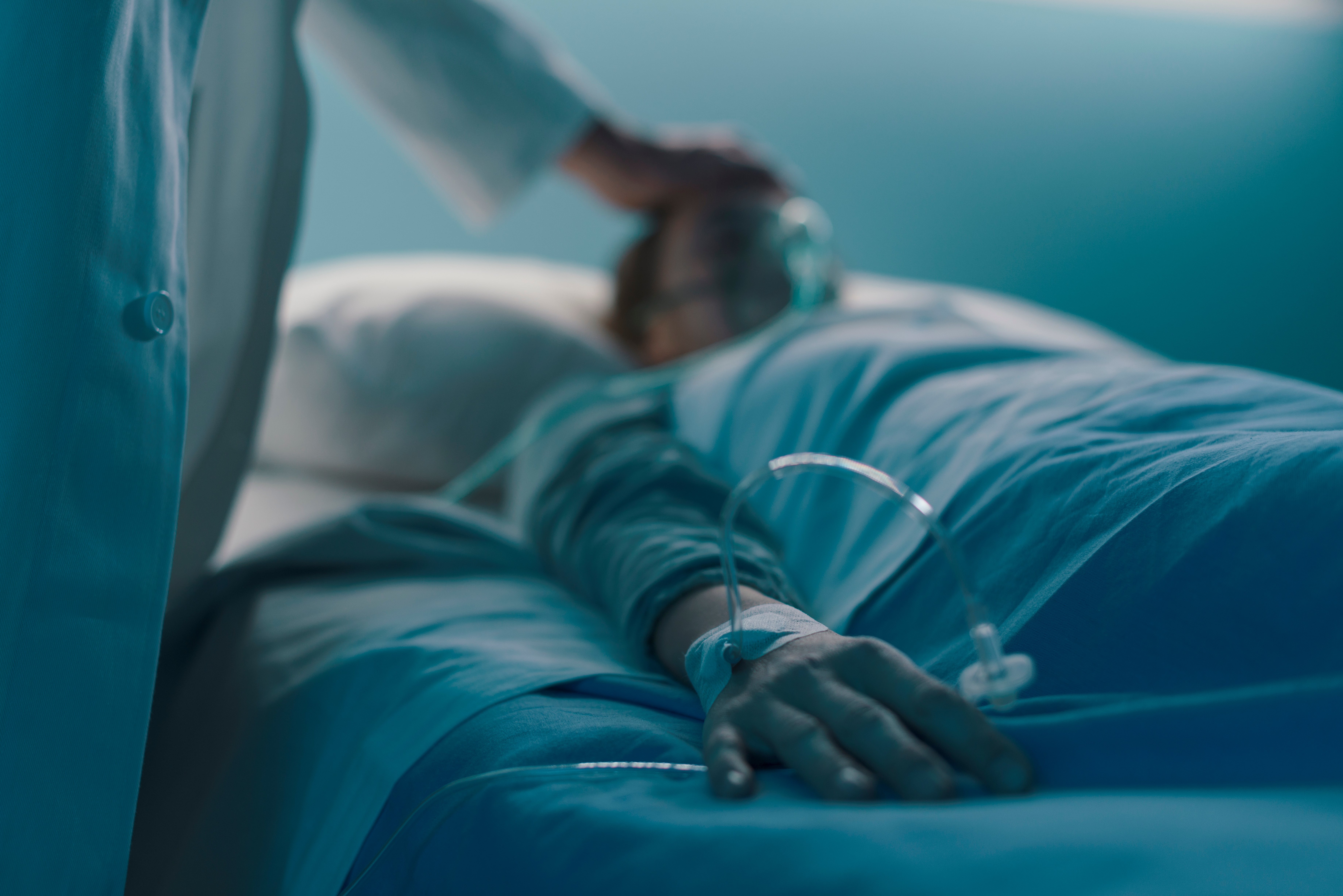 THE SPECIAL MOMENT 
When the youngster was set to face his final day of treatment, he saw more than 300 of his fellow students in the school parking lot. They were lined up to greet him and waved a supportive "hello" in his direction.
The simple gesture was a special moment for him and his family. These small acts of kindness matter and make a world of difference, especially to the brave cancer fighters like Meyer and Nathan.