Daily Joke: Regular Visitor Bets with Bartender He Can Guess Any Drink in the Bar
Today's joke will have you laughing out loud and is centered around a man who was a regular visitor at a popular bar and decided to engage in a friendly bet with the bartender one day. 
Have you ever placed a bet with your friends? There's a certain thrill and charm associated with entering into bets, and regardless of the cost involved, nobody wants to be on the losing end. You'll find a similar scenario unfolding in this joke.
One day, a regular customer at a popular bar decided to enter into a friendly bet with the bartender and challenged him to a tasting contest. To the bartender's surprise, the man claimed he could name any drink that the bartender prepared.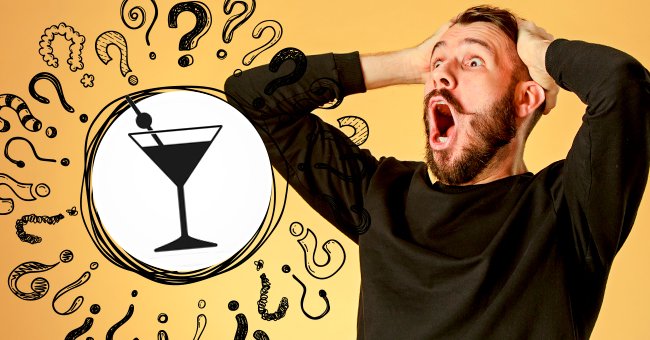 In addition, the man added that if he were able to name each of the drinks correctly, all his drinks would be on the house. On the other hand, if he failed to guess even one of the drinks, he would lose the challenge.
The man continued to add that if he lost, he would pay for all his drinks and an additional sum of $50. After listening to the man's idea, the bartender was thoroughly amused and agreed to the challenge. 
So the bartender blindfolded the man, and a large crowd gathered around to enjoy the show. Soon afterward, the bartender got busy mixing up different drinks. He whipped up everything from regular drinks to some of the special ones. 
However, whichever drink the bartender presented to the man, he named each one of them. Meanwhile, the crowd cheered for the man and was awestruck by his stellar performance. 
Eventually, the man was intoxicated with all the excessive drinking, and the bartender was tired of losing. Desperate to win, he thought for some time and decided to try something different. 
This time around, the bartender whipped up another drink for the man and handed it to him. The man was already brimming with confidence and pride and offered to taste it right away. He sipped the drink, once, twice, and thrice.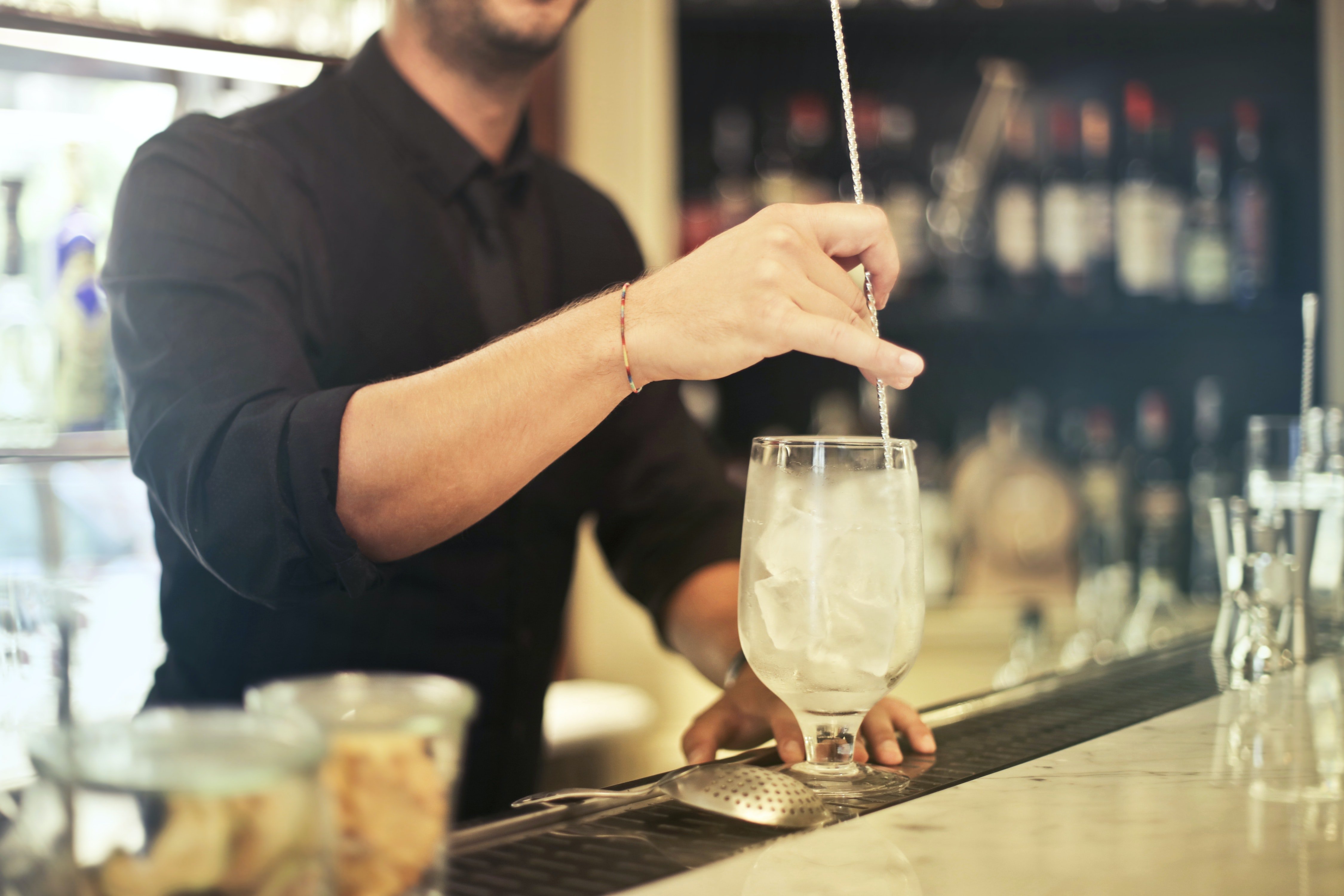 Much to his dismay, the man was left bewildered, and no matter how many sips he took, he could not guess the drink. After a couple of failed attempts, he gave up. Later on, he turned to the bartender and said: 
"It's the first time I've lost. But I've gotta tell you, whatever was in that last drink, it won't sell. It's no good!" 
The bartender burst into laughter and replied, "Don't I know it? It was just plain water!" 
Enjoyed reading this joke? Have a look at another another joke about a man who admits to his old friend he is cheating with the local bartender's wife. 
Sources: Reddit