Rude Man Humiliates Retiree in Line for Baseball Tickets
A woman shared a heartening and inspirational story about her ten-year-old son coming to the rescue of an old gentleman at a baseball game.
Dear AmoMama,
I'm writing this because just the other day I was standing in line at the deli and some woman was complaining about 'these kids today,' and telling her friend horror stories about how rude and inconsiderate her grandkids are.
I know there's a lot of spoiled kids out there, but there's a lot of good ones too, and my son is one of them. Three months ago. my husband and I took my son to baseball, which he loves. We can't go often, but when we do it's a big event, with hotdogs and the works.
My son loves nothing better than standing in line to buy our tickets by himself, though of course, we stand close by and keep an eye on him. Anyway, there was an old gentleman in line ahead of my son and another younger man, and he didn't have enough money for his ticket.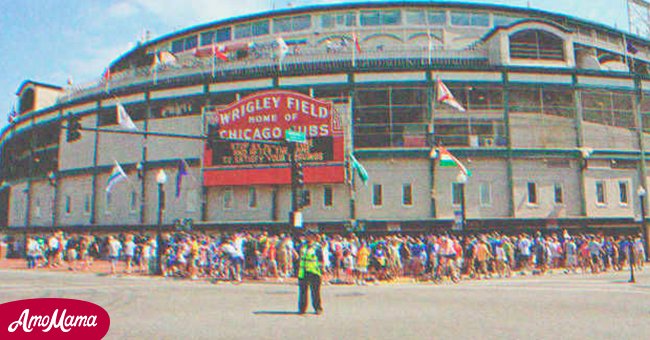 He kept counting and recounting his money and coming up short. He explained to the man in the ticket booth that he hadn't been to a game in years and that he'd thought the ticket was a lot cheaper, so he was short.
The man told him he was short $0.70 and the old gentleman went back to searching his pockets looking more and more nervous. So the young guy behind him started mouthing off, telling him he was a crazy old coot and that he should be in an old age home.
Treat others as you'd like to be treated.
The older gentleman was very upset and I could see he was nearly in tears. He started telling the man that his wife had died recently and that his son had moved to Alberta and that some of his happiest memories had been taking his family to the ball game.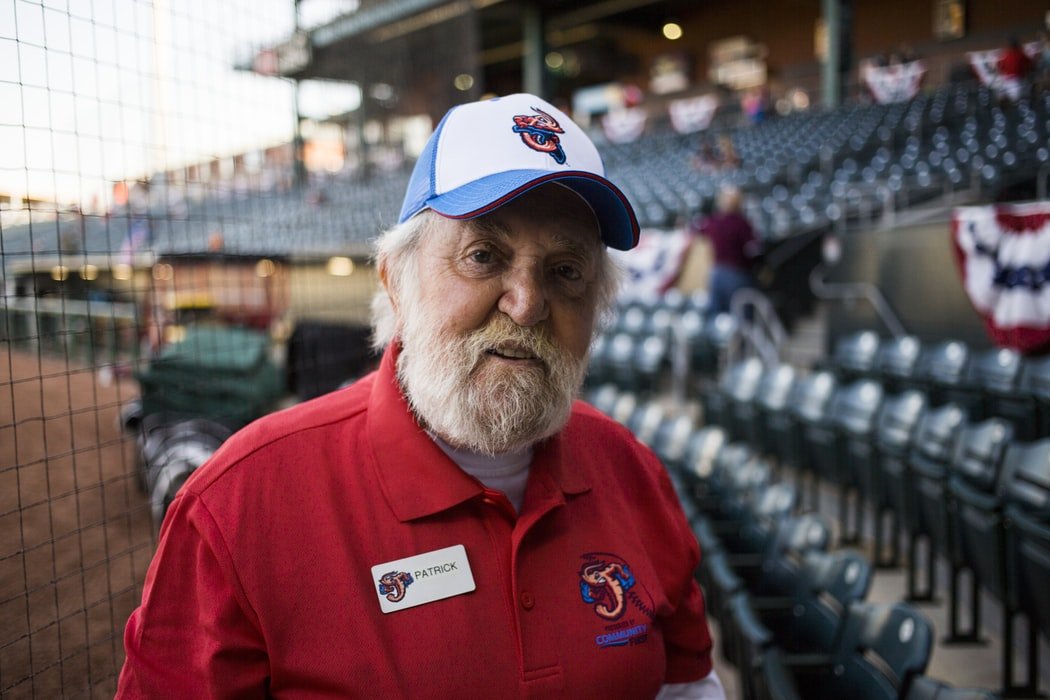 But the young guy started screaming at him to pay up or get out of the way, so the old gentleman asked the ticket seller if he could come back and pay the $0.70 later but the man said he couldn't allow that.
The old gentleman was devastated. Even where I stood I could see his shoulders slump and the light go out of his eyes, and that was when my little hero stepped up. My son walked up to the booth and put a dollar on the counter.
He told the man that he was paying the $0.70 and that he should give the old gentleman the ticket. He turned to the young guy and told him he was going to be old too. The old gentleman kept thanking my boy and saying he was going to pay him back.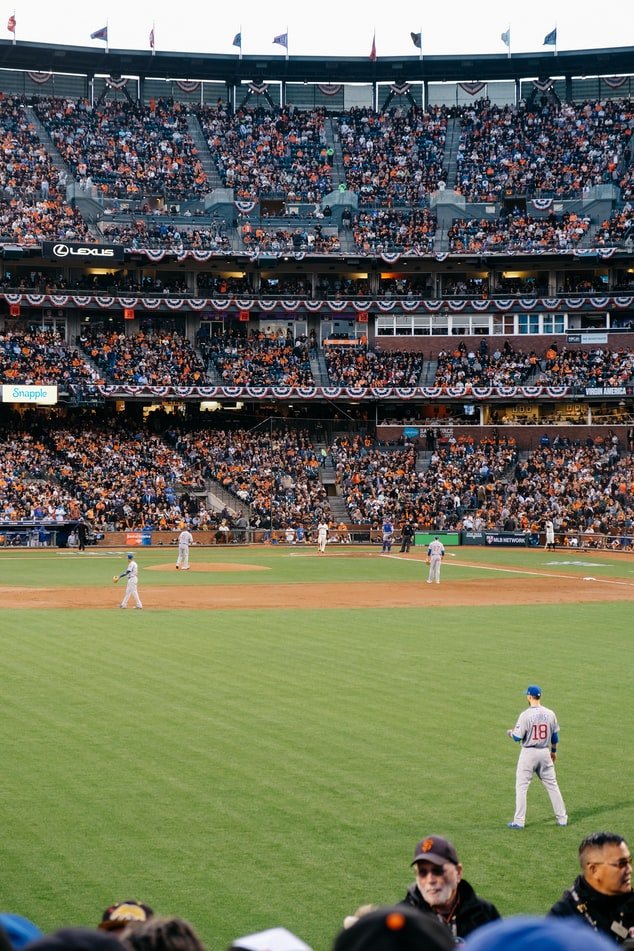 My son just smiled at him and told him to enjoy the game. He bought our three tickets and we went into the game. I was so proud of my son! My husband and I told him he'd behaved like a man, a good kind man, and that we were proud of him.
He just said he had only done what was right, no biggie, he said! I was so proud I could have burst. I don't even know who won the game, to be honest, but it was the best one ever. At half time, the team had a draw based on the ticket numbers, and my son won a bicycle.
He was over the moon. I don't think I've ever seen my son so happy. For those out there who don't believe in fate, I've got news for you: It's real and it blessed my son for his kindness that day.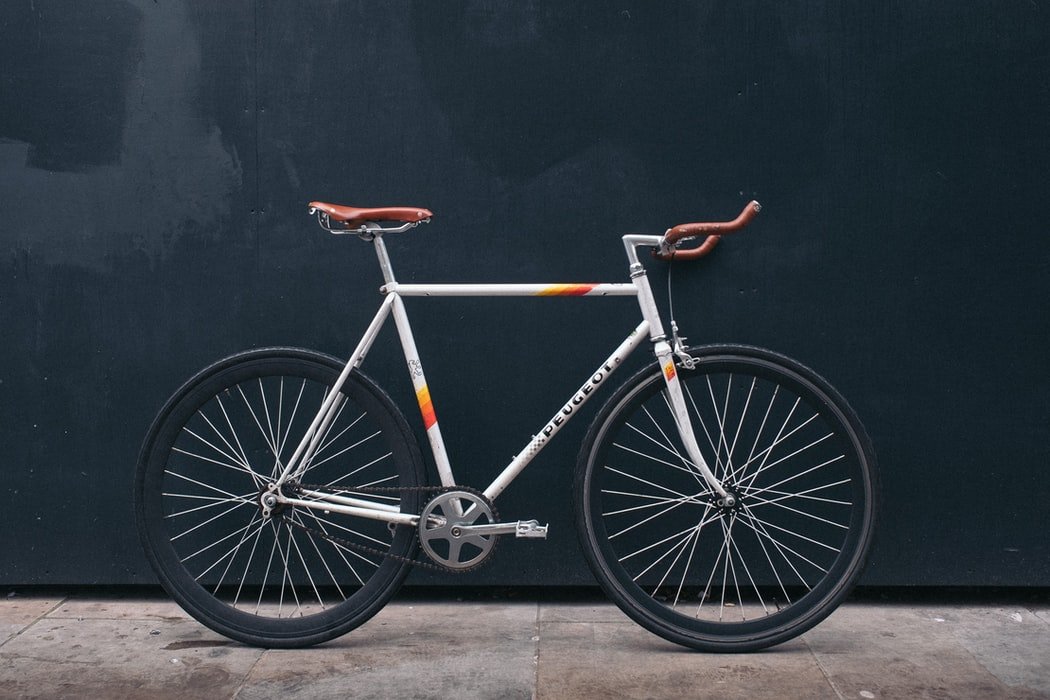 On our way out, we ran into the old gentleman again and we ended up chatting about the game and what he called my son's 'reward from heaven.' We've kept in touch with him, and we've become good friends. 
So before we criticize kids for being inconsiderate, and spoiled, and rude, let me tell you, they are not all like that. There are kids out there who will grow up to be men and women we will be proud of and who will make the world a better place.
What can we learn from this story?
1. Kindness is the greatest of virtues.
2. Treat others as you'd like to be treated. What goes around comes around as the rude man should have remembered when he was unpleasant to the old gentleman because of his age.
Share this story with your friends. It might inspire people to share their own stories or to help someone else.
If you enjoyed this story, you might like this one about a brave young delivery man who catches a package thief.
This account is inspired by our reader's story but written by a professional writer. All names have been changed to protect identities and ensure privacy. Share your story with us, maybe it will change someone's life. If you would like to share your story, please send it to info@amomama.com.