Jessica Simpson Wished She Had a Prenup with Nick Lachey — Recap of Their Divorce Drama
Jessica Simpson's union with her first husband ended with a dramatic divorce that saw him walk away with millions of cash in alimony — here's a recap of the messy affair. 
Some people are lucky enough to marry once and be done with it, but some folks have learned that their initial attempt at defining their soulmate would not be their last; an example of such a person is famous actress Jessica Simpson. 
The beautiful woman was just 22 when she decided she had met the man she would spend the rest of her life with. His name is Nick Lachey, but her relationship with him fell desperately short of her expectations. Keep reading to find out just how far it fell.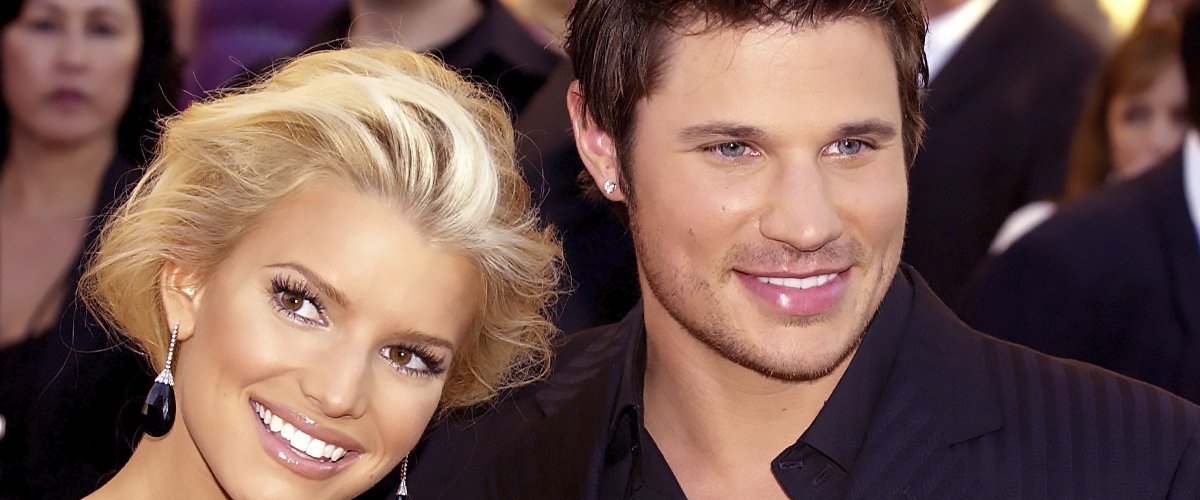 HOW THEY MET
Jessica Simpson met Lachey in 1998 at the Hollywood Christmas Parade. At the time, she was an upcoming musician whose first album had not been released yet, and he was a member of the boy band 98 Degrees; they were introduced to one another by the manager they shared at the time. 
The two were not pictured together again until the year 2000 when they attended a Teen People party in Florida. Shortly after, they started dating and purchased condominiums a stone's throw from each other. 
The following months saw their love blossom; she went on tour with his band, and he featured on "Where You Are," the second single from her debut album, "Sweet Kisses." The music video melted many hearts because it featured the two lovebirds singing to each other.
DAYS LEADING UP TO THEIR MARRIAGE
Things ran smoothly between the couple until 2001 when the first sign of trouble appeared; it was about the time Simpson's popularity had started to multiply, she was about to drop her second album when she broke things off with Lachey.
The reason? She needed to give all her attention to her album and also wanted to experience other relationships outside the one she shared with the band member. She had a rethink after the tragic 9/11 terror attacks in 2001, and they got back together. 
The following year saw them get engaged; Lachey reportedly chartered a yacht and proposed to Simpson during a sunset in peaceful Hawaii. Of course, she did not expect the proposal, but her answer was a resounding yes.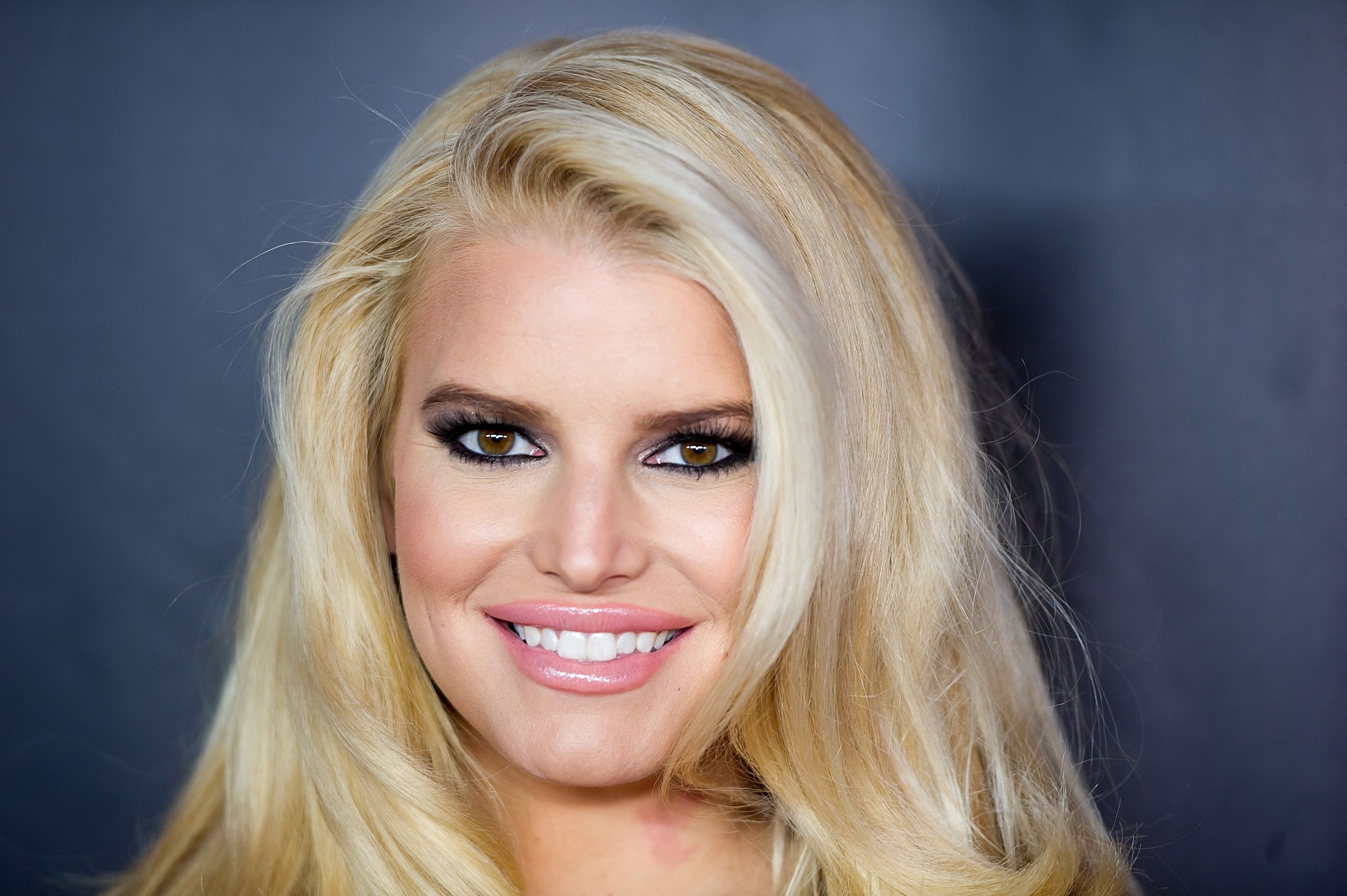 INSIDE THEIR MARRIAGE
Simpson and Lachey got married towards the end of 2002 in a traditional Christian ceremony that took place in Texas. There were 350 guests in total, and the event was televised; she wore a custom gown designed by Vera Wang, and her husband's band performed one of their hit songs. 
The couple also wrote and performed songs for each other at the gay event, which was aired on VH1's "All Access Celebrity Weddings" special in 2003. The talented actress entered the marriage as a virgin due to her religious background.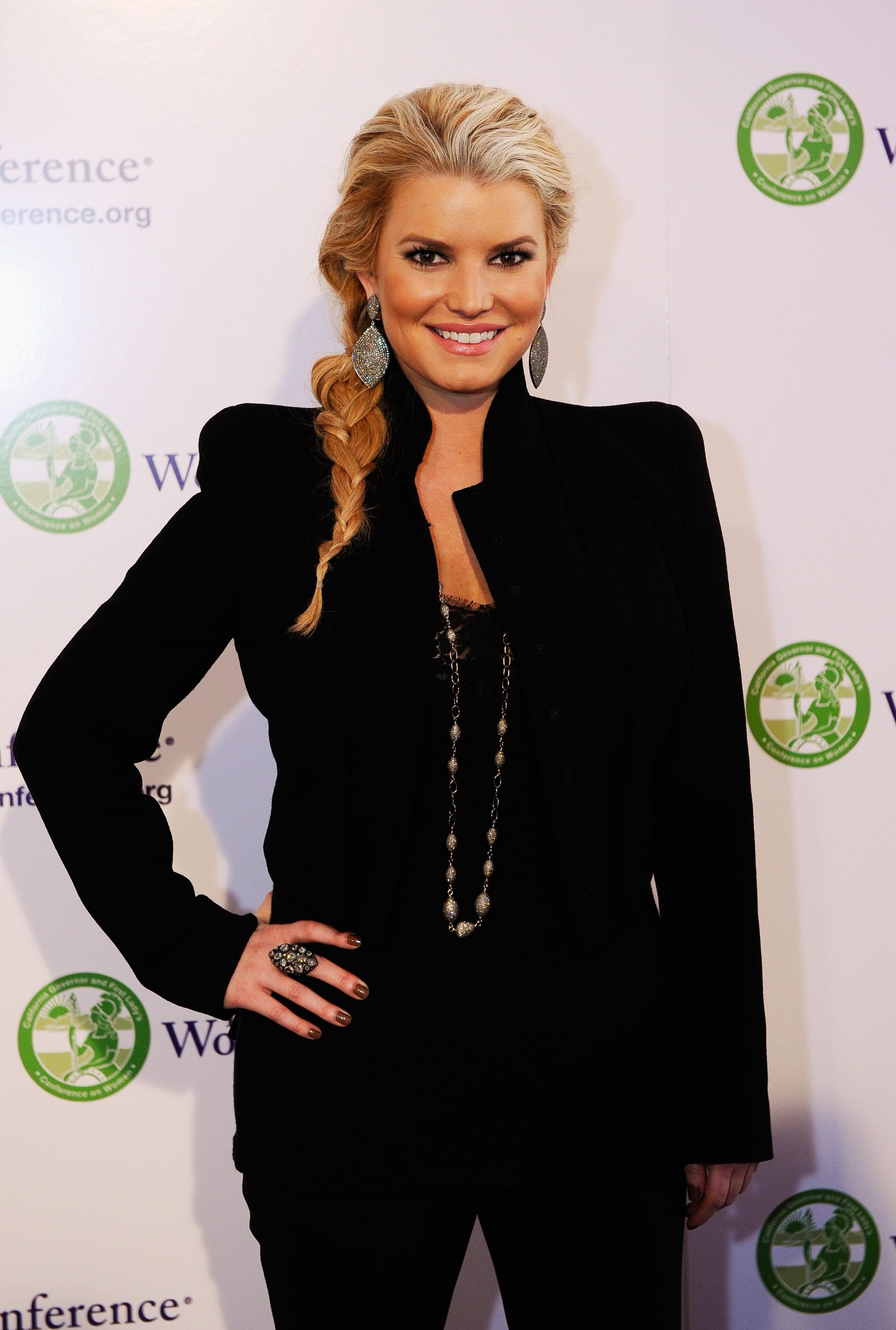 The couple already enjoyed fame thanks to their hard work and talent, but it peaked when they were cast in their own reality TV series titled "Newlyweds: Nick and Jessica."
Should that be the case, it would explain why she once called her first marriage her biggest money mistake. 
The show, which lasted for three seasons, was centered on their "odd" relationship, depicting Lachey as a neat and orderly person and Simpson as a "dumb blonde."
In 2005, there were rumors that they would be getting a divorce and that she was having an affair with Johnny Knoxville, who had been married at the time. He denied the rumors and demanded that the press stop publishing them because it was upsetting his family. 
In a 2020 memoir titled "Open Book," Simpson would later reveal that she did have an affair with Knoxville, only that it was "emotional" rather than sexual.
She also wrote that they exchanged "love letters." In November 2003, the couple announced their intention to divorce; it was the calm before the storm. 
THEIR DIVORCE DRAMA
Simpson was the one who filed for the divorce; she did it after they had dinner one night, and a source close to him once confessed that he felt blindsided by it.
As for her reasons, her husband's affinity for parties and his refusal to join her family for Thanksgiving occupied the top spots. He expressed his grief via a break-up album that was so filled with pain, Simpson invited him over in an attempt to "fix him."
He came, and they listened to his album before they went on to have intercourse, not that it changed the way they felt about one another; in fact, it seemed to put things in perspective for them. 
Their divorce was finalized in June 2006, at which point she reverted to her original moniker. Nobody knows for sure what amount she paid in the settlement because the two went back and forth on it, with Simpson urging the court to spare her the responsibility of paying spousal support. 
They had no prenup signed, and Lachey initially said he would not request alimony, but all that changed, and according to Distractify, he allegedly walked away with $10 million in assets. Should that be the case, it would explain why she once called her first marriage her biggest money mistake. 
MOVING ON
Both parties have since moved on with their respective lives; Lachey found love with Vanessa Minnillo while she moved on with Eric Johnson. Unfortunately, they got engaged to their partners days apart.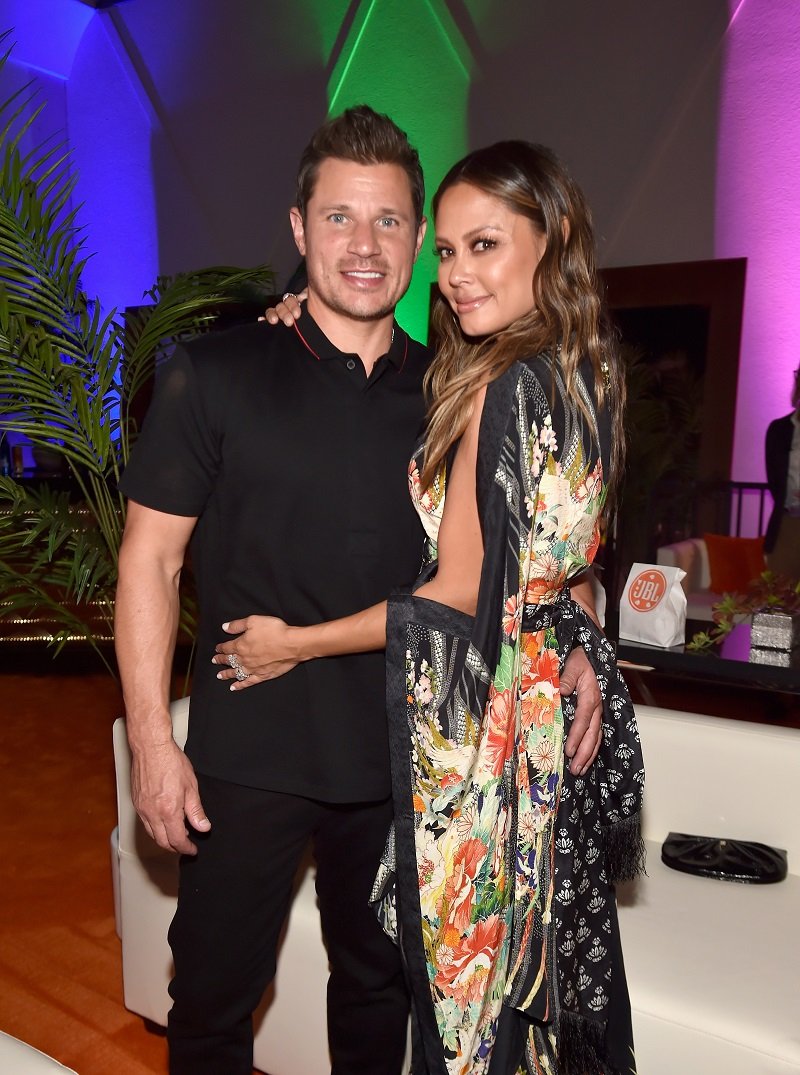 The two now maintain mutual respect and, whenever they speak about one another, are always quick to reveal their desire to see the other person do well.