Vanessa Williams & Rick Fox's Daughter Sasha Holds Rose in Teeth Posing in Ripped Jeans & Chic Black Coat Outdoors
Vanessa Williams' daughter with Rick Fox recently gave her fans something to gush over when she took to social media with teasing outdoor shots of herself — here are some outstanding things about her. 
When Vanessa Williams & Rick Fox's daughter Sasha Fox was born, she inherited many beauty and talent, so it did not surprise many when she grew up following in her parent's footsteps as an entertainer in Hollywood. 
When she's not an actress, the young prodigy enjoys getting shot at different angles dressed in fabulous outfits. Fortunately for everyone invested in the subject, she often shares the results with her fans on social media.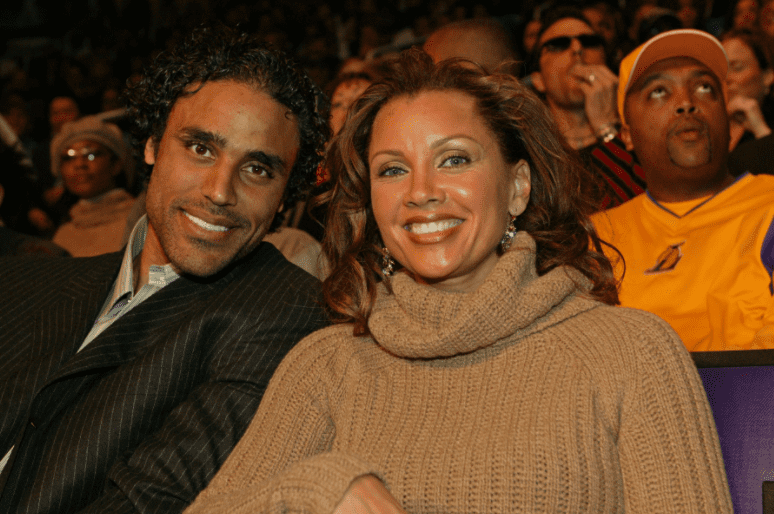 She recently shared a montage of photos that captured her posing up a storm in a park, right next to an exquisite fountain. She wore a chic black coat over a white graphic tee with its ends tied up in a knot to reveal the high–waist, blue Jeans she had paired it up with.
One of the pictures in the montage was a closeup of her face; she had a rose stalk she picked up from a nearby rose bush trapped between her pearly whites, and she had a look of pure delight written across her face.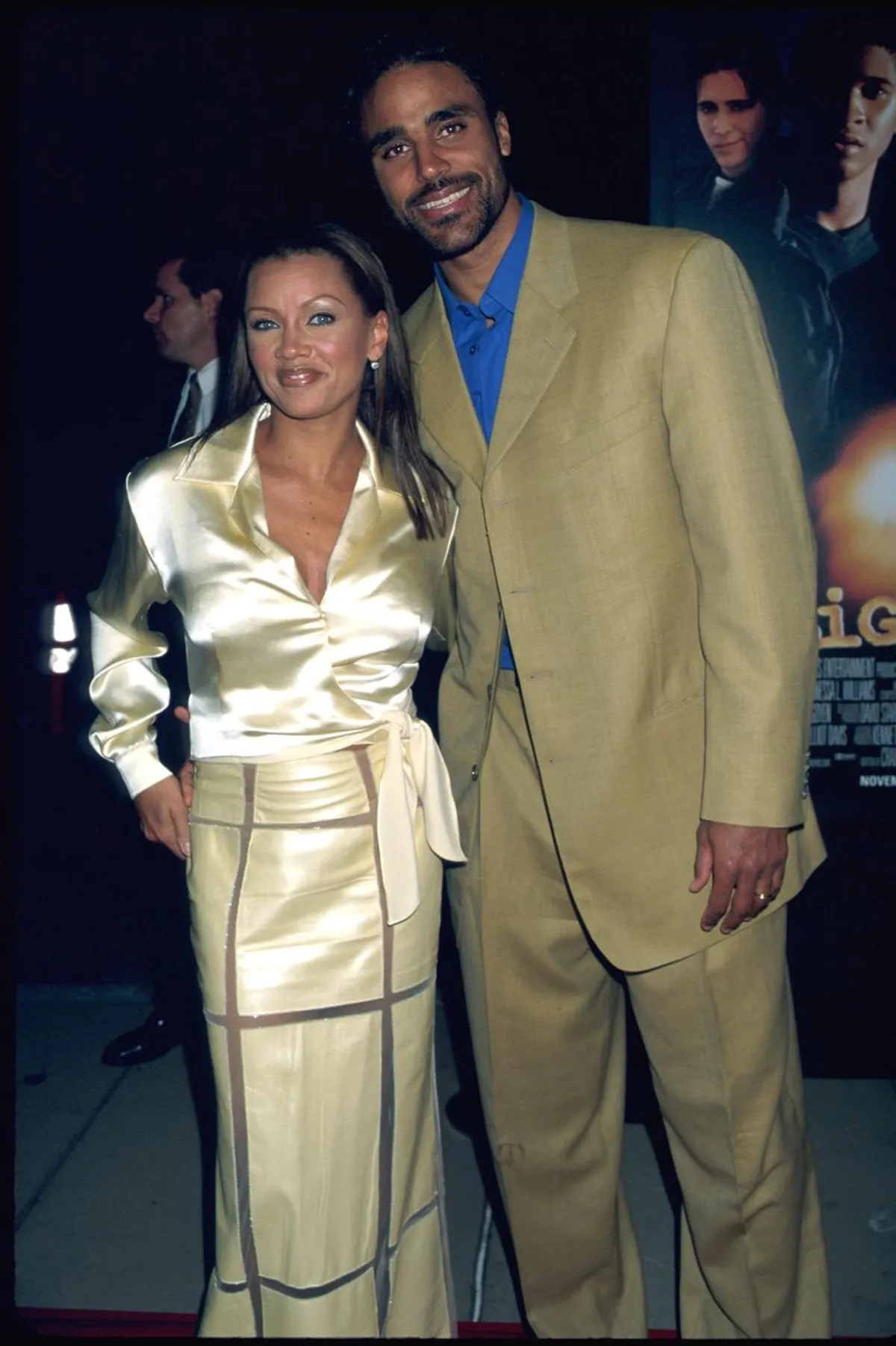 The talented woman somehow managed to keep a broad smile on her face while maintaining her grip on the rose stalk. Another shot saw her simply standing still, just outside the range of the fountain's spray, surrounded by the natural flora, with a look of pure content on her beautiful face.
She carried three different shopping bags, all of various sizes, but they only contributed to the aesthetics. Her caption read,
"Thorn got your tongue." 
Her fans responded positively to the post in the comment section; one was all about her safety, quickly warning her about how a thorn pricked him recently and urging her to be careful.
Another fan was more concerned about the rose, fervently expressing his wish to replace it, most likely to save it from the excruciating experience. Who is this damsel blessed with looks, creativity, fashion smarts, and royalty-like bloodlines? Keep reading to find out more. 
WHAT IS SHE ALL ABOUT?
Sasha has top-tier looks; however, she also has a passion for success paying off in her career. She started modeling at the age of 18 and has gone on to make a name for herself as a model.
Vanessa has always been candid about the part she played in the failure of her marriages.
One of the reasons she burns with passion for the job is because she believes it puts her in a position to help correct the narrative that states that only a particular specimen of women should be models. 
Despite how easily she picked up modeling, Sasha had her sights set on acting and directing. She grew up knowing it's all she would do, but her parents wanted to ease her into it, which she was grateful for. 
But when the chance came to join her father in a family-oriented movie titled "One Fine Christmas," thus making her debut, she took it with both hands and did her best with it. No doubt her fans can expect more soon. 
HER PARENTS 
Sasha was born to Rick Fox and his then-wife Vanessa Williams. Rick is a former NBA player who also dabbles in acting, while Vanessa is a famous singer and actress. 
Before meeting him, she had been married twice, and she already had three kids; he had also been a dad to a son named Kyle before their union. 
The couple tied the knot in a lowkey and private ceremony on a Caribbean island in the summer of 1999. The event was followed by a New York City church wedding held on September 26, 1999. 
Sasha was the only child they welcomed before things started to go south. Vanessa has always been candid about the part she played in the failure of her marriages.
She could not seem to find a balance as she juggled furthering her career, raising the kids, and being a present partner. 
Her marriage to Rick ended in 2004 after he filed for divorce; they had been estranged for more than a year. Yet, despite the tragic end, their relationship came to, the two remain cordial friends as they strive to raise their daughter side by side. 
A look at the beautiful woman Sasha grew into will tell anyone wondering that they did a great job with their joint effort. They are older now but are still just as active, yet they make sure they never miss her major milestones and will often show up to offer her support.