Man Leaves His Pregnant Wife, Makes Big Mistake - Story of the Day
A man left his pregnant wife because he didn't want to "waste his life" looking after a child. But life taught him a vital lesson, and he quickly came to regret his actions.
Brandon and Mary were head over heels in love and got married soon after graduating from college. For the first few years of their marriage, everything seemed to be working perfectly.
Brandon was an adoring husband, and he would never say no to Mary for anything. Soon, Mary announced she was pregnant, and Brandon's happiness knew no bounds. However, with time, he began to overthink things.
His colleagues would joke that he should bid goodbye to his life since he would have to look after the baby constantly and give up everything. But they wouldn't just stop there.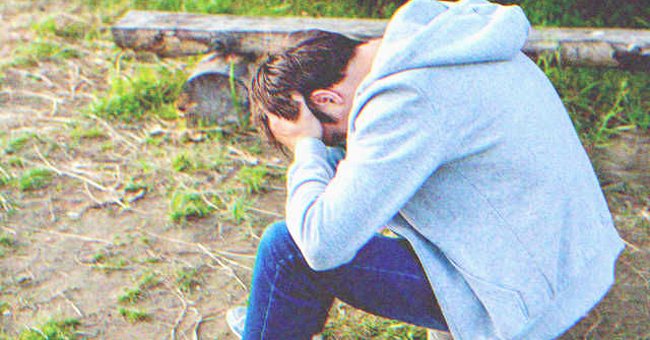 They would take special care to note how their wives looked terrible after having babies. Sentences like "My wife got so big" and "I have a giant elephant waiting for me at home" would be a common part of their conversation.
All these discussions played the same role in Brandon's overthinking as gasoline does in a fire, and Brandon started thinking that looking after a child would mean sacrificing everything and wasting his life. So one day, he returned early from work and went straight to Mary to convince her to terminate the pregnancy. 
"I don't want to have this child, Mary," he said as he approached her.
Mary was stunned. "Honey, what's wrong? Did someone say anything to you?"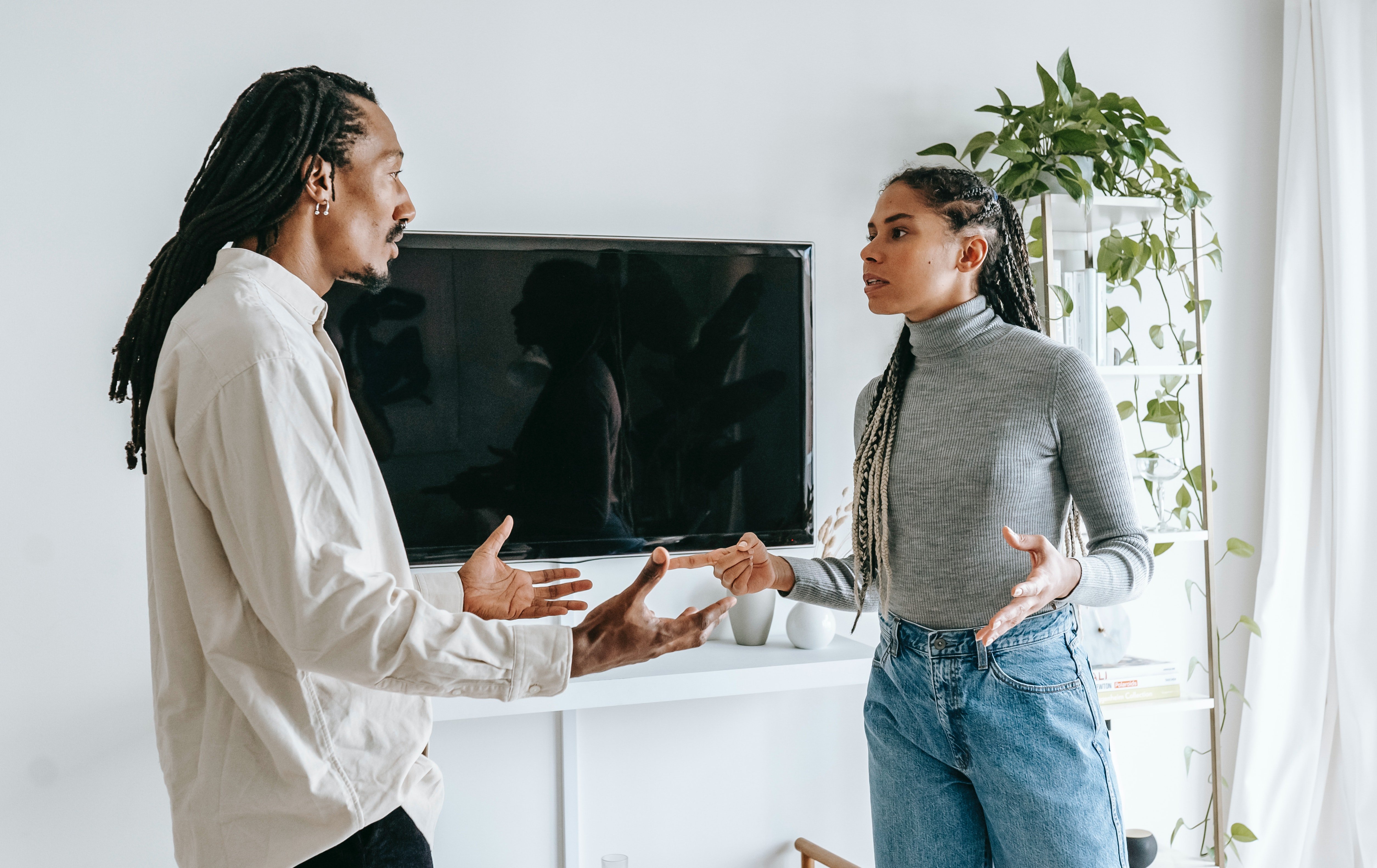 "Nothing like that, Mary," he said after pausing for a while. "I don't think I'm ready to become a dad yet."
Mary started laughing. "Oh God, Brandon. It's okay. New parents are often anxious about whether they'll be able to look after their children properly. You know what they say, right? You are never ready to become parents. When you finally have the little one is when you realize what being a parent feels."
"No, Mary, I'm serious," Brandon responded firmly. "I don't want this child."
Mary held Brandon's hand and calmly said, "Honey, you're stressed right now. Let's talk about it some other day, okay?" 
But Brandon jerked his hand out of Mary's and began yelling. "Can't you understand what I said? I DON'T WANT TO BECOME A DAD!"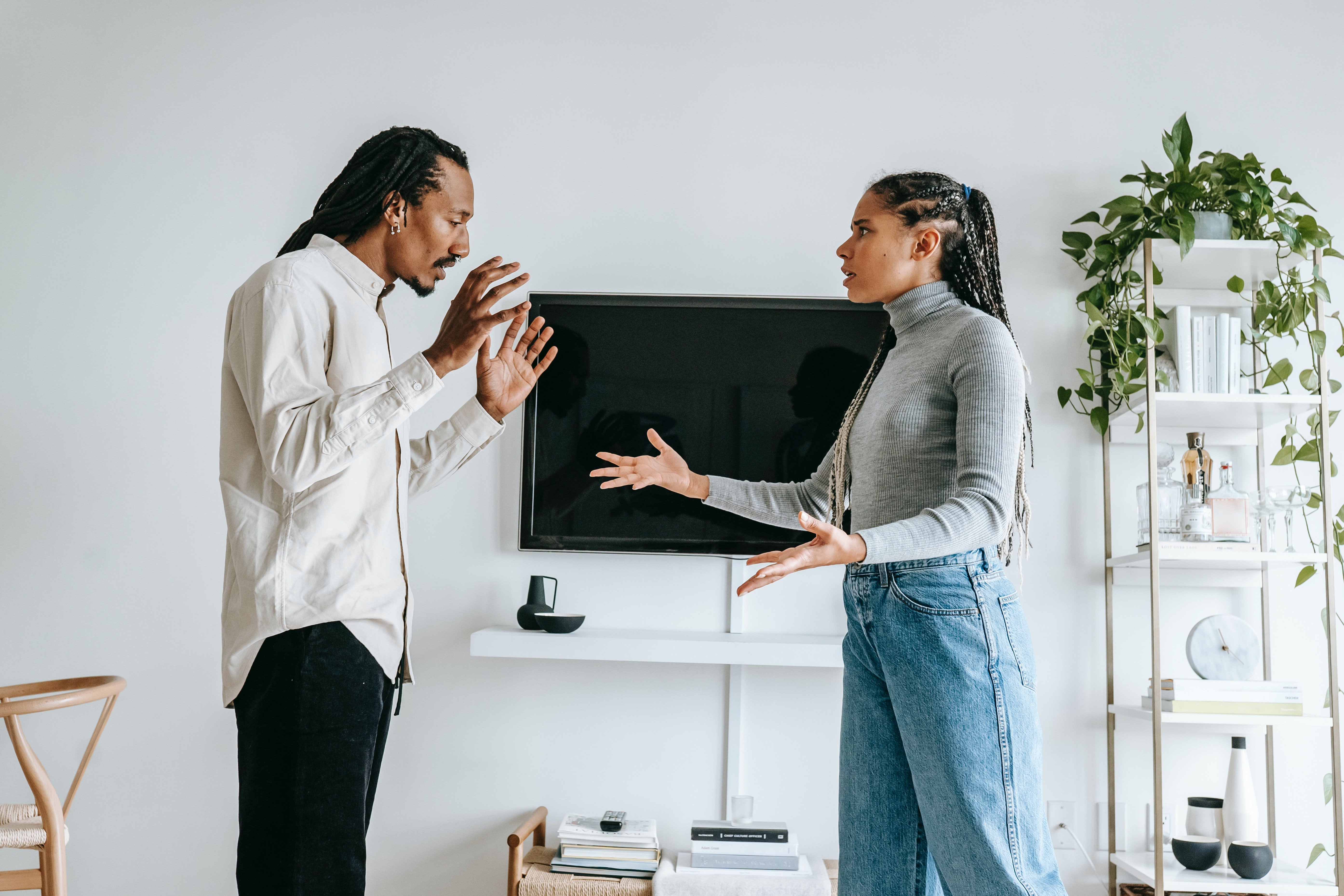 At this point, even Mary lost her cool. "Brandon, stop acting like a kid. You were so happy when I told you about the pregnancy. What happened suddenly? Is it one of your stupid friends advising you that you shouldn't have this child?"
"It doesn't matter who's telling me what. I don't want to waste my life and change diapers. I want to enjoy my life while I'm young, so we are not having this baby," Brandon said sternly.
"Brandon, I'm repeating myself," Mary said in a firm tone. "Please calm down, for God's sake. I won't let you make a stupid decision just because of what your friends think, okay?"
"Who the hell do you think you are to decide what I should be doing?" Brandon said furiously. "Keep the child if you want it, but I'm not going to waste my life with that jerk!"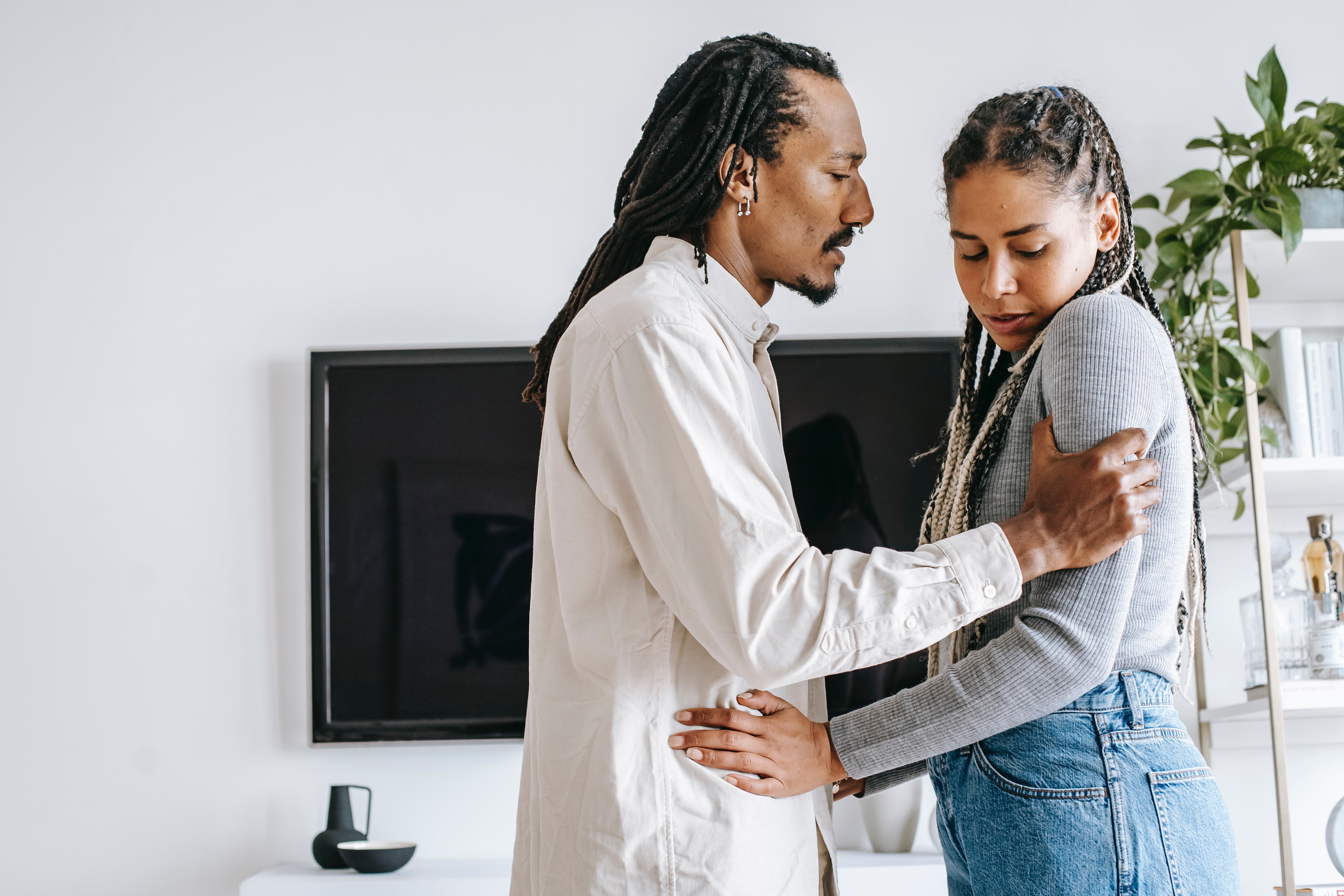 Mary took a step forward and slapped Brandon right in his face. "Don't you dare utter a word about my child!" she said angrily.
"Fine. Keep that child. But I'm leaving you right now!" Brandon yelled. And within the next ten minutes, he packed all his belongings and left the house. 
Mary couldn't believe what had happened just now. A few days back, Brandon was so excited about becoming a dad, and then there was today when he said out loud that he didn't want to have the child.  She was devastated, to say the least. Nevertheless, she decided to keep the baby and raise it by herself.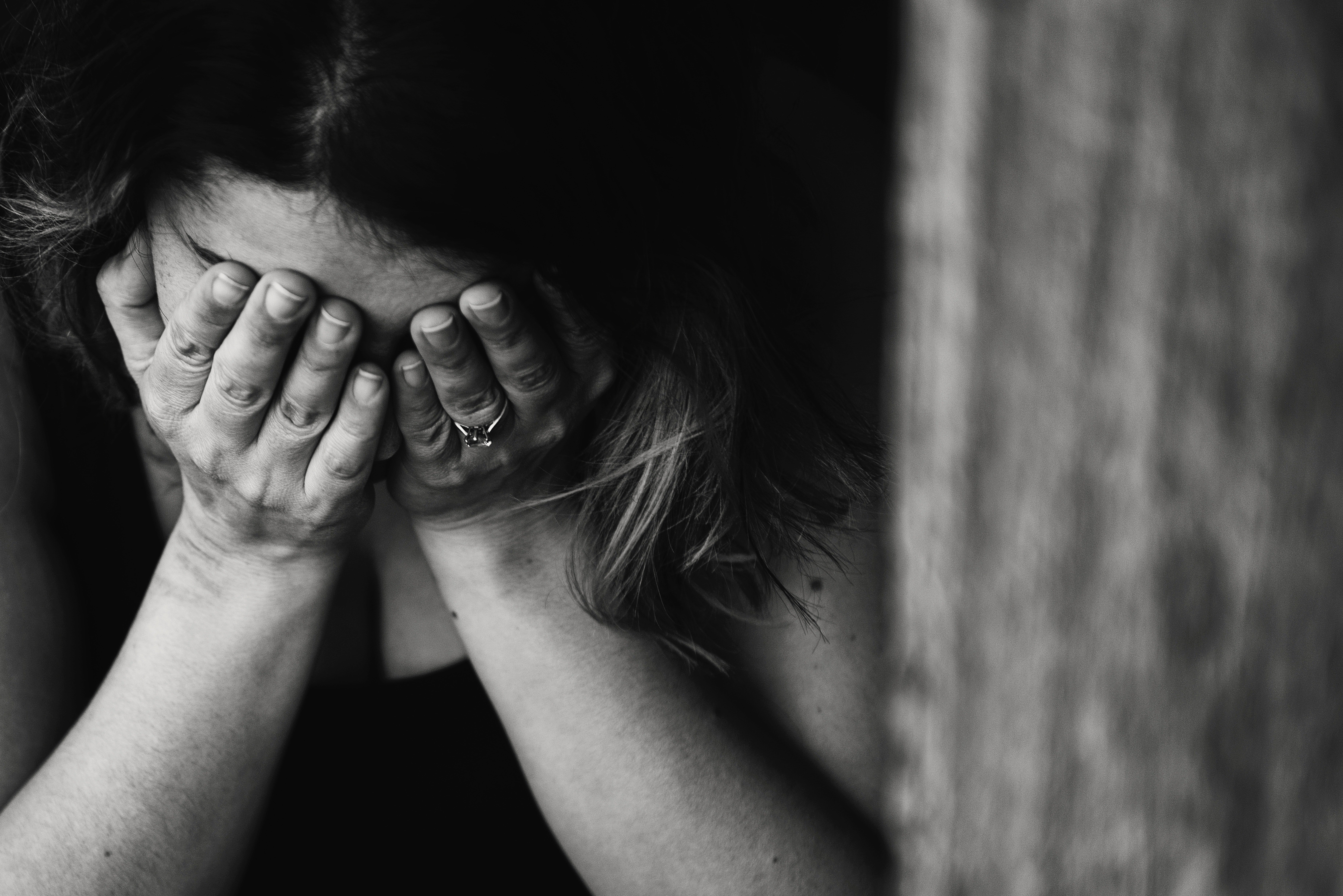 Years went by. Mary was now living happily with her eight-year-old son. Brandon's life, on the other hand, just became more miserable.
His coworkers frequently went on vacations with their families and spent weekends with their children, but Brandon was all alone. His recent girlfriend had dumped him for another man, and frankly, Brandon didn't feel like dating anyone. 
He wanted to get back with Mary. He wanted to enjoy family life. He had even tried to contact her several times, but Mary didn't return his calls or texts.
However, one day, their paths crossed again ... only to make Brandon realize how wrong he was to leave his pregnant wife.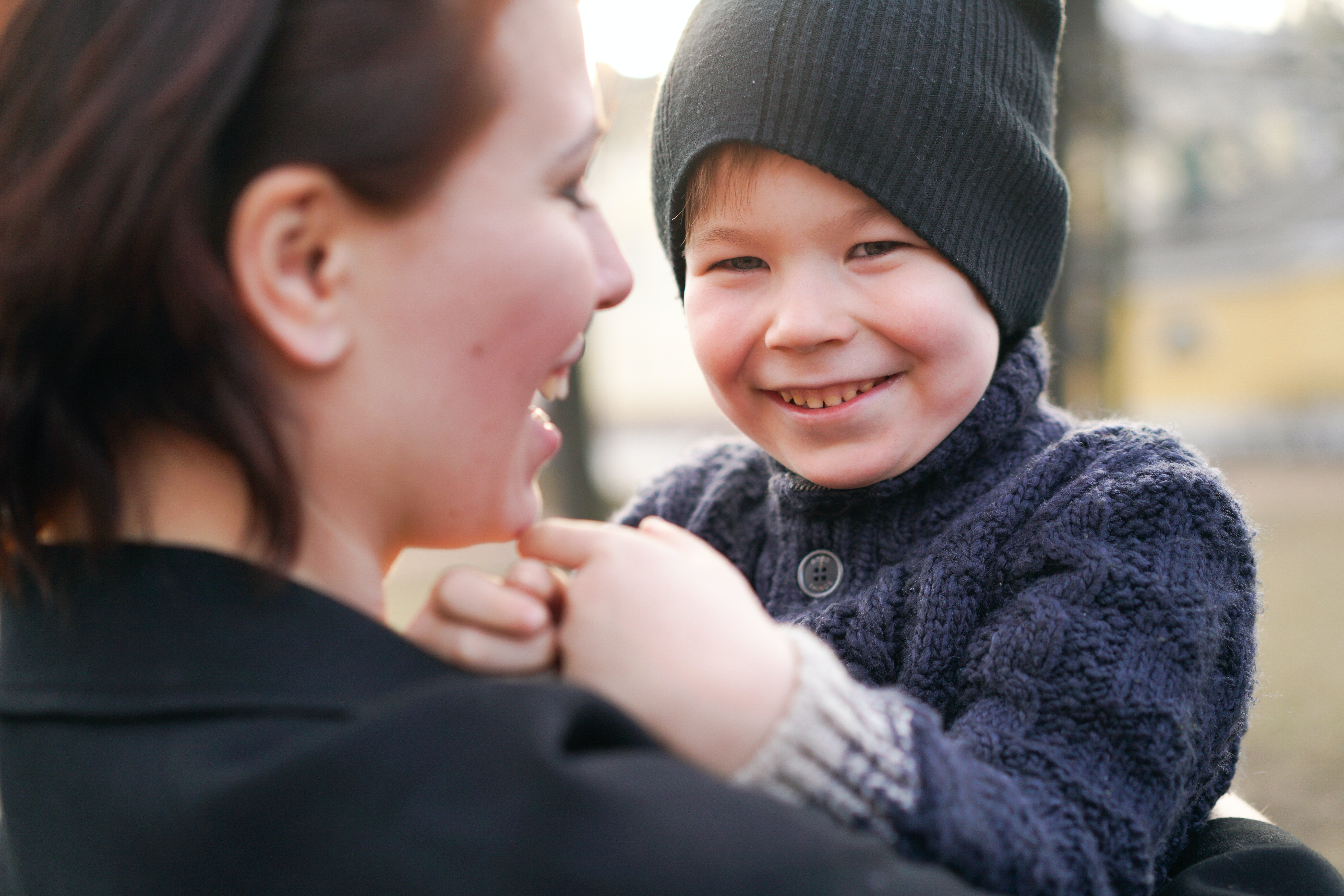 It was a Friday evening. Brandon was sitting in the park watching other kids play and thinking about his child, who would have grown up like them too. Suddenly, he heard a voice from behind. When he turned back to see who it was, he spotted a boy standing there holding a short stick.
"Would you mind getting my paper plane for me?" he asked Brandon. "It's stuck on the tree, and I can't reach it."
Brandon gave him a pleasant smile and quickly removed the plane from the tree and gave it to him.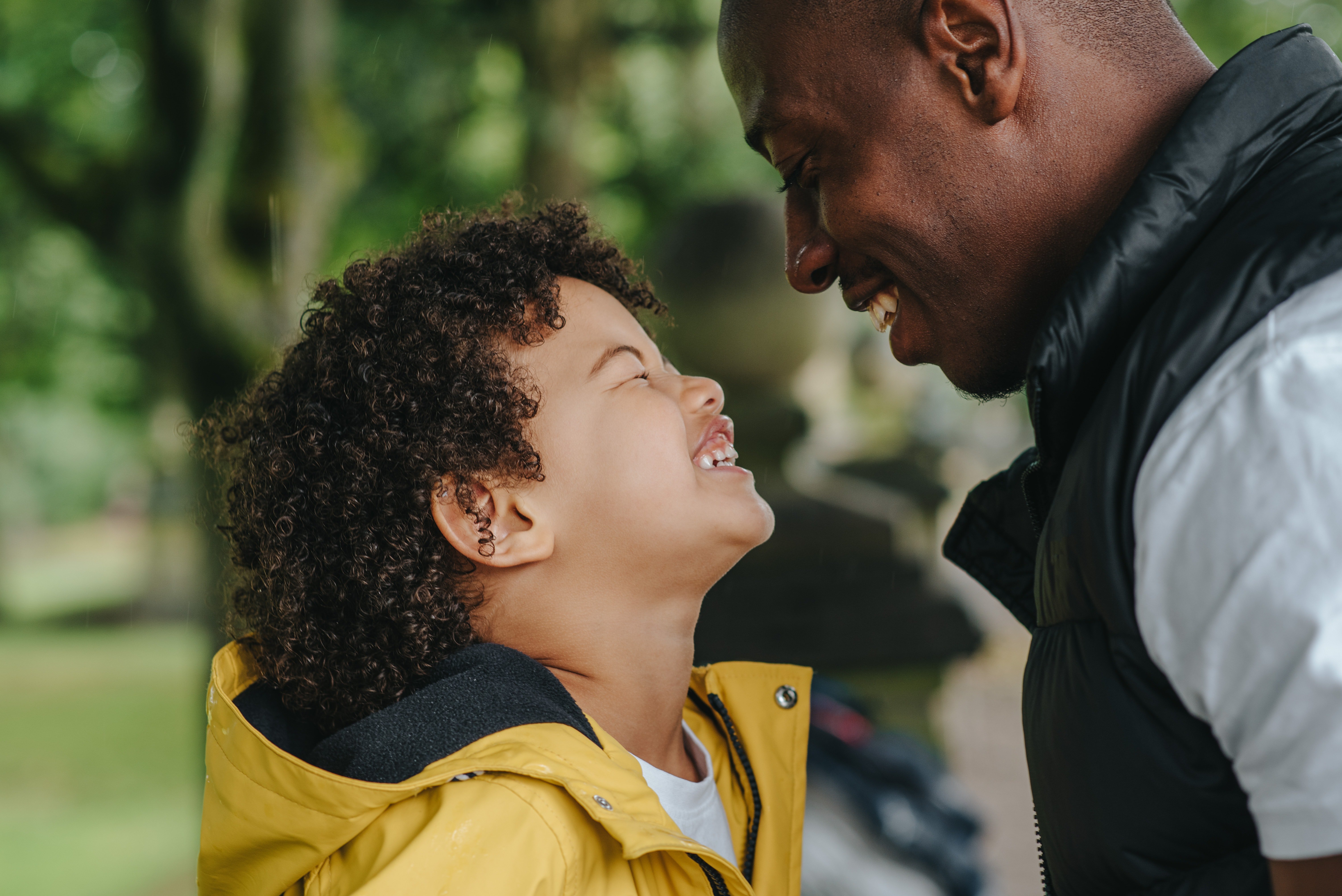 "Thank you," the boy replied with a friendly grin. 
"It's okay. Have fun," Brandon said, moving his hands over the boy's silk hair. 
The boy then ran over to a lady. "Mom, see, I got my plane back," he told her.
"That's really brave of you, Aaron," the lady replied. "Come, let's go home now."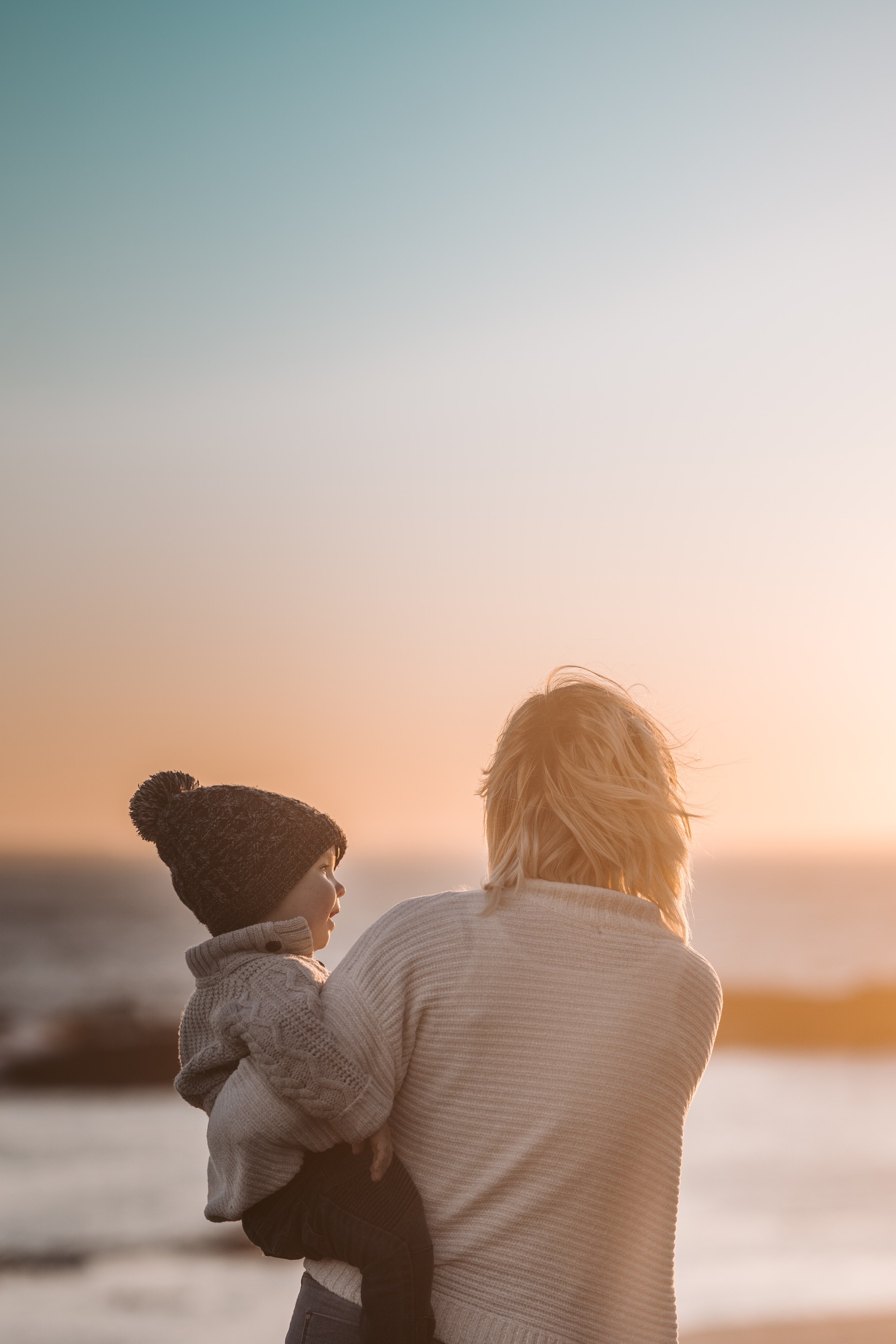 When Brandon looked closely at her, he couldn't believe his eyes. The woman ... she was none other than Mary. She looked as beautiful as before, or maybe more attractive, Brandon thought to himself.
He kept looking at them; they seemed really happy together. For one moment, he felt like running over to them and hugging them, but before he could decide what to do, Mary grabbed Aaron's hand and walked away.
Aaron turned to look at Brandon while leaving and waved goodbye. But Brandon just stood there with tears streaming down his face, thinking how unlucky he was to abandon such a lovely family.
What can we learn from this story?
Overthinking can lead to disaster. Brandon began overthinking and urged Mary to terminate the pregnancy after hearing from his colleagues about how their lives had become horrible once their spouses became pregnant.
Nobody can beat a mother's love for her child. When Brandon abandoned Mary, she was heartbroken. However, she chose to keep the child and raise him on her own.
Share this story with your friends. It might inspire people to share their own stories or to help someone else.
If you enjoyed this story, you might like this one about a man who fat shames his wife but regrets his actions when karma strikes back.
This account is inspired by a subscriber story. All names have been changed to protect identities and ensure privacy. If you would like to share your story with us, please send them to info@amomama.com.