Jeremy Suarez AKA Jordan Thomkins from 'the Bernie Mac Show' & His Wife Maria Have 'Best Wedding Date' in Rare Photo
Jeremy Suarez, who starred as Jordan Thomkins in the 90's classic "The Bernie Mac Show," thrilled fans with a photo flaunting him and his beautiful wife, Maria, in a never-before-seen "Best Wedding Date" photo.
Fans of the "The Bernie Mac Show" would continue to remember the admirable geeky character Jordan Thomkins, who made one of their hit shows in the 90s a hilarious watch. 
Jeremy Suarez, who played the role of Jordan, was a skilled child star actor, and many familiarized themselves with his talents as he often displayed intelligence and liveliness.
After the show, he featured in many family dramas, acted in movies, and was great with voiceovers. A few years later, the young man took a break from the acting scenes to focus on padding his resume and fortunately met the love of his life in the process.
Suarez has successfully built an enviable relationship and marriage with his wife, Maria. Although they keep their matters under wraps, they sometimes flaunt their happiness via social media.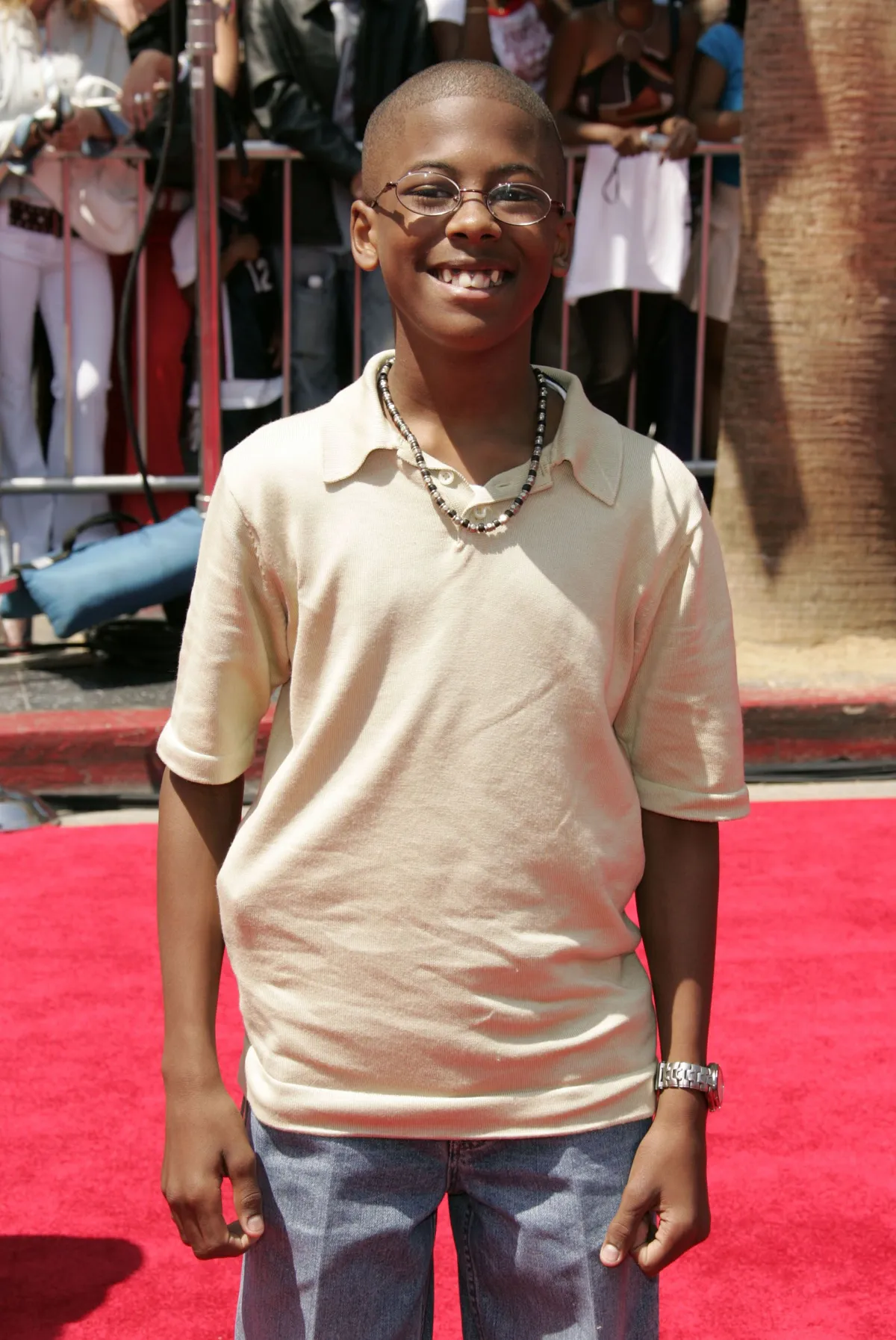 A few hours ago, the actor shared a selfie close to his wife; the pair were dressed to the nines. Maria donned a sea blue outfit, had mild makeup on, and her wavy black hair gently tapped on her body.
Suarez matched his lady's gorgeousness by opting for a high collared neck shirt and black-framed glasses blended with his black and white shirt design. The photo was taken outdoors and labeled with a tag that read:
"Best wedding date."
JEREMY SUAREZ'S MARRIAGE
Suarez and Maria met at a party, and it was love at first sight. The pair developed a friendship and dated for five years before placing a wedding band on each other's fingers.
However, this lifetime commitment has been solidified long before their marriage. The actor's wife often shows her unwavering love and support for him. She delights in celebrating their romance online and acts as a PR manager for the "The Bernie Mac Show" alum.
In 2014, Maria proudly shared an honorary post to mark their second year as a wedded couple. Four years later, she shared a "The Bernie Mac Show" reunion snap urging fans to follow her husband.
MORE ON JEREMY SUAREZ
Suarez left the movie industry for some time to focus on working regular jobs in a restaurant and construction company. This was because he wanted to try his hands on other things since acting was a bigger part of his life as a child. 
Things worked out fine, and the former child star actor admitted via an interview that he learned some new skills that would influence and improve his acting skills.
At the moment, he is enjoying a blissful marriage with his wife and taking things one step at a time while having fun living a regular life.
A GLIMPSE AT "THE BERNIE MAC SHOW" CAST
Suarez's most popular role was in the family comedy-drama "The Bernie Mac Show." He not only impressed fans with his acting skills but had a sweet connection with his fellow co-stars.
The show ended a few years before Bernie Mac's death, and Jordan Thomkins, the deceased's onscreen nephew, had interesting things to say about his time on set. He talked about how seamlessly he bonded with the deceased actor.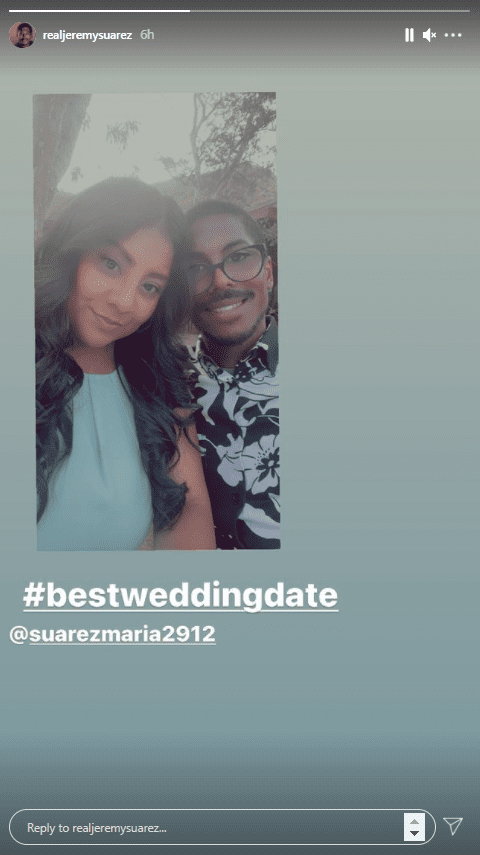 Suarez also has a unique relationship with his former colleagues, and they happily reunited in 2018. The reunion featured the Bernie Mac family— his onscreen wife, two nieces, and one nephew he took from his drug addict sister.
Jordan's auntie was Wanda, played by Kellita Smith. His other two sisters were Vanessa and Bryanna, played by Camille Winbush and Dee Dee Davis, respectively.
The cast is doing incredibly well in their personal lives and has each advanced their careers, with some taking on movie roles and others taking things slow.