Daily Joke: Husband and Wife Found a Cheap Hotel for an Overnight Stay
A couple was enjoying their vacation and decided to get on a road trip. Soon enough, the pair were on their way, driving through a lonely path. When it was nightfall, they decided to find shelter.
The couple searched for a hotel for hours before finally locating one just before the outskirts of the town. After they approached the man in charge and asked for a room, he assured them one was available.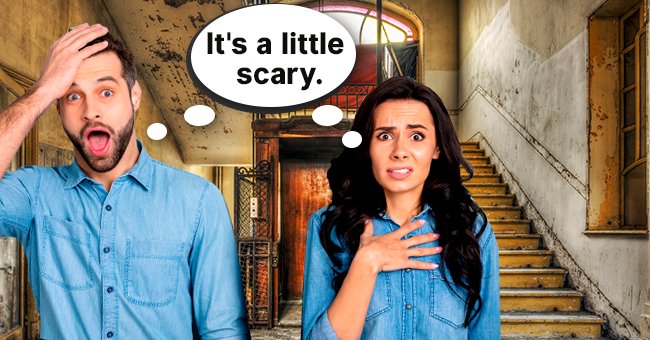 The manager noted that it was $100 per night. This did not go down well with the man and his wife, and they tried to leave. But before they got out, the pair beckoned on the manager and asked him if there was another option.
He made it known that there was another hotel just on the outskirts of town, which costs $25. This pleased the couple because it was well within their budget. 
However, before they left, the manager told them that the hotel was haunted. The couple shrugged and left for the hotel. When they got there, they booked a room and paid.
As the travelers went on their way trying to locate their room, they stopped and asked the manager about the rumored hauntings. The manager replied:
"Oh, those are  just my rivals trying to drive me out of business. I've never seen any sign of a ghost in the two hundred and fifty years I've been here." 
OUT OF TOILET TREES
A man and his son were returning to their hotel room, and just as they were about to open the door, the hotel housekeeper opened it from inside and informed them that she was done cleaning.
She also added that she had replaced their towels and toiletries. The dad nodded and thanked her. When they got in, his little son went straight to the bathroom.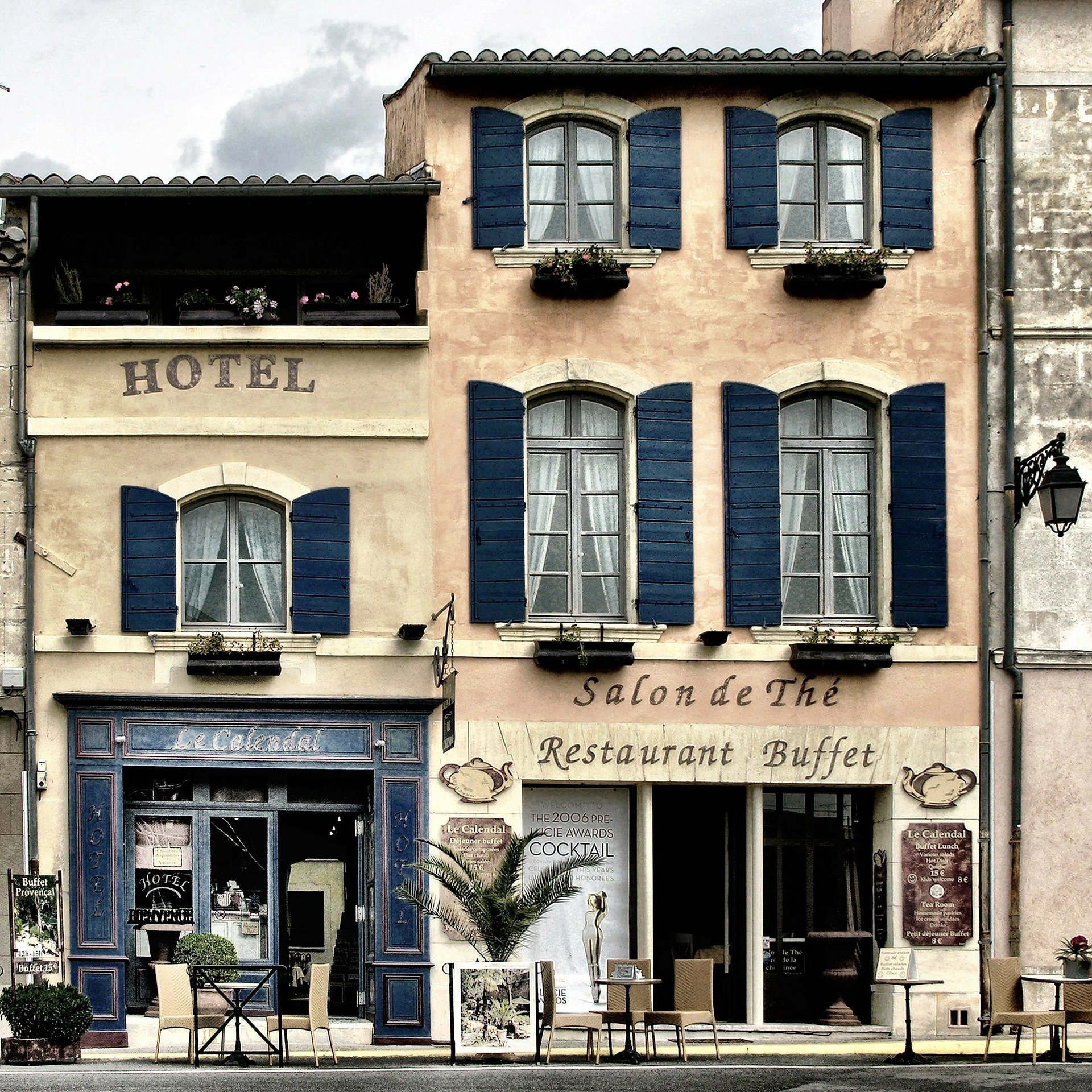 He was there for a while, and his dad soon noticed. The father called out to his son, asking if everything was fine. The little boy replied that he was doing well, but the father felt a hint that he was bothered about something.
He went into the bathroom trying to check out if his son was fine and saw that everything was alright. He also noticed that the boy wore a sad look and asked him what was wrong. The man's son replied:
"Dad, I think that lady lied to us. I looked all over our toilet, and I didn't find any trees."
Did you enjoy these jokes? Read this one about a young couple on their honeymoon who discovered something new about each other.