Fans Amazed With Tiny Harris' Daughter's Voice as the Tot Sang Her a Birthday Song in Clip
T.I. and Tiny Harris' last child, Heiress, is going to be one talented singer. Recently, the five-year-old sang a special happy birthday song for her mom, and it was adorable.
American singer Tameka "Tiny" Harris and her husband Clifford "T.I." Harris is award-winning musicians who continue to make waves in the music industry. The pair are also doting parents to seven lovely children.
T.I. and Tiny's passion for music appear to have rubbed off on their 5-year-old daughter, Heiress Diana Harris. Time and again, the mother of seven has flaunted her daughter's incredible vocals on social media.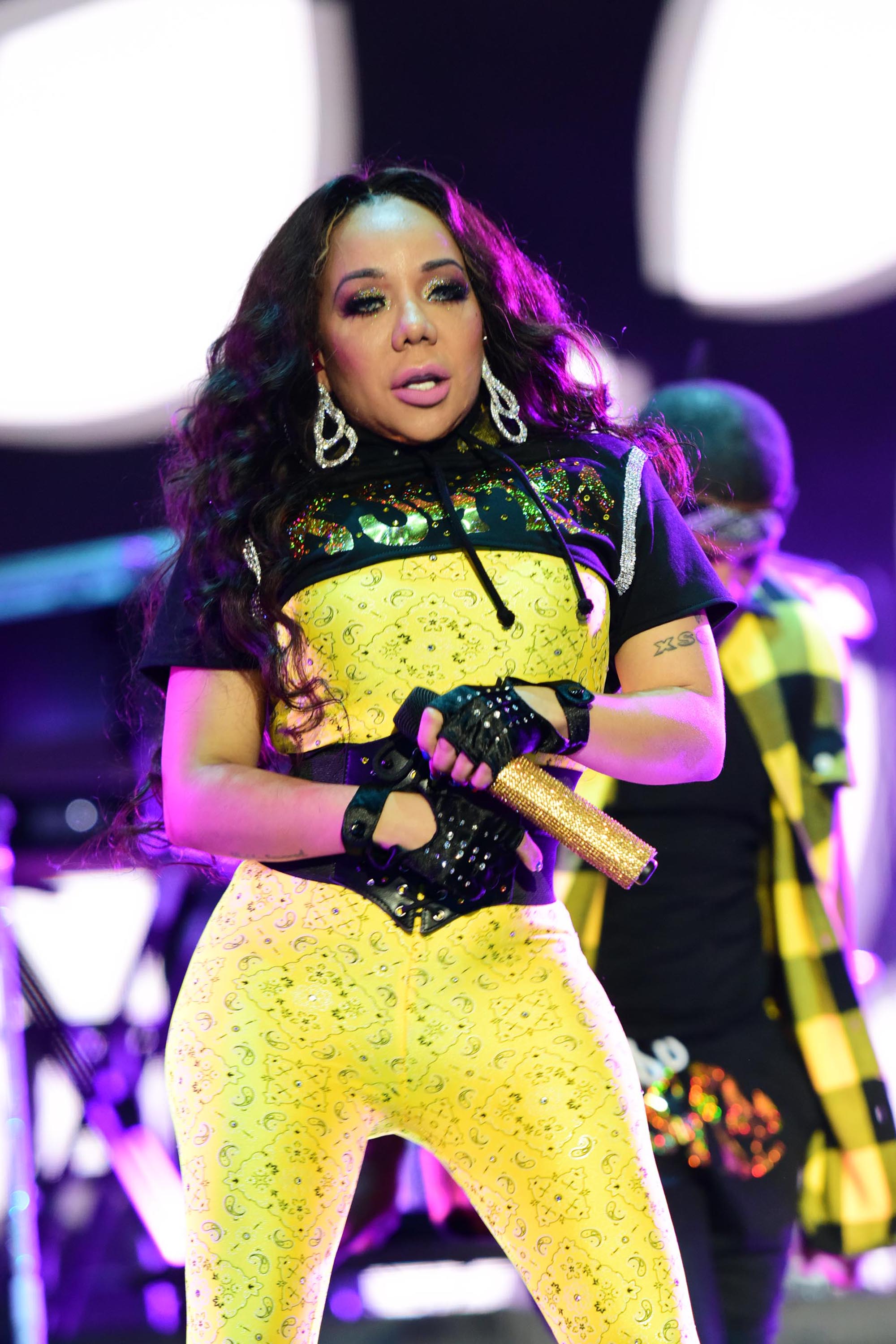 HEIRESS SOUNDS GREAT
Recently, the "Tiny and Toya" alum turned forty-six and took to her Instagram page to share a short clip of Heiress singing a happy birthday song for her. In the video, the 5-year-old was clad in a sky blue dress with a rainbow design. 
Heiress rocked brown braids, which were accessorized by colorful hair beads, and topped off her look with a pair of crocs. The short video showed off the tot singing a song that had the lyrics:
"I love you, mommy, I love you, mommy. I love you big and tiny, happy birthday to you." 
In the caption that followed the post, Tiny revealed that Heiress was her little superstar. The 46-year-old further added that her daughter always made her proud, and she tagged the kid's singing as "a legendary performance."
FANS' REACTIONS 
A few moments after the post was shared, several fans and users teemed with words in the comments section, admiring the little lady for her immense talent. One follower said Heiress was a good singer for someone her age.
Another fan noted that the 5-year-old was a superstar in the making, just like her mom and dad. A third user wrote that Heiress was gifted and added that her parents must have been very proud.
A respondent said, "Awe, that was so good and adorable😍❤ her voice is beautiful. I bet she made her mommy cry happy tears." Another supportive fan wrote,
 " Yes, I can definitely see her blowing up big and doing Musicals and even some cartoons on voiceovers."

MULTI-TALENTED HEIRESS
This would not be the first time the amazing tot is sharing her special talent with the public. Earlier this year, Tiny posted an adorable clip of Heiress singing to her little niece, Hunter Zoelle James. 
In the video, Heiress cradled the infant while singing and planted light kisses on her forehead. Tiny gushed over the heart-melting moment in the caption, explaining that Heiress was her carbon copy.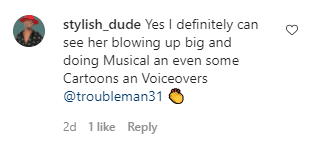 It is quite commendable that T.I. and his wife support their daughter's singing talent. However, the former ensures that his mini-me sings songs with great meanings.
Once, the American rapper showed his lack of support when his daughters sang Destiny Child's " Bills, Bills, Bills." Even though the lyrics center on being dependent on someone else, T.I. told his daughter, she does not need to depend on anybody to pay her bills.
Apart from singing, Heiress has also shown that she can be great at acting as well. One time, Tiny posted an old clip of her daughter squeezing her face while showing off her crying ability. 
In the caption, the songwriter explained that Heiress' action was not related to anything serious. She also called on Disney and Nickelodeon to come to get her little girl. Delighted fans quickly complimented Heiress on her incredible acting skills. 
One user disclosed that the 5-year-old was cute and appeared to have a bright future in the showbiz industry. Tiny and T.I. remain amazing parents to their daughter and show off their great relationship with the tot on social media.
From appearing in matching outfits with Heiress to throwing her lavish birthday parties, the duo has proven their love for the young singer. Since her arrival to the world on March 26, 2016, Heiress has shown she remains a constant source of excitement to her family.